Where are you from? Where did you grow up?
I was born in the heart of Texas's Rio Grande Valley in the City of McAllen and raised in a nearby town called Alamo.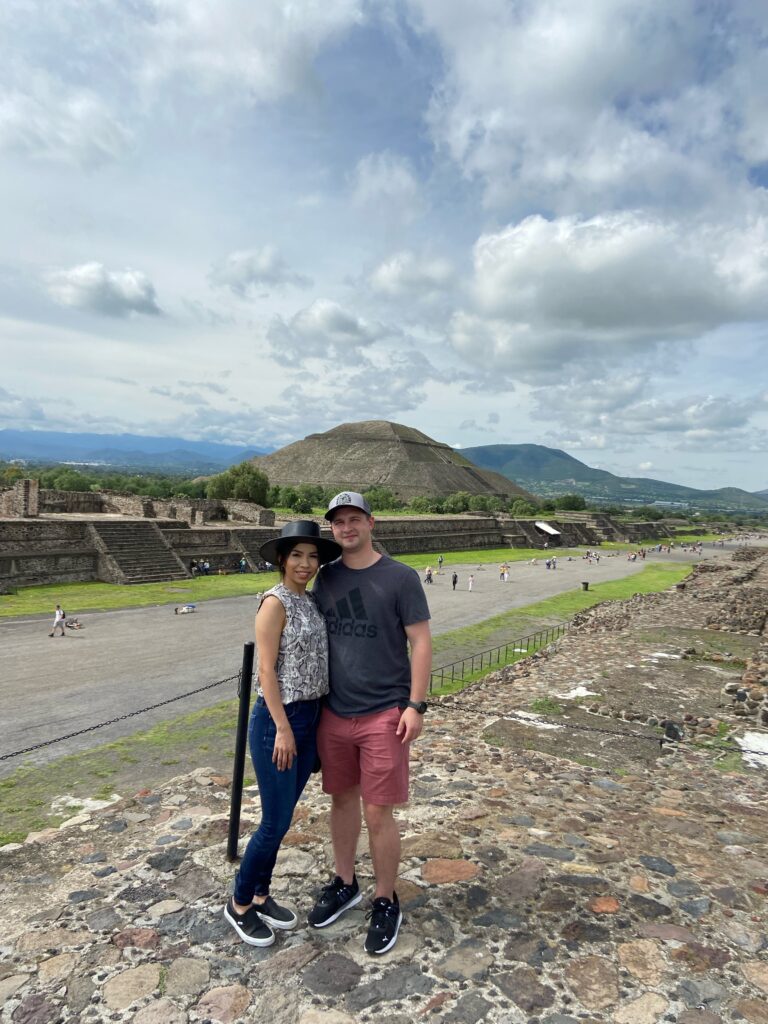 What led you to Architecture? Did your path take any turns?
There have been many things in my life that have inspired me to pursue Architecture, but my main inspiration and influence came from my father. When my parents immigrated to the United States in the early 90's, my father dedicated himself to residential construction. From my early childhood until now, his work planted the seed of curiosity for designing spaces that provide meaningful experiences. My path has taken many turns, from discovering my interest and passion for architecture after high school to leaving my hometown to pursue my dreams.
What are some of your creative outlets?
Exploring music, cooking and sketching are a few of many outlets, but being surrounded by nature away from everything usually sparks that creativity in me.
What is your design philosophy?
I think great design comes from life experiences and creating memories that could be expressed through space. Architecture is more than designing a building, it's about the impact a space has on its surroundings and the individual experiencing it.
Where do you go to keep learning? Where do you find inspiration?
Books, travel, nature, and museums are a great way to keep learning, but I also find that having conversations over design with anyone despite their professional background usually helps mold strong ideas.
What makes Rivers Barden Architects unique? Why do you choose to work here?
Starting off with the Principles, Kevin and Joe are great leaders for giving every team member a voice. They allow us to express our own ideas and goals while supporting our continuing education. Since the moment I was hired as an intern, I have felt like a valuable asset to the company. All in all, RBA feels like my work family.
What does the future of Architecture look like to you?
In my ideal world, the future of architectural innovation focuses on sustainability while also keeping the integrity of the space and the purpose it serves. As we continue to practice resilience through design, it's easy to get lost with designing for current use. I like to think of architecture as long-term sustainable spaces that give back to humanity not only through resilience, but also through meaningful experiences.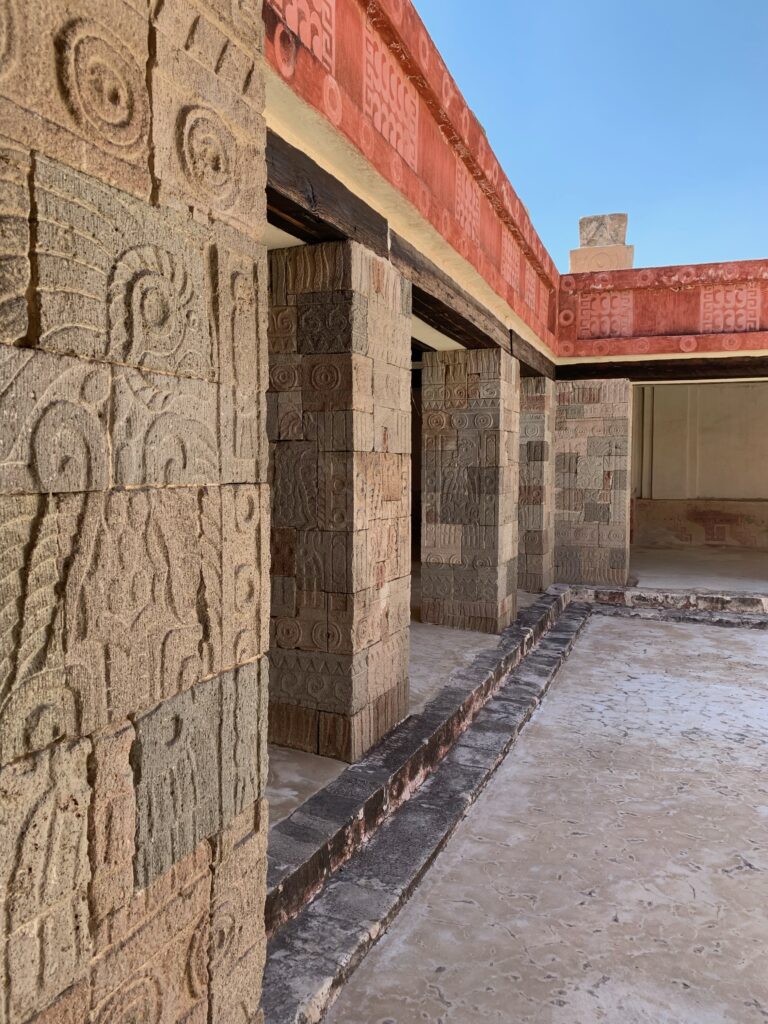 Favorite Architect and/or Architecture style?
Luis Barragan and Tom Kundig. I really enjoy Barragan's emphasis on form and light through modern design, but there's something about Kundig's industrial style that feels very organic and earthy.
Favorite city/country to visit?
I don't think I'll ever get tired of visiting Mexico. It's a huge country with fascinating diverse architectural styles and a rich culture that is very grounding to me in relation to my family's heritage.
Next place on your bucket list?
I have a wonderful opportunity this summer to visit Japan for study abroad, but I would love to visit Egypt. I've always been curious of the rich ancient history and structures.
Pen, pencil, or maker? What's your go-to for doodling?
Fine-point pens! Ink is always great for doodling.
What are your top 3 restaurants in Houston?
Dish Society is my favorite spot for brunch. You can never go wrong with a Oaxaca Burger from Rodeo Goat and Toro Toro has great Pan-Latin food.
Explore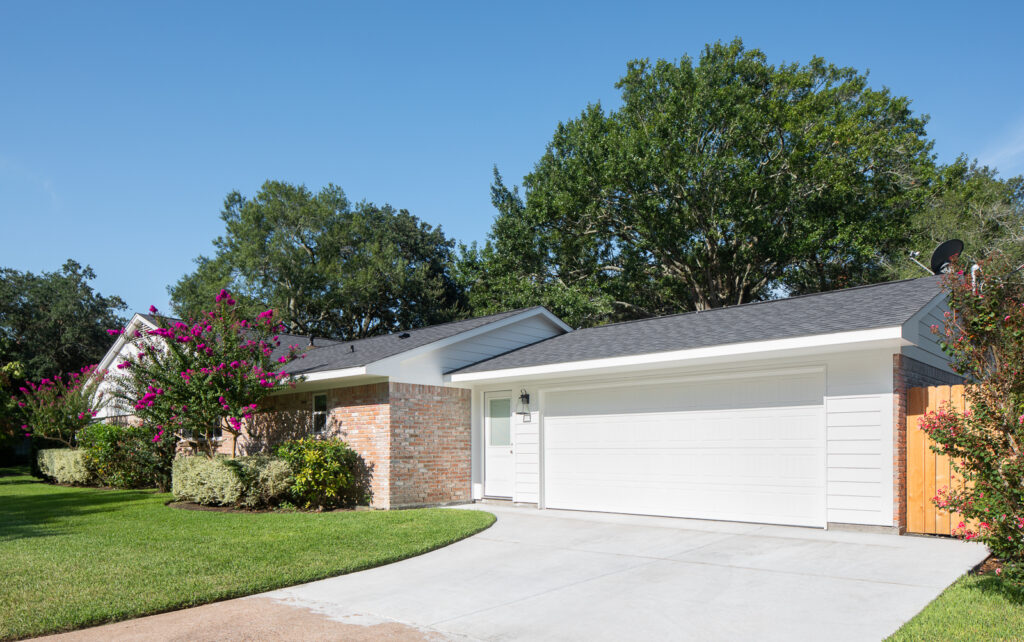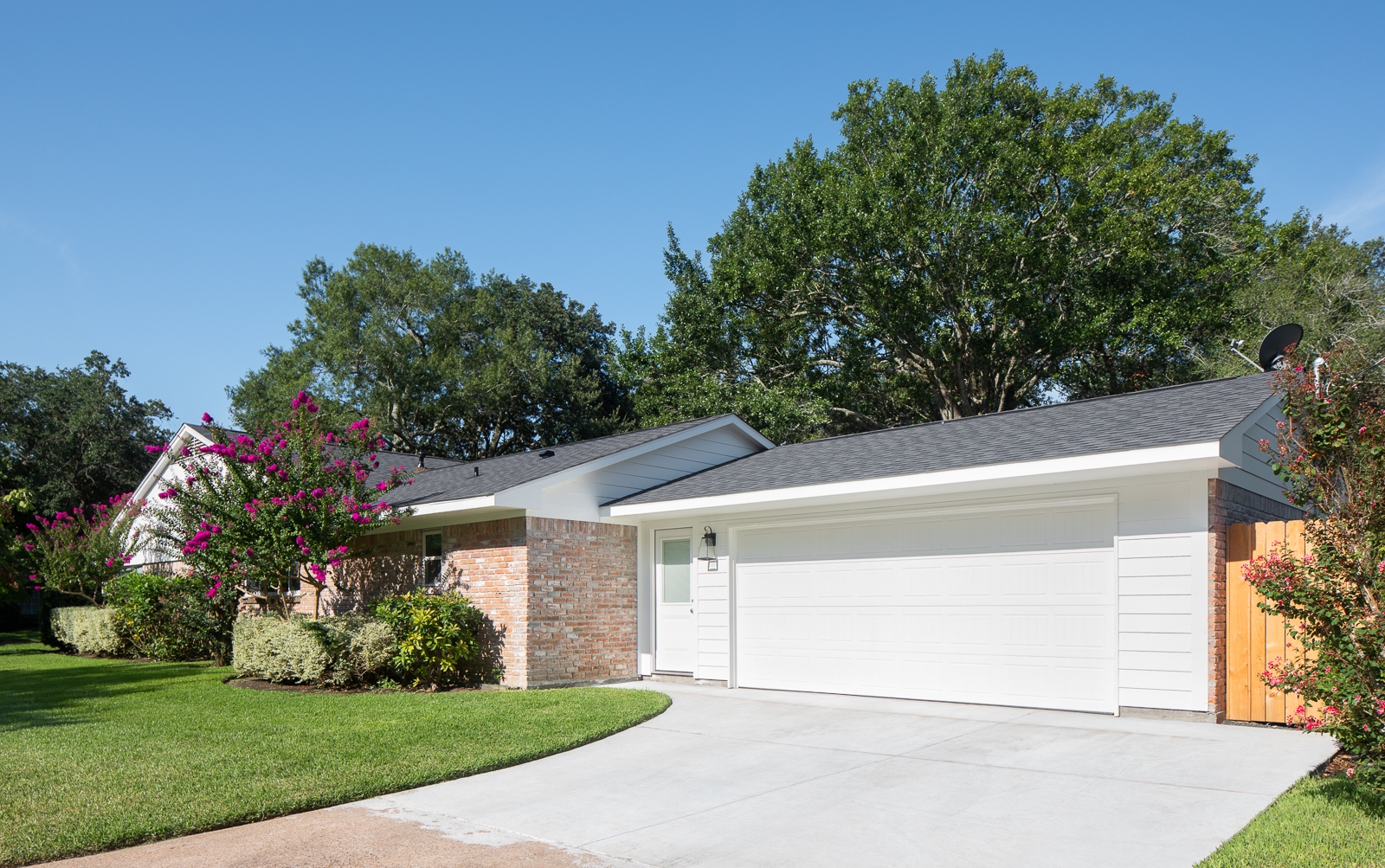 Houston, Texas
Residential
The family for this renovation was looking to add a bedroom and bathroom to provide space for family to visit and stay for extended periods of time. Using the footprint of the existing garage for a new primary bedroom suite, a new garage was added help frame the existing swimming pool as well as provide a covered outdoor area for entertaining. Additional areas of the home (including laundry facilities and a coffee bar) were renovated to provide more functionality in how the family lives their life.
Bartender & Artist
Food and Beverage
In this episode our resident architects Joe Rivers and Kevin Barden visit with David Cedeño, a bartender from Houston, Texas. Bartender David Cedeño has seen it all during the last two decades in the service industry, from basic mixed drinks, to the wine bar craze, to craft beer and the more recent mixology trend. Listening to David talk about his profession, it's clear that to him, crafting cocktails is more of an art form than anything else. Joe and Kevin visit with David about the job of a bartender, the importance of composition, his experience as a painter, and his message for creative types with a passion.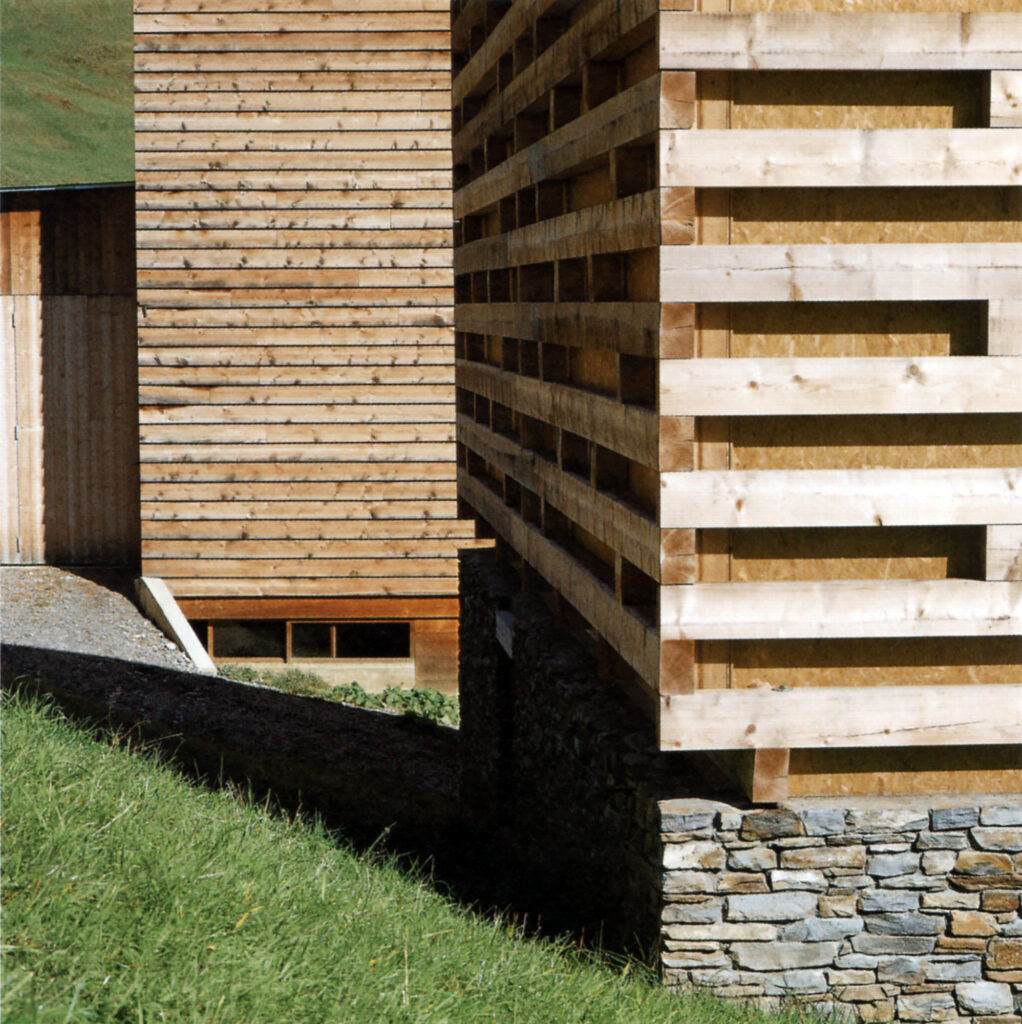 Translation: Kevin Barden
Writing
In 1995, the Swiss architect Gion Caminada and structural engineer Jürg Conzett wrote a short essay for the magazine Archithese about the (then) new and continued building practices using wood in a small remote village called Vrin.