Where are you from? Where did you grow up?
I was born in the heart of Texas's Rio Grande Valley in the City of McAllen and raised in a nearby town called Alamo.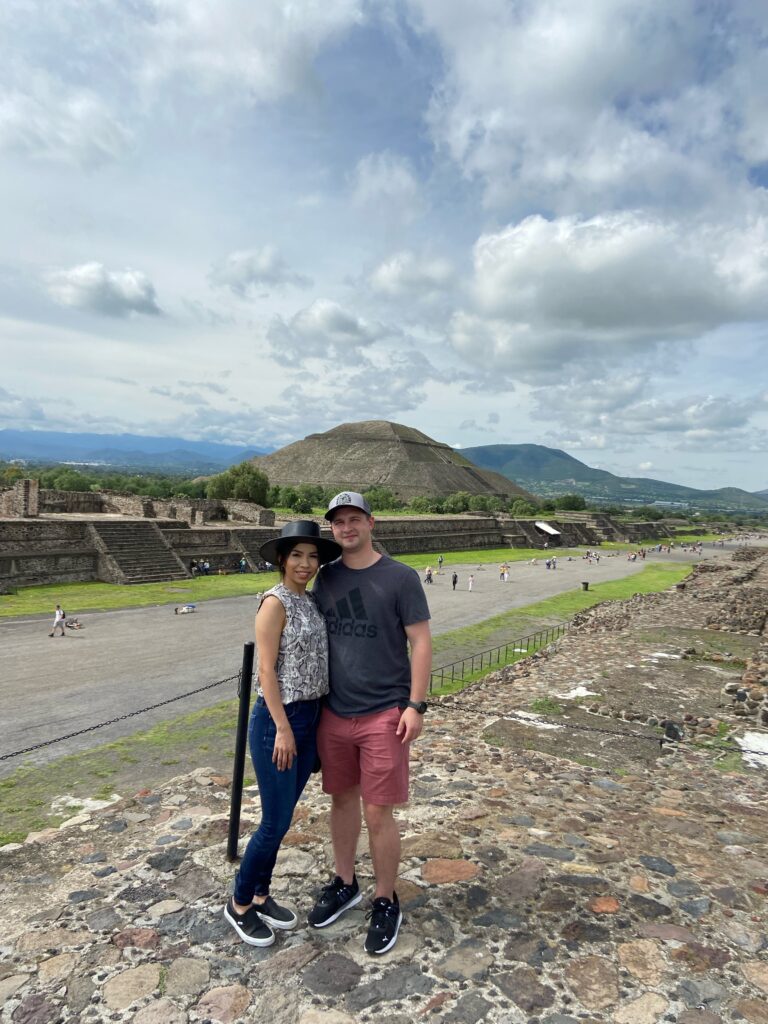 What led you to Architecture? Did your path take any turns?
There have been many things in my life that have inspired me to pursue Architecture, but my main inspiration and influence came from my father. When my parents migrated to the United States in the early 90's, my father dedicated himself to residential construction. From my early childhood until now, his work planted the seed of curiosity for designing spaces that provide meaningful experiences. My path has taken many turns, from discovering my interest and passion for architecture after high school to leaving my hometown to pursue my dreams.
What are some of your creative outlets?
Exploring music, cooking and sketching are a few of many outlets, but being surrounded by nature away from everything usually sparks that creativity in me.
What is your design philosophy?
I think great design comes from life experiences and creating memories that could be expressed through space. Architecture is more than designing a building, it's about the impact a space has to its surroundings and the individual experiencing it.
Where do you go to keep learning? Where do you find inspiration?
Books, travel, nature, and museums are a great way to keep learning, but I also find that having conversations over design with anyone despite their professional background usually helps mold strong ideas.
What makes Rivers Barden Architects unique? Why do you choose to work here?
Starting off with the Principles, Kevin and Joe are great leaders for giving every team member a voice. They allow us to express our own ideas and goals while supporting our continuing education. Since the moment I was hired as an intern, I have felt like a valuable asset to the company. All in all, RBA feels like my work family.
What does the future of Architecture look like to you?
In my ideal world, the future of architectural innovation focuses on sustainability while also keeping the integrity of the space and the purpose it serves. As we continue to practice resilience through design, it's easy to get lost with designing for current use. I like to think of architecture as long-term sustainable spaces that give back to humanity not only through resilience, but also through meaningful experiences.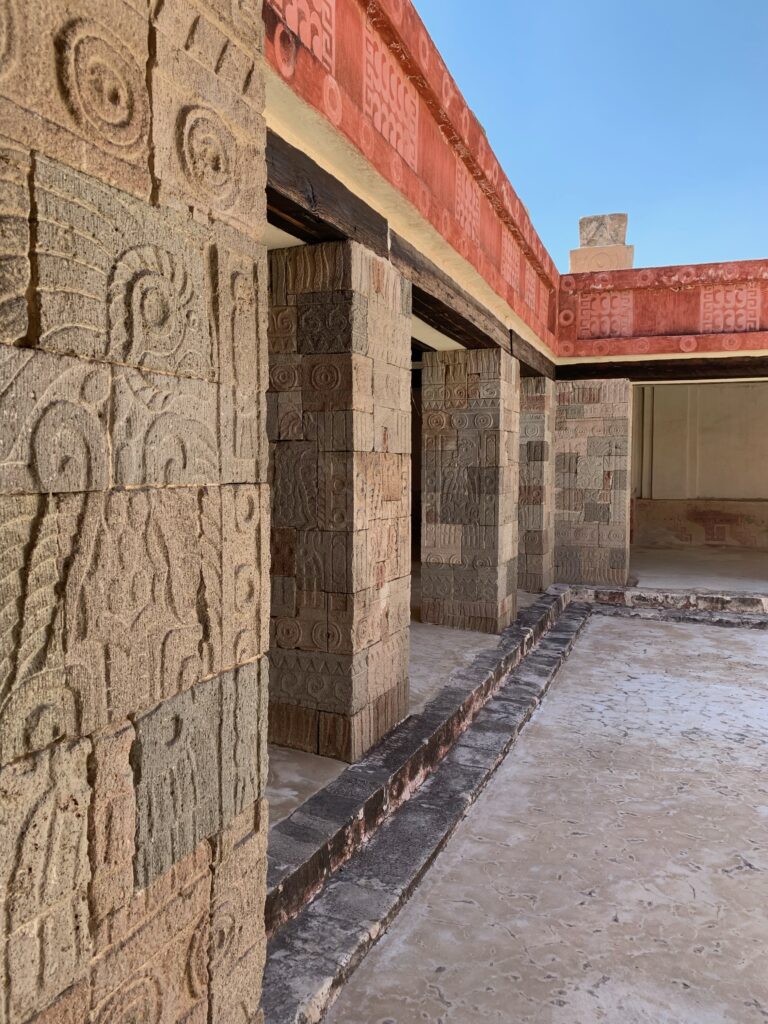 Favorite Architect and/or Architecture style?
Luis Barragan and Tom Kundig. I really enjoy Barragan's emphasis on form and light through modern design, but there's something about Kundig's industrial style that feels very organic and earthy.
Favorite city/country to visit?
I don't think I'll ever get tired of visiting Mexico. It's a huge country with fascinating diverse architectural styles and a rich cultural that is very grounding to me in relation to my family's heritage.
Next place on your bucket list?
I have a wonderful opportunity this summer to visit Japan for study abroad, but I would love to visit Egypt. I've always been curious of the rich ancient history and structures.
Pen, pencil, or maker? What's your go-to for doodling?
Fine-point pens! Ink is always great for doodling.
What are your top 3 restaurants in Houston?
Dish Society is my favorite spot for brunch. You can never go wrong with a Oaxaca Burger from Rodeo Goat and Toro Toro has great Pan-Latin food.
Explore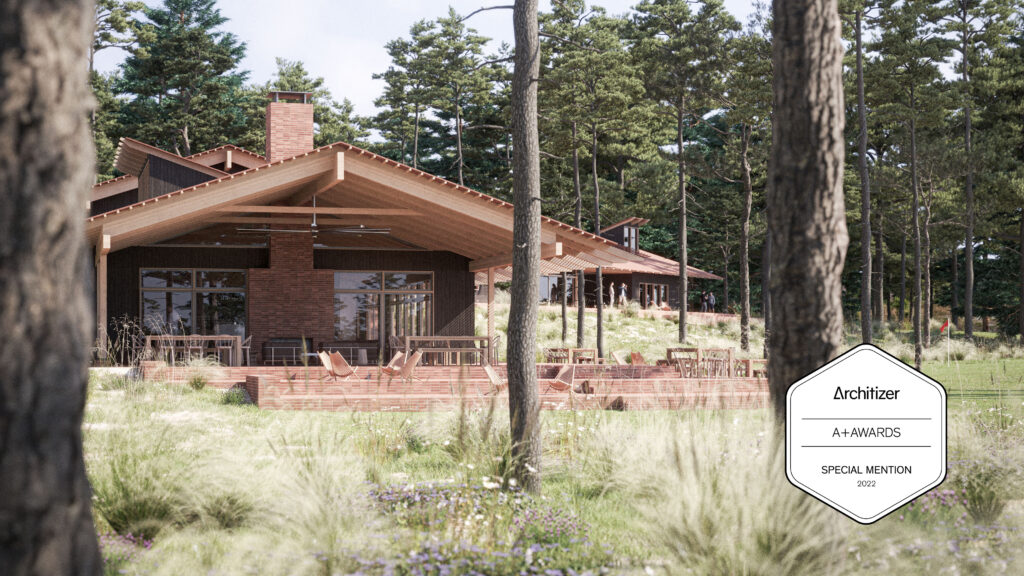 New Holland, SC
Commercial
Located on an ideal site featuring sandy soils and rolling topography near Aiken, South Carolina, The Tree Farm seeks to bring to life a transcendent modern golf experience that respects, amplifies, and blends in with the natural landscape. In line with this vision, there will be no flashy buildings driven by a desire for luxurious experiences. Instead, the master plan and buildings for the project all work toward creating simple, thoughtful spaces that are rooted in and responsive to the place, climate, culture, and rich history of the game of golf.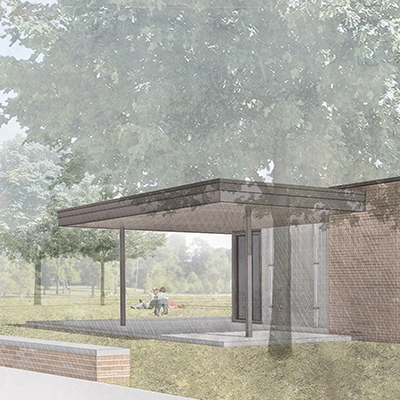 In this episode, our resident architect Joe Rivers sits down with our other resident architect Kevin Barden from Minnetonka, Minnesota. Kevin and Joe first met at the Frank Lloyd Wright School of Architecture, over a decade ago. Since then, Kevin's journey in architecture has taken him many places, including Chur, Switzerland where he studied and worked for two and half years, and Houston, Texas where Rivers Barden Architects laid its roots. Joe sat down with Kevin to discuss his beginning in architecture, his influences, and his mantra for living a fulfilled life.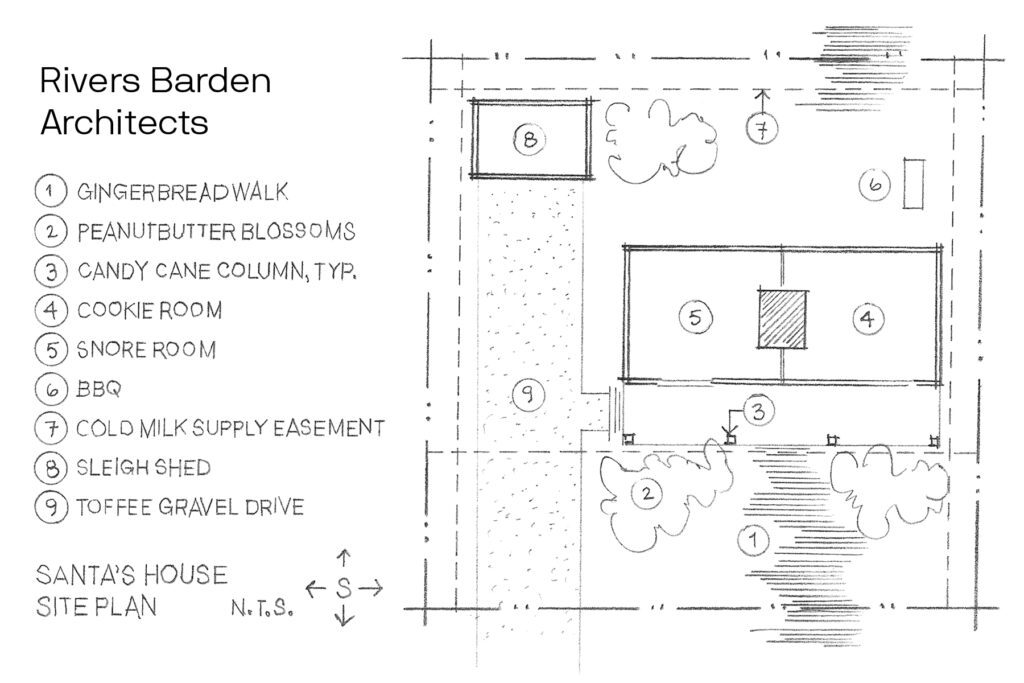 Rivers Barden Architects
Competitions
Every winter Rivers Barden Architects takes time to draw, sketch, and/or model a Christmas Card image to send to family, friends, clients, and colleagues. Seen here is a collection of these in one place.