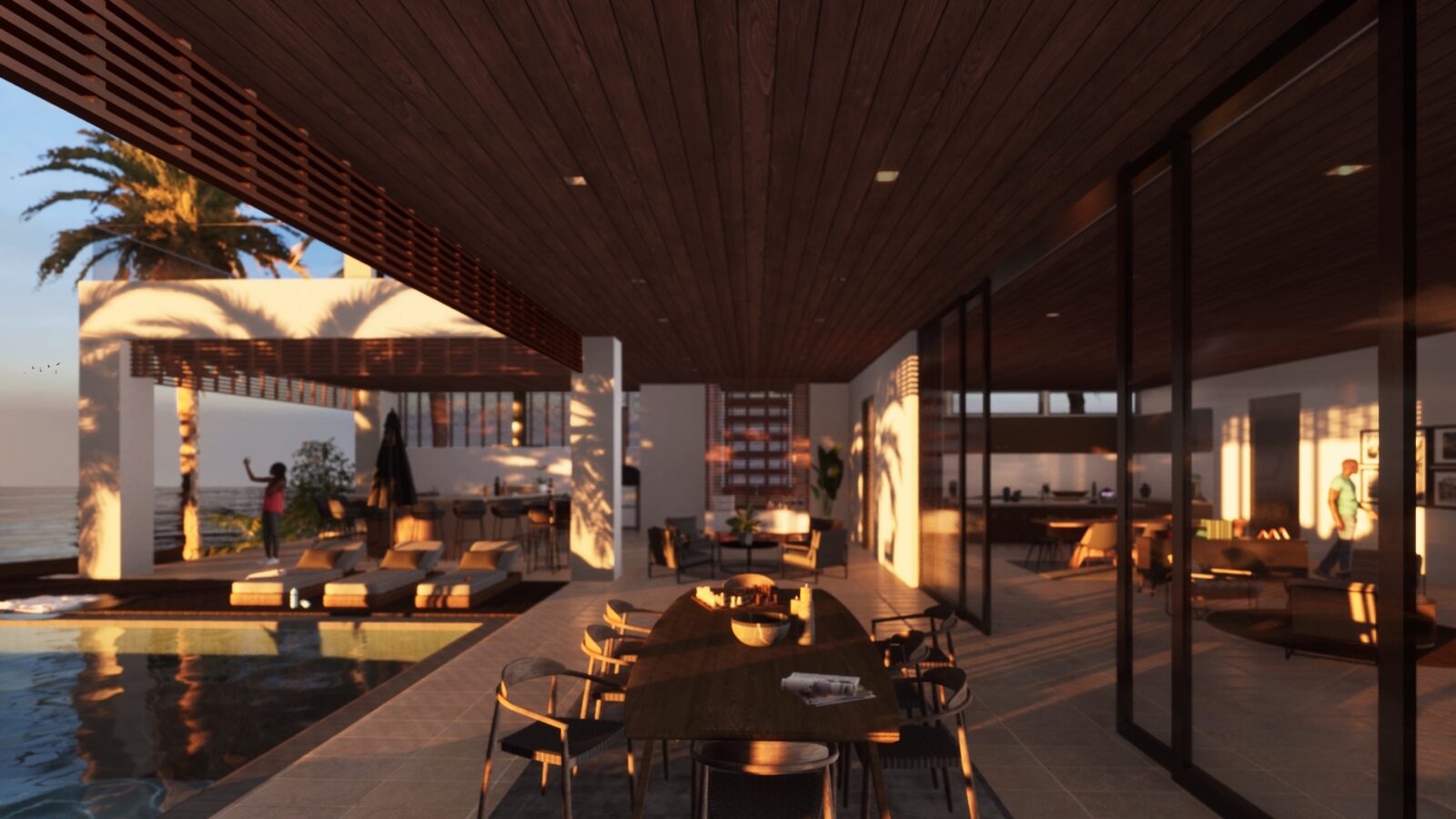 Located in a community along the Gulf Coast, this new single-family residence creates a place of rest and relaxation through offering expansive views and ample room for outdoor living.
Location
Rockport, TX
Design Team
Kevin Barden and Joe Rivers
Renderings
Rivers Barden Architects
Typology
Residential
Date
2021 - present
Interior Design
Graham & Company
Civil and Structural Engineering
Dunaway / BEC
General Contractor
Al Johnson Construction
Building Science
TONER Home Matters
Process
Explore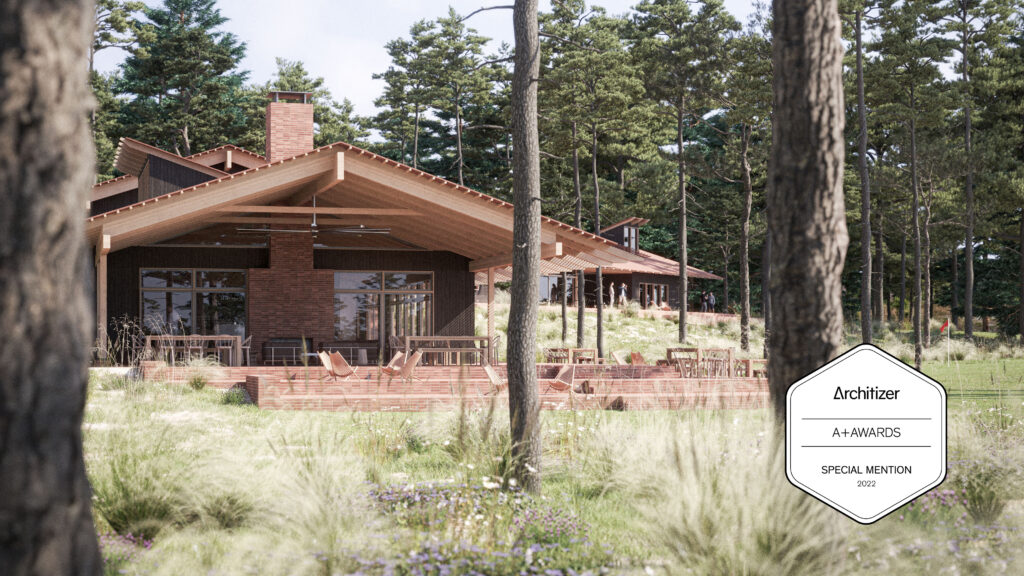 New Holland, SC
Commercial
Located on an ideal site featuring sandy soils and rolling topography near Aiken, South Carolina, The Tree Farm seeks to bring to life a transcendent modern golf experience that respects, amplifies, and blends in with the natural landscape. In line with this vision, there will be no flashy buildings driven by a desire for luxurious experiences. Instead, the master plan and buildings for the project all work toward creating simple, thoughtful spaces that are rooted in and responsive to the place, climate, culture, and rich history of the game of golf.
Musician, Composer, & Teacher
Music and Performance
In this episode our resident architects Joe Rivers and Kevin Barden visit with Reid Kennedy, a drummer and composer from St. Paul, Minnesota. Reid Kennedy is a percussionist and pass drummer from St. Paul, Minnesota and a standout example of the modern working musician. In addition to being a top-call drummer in the Twin Cities, Reid teaches percussion and music theory at McNally Smith College of Music in downtown St. Paul. He composes, performs, records, and produces his own music in groups such as the Reid Kennedy Jazz Trio and Big Villain, and is the co-founder of the neo soul modern jazz darlings of Minneapolis, Nooky Jones. Joe and Kevin talk with Reid about his path to becoming a full-time musician, having passion for creating, and the ins and outs of collaboration.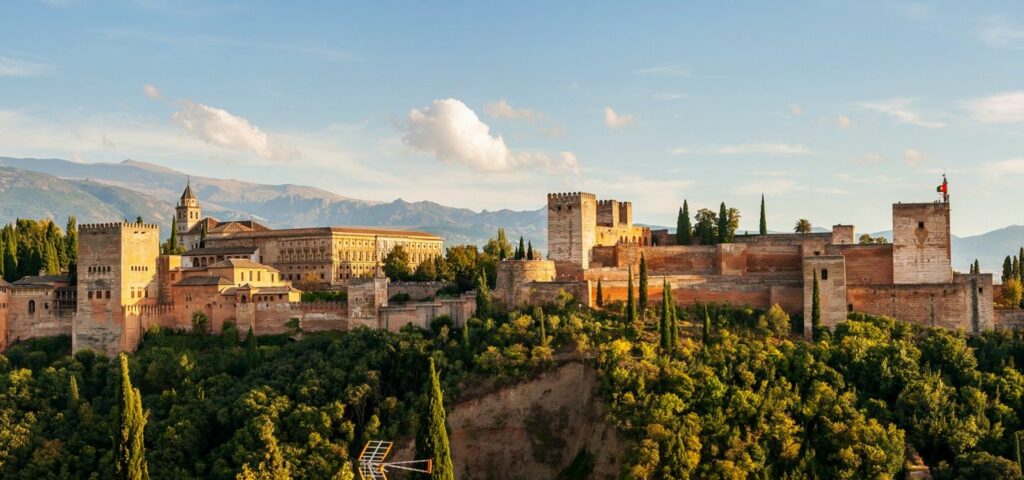 In the Fall of 2022, Rafia visited Spain for ten days. Her travels took her to Barcelona, Granada, Toledo, and Madrid. There were many moments that left a lasting impression on her (visiting La Sagrada Familia in Barcelona, taking a Paella cooking class, walking through maze-like alleys in Toledo and going on food tours in Madrid), but none left quite as strong of an impression as La Alhambra.