Boulevard Oaks Garage Quarters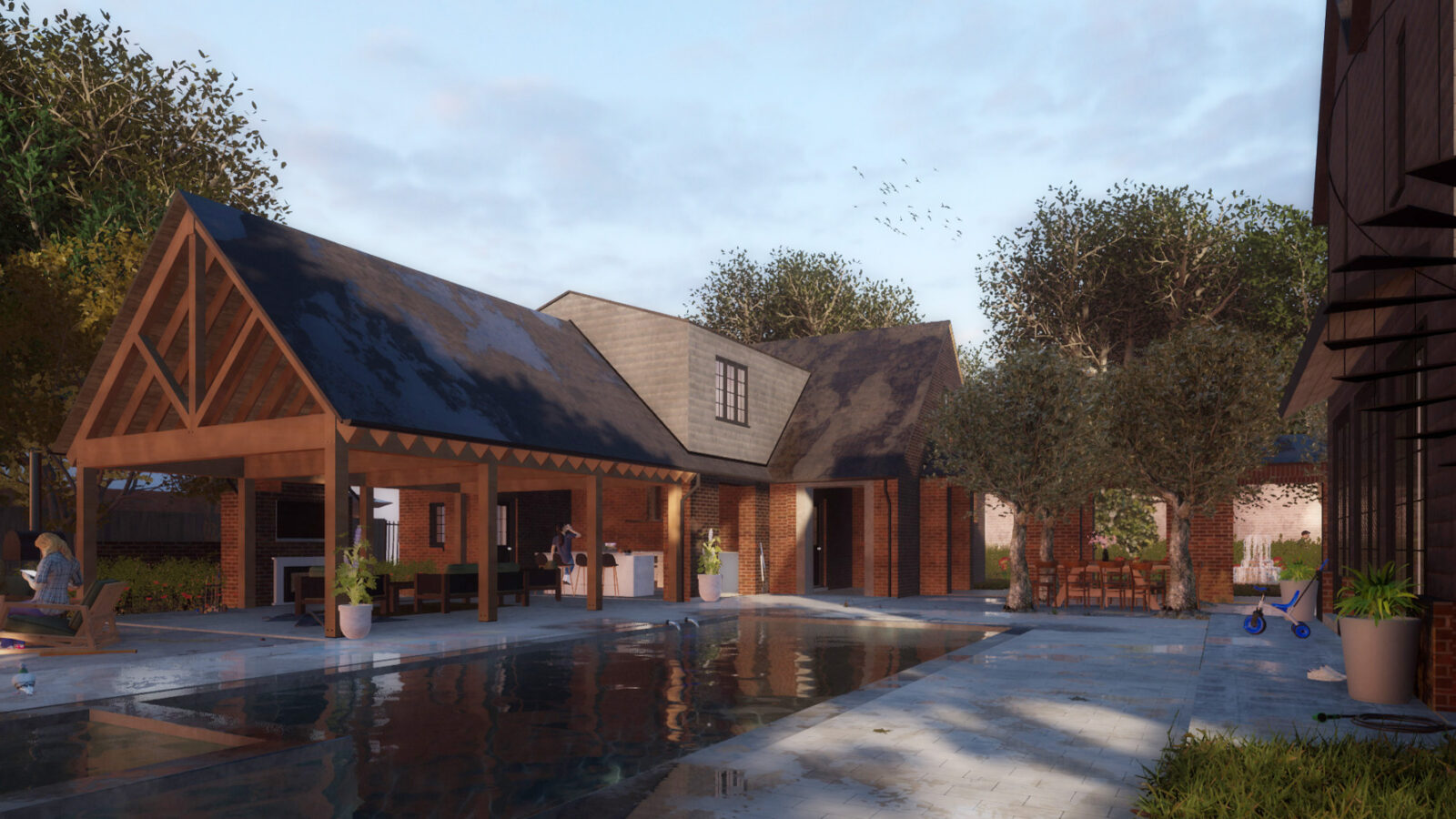 Listening to the language of the existing historic home, this new Garage Quarters, Outdoor Living, Pool, and Gardens responds in form, materiality, and atmosphere to create a variety of spaces and experiences for enjoyment outside.
Location
Houston, TX
Collaboration
Falon Land Studio
Design Team
Kevin Barden, Joe Rivers, and Esmer Leija
Renderings
Rivers Barden Architects
Typology
Residential
Date
2022
Process
Explore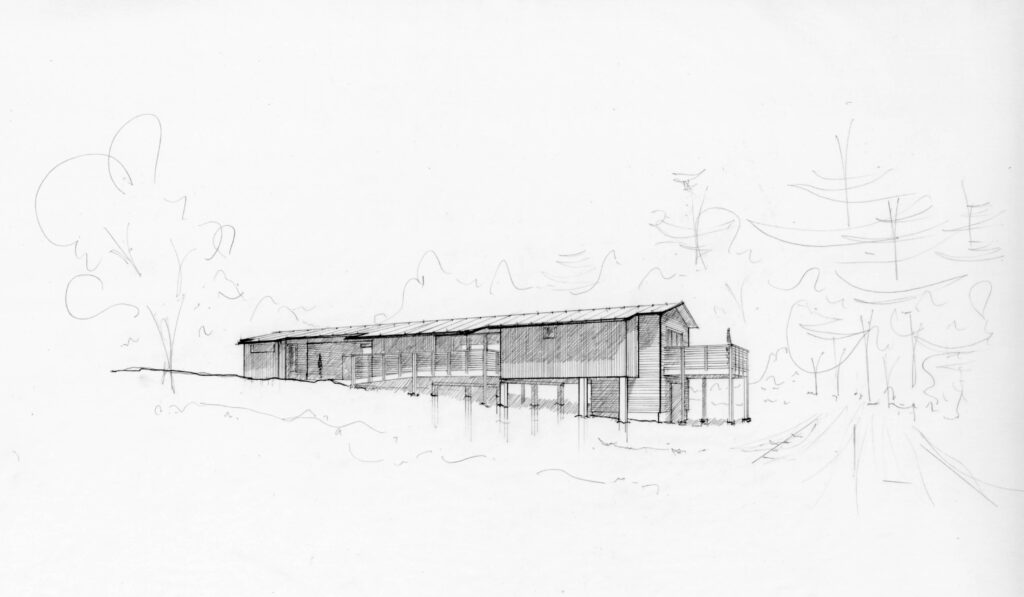 Natchitoches Parish, Louisiana
Residential
"I like to see weather changing. The flash and crash of lighting and thunder. I like the morning light before sunrise, the day sounds of life awakening. I like strong wind gusts. I like the sound of rope running through a tackle block." (Client Manifesto excerpt)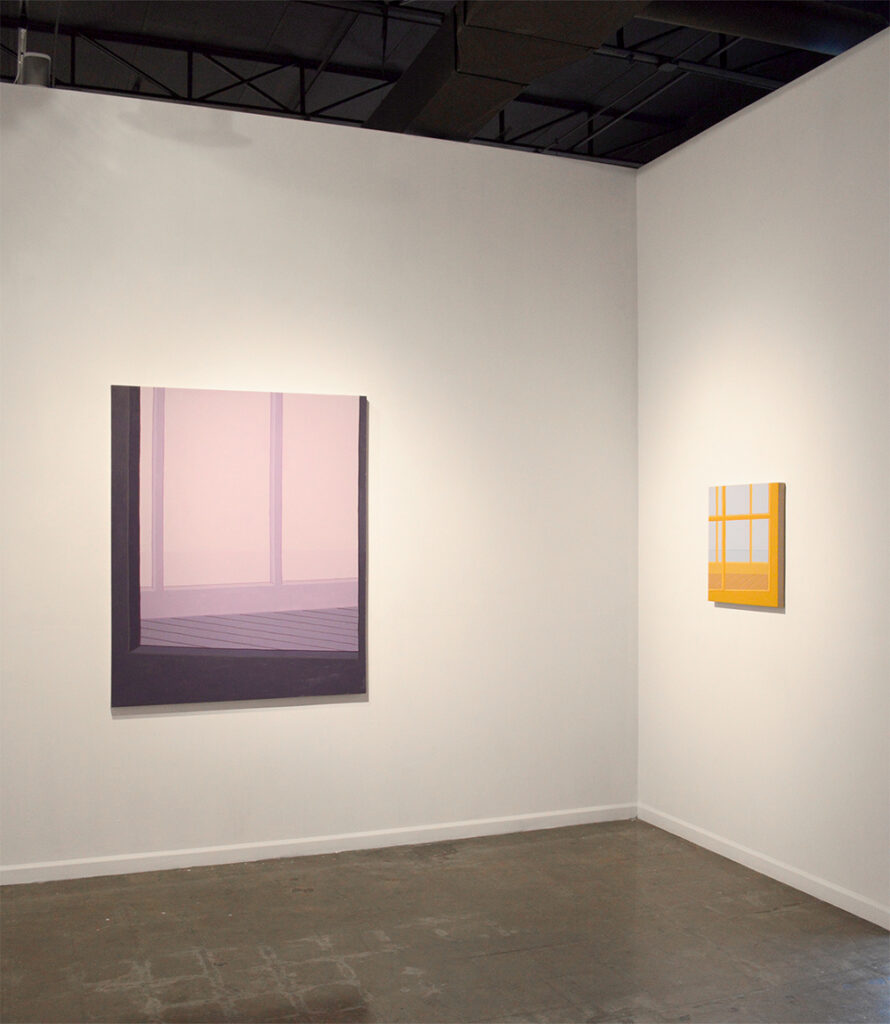 In this episode, our resident architects Joe Rivers and Kevin Barden visit with Heath West, a painter from Los Angeles, California. Heath is painter with an extensive background in architecture, a subject he pursued and worked in professionally for several years before returning to his original love of art and painting. Before his recent relocation from Houston, Texas to Los Angeles, California, Heath sat down with Kevin and Joe to discuss the influence of architecture in his work and his particular approach to painting.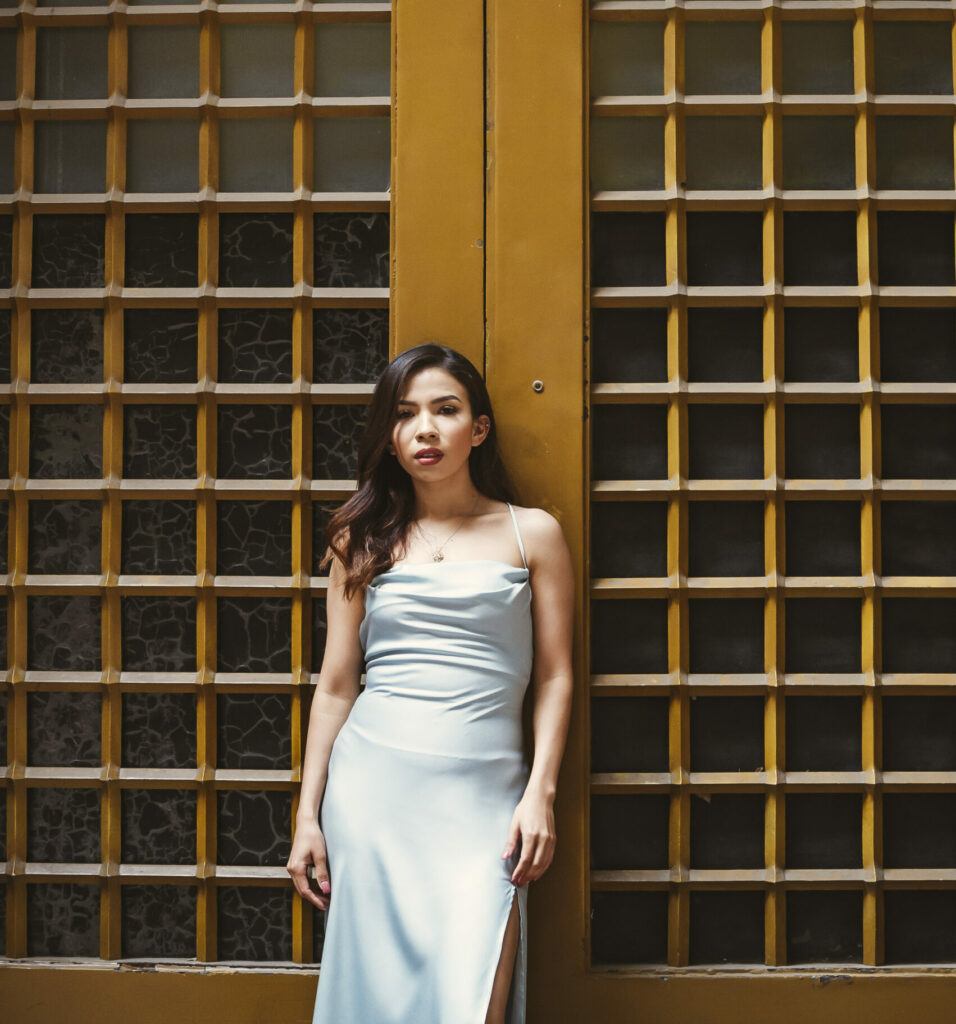 Esmer Leija is a vital part of Rivers Barden Architects and covers all aspects of design. She loves traveling, cooking and is always on the hunt for new experiences.