Briargrove Park Renovation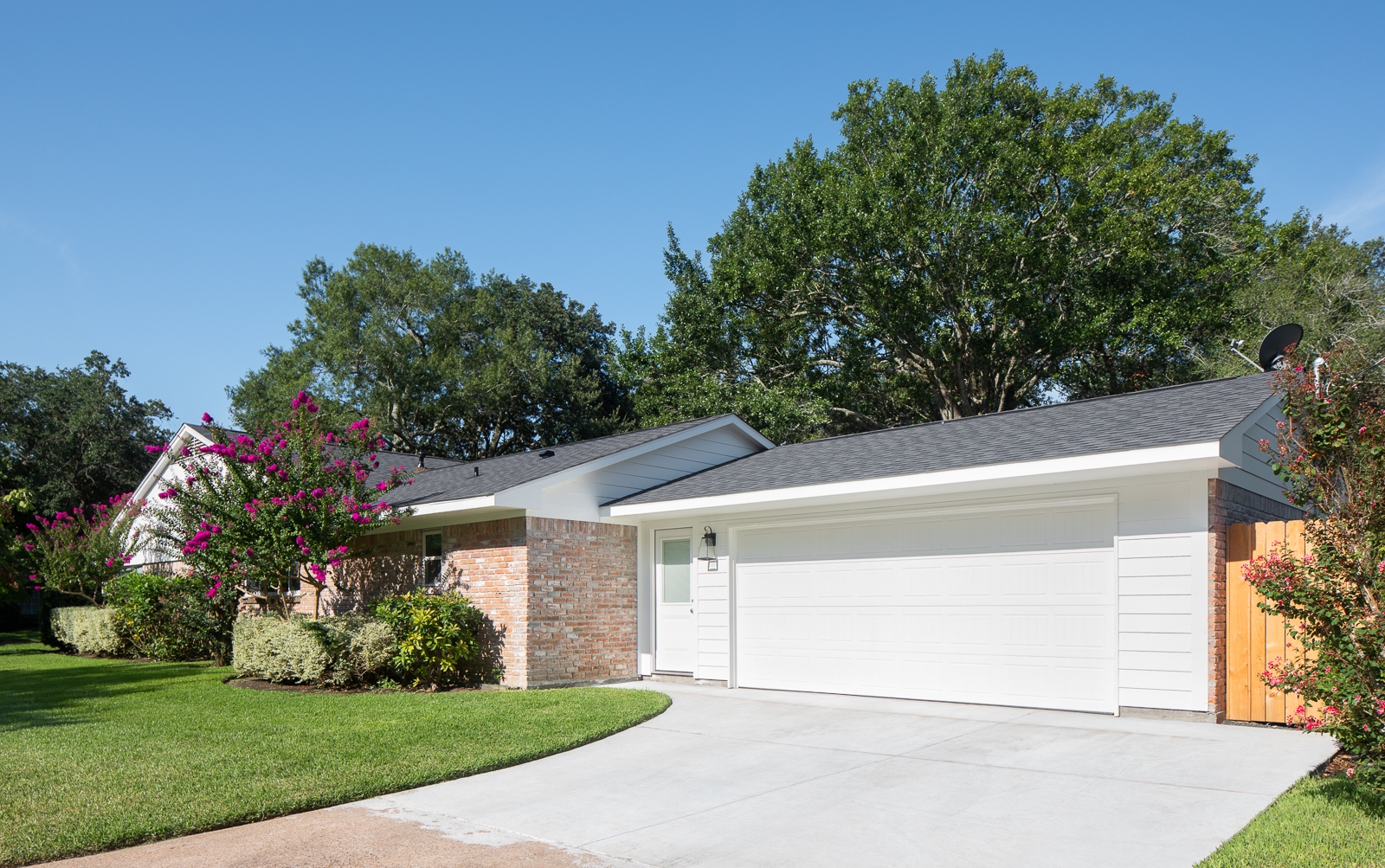 The family for this renovation was looking to add a bedroom and bathroom to provide space for family to visit and stay for extended periods of time. Using the footprint of the existing garage for a new primary bedroom suite, a new garage was added help frame the existing swimming pool as well as provide a covered outdoor area for entertaining. Additional areas of the home (including laundry facilities and a coffee bar) were renovated to provide more functionality in how the family lives.
Location
Houston, TX
Collaboration
C.A.Q.M. Design and Remodeling, Sarab Structural and Civil
Design Team
Kevin Barden and Joe Rivers
Typology
Residential
Date
2018-2020
Photography
Sean Fleming
Process
Explore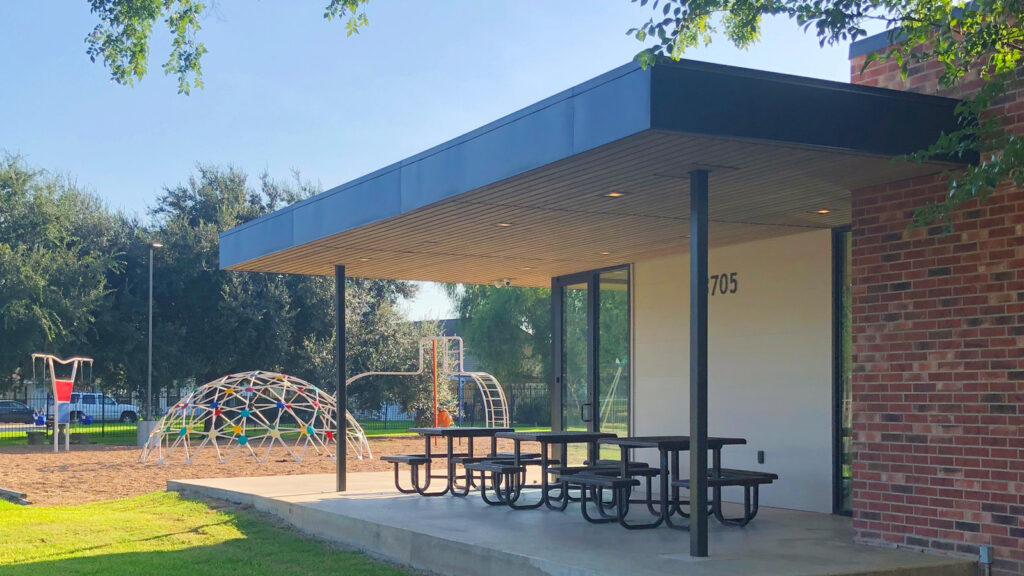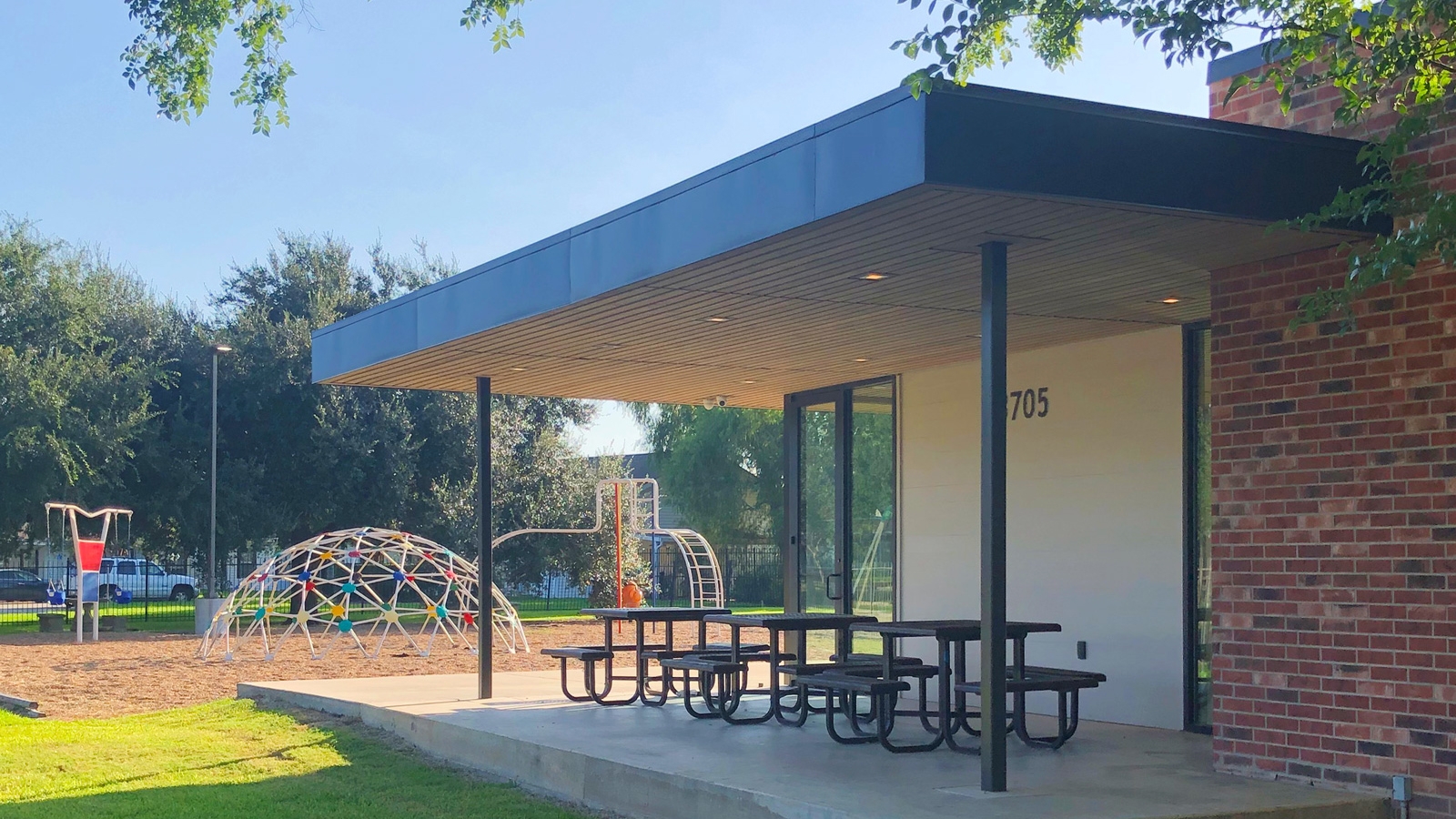 Embracing four large existing trees, the neighborhood clubhouse seeks both a sense of inclusion and security. Public areas are sheltered by glass and wood. Private areas are enclosed by brick and filtered light.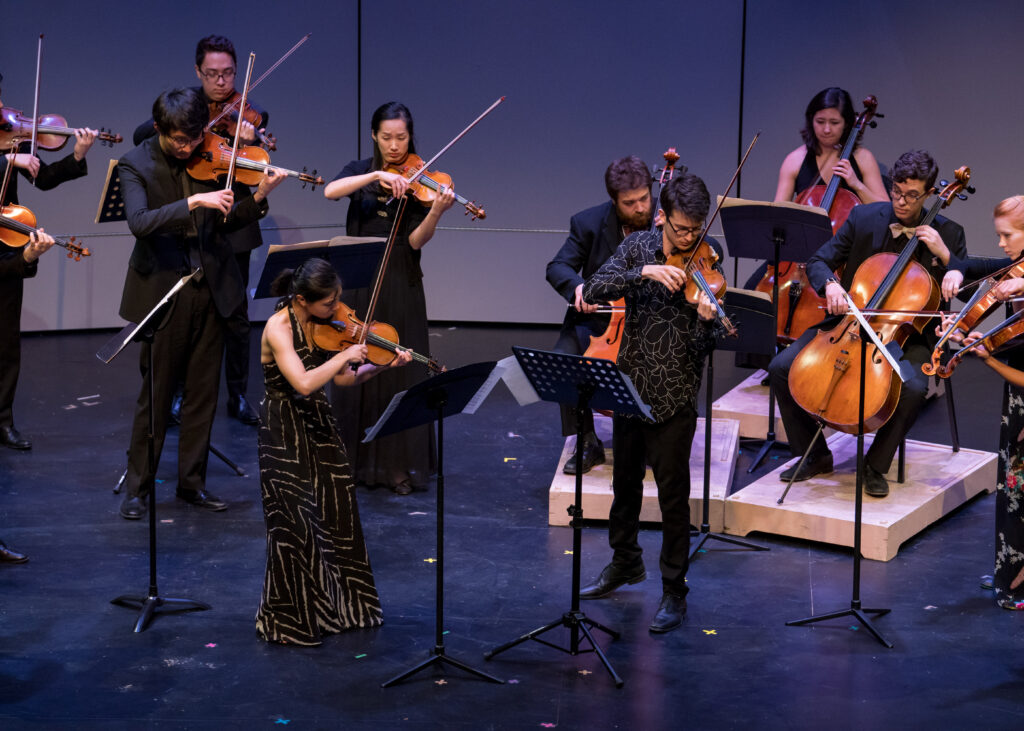 Violinist
Music and Performance
In this episode, our resident architects Joe Rivers and Kevin Barden visit with Natalie Lin, a violinist from Houston, Texas. Natalie is a violinist and founder of KINETIC, a conductor-less ensemble from Houston, Texas. Joe and Kevin sat down with Natalie to discuss her upbringing in music and how her ensemble is forging a new path for classical musicians.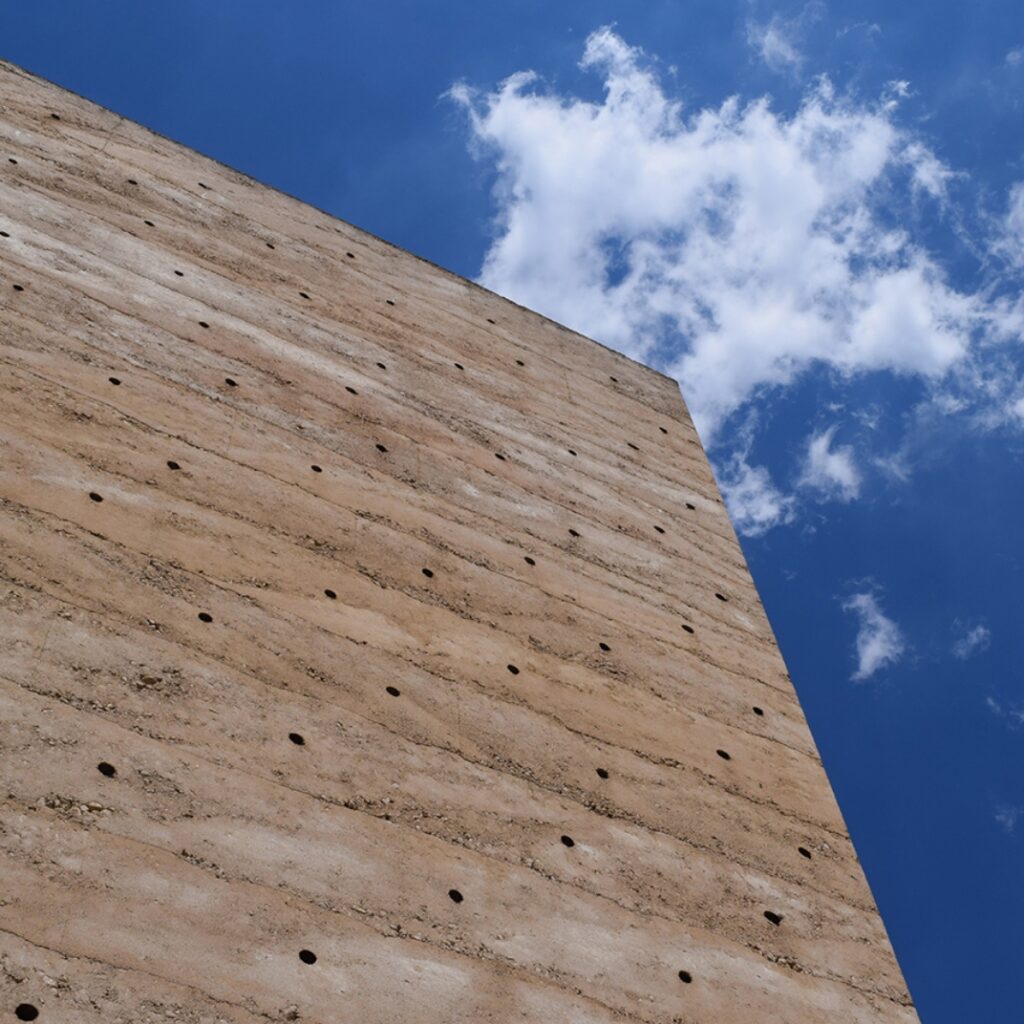 Kevin Barden
Drawing and Photography
Bruder Klaus Field Chapel stands in the landscape of the Eifel region of Germany. Images are not allowed inside the chapel, however, through small holes from the outside a glimpse can be caught of the atmosphere within. The chapel was designed by Peter Zumthor and completed in 2007.