Briargrove Park Renovation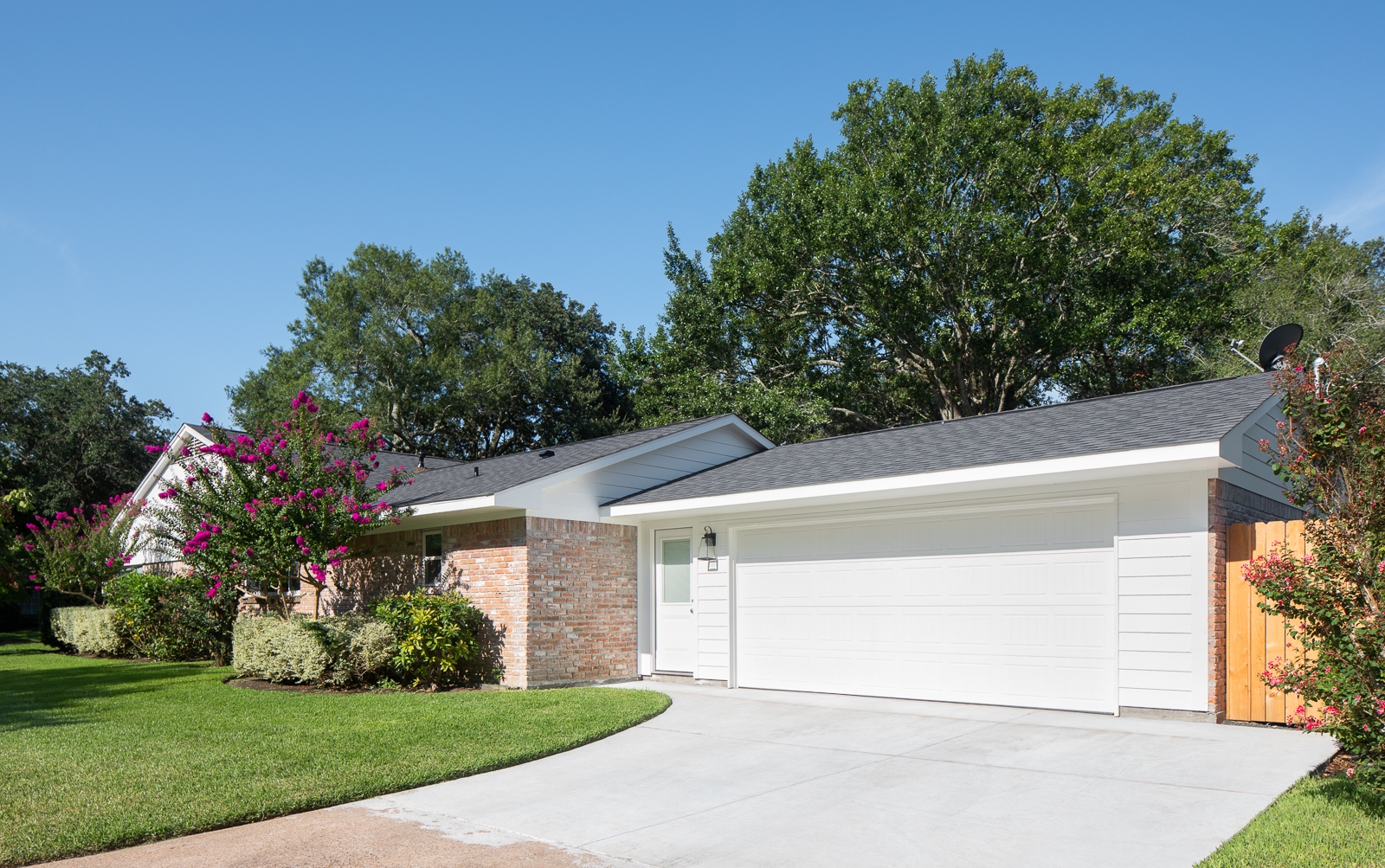 The family for this renovation was looking to add a bedroom and bathroom to provide space for family to visit and stay for extended periods of time. Using the footprint of the existing garage for a new primary bedroom suite, a new garage was added help frame the existing swimming pool as well as provide a covered outdoor area for entertaining. Additional areas of the home (including laundry facilities and a coffee bar) were renovated to provide more functionality in how the family lives.
Location
Houston, TX
Collaboration
C.A.Q.M. Design and Remodeling, Sarab Structural and Civil
Design Team
Kevin Barden and Joe Rivers
Typology
Residential
Date
2018-2020
Photography
Sean Fleming
Process
Explore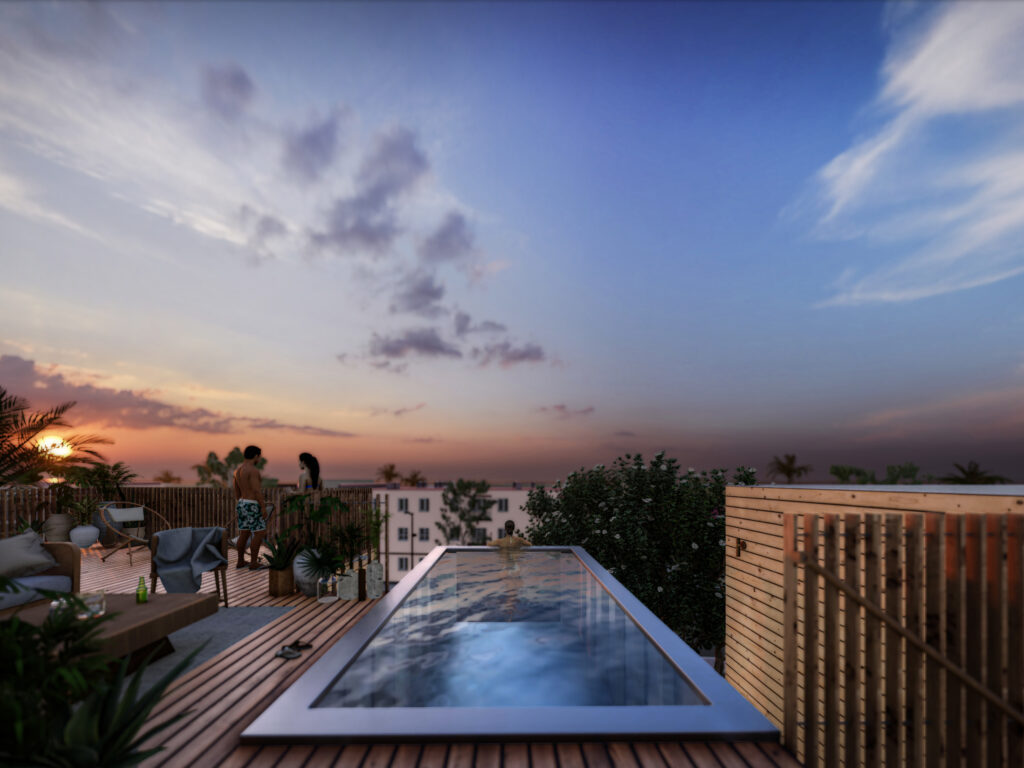 San Diego, California
Residential
Located on the bustling street of Mission Boulevard in San Diego with the Pacific Ocean on one side and Mission Bay on the other.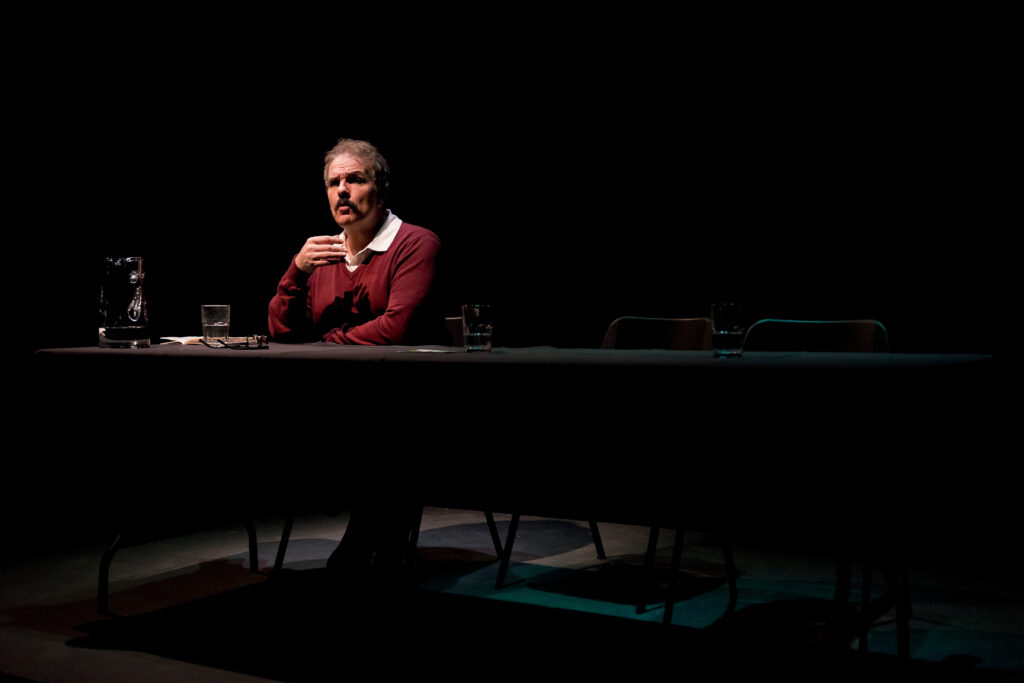 Actor & Director
Music and Performance
In this episode, our resident architects Joe Rivers and Kevin Barden visit with Greg Dean, a theater actor and director from Houston, Texas. Greg Dean has been a player in Houston's theater scene for practically three decades, having spent much of that time as an actor and director with locally founded Catastrophic Theater. Joe and Kevin sat down with Greg to discuss his evolution as an actor and his approach to directing.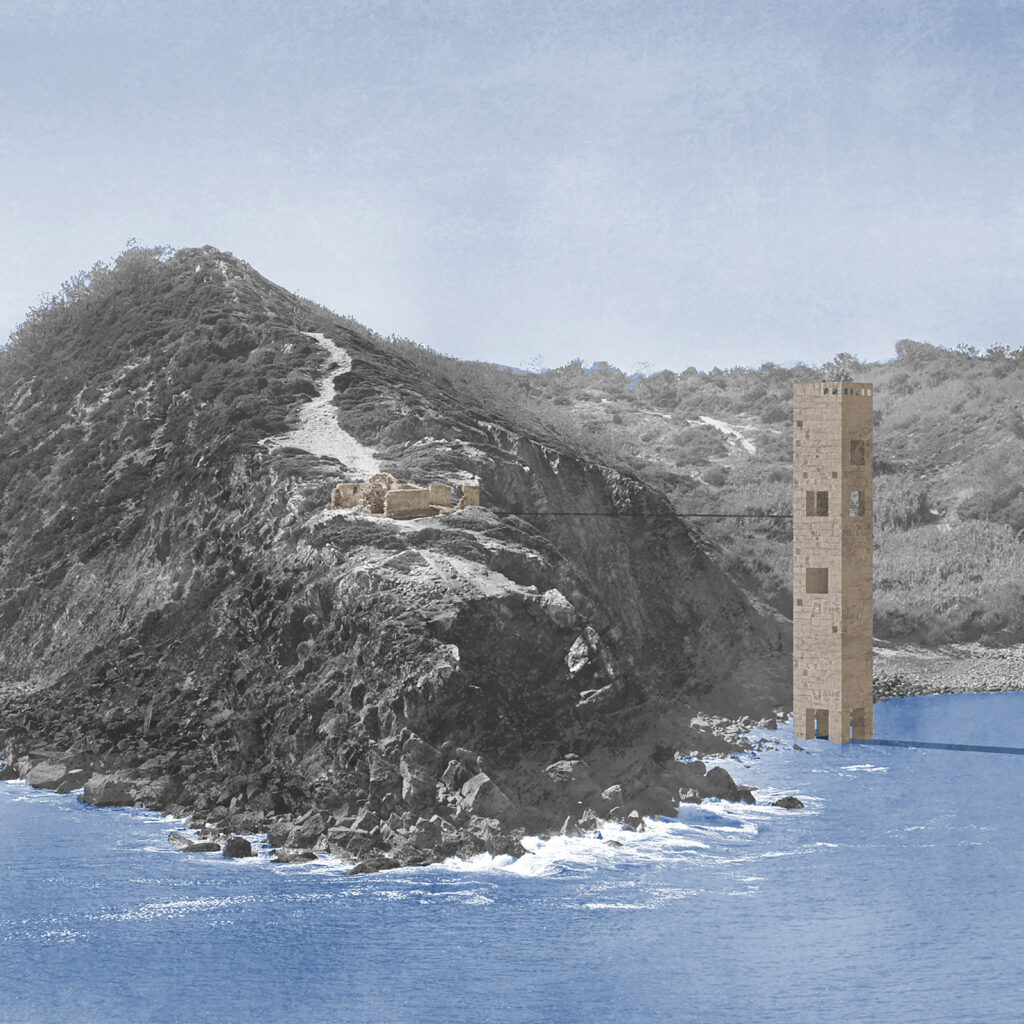 Joe Rivers and Kevin Barden
Competitions
"The Site Dwelling, located on the cliff of the bay, in the village of Salir do Porto, aims to create a secluded destination, a place of retreat to engage with the landscape while providing shelter from the natural elements.  This is a place to stay and inhabit for a few days, offering visitors a unique experience in a very special setting; visitors must leave the space as they found it, empty."  Rivers Barden Architects was…