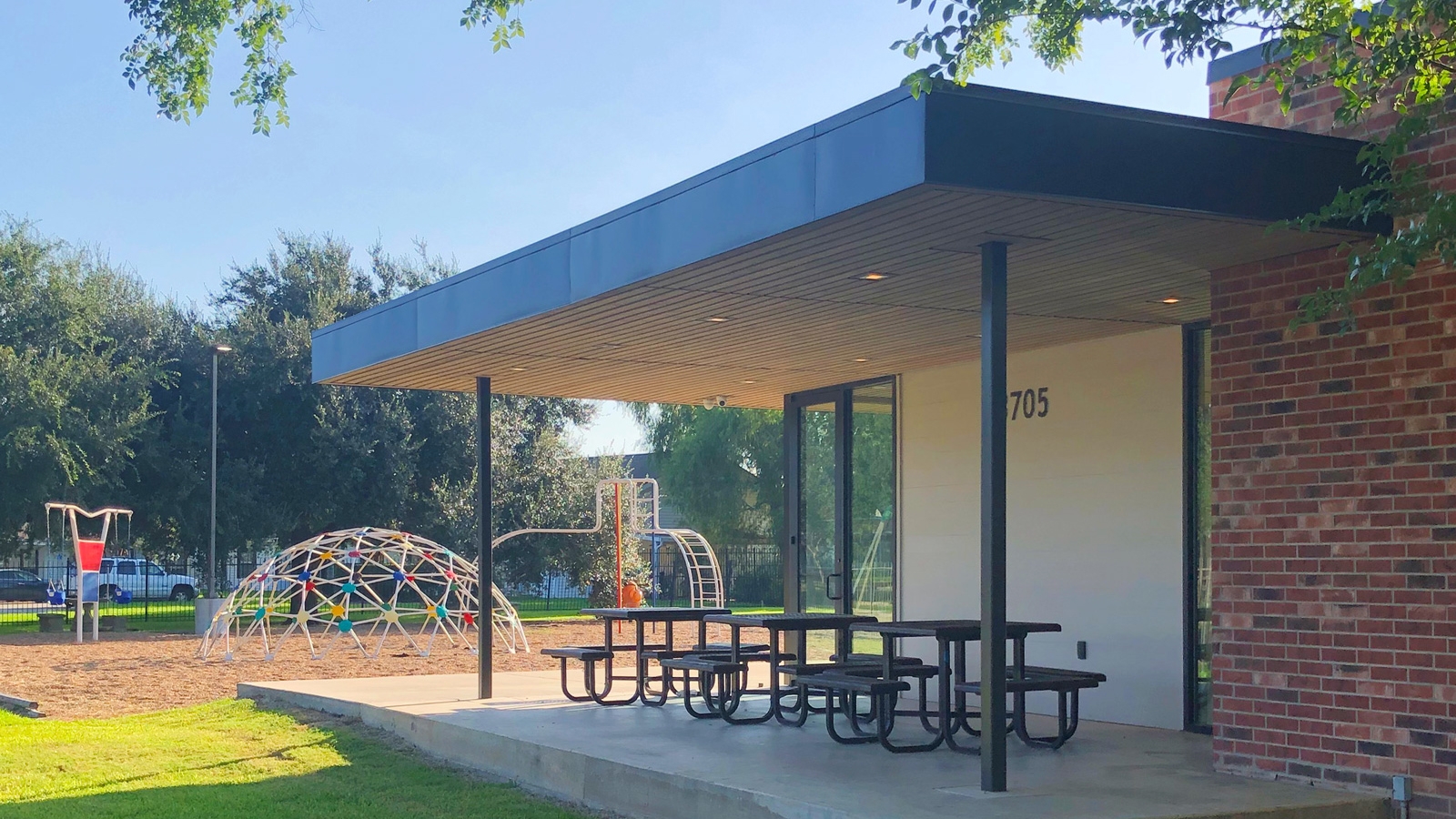 Embracing four large existing trees, the neighborhood clubhouse seeks both a sense of inclusion and security. Public areas are sheltered by glass and wood. Private areas are enclosed by brick and filtered light.
Location
Houston, TX
Collaboration
Carter Construction, Sarab Structural and Civil, Truon Engineering
Design Team
Kevin Barden and Joe Rivers
Typology
Commercial
Date
2016-2018
Process
Explore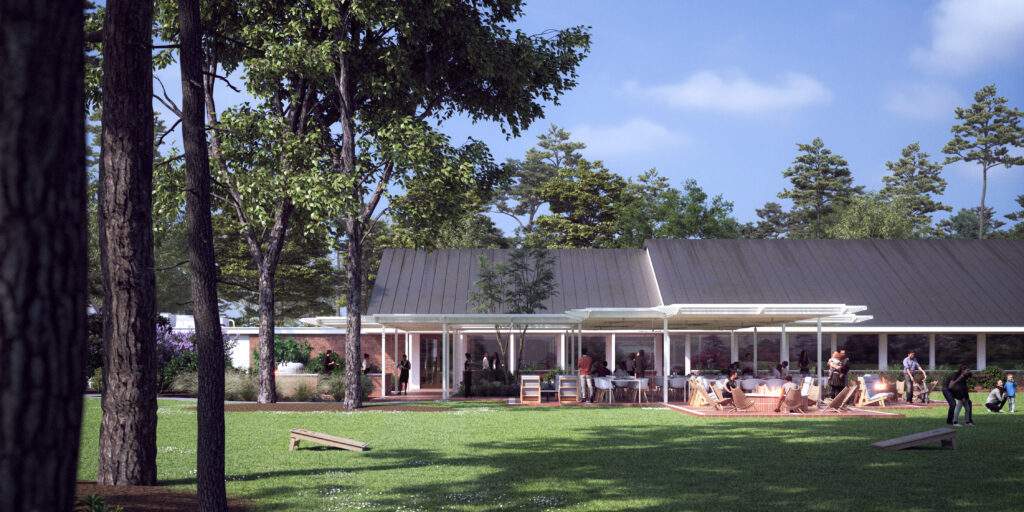 The new Founder's Patio at Champions Golf Club offers an exciting opportunity for dining, relaxing and enjoying the golf club. Located along the golf side of the existing clubhouse, the design respects and resonates with the existing architectural language on the property, while amplifying and adding to the experience of club.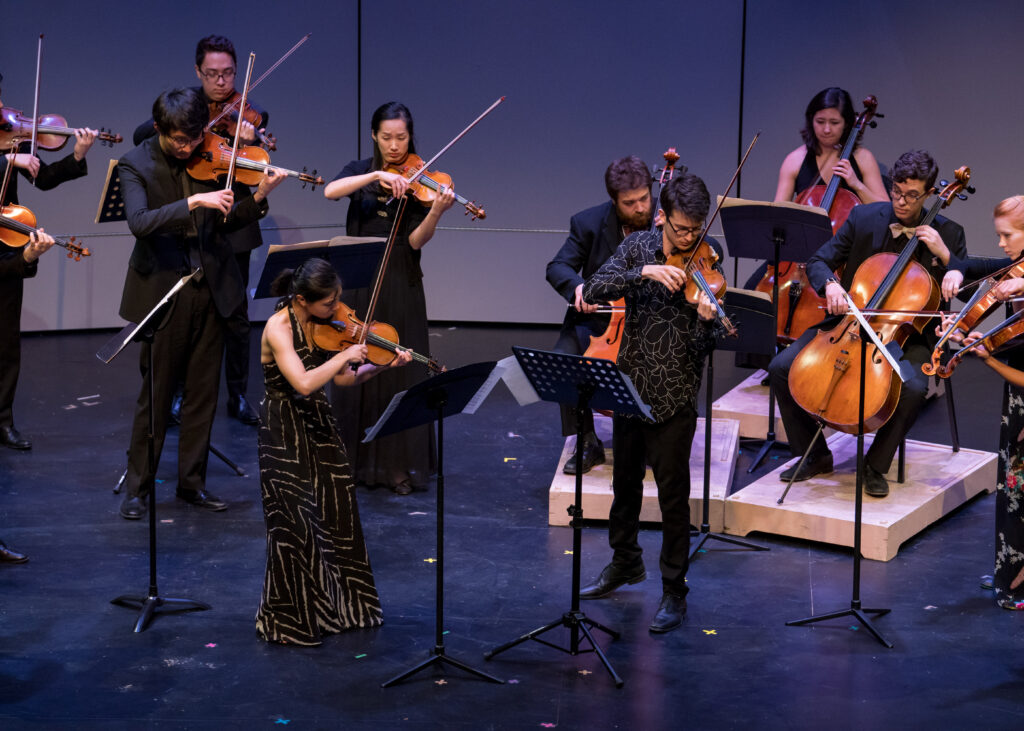 Violinist
Music and Performance
In this episode, our resident architects Joe Rivers and Kevin Barden visit with Natalie Lin, a violinist from Houston, Texas. Natalie is a violinist and founder of KINETIC, a conductor-less ensemble from Houston, Texas. Joe and Kevin sat down with Natalie to discuss her upbringing in music and how her ensemble is forging a new path for classical musicians.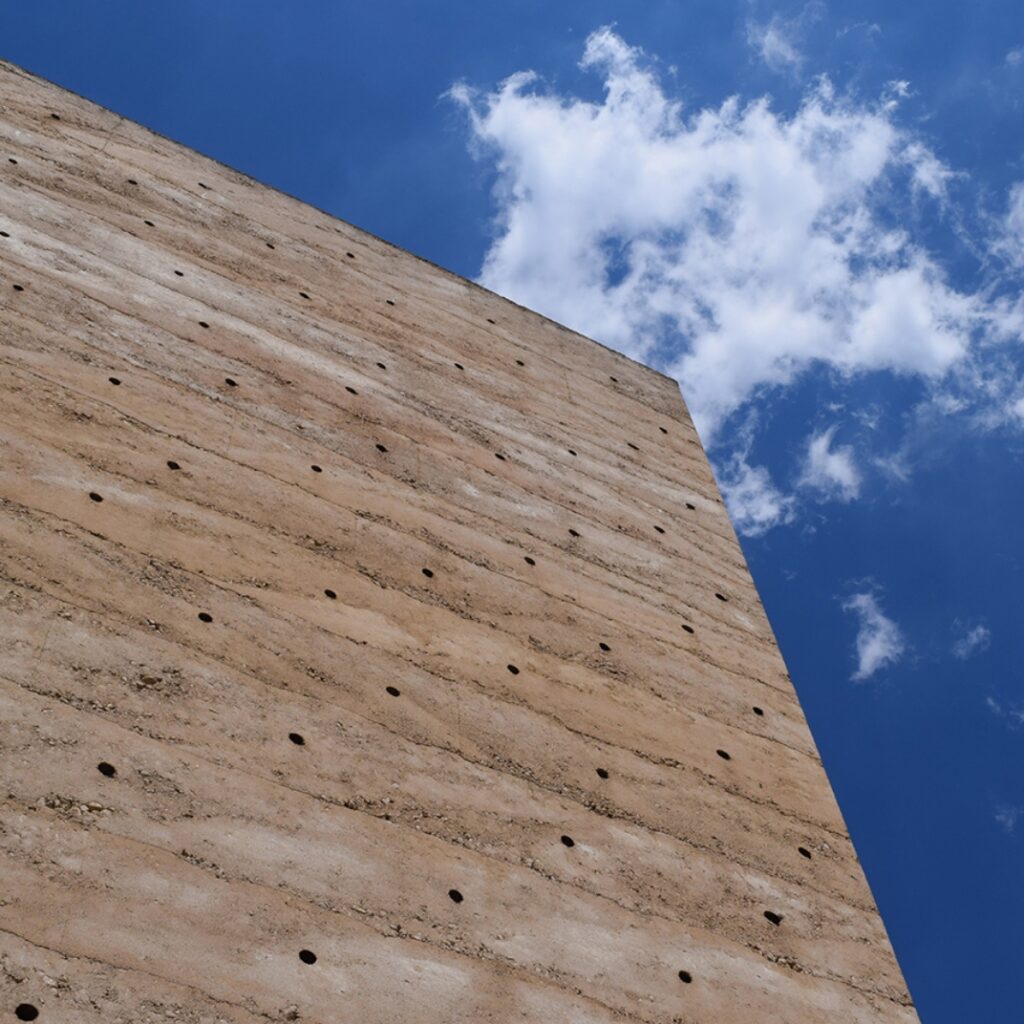 Kevin Barden
Drawing and Photography
Bruder Klaus Field Chapel stands in the landscape of the Eifel region of Germany. Images are not allowed inside the chapel, however, through small holes from the outside a glimpse can be caught of the atmosphere within. The chapel was designed by Peter Zumthor and completed in 2007.