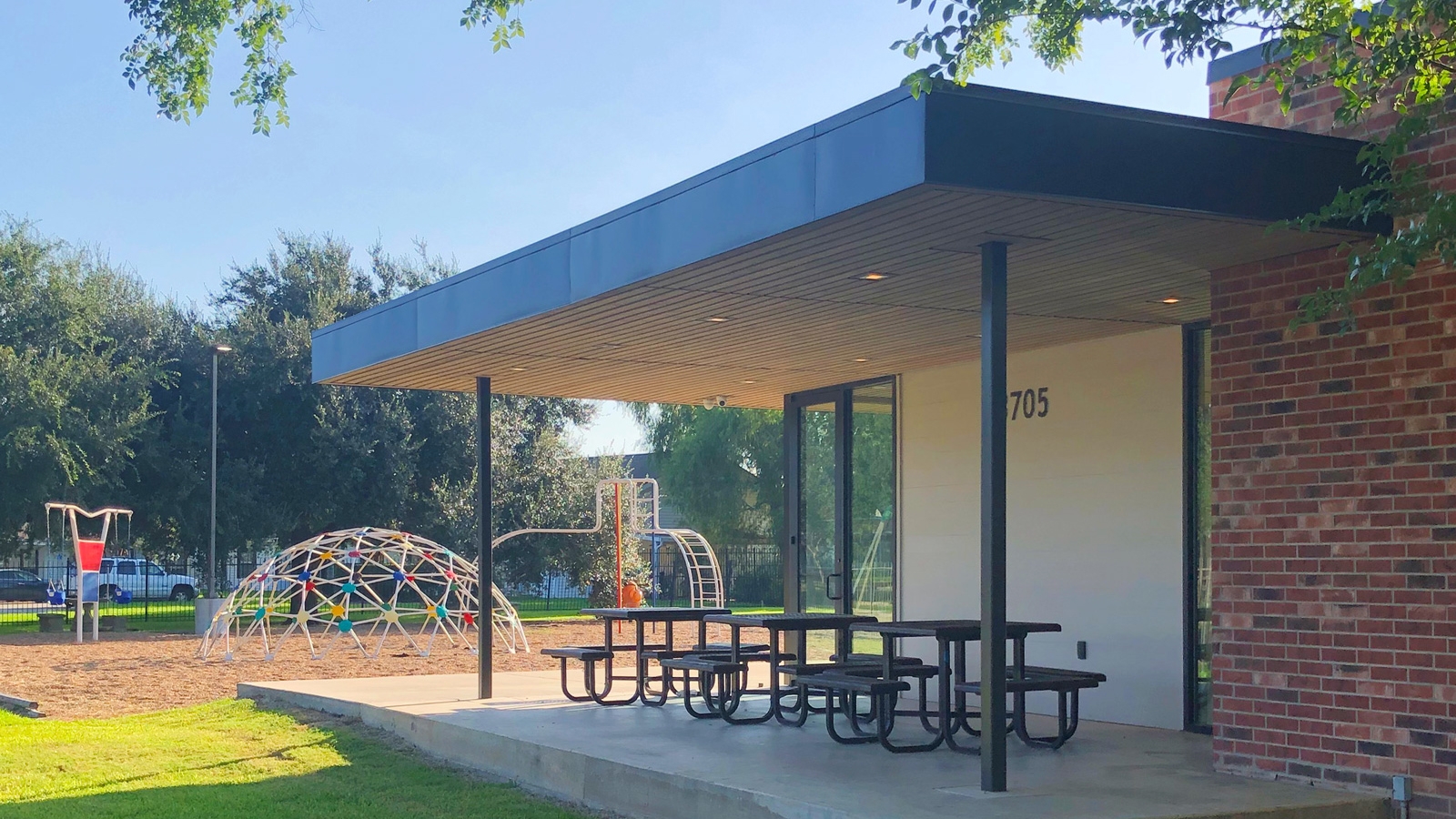 Embracing four large existing trees, the neighborhood clubhouse seeks both a sense of inclusion and security. Public areas are sheltered by glass and wood. Private areas are enclosed by brick and filtered light.
Location
Houston, TX
Collaboration
Carter Construction, Sarab Structural and Civil, Truon Engineering
Design Team
Kevin Barden and Joe Rivers
Typology
Commercial
Date
2016-2018
Process
Explore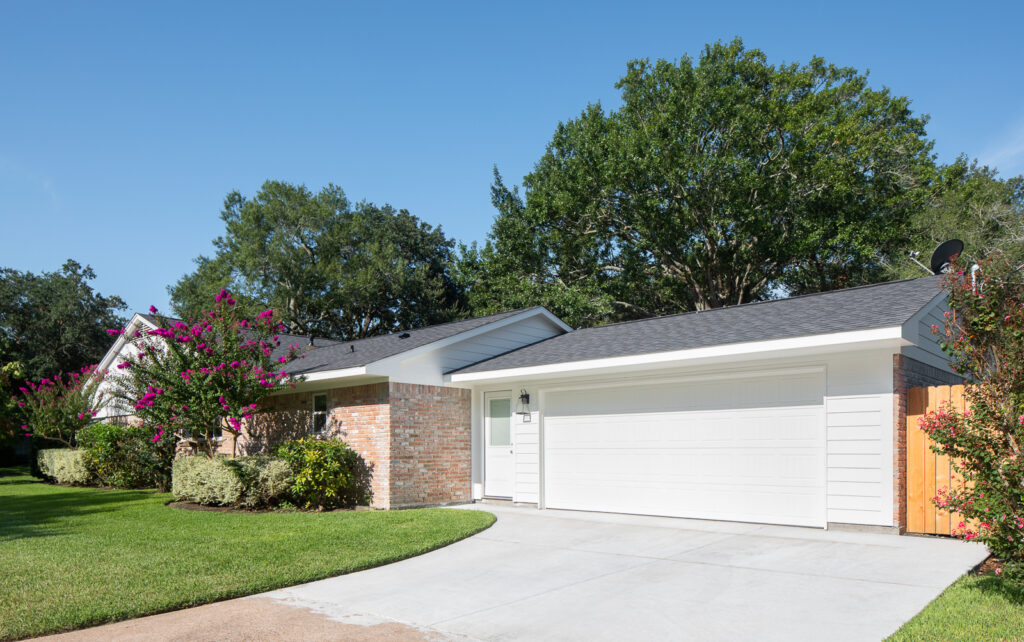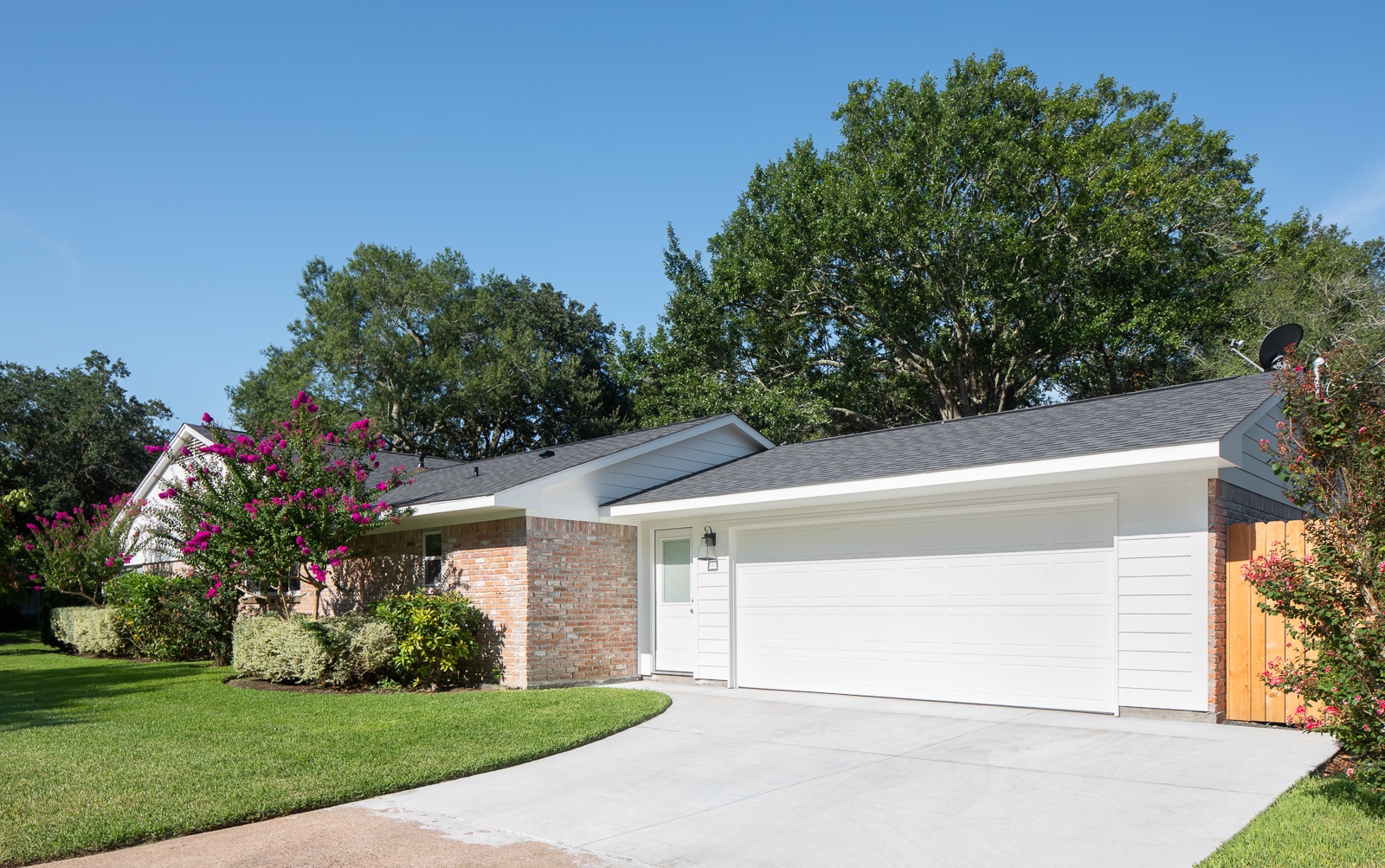 The family for this renovation was looking to add a bedroom and bathroom to provide space for family to visit and stay for extended periods of time. Using the footprint of the existing garage for a new primary bedroom suite, a new garage was added help frame the existing swimming pool as well as provide a covered outdoor area for entertaining. Additional areas of the home (including laundry facilities and a coffee bar) were renovated to provide more functionality in how the family lives their life.
Business Owner & Restauranteur
Food and Beverage
In this episode our resident architects Joe Rivers and Kevin Barden visit with Minh Nguyen, the friendly figure behind Cafe TH in Houston, Texas.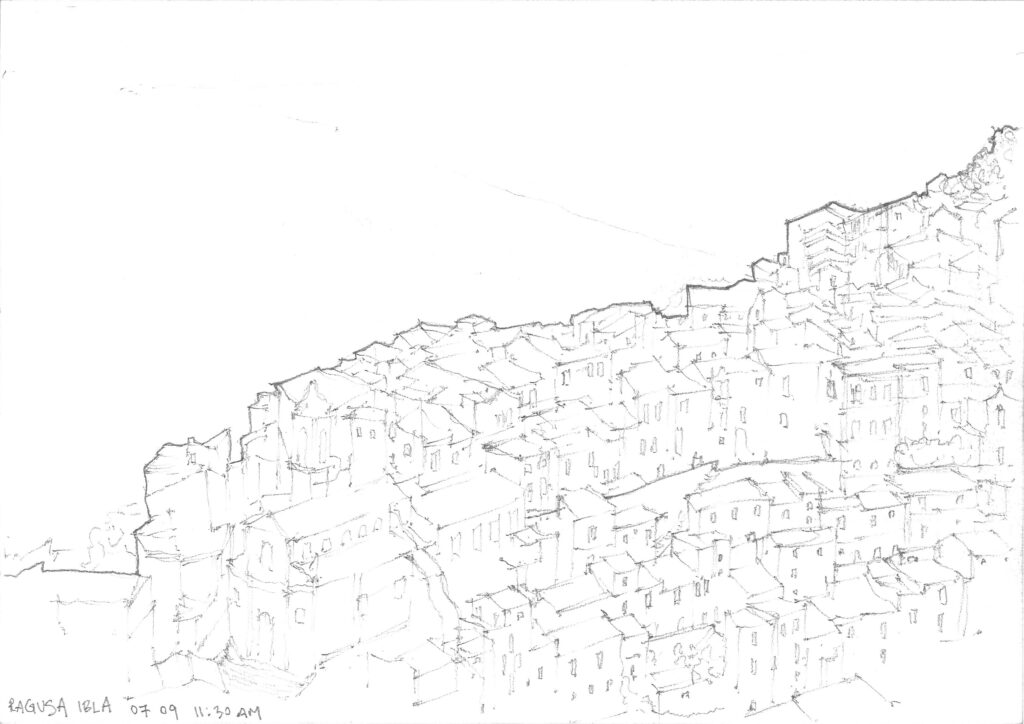 Kevin Barden
Drawing and Photography
In the summer of 2008, Kevin visited Sicily for two weeks. Traveling by train, car, and foot, various sites ranging in time, material, and typology around the island were observed, explored, and studied. This sketch essay captures a handful of the moments and experiences from the trip.