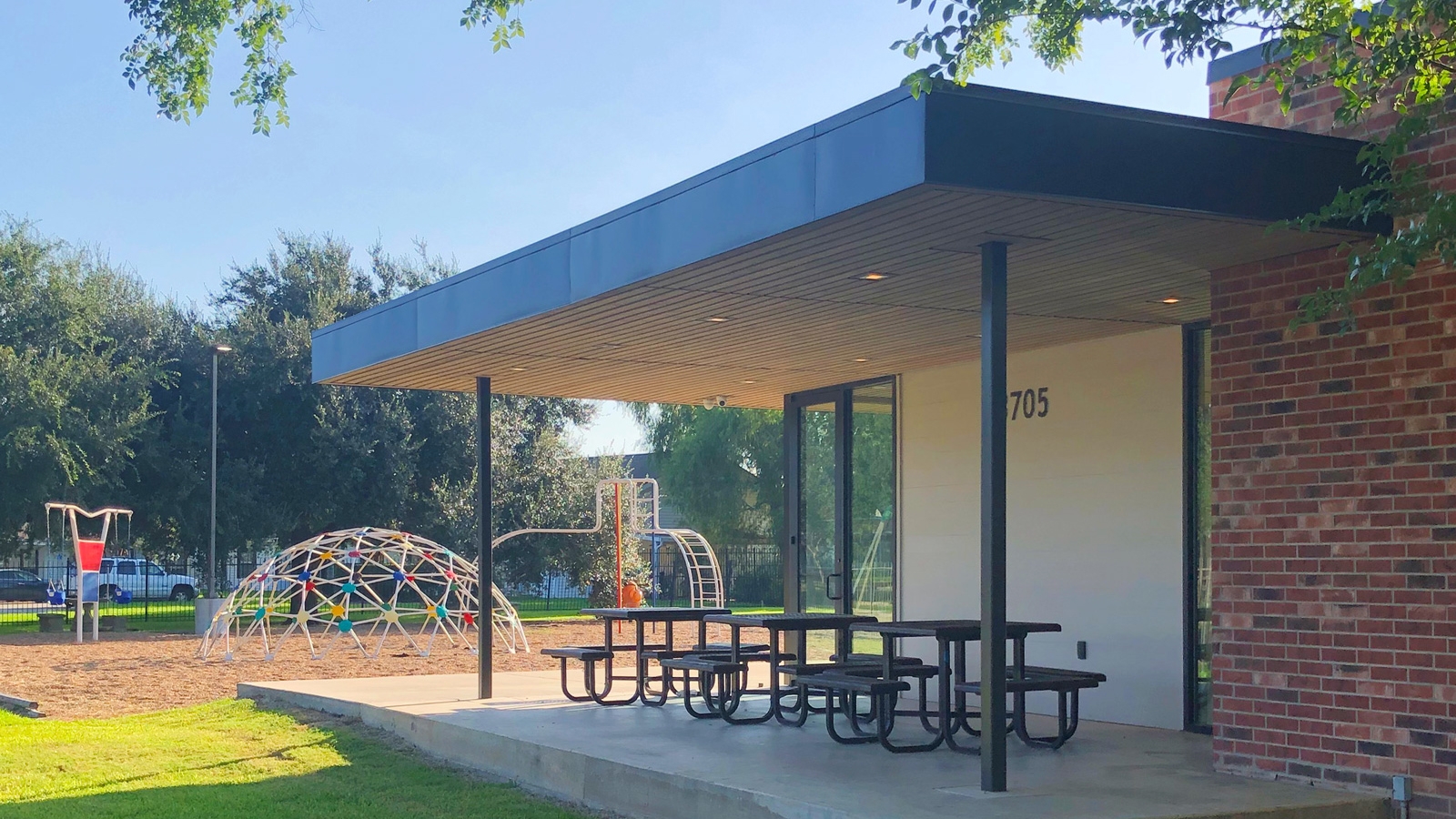 Embracing four large existing trees, the neighborhood clubhouse seeks both a sense of inclusion and security. Public areas are sheltered by glass and wood. Private areas are enclosed by brick and filtered light.
Location
Houston, TX
Collaboration
Carter Construction, Sarab Structural and Civil, Truon Engineering
Design Team
Kevin Barden and Joe Rivers
Typology
Commercial
Date
2016-2018
Process
Explore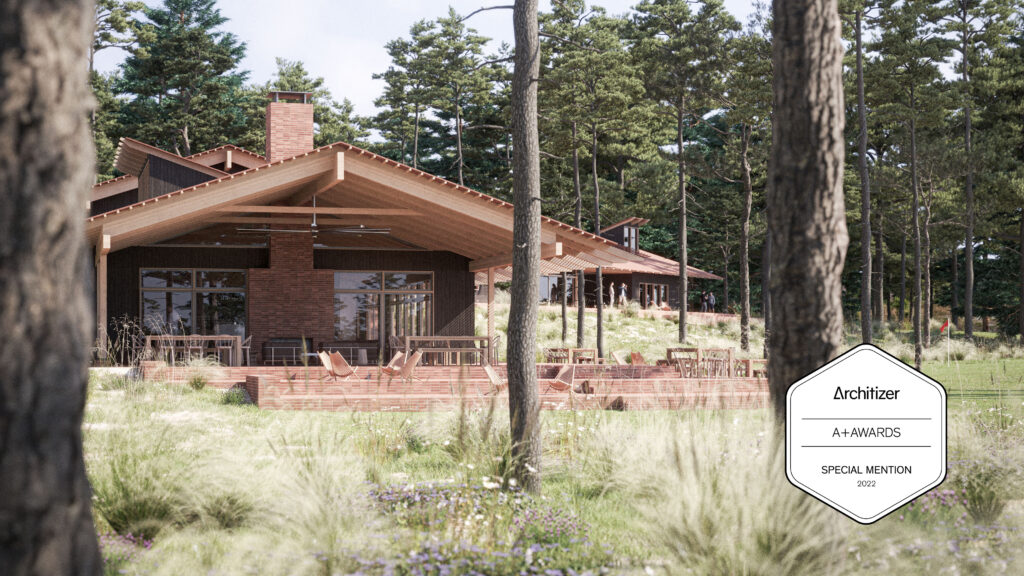 New Holland, SC
Commercial
Located on an ideal site featuring sandy soils and rolling topography near Aiken, South Carolina, The Tree Farm seeks to bring to life a transcendent modern golf experience that respects, amplifies, and blends in with the natural landscape. In line with this vision, there will be no flashy buildings driven by a desire for luxurious experiences. Instead, the master plan and buildings for the project all work toward creating simple, thoughtful spaces that are rooted in and responsive to the place, climate, culture, and rich history of the game of golf.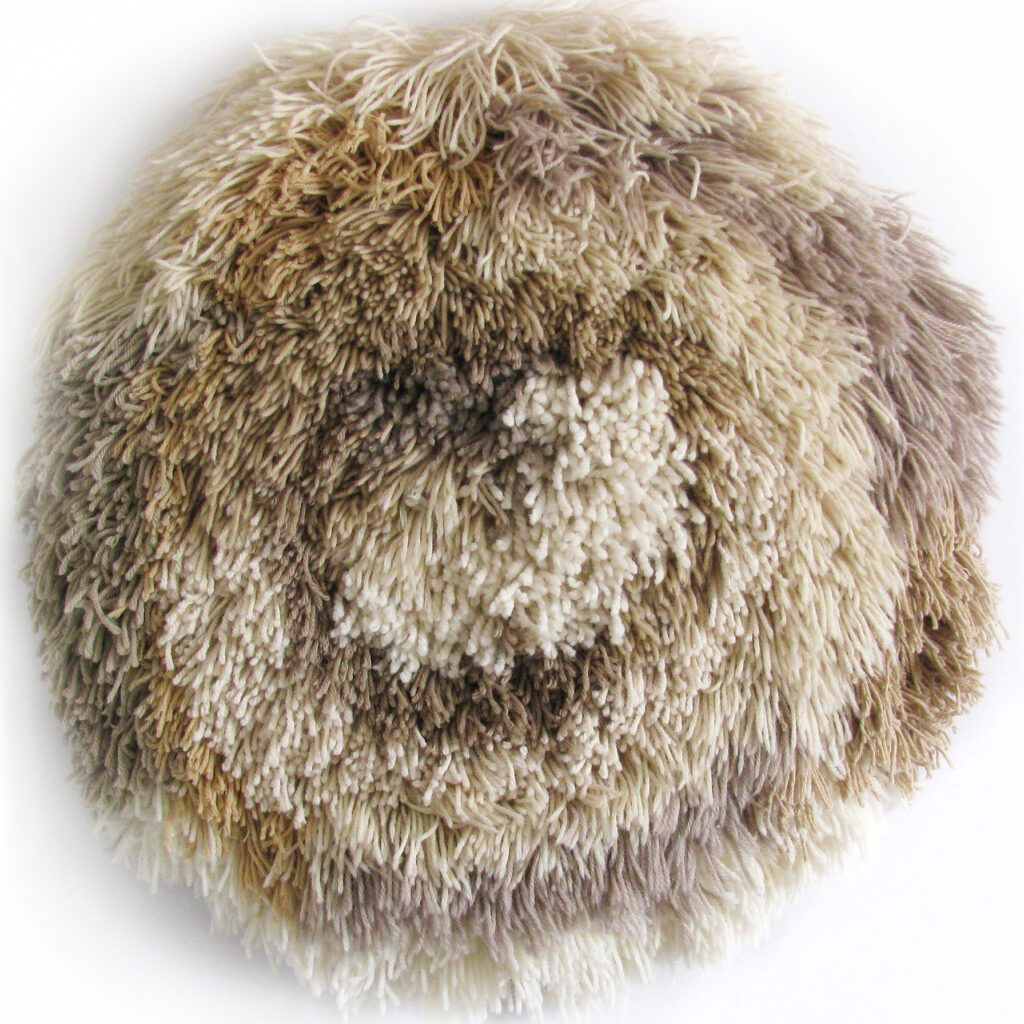 Multidisciplinary Artist, Dyer, & Jeweler
Art and Design
In this episode, our resident architects Joe Rivers and Kevin Barden visit with Kari Breitigam, a multidisciplinary artist, teacher, and jeweler from Houston, Texas. Joe and Kevin sat down with Kari to discuss her work as an art instructor, her growth from working with painting to many mediums, and the ideas surrounding her current work.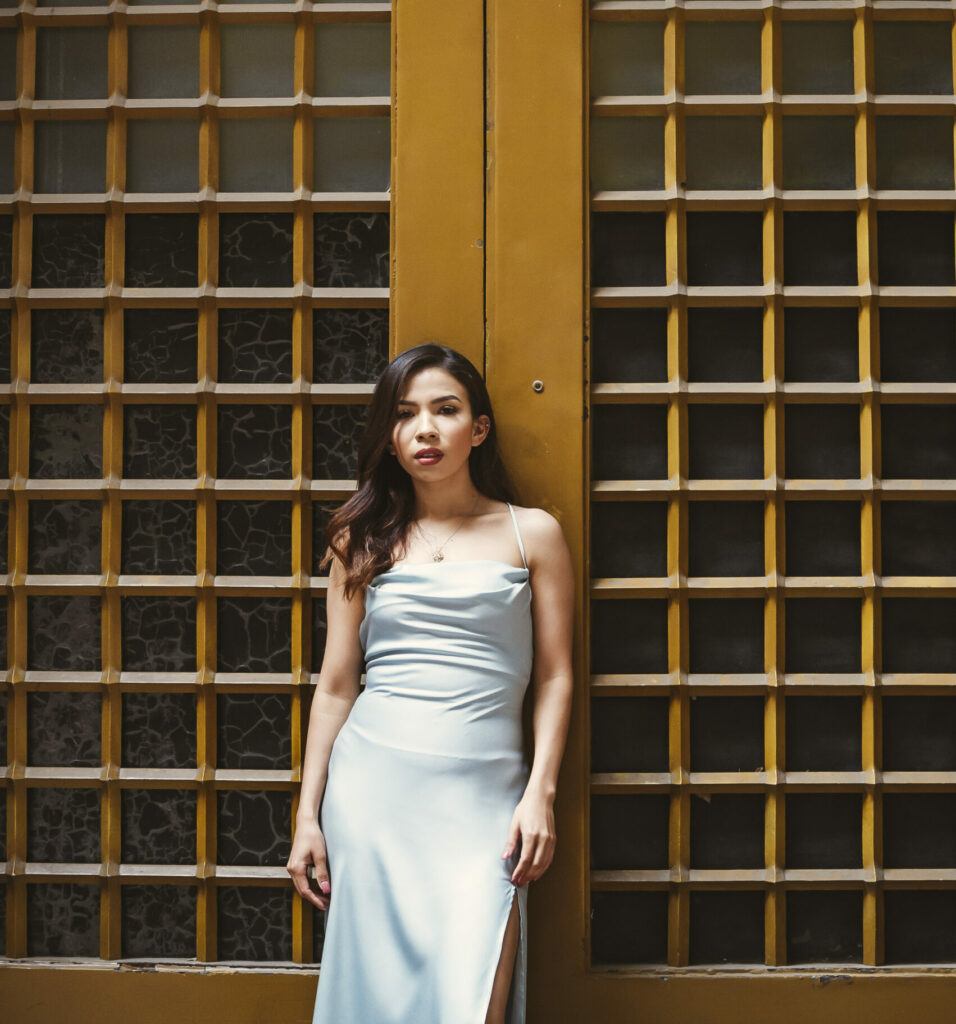 Esmer Leija is a vital part of Rivers Barden Architects and covers all aspects of design. She loves traveling, cooking and is always on the hunt for new experiences.