HBU Moody Library Renovation The objective of this renovation is to recognize the challenges libraries face and create an environment that will facilitate, support and adapt with these ever-changing needs. As education and research methodologies move away from the traditional typologies of the library, new service paradigms must emerge to capture the needs of the students and the university. The value of a library is no longer based on its books and collections, but instead on its capacity to bend and flex with evolving institutional priorities. By re-imagining the relationships of information, technology and humanity, libraries can evolve within the constant cultural, social and economic changes faced in higher education.
Location
Houston, TX
Design Team
Joe Rivers, Melissa Cross, Rafia Imran, Esmer Leija, and Kevin Barden
Typology
Commercial
Date
2022
Process
Explore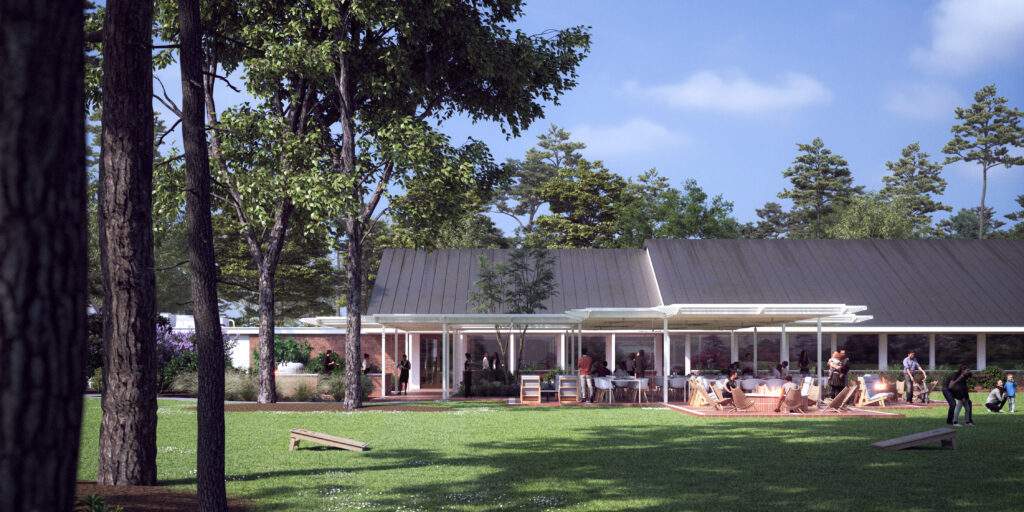 The new Founder's Patio at Champions Golf Club offers an exciting opportunity for dining, relaxing and enjoying the golf club. Located along the golf side of the existing clubhouse, the design respects and resonates with the existing architectural language on the property, while amplifying and adding to the experience of club.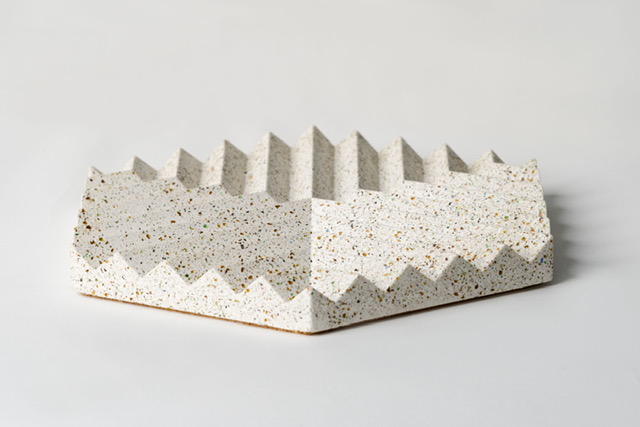 Furniture Designer
Art and Design
In this episode, our resident architects Joe Rivers and Kevin Barden visit with Mike Garman, a furniture designer and maker from Houston, Texas. Mike has been designing and building furniture in the Houston area for nearly a decade. Joe and Kevin sat down with Mike to discuss his path to designing furniture, his use of tools, and his unique process to design.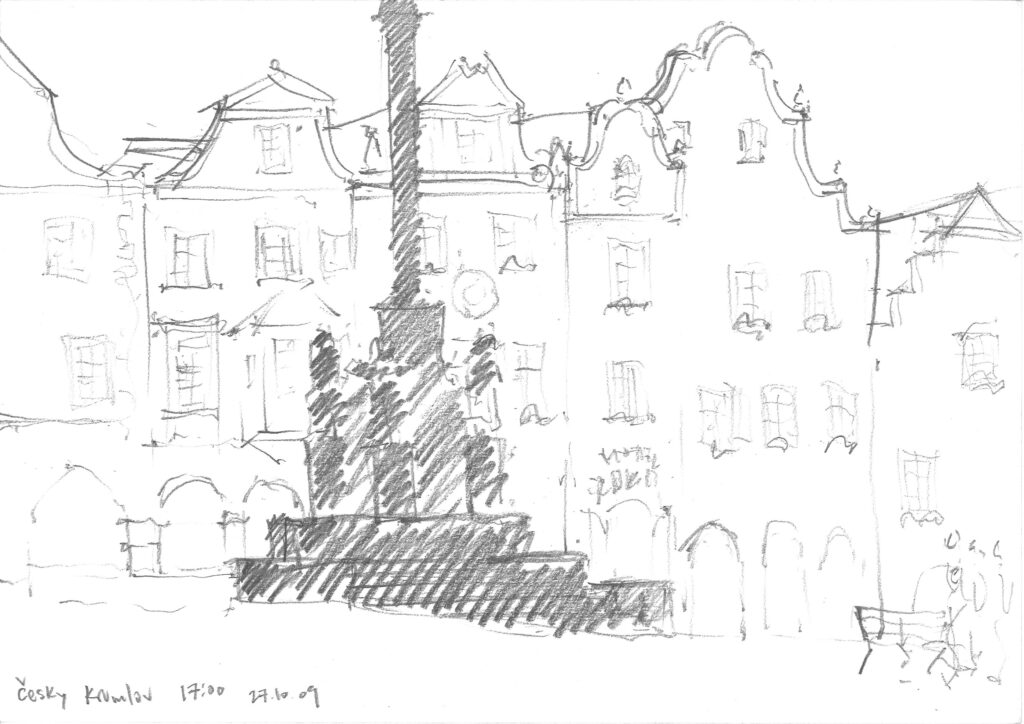 Kevin Barden
Drawing and Photography
In the Fall of 2009, Kevin visited the Czech Republic for two weeks. Traveling by train, bus, and foot, various sites ranging in time, material, and typology around Bohemia and Moravia were observed, explored, and studied. This sketch essay captures a handful of the moments and experiences from the trip.