HCU Moody Library Renovation The objective of this renovation is to recognize the challenges libraries face and create an environment that will facilitate, support and adapt with these ever-changing needs. As education and research methodologies move away from the traditional typologies of the library, new service paradigms must emerge to capture the needs of the students and the university. The value of a library is no longer based on its books and collections, but instead on its capacity to bend and flex with evolving institutional priorities. By re-imagining the relationships of information, technology and humanity, libraries can evolve within the constant cultural, social and economic changes faced in higher education.
Location
Houston, TX
Design Team
Joe Rivers, Melissa Cross, Rafia Imran, Esmer Leija, and Kevin Barden
Typology
Commercial
Date
2022
Process
Explore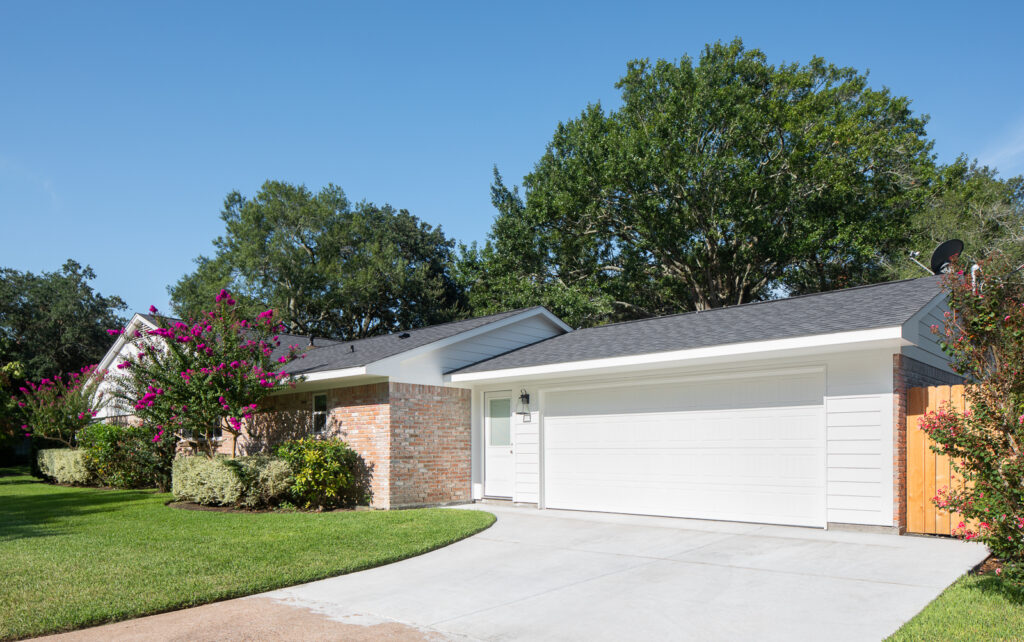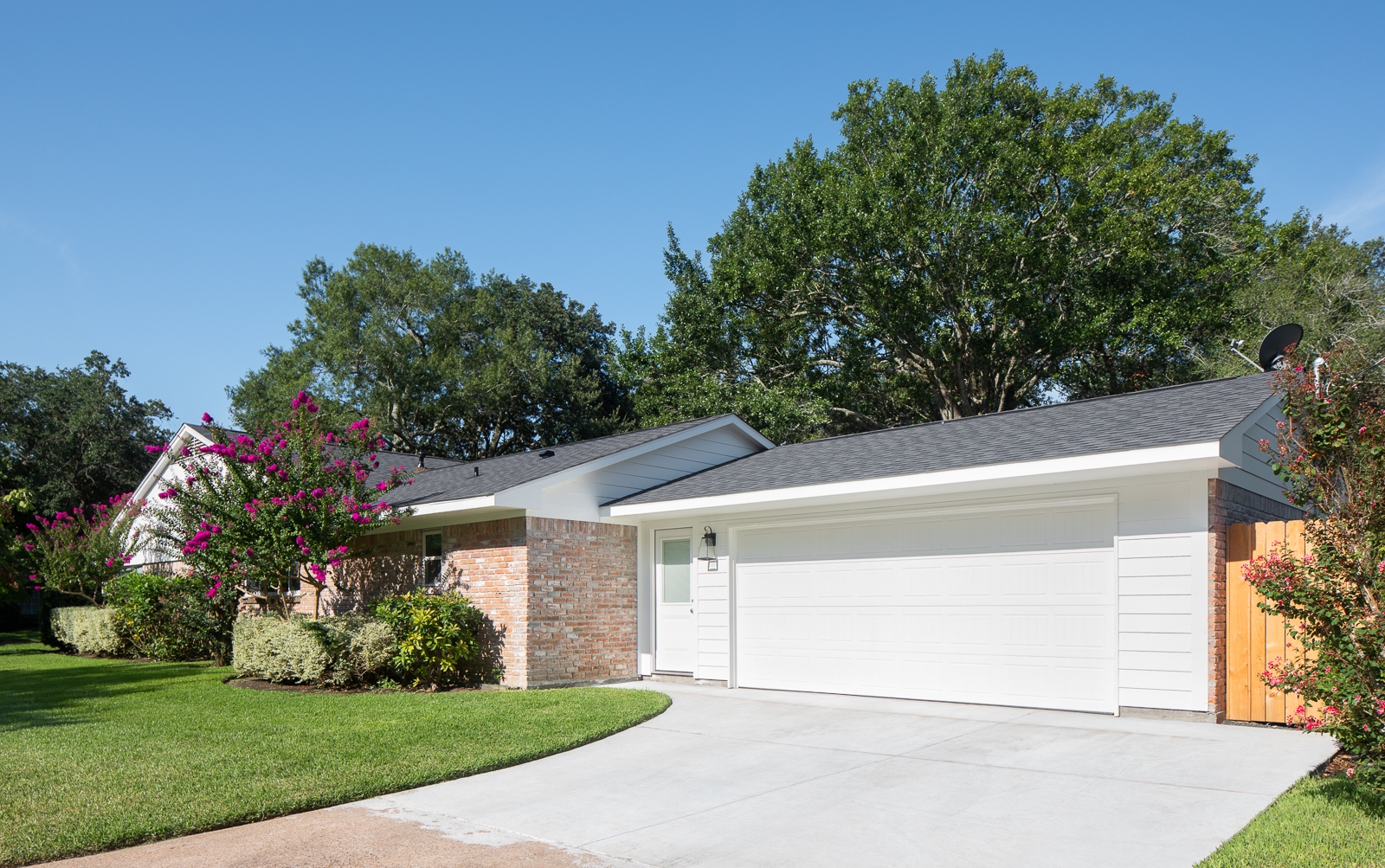 The family for this renovation was looking to add a bedroom and bathroom to provide space for family to visit and stay for extended periods of time. Using the footprint of the existing garage for a new primary bedroom suite, a new garage was added help frame the existing swimming pool as well as provide a covered outdoor area for entertaining. Additional areas of the home (including laundry facilities and a coffee bar) were renovated to provide more functionality in how the family lives their life.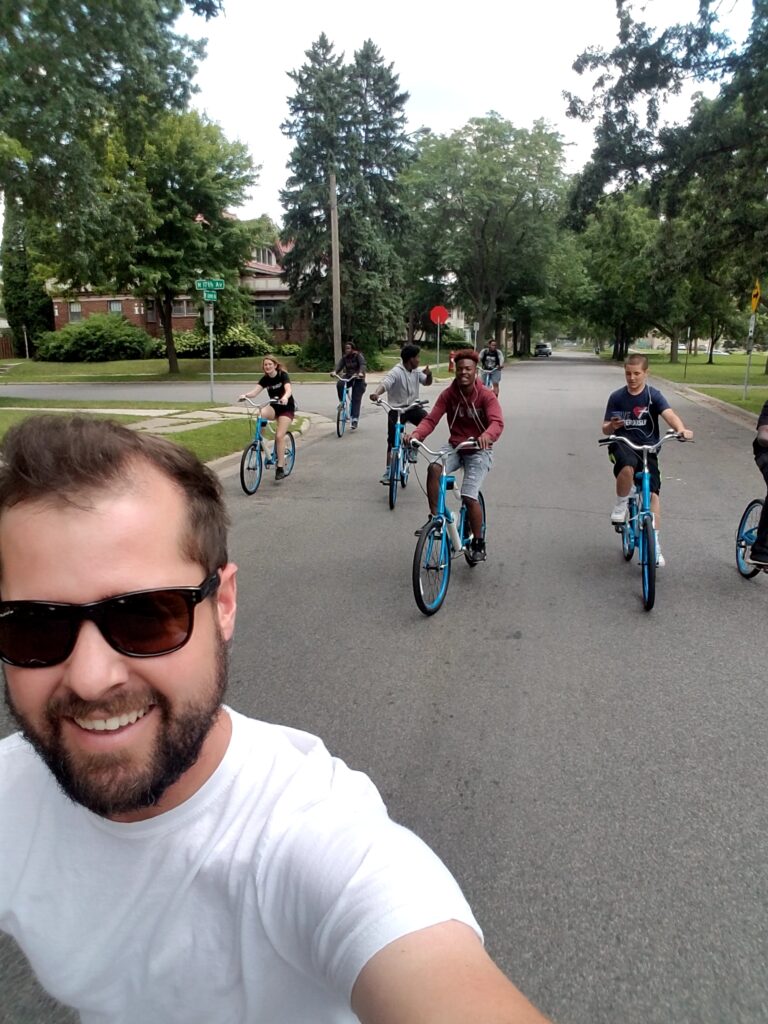 Director of Social Enterprise
Culture and Community
In this episode, our resident architects Joe Rivers and Kevin Barden sit down with Casey Pavek, a bicycle mechanic from Minneapolis, Minnesota. Casey Pavek is a general manager and lead bicycle mechanic at Venture North, a coffee and bike shop located in North Minneapolis. Joe and Kevin sat down with Casey to discuss adapting a bike shop to fitting a community's needs and the positive impact that a bike shop brings.
Meet one of our Principals, Kevin Barden! With the larger vision and ethos in mind, Kevin constantly pursues the evolution of each project's identity throughout its development. Kevin and his wife enjoy traveling near and far as well as playing with their young son around the house and at the park.