HCU Moody Library Renovation The objective of this renovation is to recognize the challenges libraries face and create an environment that will facilitate, support and adapt with these ever-changing needs. As education and research methodologies move away from the traditional typologies of the library, new service paradigms must emerge to capture the needs of the students and the university. The value of a library is no longer based on its books and collections, but instead on its capacity to bend and flex with evolving institutional priorities. By re-imagining the relationships of information, technology and humanity, libraries can evolve within the constant cultural, social and economic changes faced in higher education.
Location
Houston, TX
Design Team
Joe Rivers, Melissa Cross, Rafia Imran, Esmer Leija, and Kevin Barden
Typology
Commercial
Date
2022
Process
Explore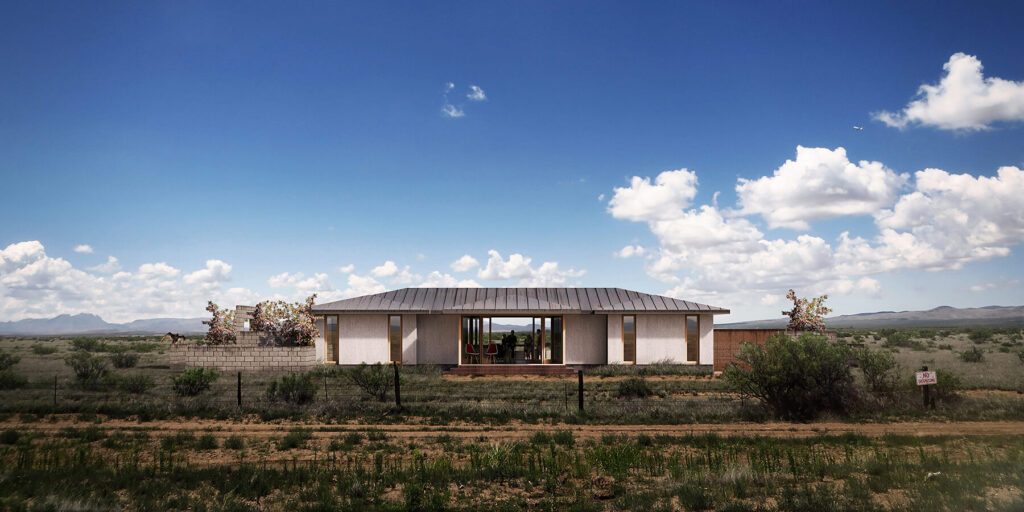 Residing outside the town of Alpine, this renovation opens up the existing home to mountainous views, vast skies, and the unique sun of West Texas, creating a secluded escape from the city for the clients to relax, reflect, and recharge.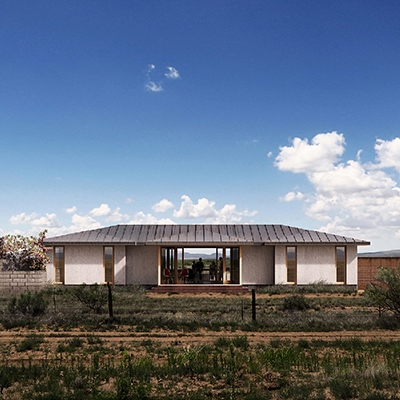 In this episode, our resident architect Kevin Barden visits with our other resident architect Joe Rivers from Houston, Texas. Joe Rivers is principal architect at Rivers Barden Architects. Kevin sat down with Joe to discuss his influences in architecture, his interests outside of architecture, and the life lessons he's learned along the way.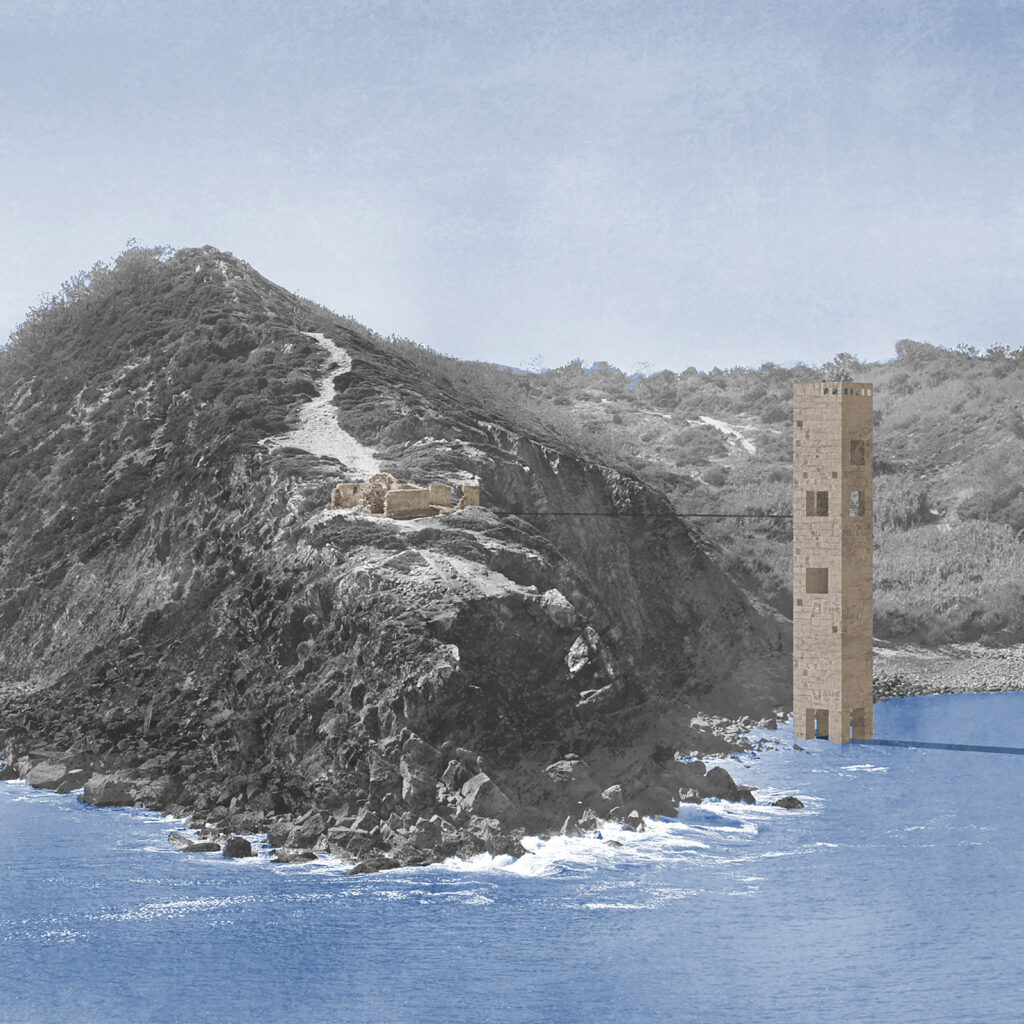 Joe Rivers and Kevin Barden
Competitions
"The Site Dwelling, located on the cliff of the bay, in the village of Salir do Porto, aims to create a secluded destination, a place of retreat to engage with the landscape while providing shelter from the natural elements. This is a place to stay and inhabit for a few days, offering visitors a unique experience in a very special setting; visitors must leave the space as they found it, empty." Rivers Barden Architects was…