HCU Moody Library Renovation The objective of this renovation is to recognize the challenges libraries face and create an environment that will facilitate, support and adapt with these ever-changing needs. As education and research methodologies move away from the traditional typologies of the library, new service paradigms must emerge to capture the needs of the students and the university. The value of a library is no longer based on its books and collections, but instead on its capacity to bend and flex with evolving institutional priorities. By re-imagining the relationships of information, technology and humanity, libraries can evolve within the constant cultural, social and economic changes faced in higher education.
Location
Houston, TX
Design Team
Joe Rivers, Melissa Cross, Rafia Imran, Esmer Leija, and Kevin Barden
Typology
Commercial
Date
2022
Process
Explore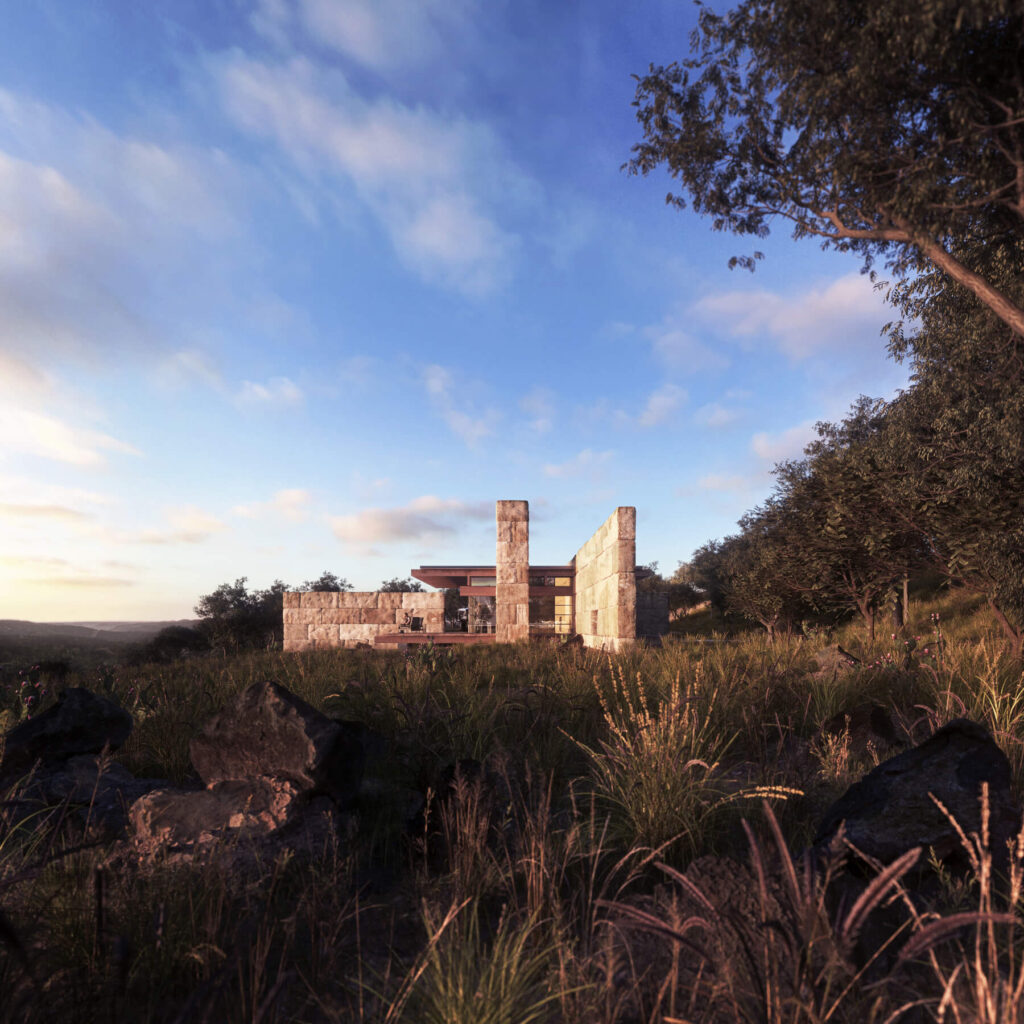 Stepping through the stone wall portal welcomes an exodus from the city and arrival to the Texas Hill Country. In the mornings, the bathroom and shower face southeast for the sun to greet you. In the evenings, the bedroom offers expansive views southwest to unwind with the sunset and explore the night sky.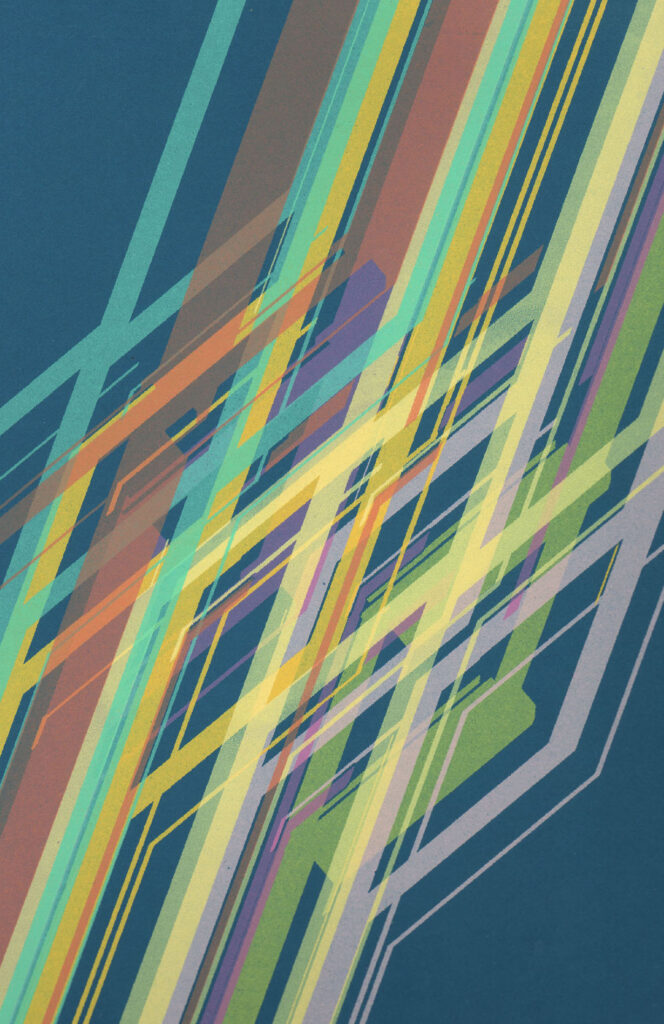 Architecture, Screen Printer, & Musician
Art and Design
In this episode our resident architects Joe Rivers and Kevin Barden visit with Carlos Pozo, a screen printer and musician who works in architecture. Carlos Pozo is an architectural associate from Houston, Texas. Though he spends his days working in an architecture firm, much of his free time is spent immersed in creative endeavors outside of architecture, namely screen printing and music. Kevin and Joe sat down with Carlos to discuss the influences behind his screen printing, his journey from music critic to musician, and taking action in creative pursuits.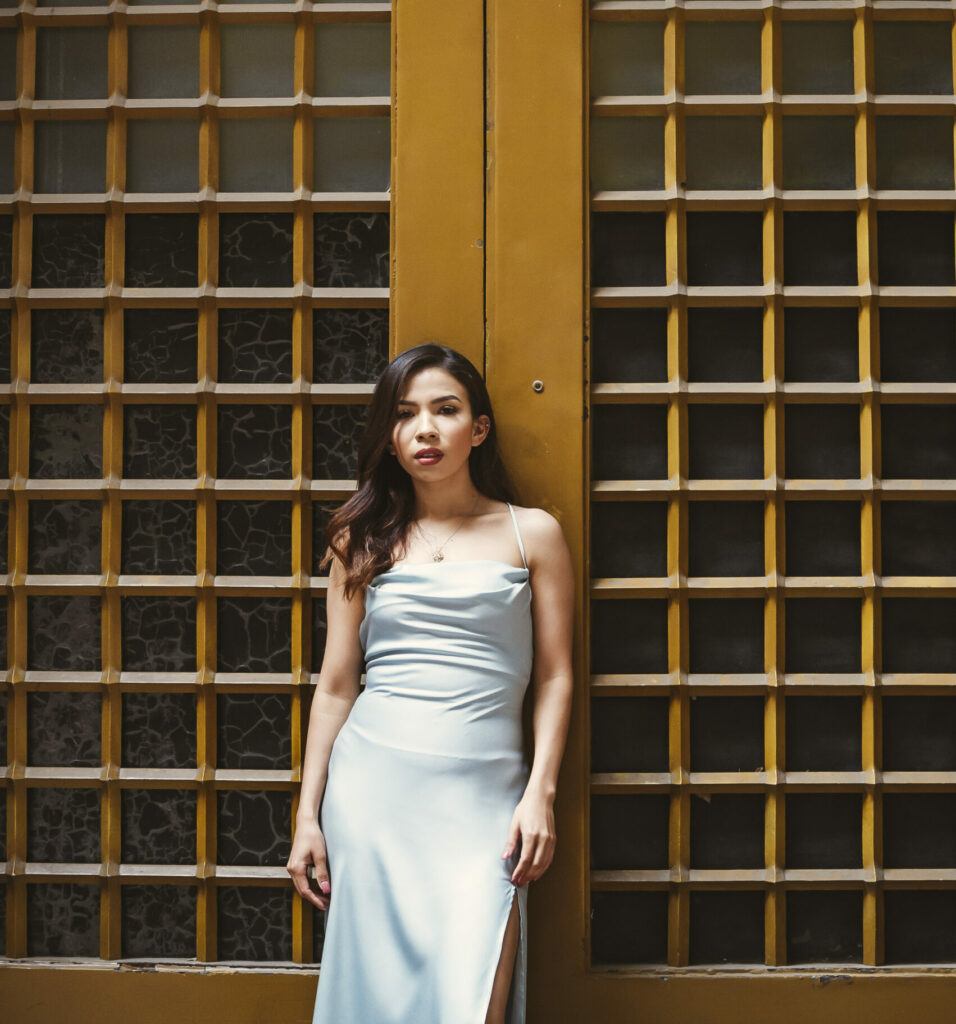 Esmer Leija is a vital part of Rivers Barden Architects and covers all aspects of design. She loves traveling, cooking and is always on the hunt for new experiences.