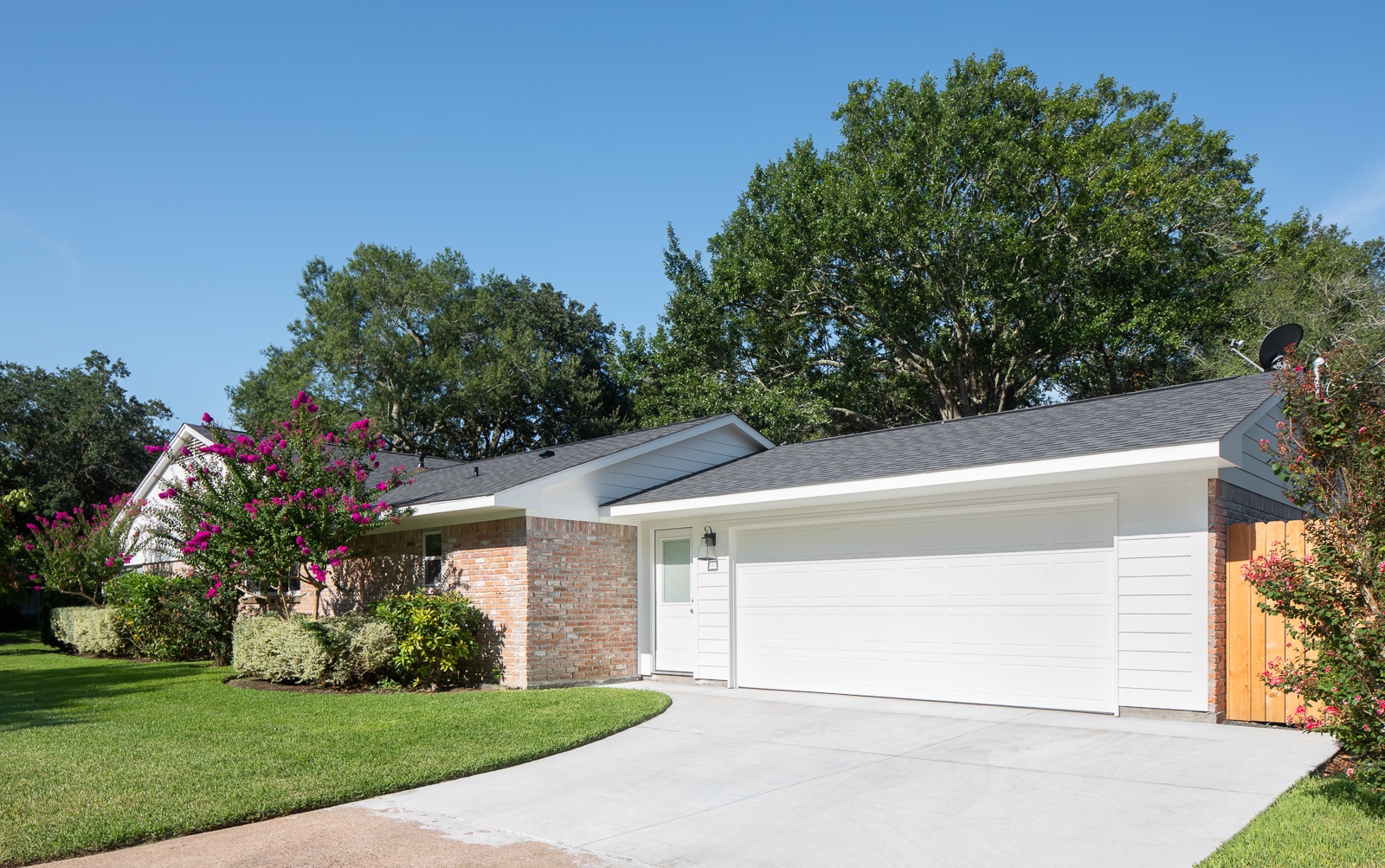 The family for this renovation was looking to add a bedroom and bathroom to provide space for family to visit and stay for extended periods of time. Using the footprint of the existing garage for a new primary bedroom suite, a new garage was added help frame the existing swimming pool as well as provide a covered outdoor area for entertaining. Additional areas of the home (including laundry facilities and a coffee bar) were renovated to provide more functionality in how the family lives their life.
Location
Houston, TX
Collaboration
C.A.Q.M. Design and Remodeling, Sarab Structural and Civil
Design Team
Kevin Barden and Joe Rivers
Typology
Residential
Date
2018-2020
Photography
Sean Fleming
Process
Explore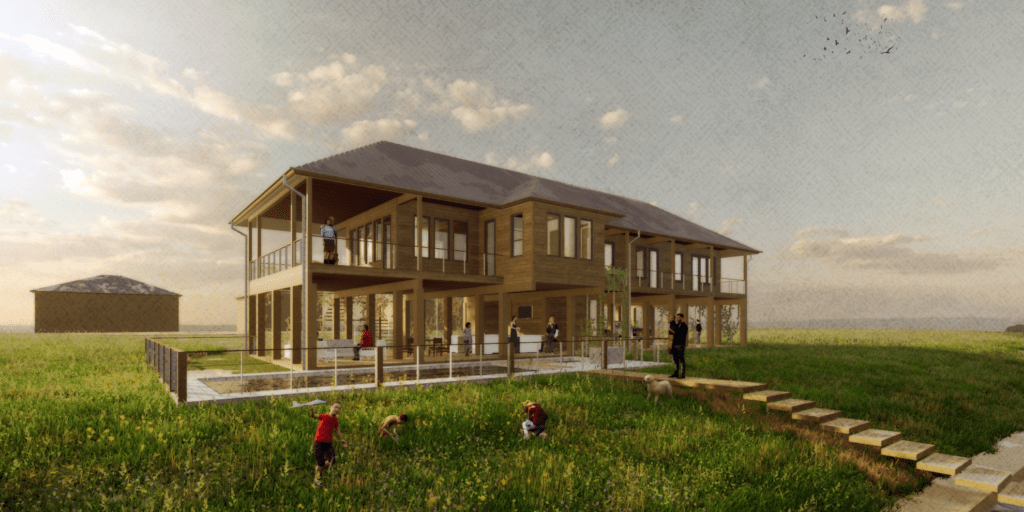 Port Bolivar, TX
Residential
Located in a community along the Gulf Coast, this new single family residence creates a place of of rest and relaxation. Working with the local vernacular language of stilt frame wood construction, the elevated main level captures views, sun, shade, and breeze at all times of day and night. Vaulted ceilings, a bright sun room, and a cozy loft offer diverse spaces to unwind from the day and spend time with family and friends.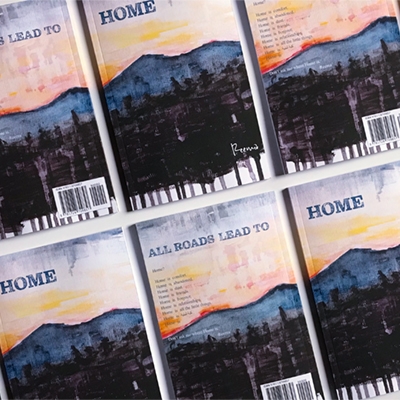 Artist & Transmedia Storyteller
Art and Design
Reema is an Artist and current MFA Candidate at the University of Houston in Interdisciplinary Practice and Emerging Forms focusing on Transmedia Storytelling. Joe and Kevin sat down with Reema to discuss her path to becoming a storyteller, how her transmedia approach shows up in her current project "Allyson Darke", and her advice to budding creatives.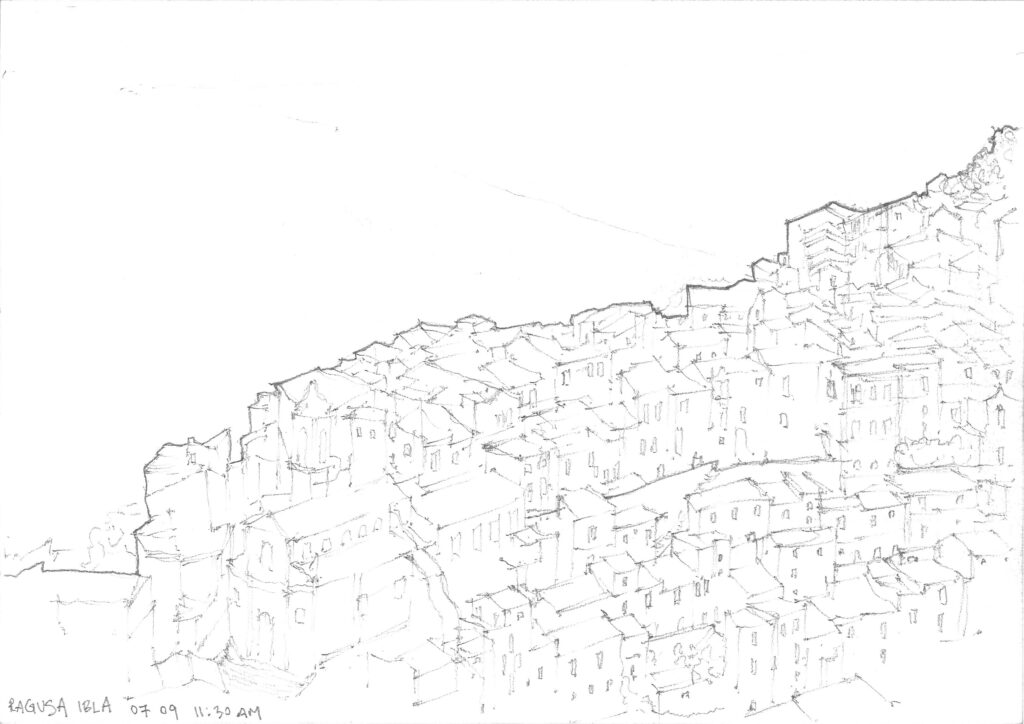 Kevin Barden
Drawing and Photography
In the summer of 2008, Kevin visited Sicily for two weeks. Traveling by train, car, and foot, various sites ranging in time, material, and typology around the island were observed, explored, and studied. This sketch essay captures a handful of the moments and experiences from the trip.