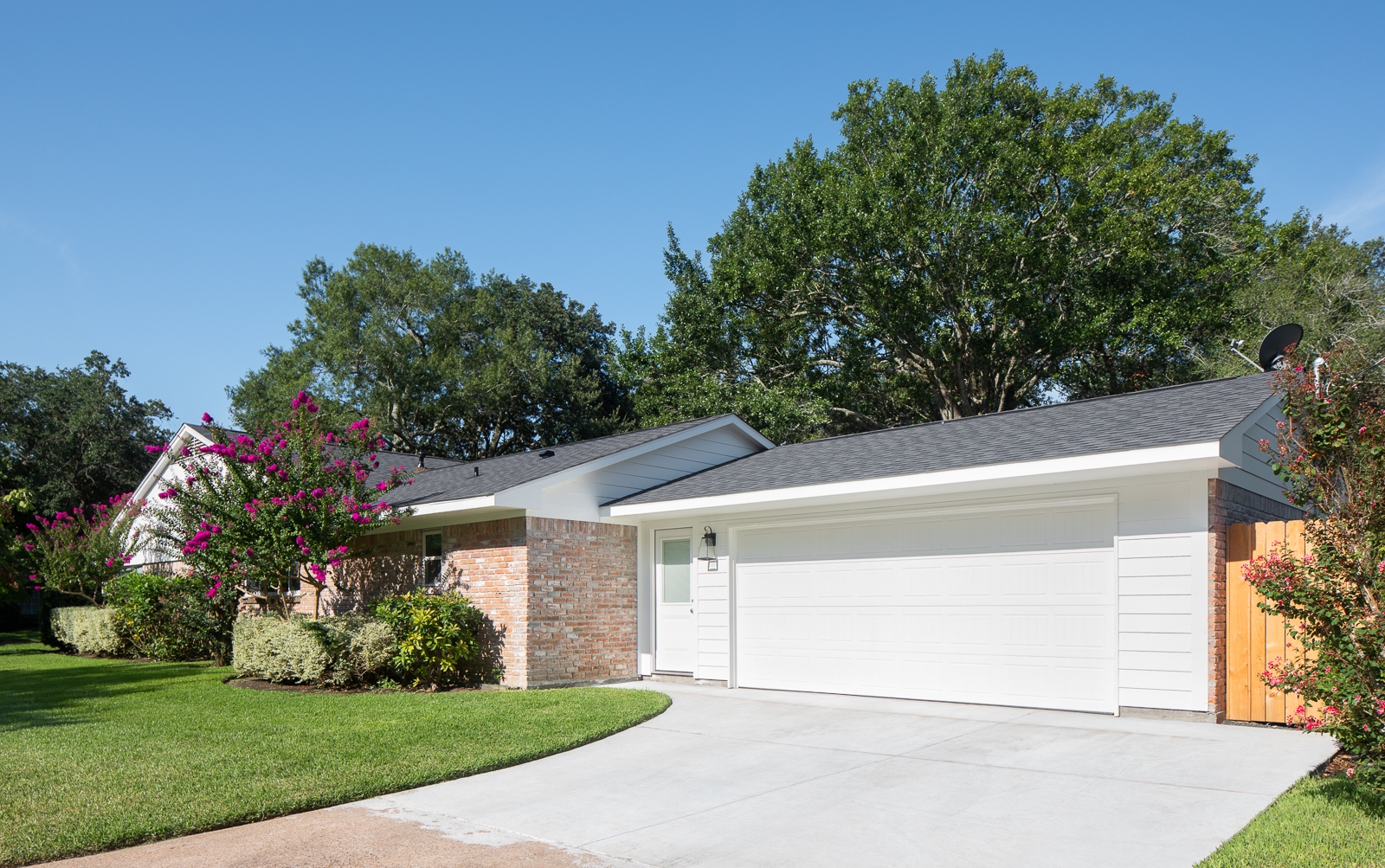 The family for this renovation was looking to add a bedroom and bathroom to provide space for family to visit and stay for extended periods of time. Using the footprint of the existing garage for a new primary bedroom suite, a new garage was added help frame the existing swimming pool as well as provide a covered outdoor area for entertaining. Additional areas of the home (including laundry facilities and a coffee bar) were renovated to provide more functionality in how the family lives their life.
Location
Houston, TX
Collaboration
C.A.Q.M. Design and Remodeling, Sarab Structural and Civil
Design Team
Kevin Barden and Joe Rivers
Typology
Residential
Date
2018-2020
Photography
Sean Fleming
Process
Explore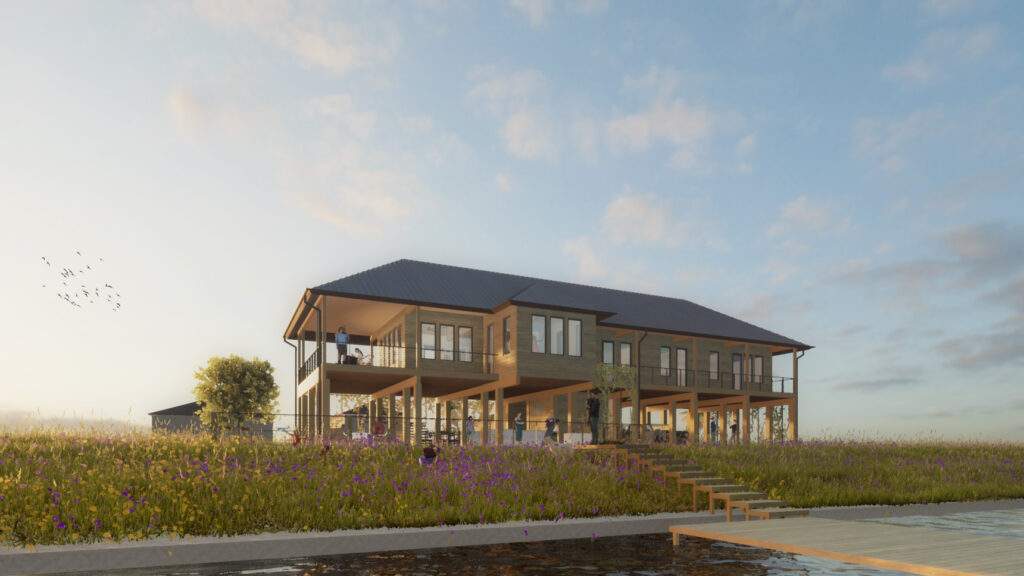 Port Bolivar, TX
Residential
Located in a community along the Gulf Coast, this new single family residence creates a place of of rest and relaxation. Working with the local vernacular language of stilt frame wood construction, the elevated main level captures views, sun, shade, and breeze at all times of day and night. Vaulted ceilings, a bright sun room, and a cozy loft offer diverse spaces to unwind from the day and spend time with family and friends.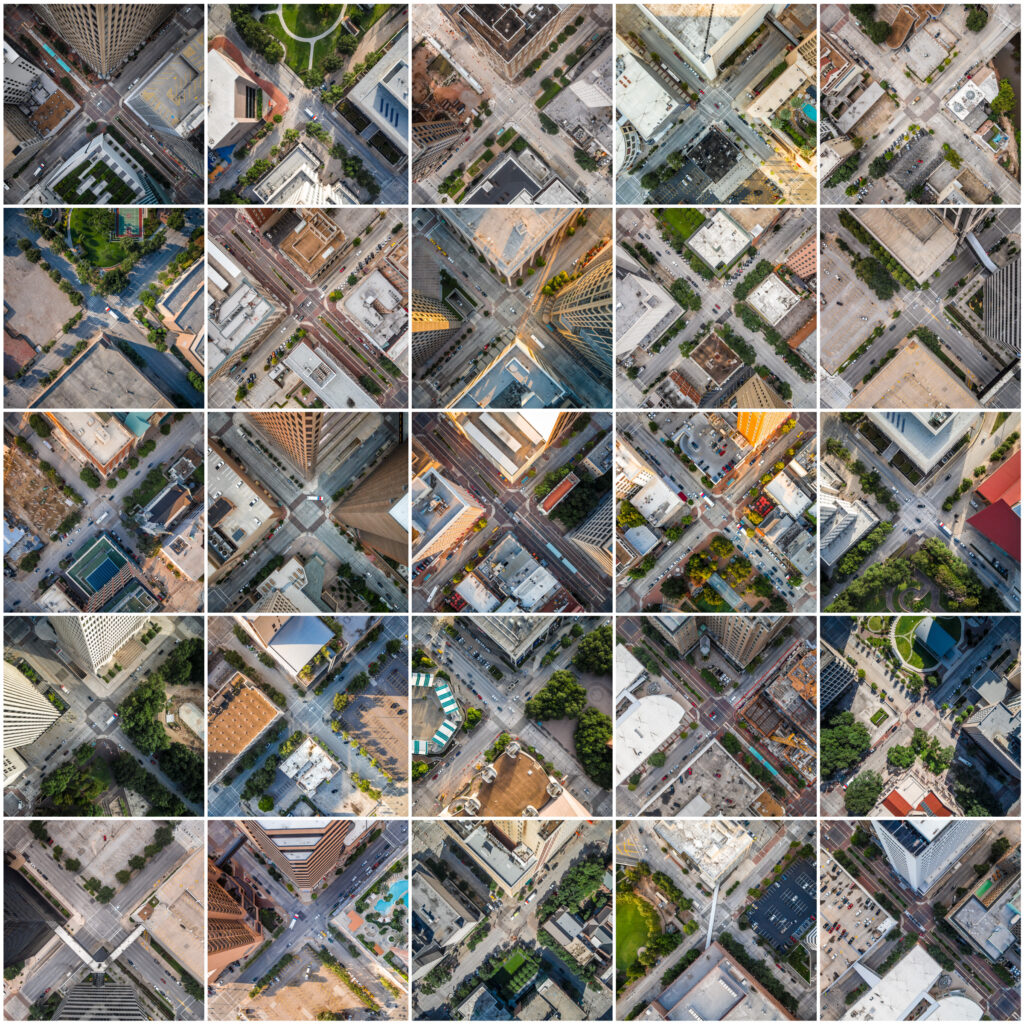 Photographer
Art and Design
In this episode our resident architects Joe Rivers and Kevin Barden visit with Peter Molick, an architectural photographer from Houston, Texas. Peter Molick's work as an architectural photographer has him capturing on film life's many varied spaces. His portfolio runs the gambit from new construction homes, office buildings, and museums, to a clothing store, a music hall, and even a stadium. But we really wanted to visit with Pete to discuss a work of his that he did outside of professional output. The piece, called Crossings, has been showing since May at the 15th Venice Architecture Biennale, the most influential exhibition in architecture. Joe and Kevin talk with Pete about his craft as an architectural photographer, what drove him to create Crossings, and the future of his career and creative outlets.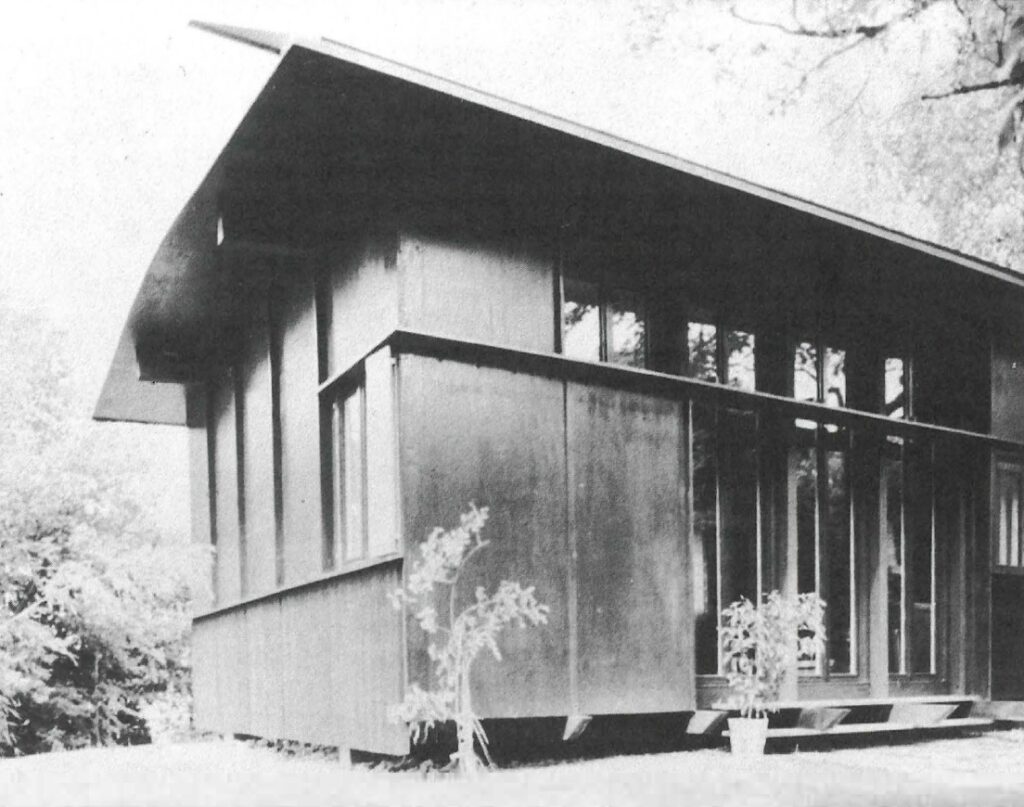 Translation: Kevin Barden
Writing
In 1985, Swiss architects Michael Alder, Jacques Herzog, Pierre de Meuron, and Peter Zumthor sat down with Archithese to discuss building with wood; the continued traditions of its use as well as the possibility of developing new traditions. All four architects articulate a specific interest of the material and offer a critical eye to the others' work. While Alder is concerned with the aesthetics of wood, Zumthor is attentive to the material from a cabinetmaker's…