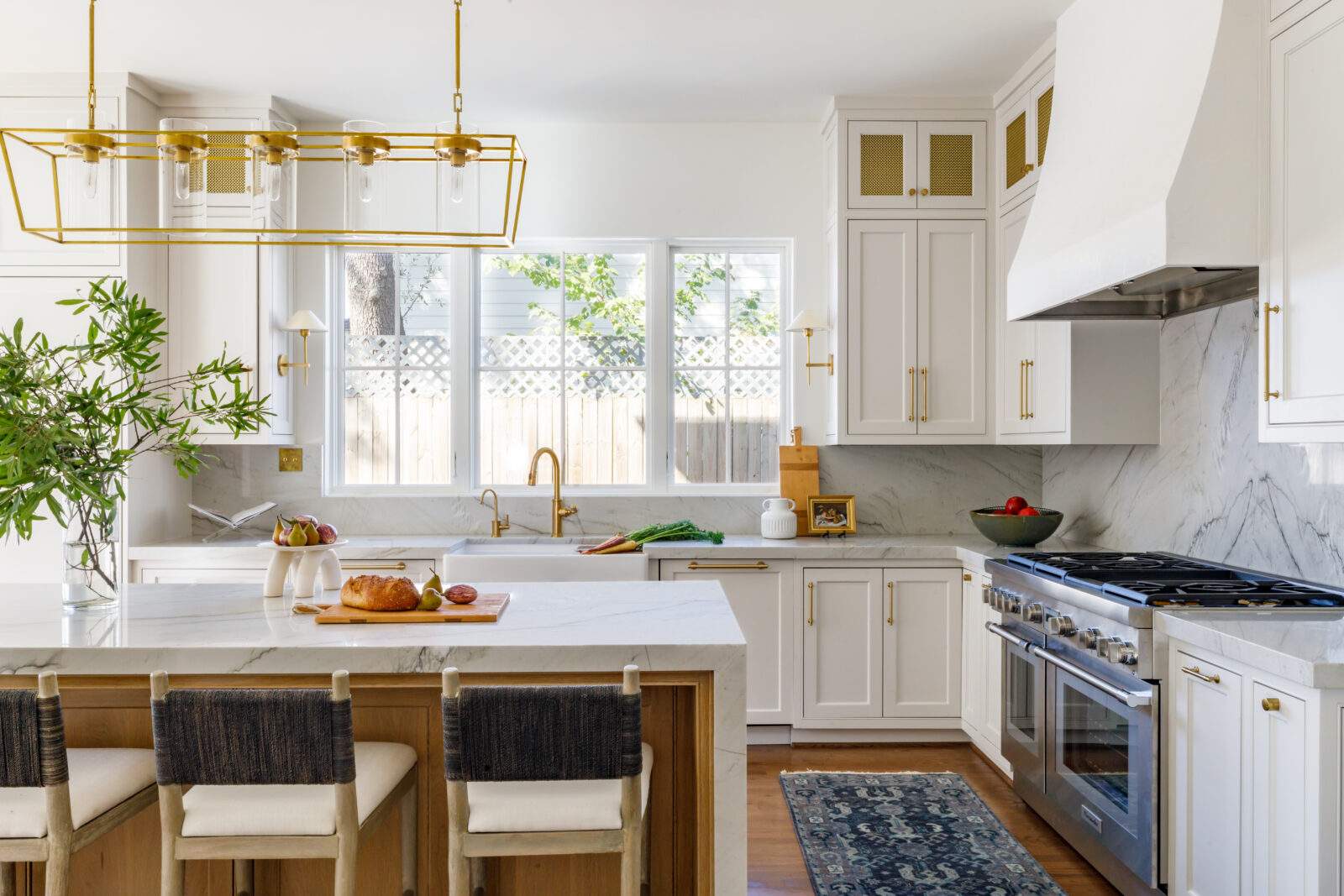 Originally built in the 1990s, this River Oaks home renovation seeks to take advantage of the existing spacious layout by maximizing daylighting opportunities as well as allowing for ample indoor-outdoor living. The result is a light-filled home where comfort and elegance is prioritized.

Location
Houston, Texas
Design Team
Joe Rivers and Kevin Barden
Typology
Residential
Interior Design
Letecia Ellis Haywood Interior Design
General Contractor
Sims Luxury Builders
Photography
Rachel Alyse Photography
Publication
Modern Luxury Interiors Texas: May, 2023
Process
Explore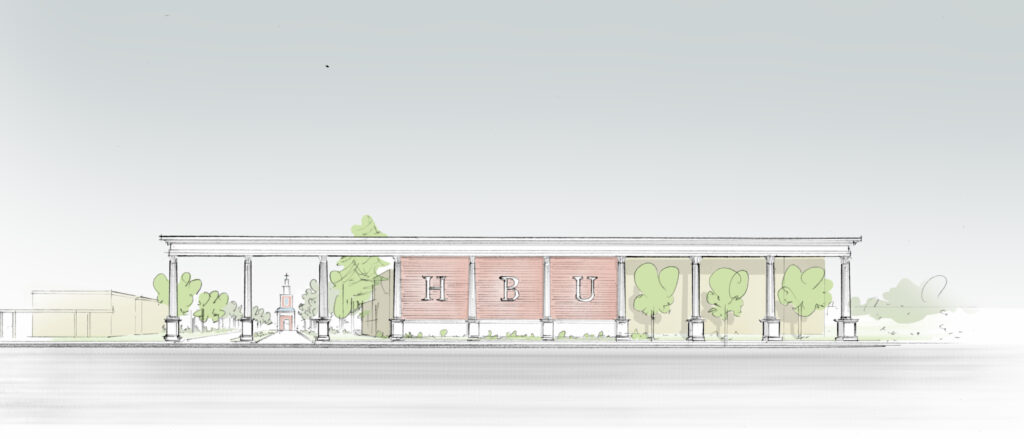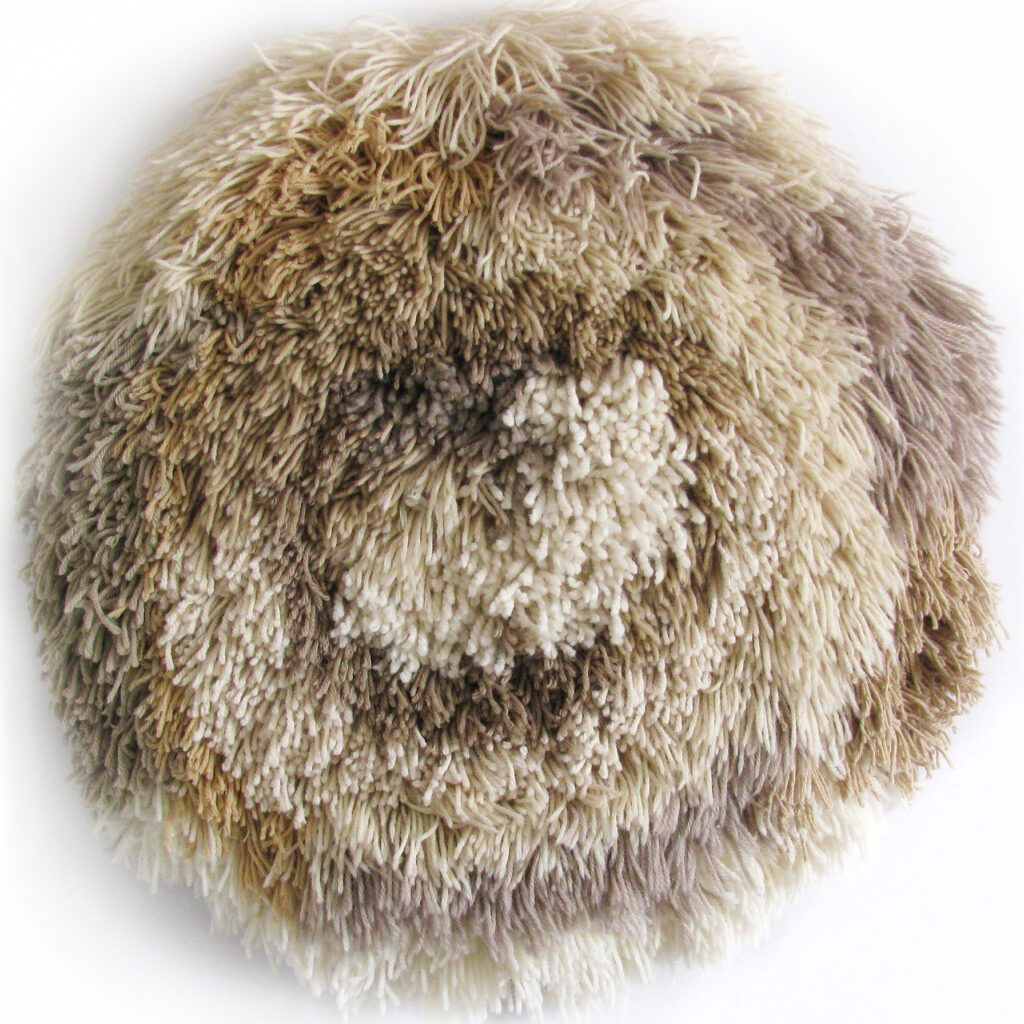 Multidisciplinary Artist, Dyer, & Jeweler
Art and Design
In this episode, our resident architects Joe Rivers and Kevin Barden visit with Kari Breitigam, a multidisciplinary artist, teacher, and jeweler from Houston, Texas. Joe and Kevin sat down with Kari to discuss her work as an art instructor, her growth from working with painting to many mediums, and the ideas surrounding her current work.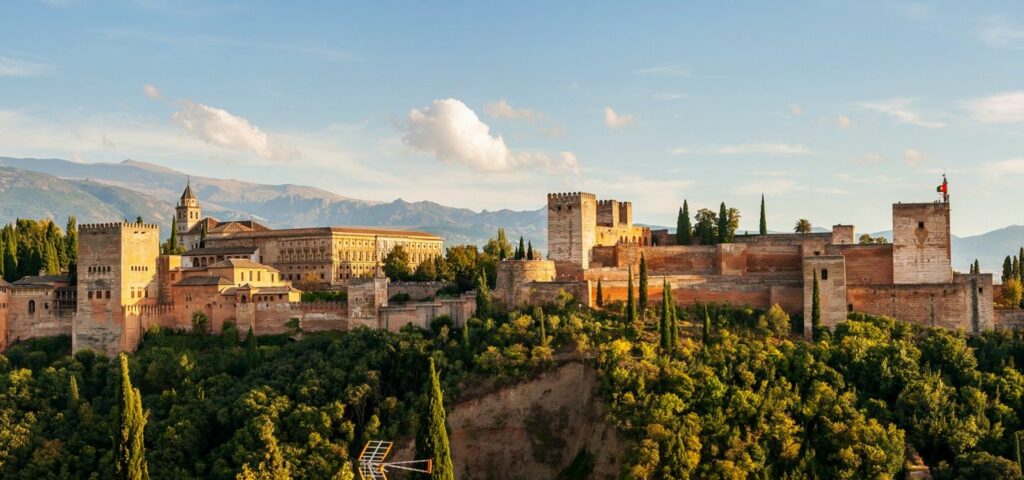 In the Fall of 2022, Rafia visited Spain for ten days. Her travels took her to Barcelona, Granada, Toledo, and Madrid. There were many moments that left a lasting impression on her (visiting La Sagrada Familia in Barcelona, taking a Paella cooking class, walking through maze-like alleys in Toledo and going on food tours in Madrid), but none left quite as strong of an impression as La Alhambra.