Woodway Bend Townhome Renovation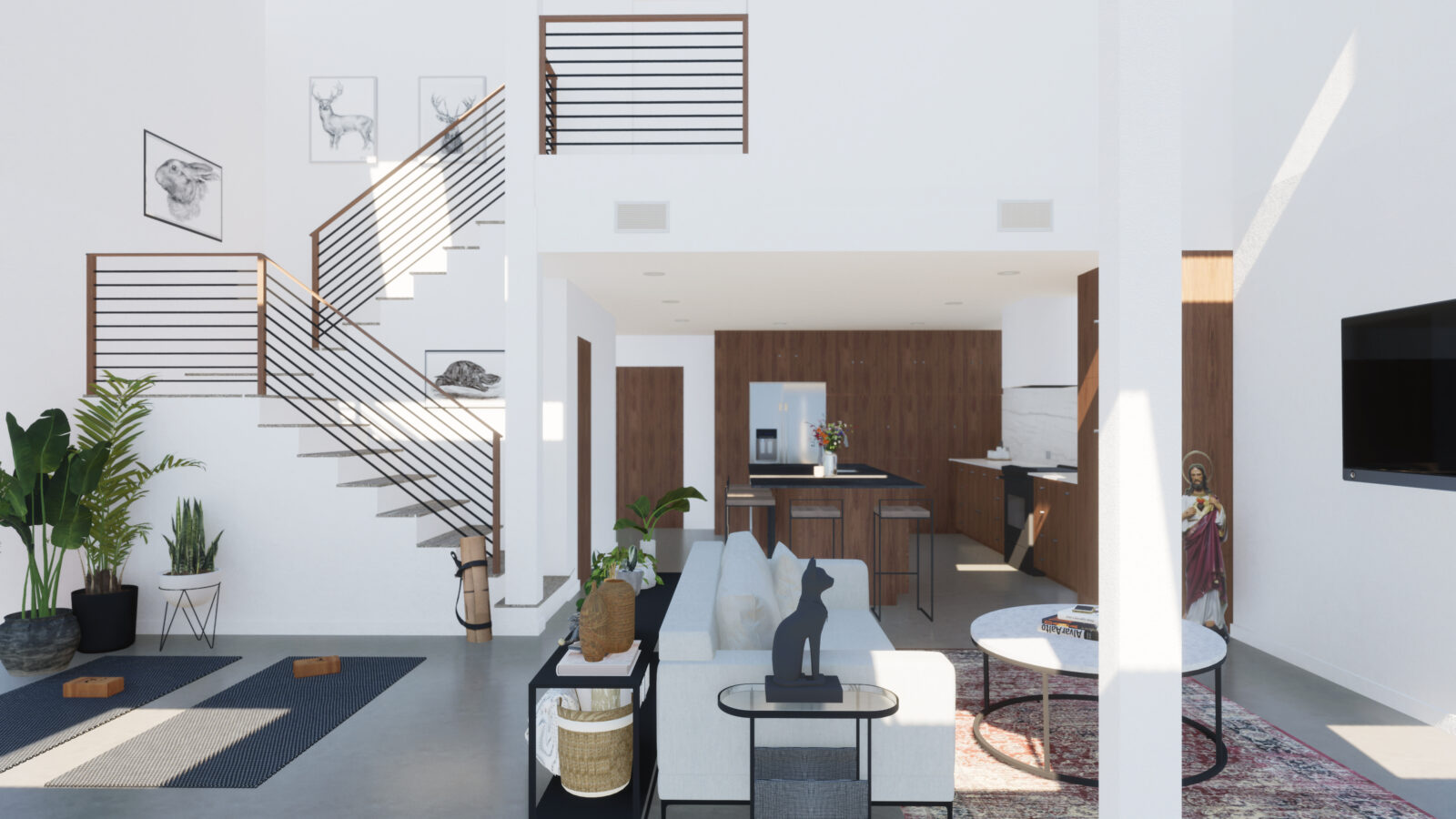 Located near Memorial Park, this project is a complete renovation of a townhome. Providing a sense of calmness, an abundance of daylight, and a living canvas for plants and collection of objects is the foundation for the creative energy of this project. In working with the existing structure of the townhome, walls and columns have been removed to allow for an openness that reflects the identity of the client. The multiple skylights throughout the double-height main living space give an immediate connection to time and space for anyone who inhabits the residence, in many ways acting as an internal sundial in the midst of our client's lifestyle centered around yoga, tea, and travels.
Location
Houston, Texas
Design Team
Kevin Barden, Rafia Imran and Joe Rivers
Renderings
Rivers Barden Architects
Typology
Residential
Date
2022-Present
Structural Engineer
Santee Engineering
General Contractor
Pletcher Construction
Process
Explore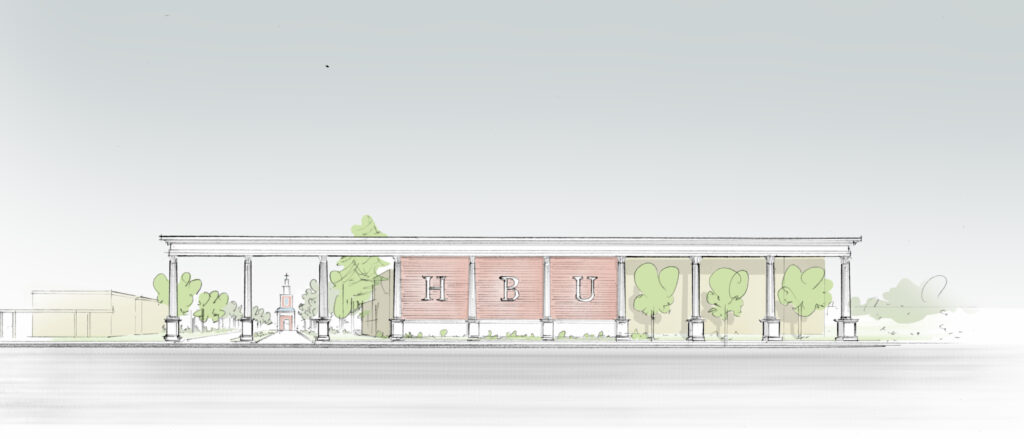 Houston, Texas
Commercial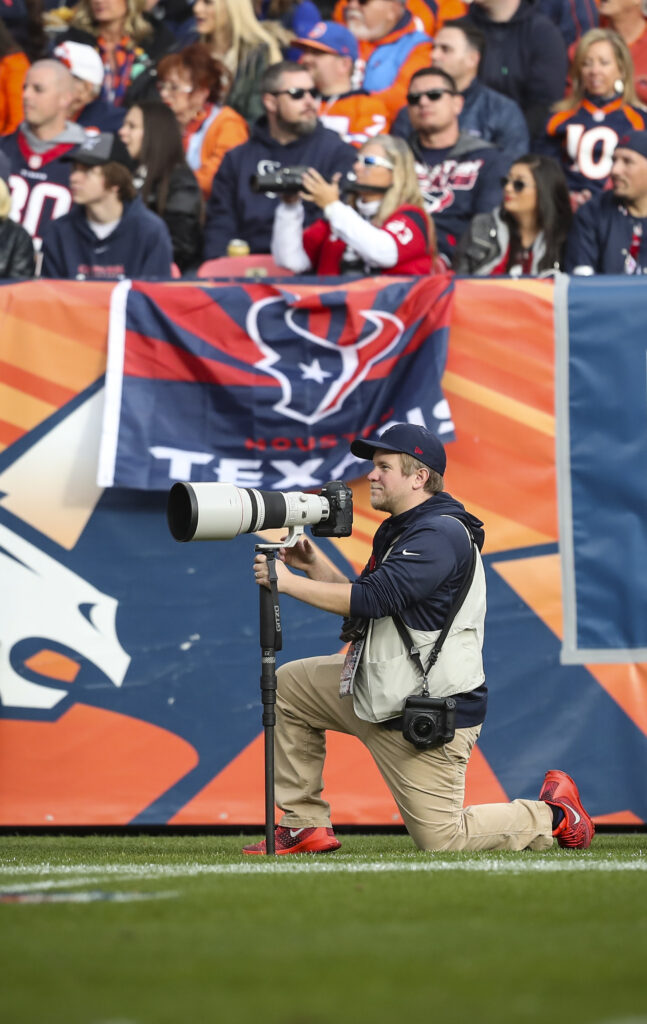 NFL Photographer
Art and Design
In this episode, our resident architects Joe Rivers and Kevin Barden visit with Zach Tarrant, a sports photographer from Houston, Texas. Zach is a professional sports photographer for the NFL's Houston Texans. Joe and Kevin sat down with Zach to discuss his winding journey to the NFL, his duties as a team photographer, and the themes central to his work.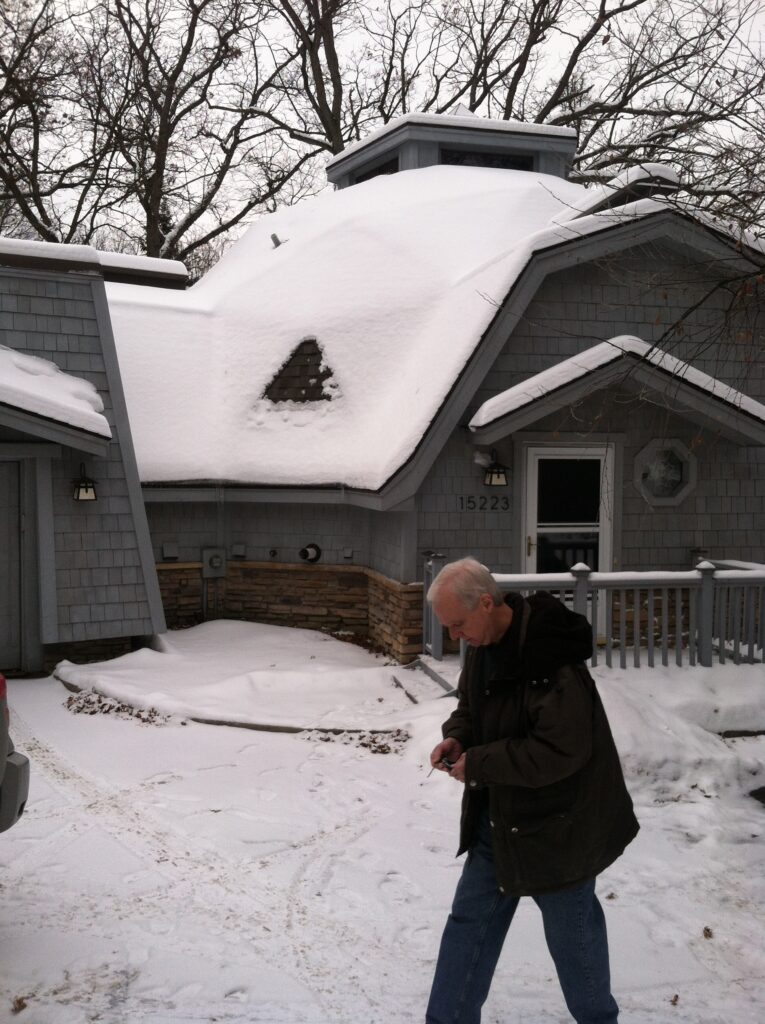 In the summer of 2022, Kevin's dad passed away. In this essay, Kevin reflects about the qualities of growing up in a geodesic dome as well as the beginnings of a deeper understanding of a "forever home".