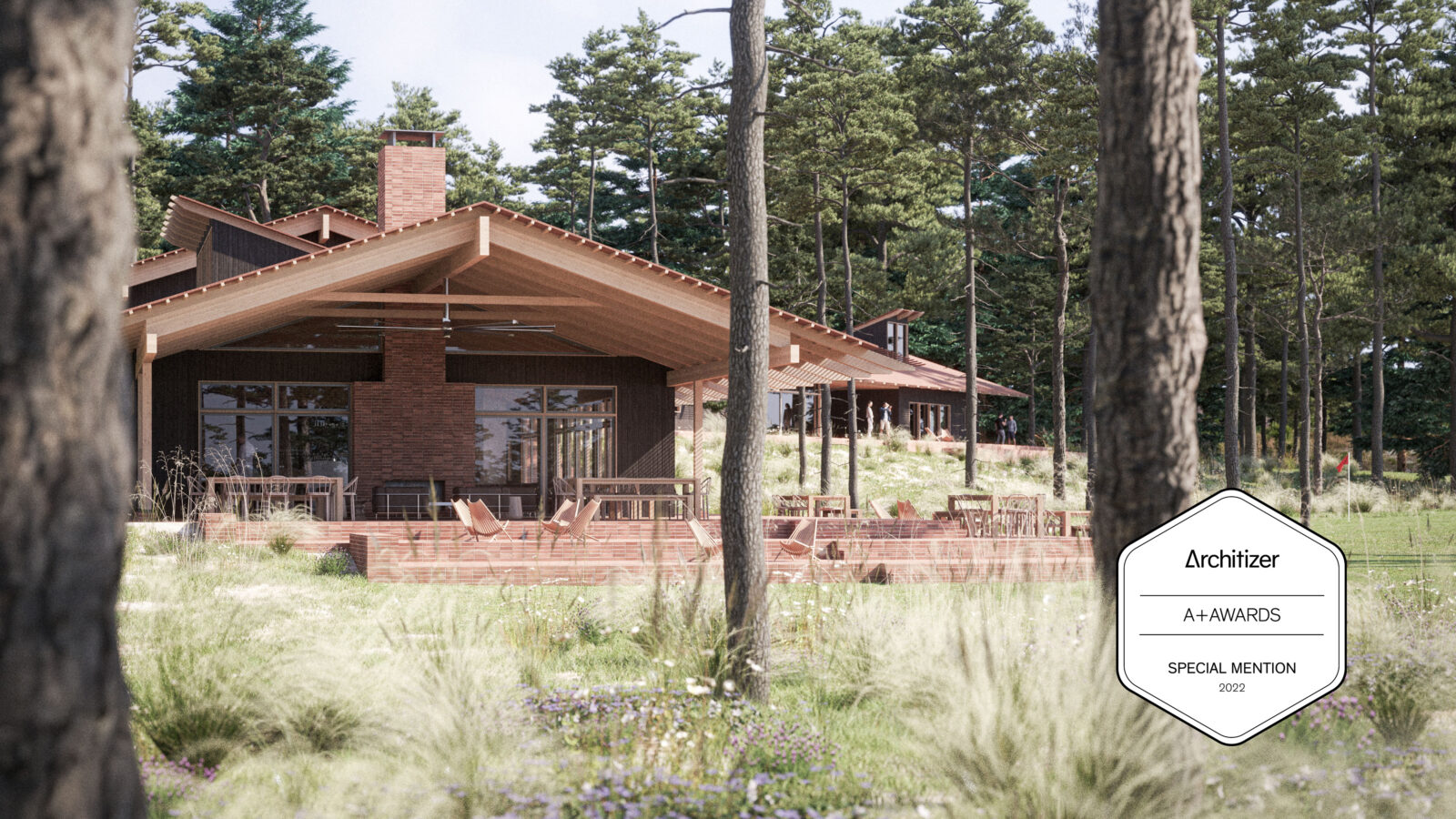 Located on an ideal site featuring sandy soils and rolling topography near Aiken, South Carolina, The Tree Farm seeks to bring to life a transcendent modern golf experience that respects, amplifies, and blends in with the natural landscape. In line with this vision, there will be no flashy buildings driven by a desire for luxurious experiences. Instead, the master plan and buildings for the project all work toward creating simple, thoughtful spaces that are rooted in and responsive to the place, climate, culture, and rich history of the game of golf.
Location
New Holland, SC
Collaboration
WAL studio
Design Team
Alex Warr, Joe Rivers and Kevin Barden
Typology
Commercial
Date
2020-2022
Process
Explore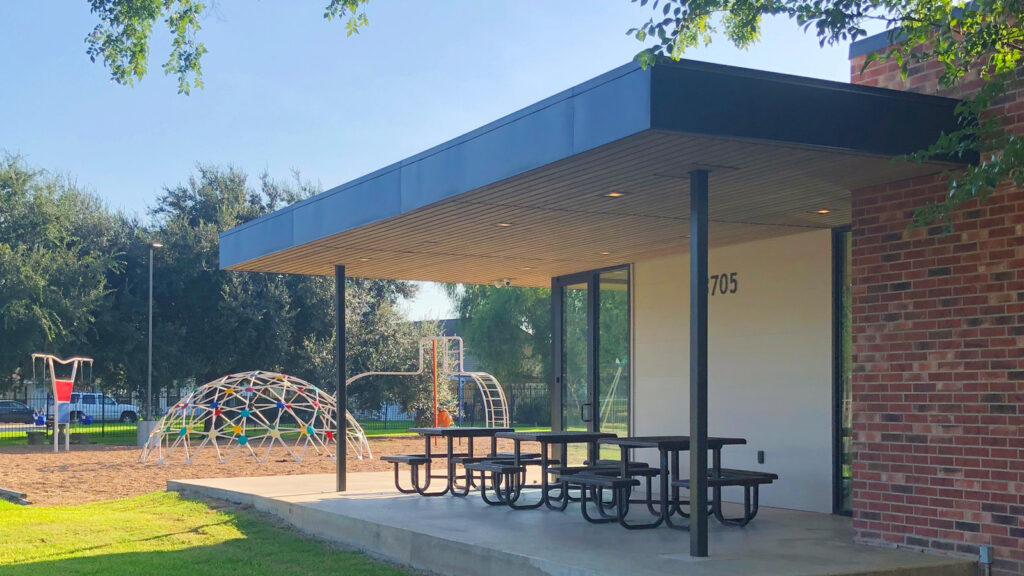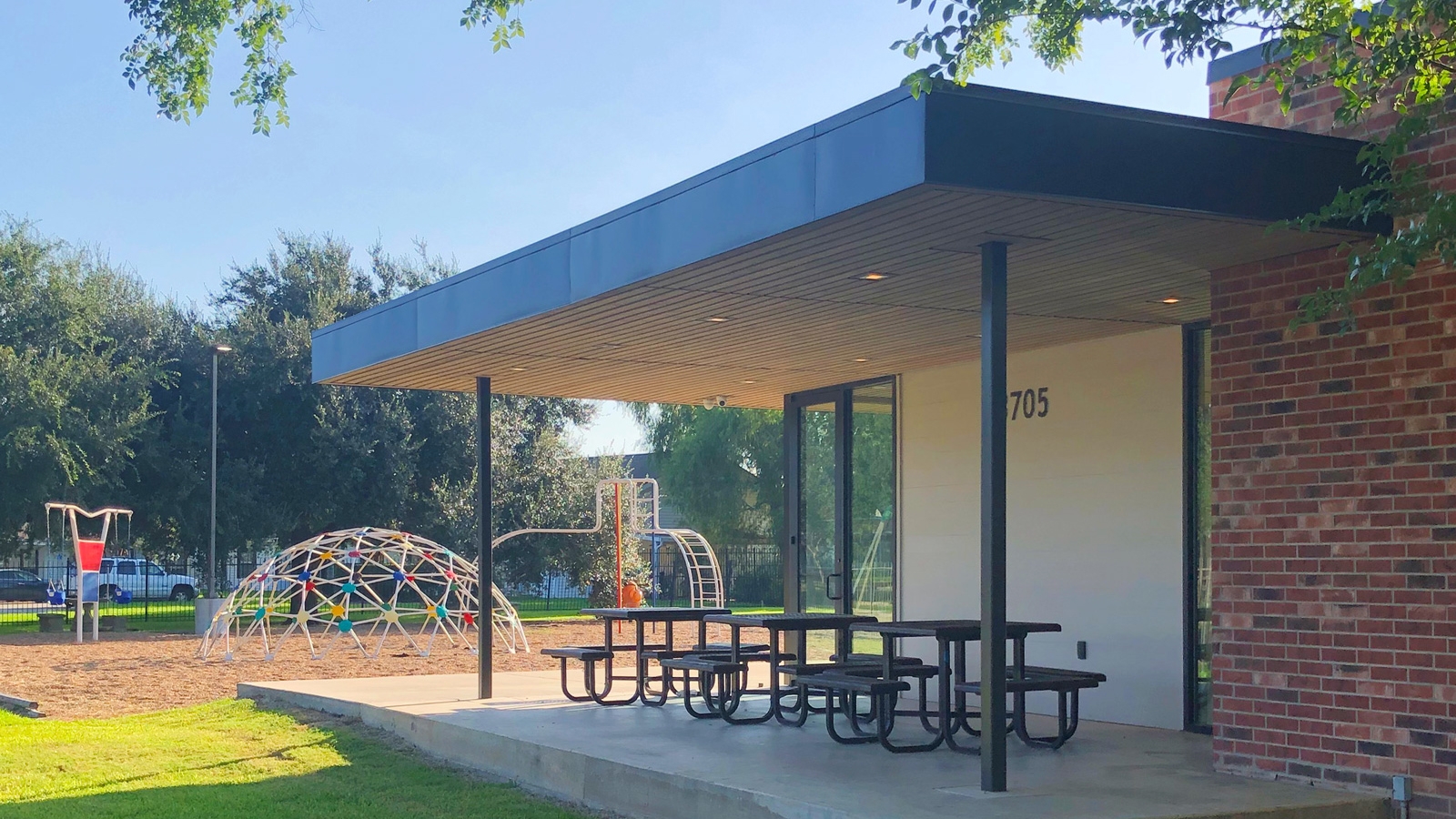 Embracing four large existing trees, the neighborhood clubhouse seeks both a sense of inclusion and security. Public areas are sheltered by glass and wood. Private areas are enclosed by brick and filtered light.
Swing Dancer, Fitness Coach & Entrepreneur
Culture and Community
In this episode, our resident architects Joe Rivers and Kevin Barden visit with Michelle Haynes, a swing dancer, fitness instructor, and entrepreneur from Houston, Texas. Michelle Haynes is a veteran of the competitive swing dancing community, both in Houston and at the national level, and about two years ago turned her enthusiasm for dance, movement, and teaching into an entrepreneurial venture, opening a group fitness gym. Joe and Kevin sat down with Michelle to discuss her beginnings in swing dancing and how her passions evolved into her new business.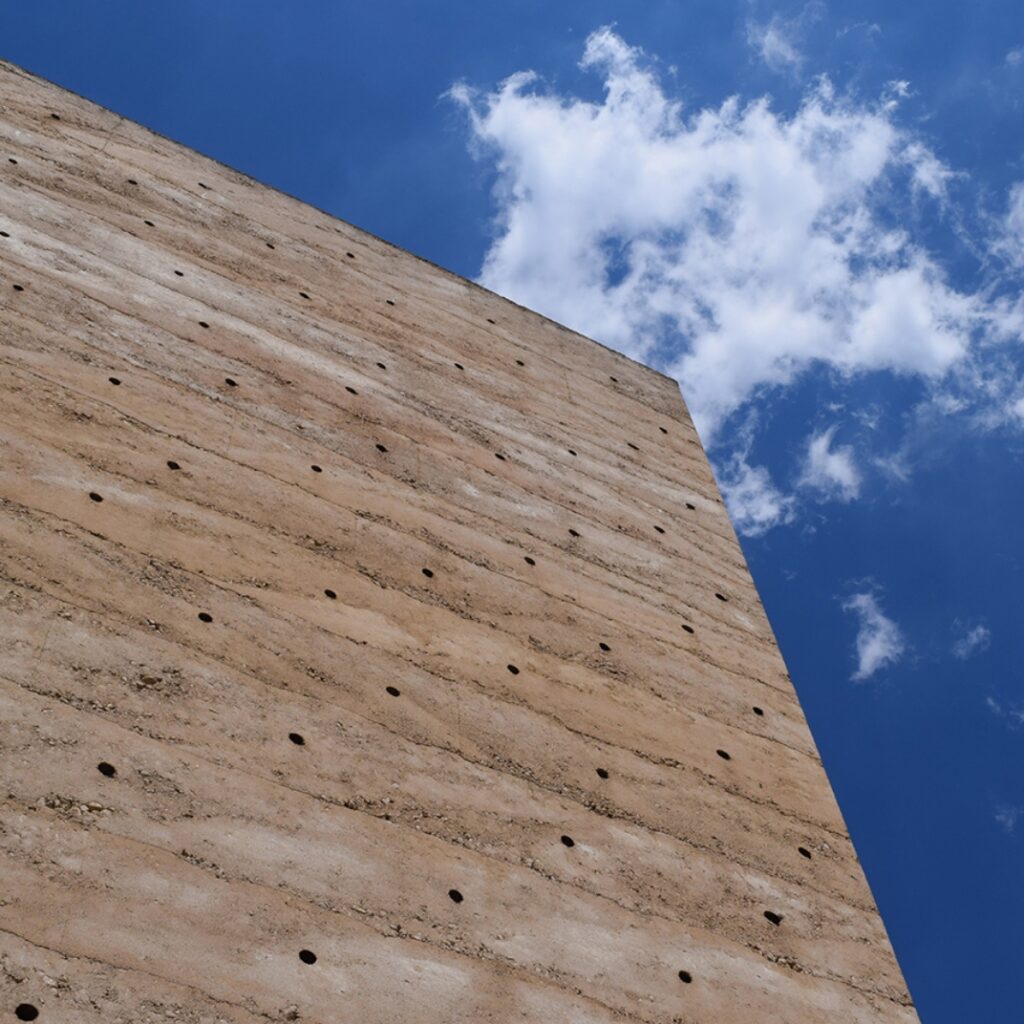 Kevin Barden
Drawing and Photography
Bruder Klaus Field Chapel stands in the landscape of the Eifel region of Germany. Images are not allowed inside the chapel, however, through small holes from the outside a glimpse can be caught of the atmosphere within. The chapel was designed by Peter Zumthor and completed in 2007.