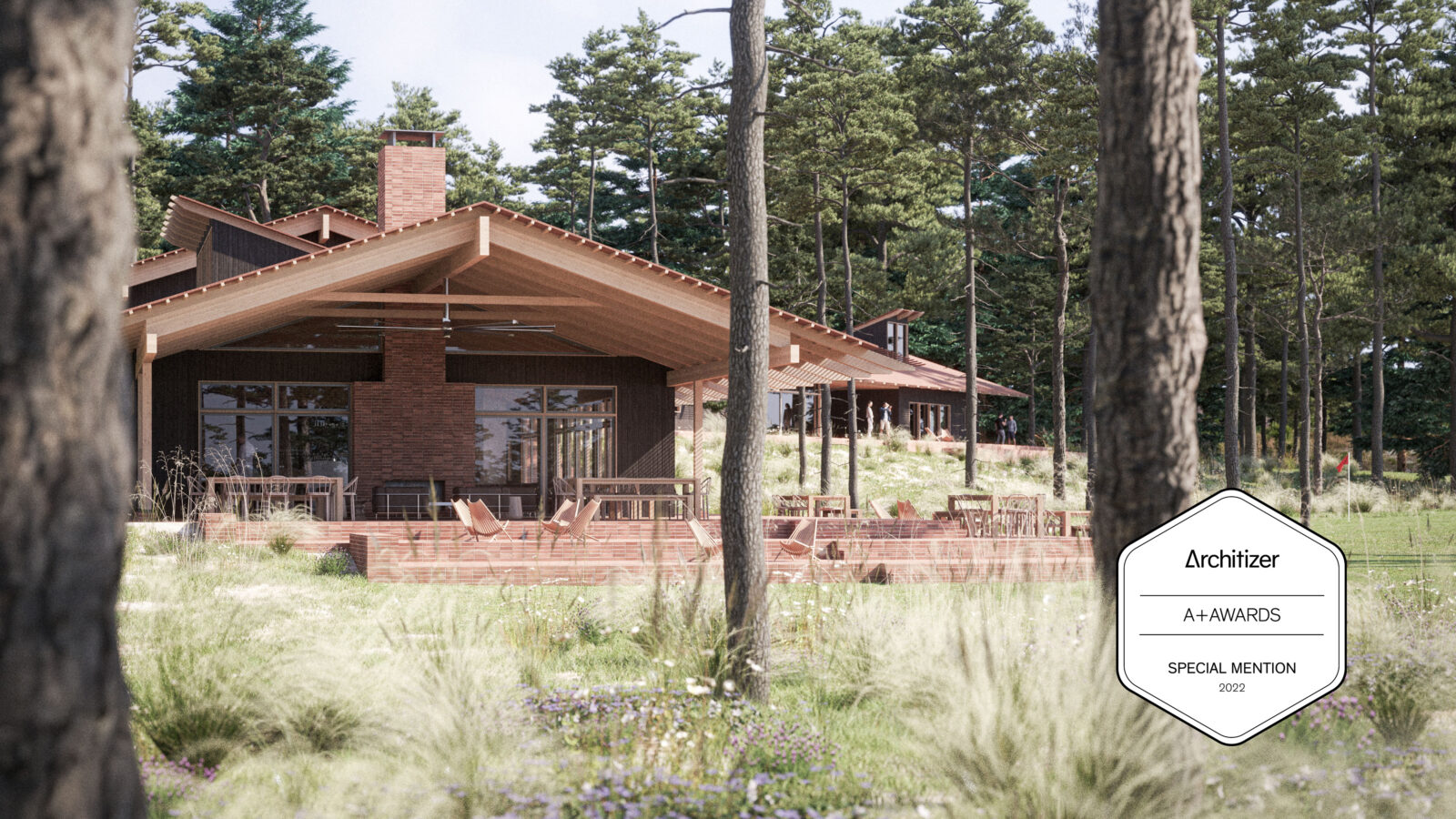 Located on an ideal site featuring sandy soils and rolling topography near Aiken, South Carolina, The Tree Farm seeks to bring to life a transcendent modern golf experience that respects, amplifies, and blends in with the natural landscape. In line with this vision, there will be no flashy buildings driven by a desire for luxurious experiences. Instead, the master plan and buildings for the project all work toward creating simple, thoughtful spaces that are rooted in and responsive to the place, climate, culture, and rich history of the game of golf.
Location
New Holland, SC
Collaboration
WAL studio
Design Team
Alex Warr, Joe Rivers and Kevin Barden
Typology
Commercial
Date
2020-2022
Process
Explore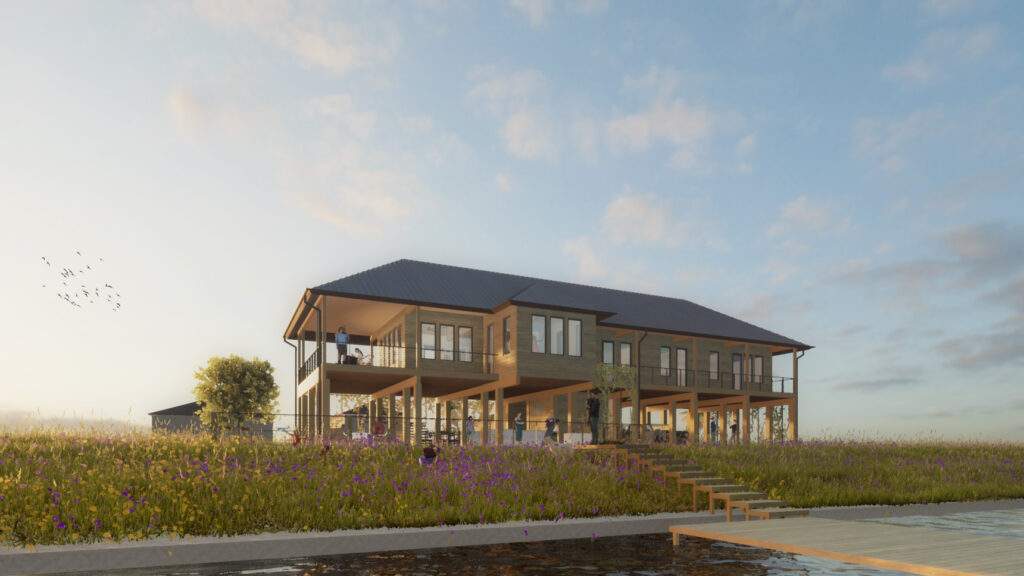 Port Bolivar, TX
Residential
Located in a community along the Gulf Coast, this new single family residence creates a place of of rest and relaxation. Working with the local vernacular language of stilt frame wood construction, the elevated main level captures views, sun, shade, and breeze at all times of day and night. Vaulted ceilings, a bright sun room, and a cozy loft offer diverse spaces to unwind from the day and spend time with family and friends.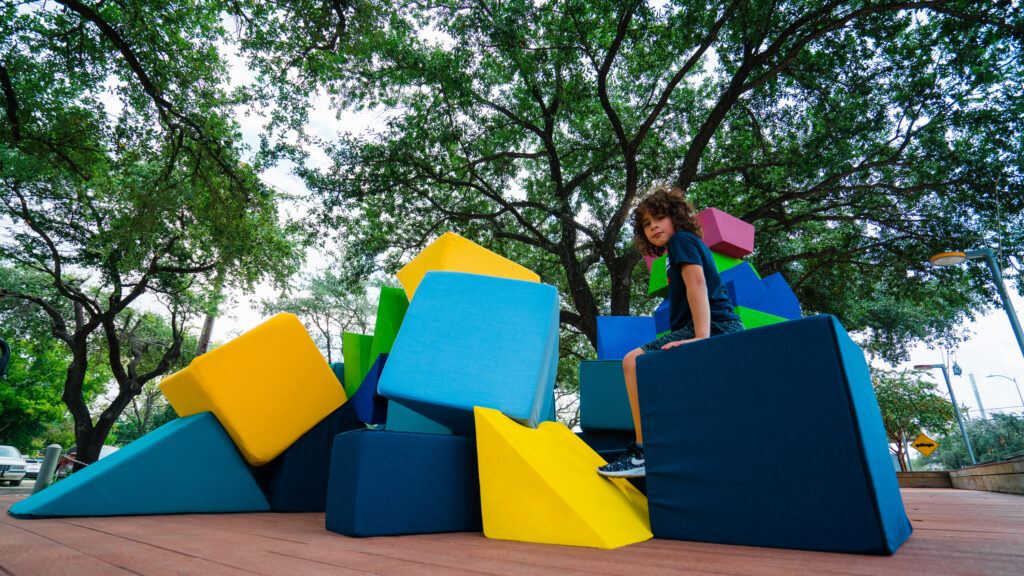 Landscape Architect & Public Artist
Art and Design
In this episode, our resident architects Joe Rivers and Kevin Barden visit with Falon Mihalic, an award-winning landscape architect and artist from Houston, Texas. Joe and Kevin sat down with Falon to discuss how her childhood influenced her career path, her journey to becoming a landscape architect, and some of her current work.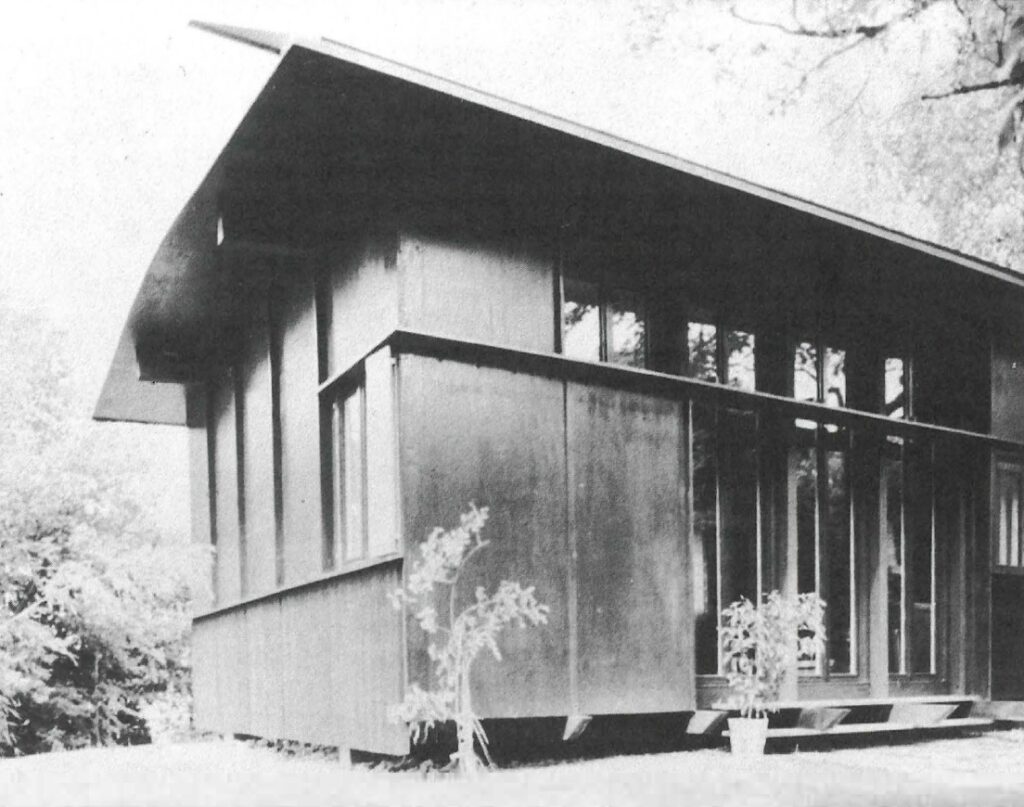 Translation: Kevin Barden
Writing
In 1985, Swiss architects Michael Alder, Jacques Herzog, Pierre de Meuron, and Peter Zumthor sat down with Archithese to discuss building with wood; the continued traditions of its use as well as the possibility of developing new traditions. All four architects articulate a specific interest of the material and offer a critical eye to the others' work. While Alder is concerned with the aesthetics of wood, Zumthor is attentive to the material from a cabinetmaker's…