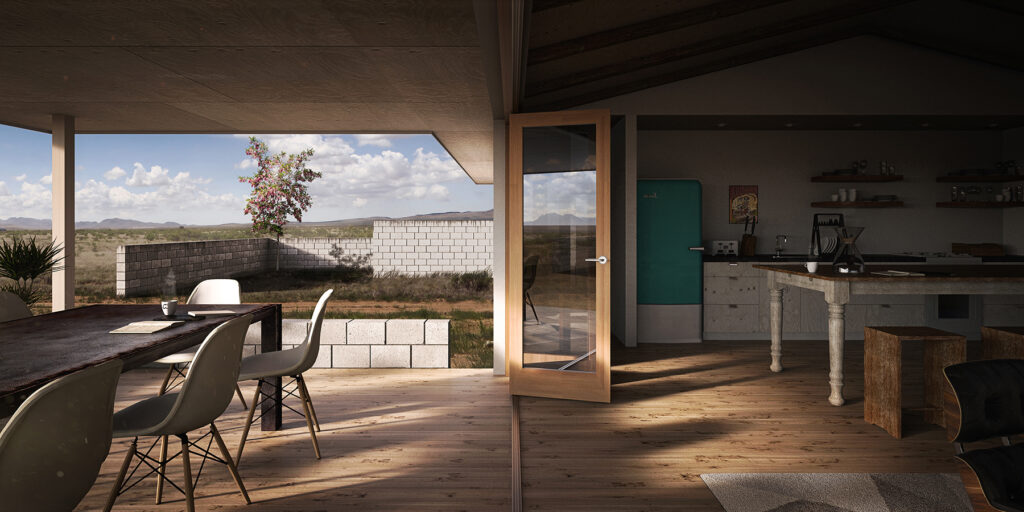 Rivers Barden Architects develops relationships and design buildings that give back to the world through listening, collaboration, and transparency.
Contact
718 Richmond Ave.
Houston, TX 77006
P.O. Box 1707
Minnetonka, MN 55345
(281) 845-9801
info@riversbarden.com
Opportunities
Applications to join the office are accepted via post or email.
We regret that, due to the volume of applications received, we are unable to respond to unsuccessful candidates or return hard copy submissions.