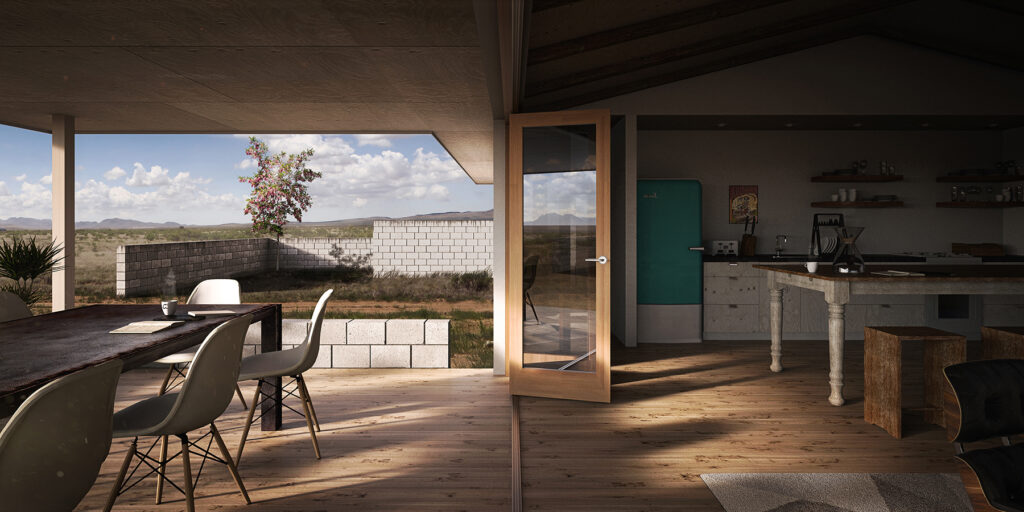 Company Core Values
Listening. Taking the time to listen to and understand our clients and colleagues.
Learning. Continual learning and growing in all areas of the process.
Collaboration. Believing that the strength of a team is greater than that of the individual.
Transparency. Communicating with openness and clarity of process.
Passion. Giving our all to each project to ensure the best outcome and design is achieved.
People
Joe Rivers, AIA, LEED AP bd+c
With the details and constructability in mind, Joe is an expert negotiator between the larger vision of each project and how it gets made. Beginning as a laborer for a general contractor, he made his way up to carpenter before returning to school and finishing his architectural studies.
Joe holds a Master of Architecture from North Carolina State in Raleigh, NC; a Master of Construction Management from Western Carolina University in Cullowhee, NC; and a Bachelor of Environmental Design from Texas A&M University in College Station, TX. He apprenticed at the Frank Lloyd Wright School of Architecture for a year, and studied at the Prague Institute for a semester. He is a licensed architect in the state of Texas.
Joe and his wonderful wife bought and renovated the house he grew up in, where they now live with their son and two dogs. He enjoys cooking and canoeing in his spare time.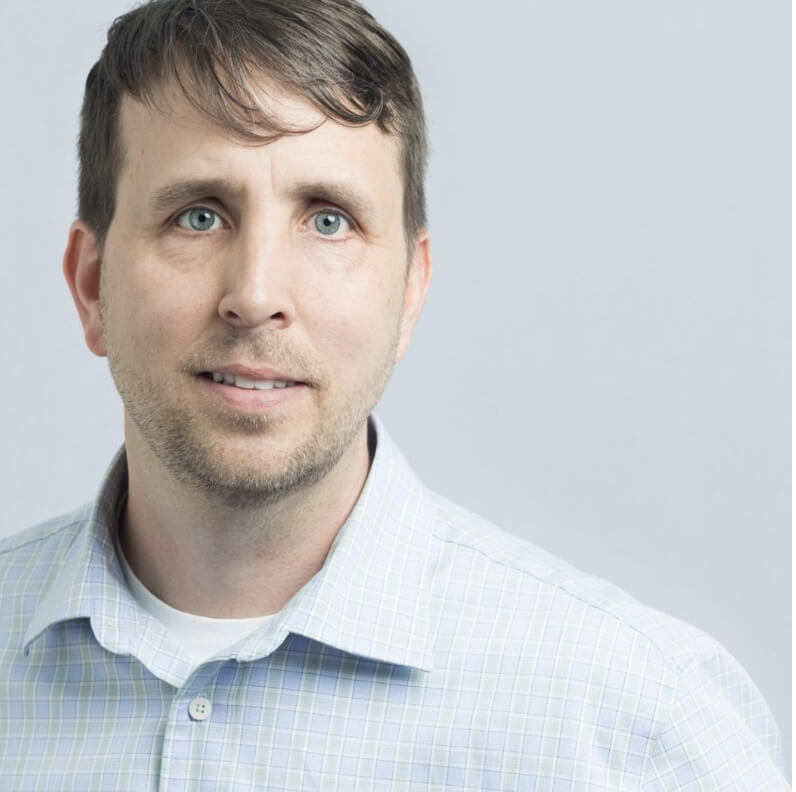 Kevin Barden, AIA
With the larger vision and ethos in mind, Kevin constantly pursues the evolution of each project's identity throughout its development. Following a lifelong passion for architecture, Kevin has shared his love of architecture through teaching engagements at the Frank Lloyd Wright School of Architecture, the Art Academy University in San Francisco, Prairie View A&M University, and the University of Houston.
Kevin received a Master of Architecture from the Chur Institute of Architecture in association with the Anhalt University of Applied Sciences in Dessau, Germany and a Bachelor of Science in Architecture with a Minor in Mathematics from the University of Minnesota. Prior to completing his undergraduate studies, he was an apprentice at Taliesin, The Frank Lloyd School of Architecture in Scottsdale, Arizona and Spring Green, Wisconsin. He is a licensed architect in the states of California, Texas, South Carolina, and Minnesota

Kevin and his wife enjoy traveling near and far as well as playing with their young son and daughter around the house and at the park.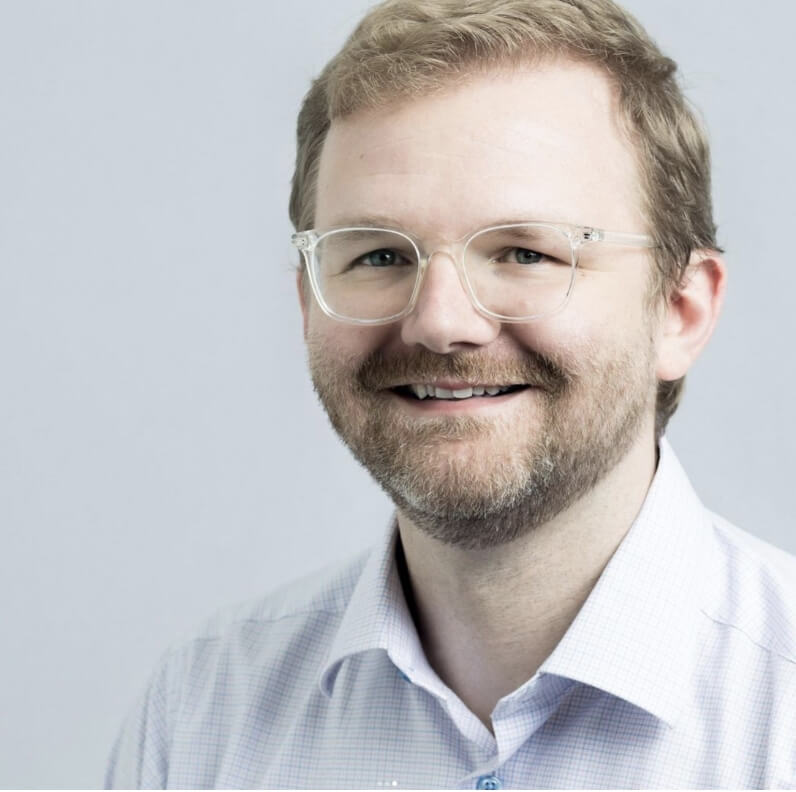 Esmer Leija, AIAS
While currently pursuing her Bachelor of Architecture degree at the University of Houston, Esmer is a vital team member covering all aspects of project delivery. Previously, Esmer earned an Associates of Arts in Interdisciplinary Studies from South Texas College in McAllen, TX.
Esmer is an avid baker (in particular, choco-flan with a light caramel drizzle) and continuously adorns the office with surprise donut visits from Christy's.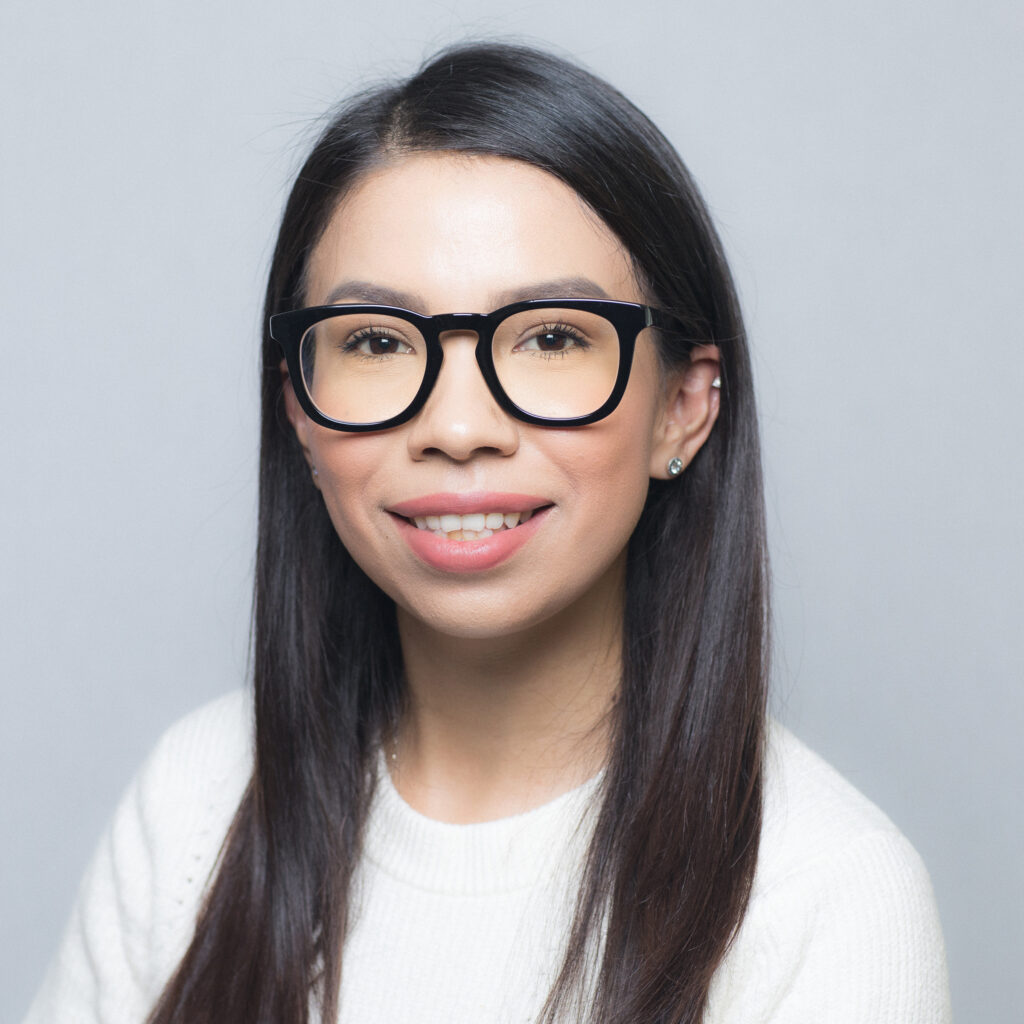 Awards and Publications
May, 2023
Modern Luxury Interiors Texas
June, 2022
2022 Architizer A+ Awards
Unbuilt Sports and Recreation: Special Mention
October, 2018
2018 Design Communication Association Biennial Juried Exhibition
Martha Van Rensselaer Gallery, Cornell University, Ithaca, NY
2018 Design Communication Conference
March, 2017
ArkxSite – Site Dwelling Competition
Honorable Mention
December, 2016
ArchDaily – 2016 Architecture Holiday Card Challenge
Favorite
Community + Nonprofit Organizations
Rivers Barden Architects works with and supports the following community and nonprofit organizations:
American Institute of Architects (AIA)
US Green Building Council (USGBC)
Kinetic Ensemble
Taliesin Fellows
St. Stephen's Episcopal Church
1% Giving
Each year Rivers Barden Architects donates 1% of our revenue to non-profit organizations. This is something we believe in strongly to strengthen the community around us. Below is a list of organizations we have given to:
Kinetic Ensemble
Al-Khidmat Foundation
The School of Architecture (formerly Taliesin School of Architecture)
Contact
718 Richmond Ave.
Houston, TX 77006
P.O. Box 1707
Minnetonka, MN 55345
(281) 845-9801
info@riversbarden.com