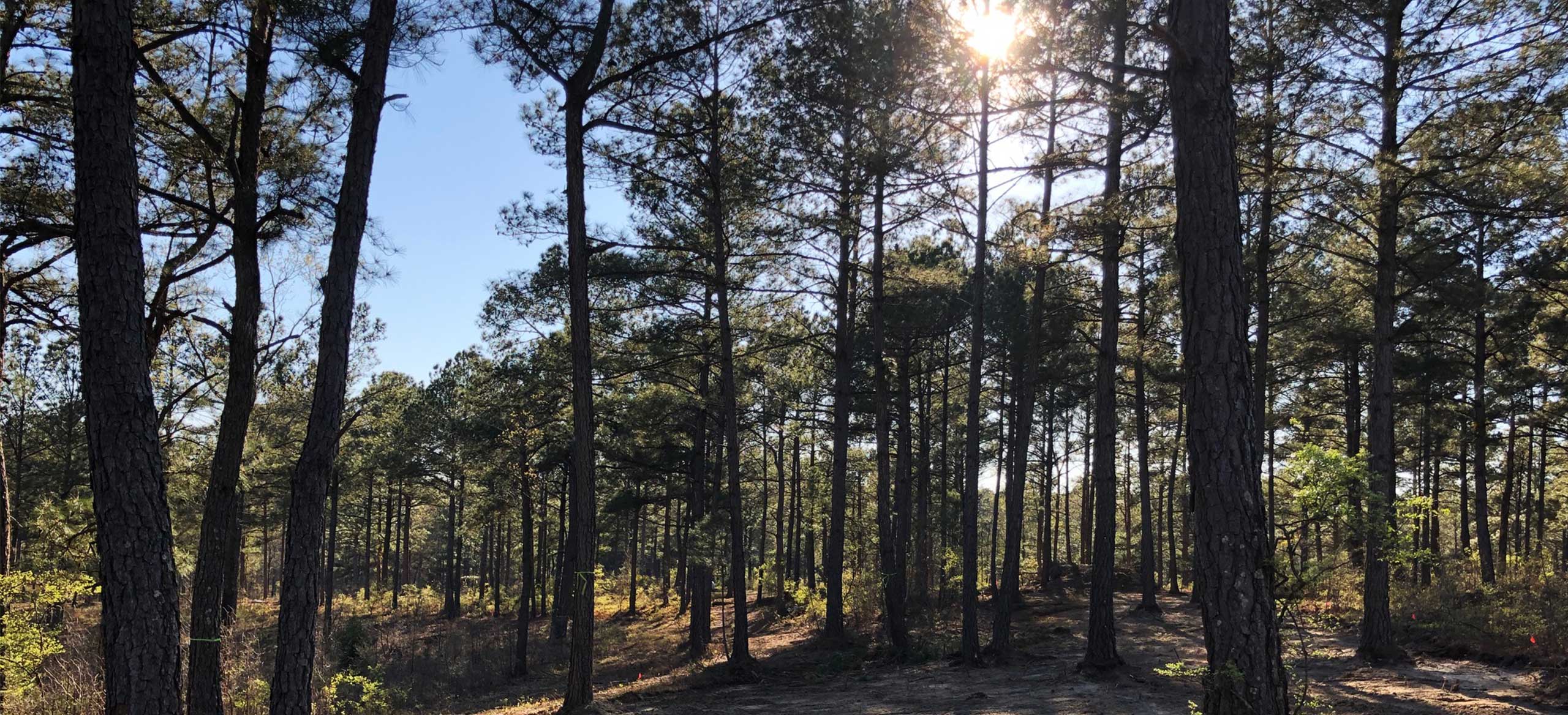 Rivers Barden Architects designs meaningful spaces grounded in place and experience.
Site Analysis Booklet
Since opening our doors we've been fortunate to find a focus with projects that engage the built environment with the surrounding site. Beginning each project with the creation of a thorough Site Analysis and Programming booklet, we become intensely aware and acquainted with the many existing layers each site and project has to offer. Creating this document before putting pencil to paper helps to provide a clear framework for communication and gives a sounding board for design considerations throughout the project.
Below is an excerpt from a recent Site Analysis and Programming booklet we completed for a project in Port Bolivar, TX exploring the history and climate of the site and area.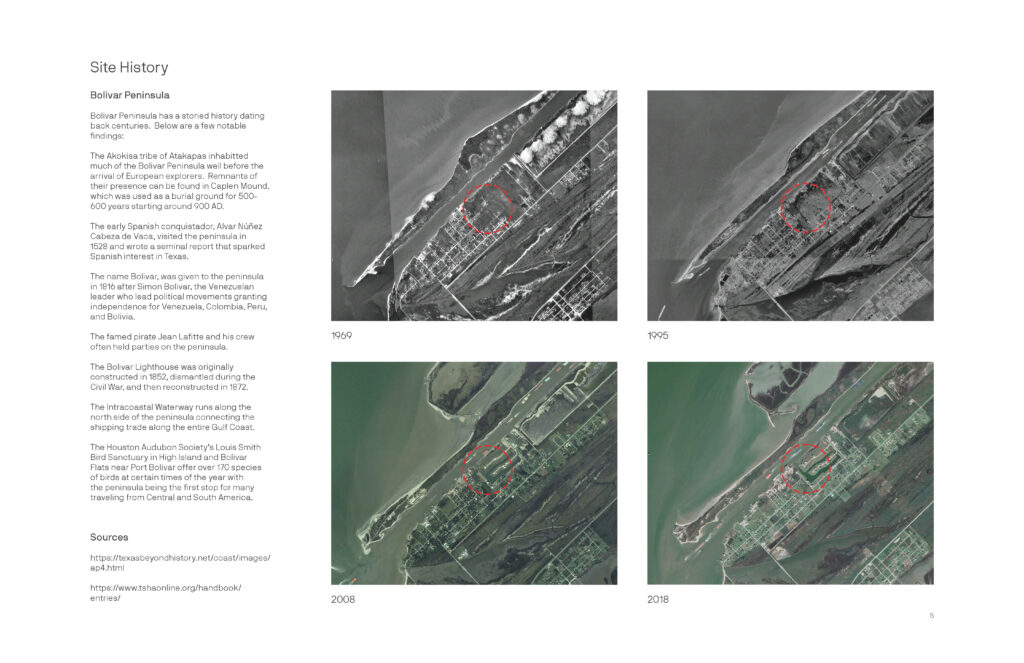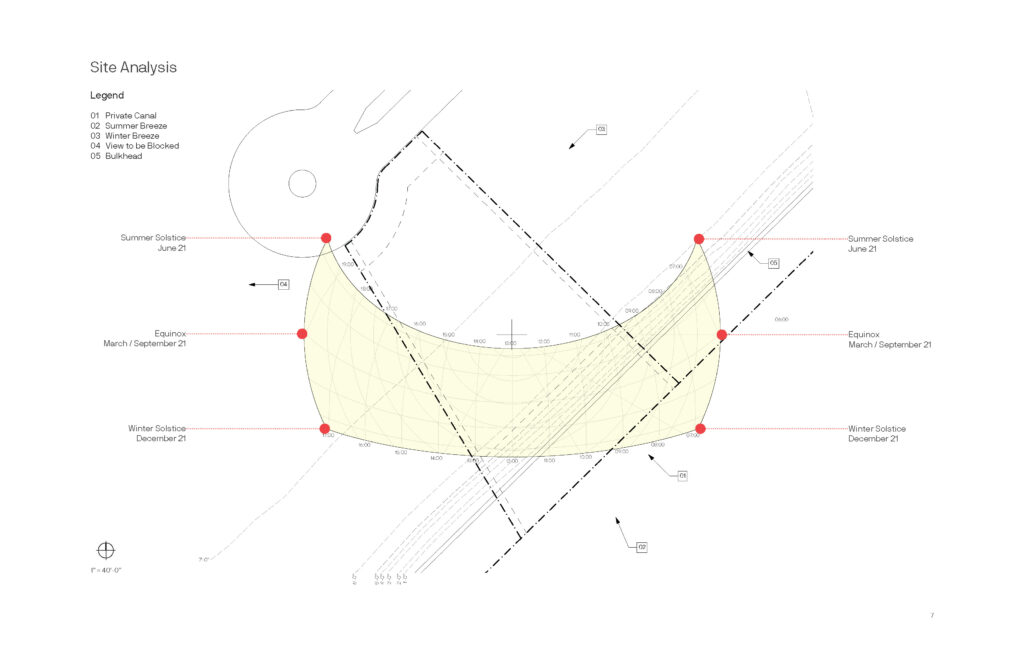 2030 Commitment Letter
In our dedication to engage the built environment with the surrounding site, we signed a letter addressed to the American Institute of Architects 2030 Commitment. This commitment works toward designing carbon neutral buildings, developments, and major renovations by 2030. Beautiful, comfortable, healthy, and resilient design must be synonymous with outstanding environmental and energy performance.
For a .pdf copy of our commitment letter, please click here.