Every winter Rivers Barden Architects takes time to draw, sketch, and/or model a Christmas Card image to send to family, friends, clients, and colleagues. Seen here is a collection of these in one place.
Explore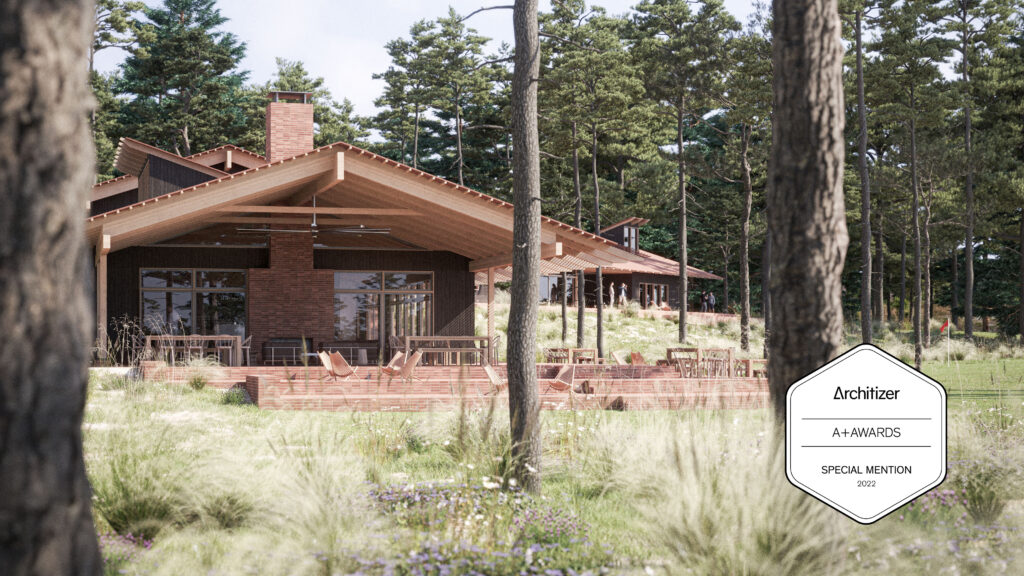 New Holland, SC
Commercial
Located on an ideal site featuring sandy soils and rolling topography near Aiken, South Carolina, The Tree Farm seeks to bring to life a transcendent modern golf experience that respects, amplifies, and blends in with the natural landscape. In line with this vision, there will be no flashy buildings driven by a desire for luxurious experiences. Instead, the master plan and buildings for the project all work toward creating simple, thoughtful spaces that are rooted in and responsive to the place, climate, culture, and rich history of the game of golf.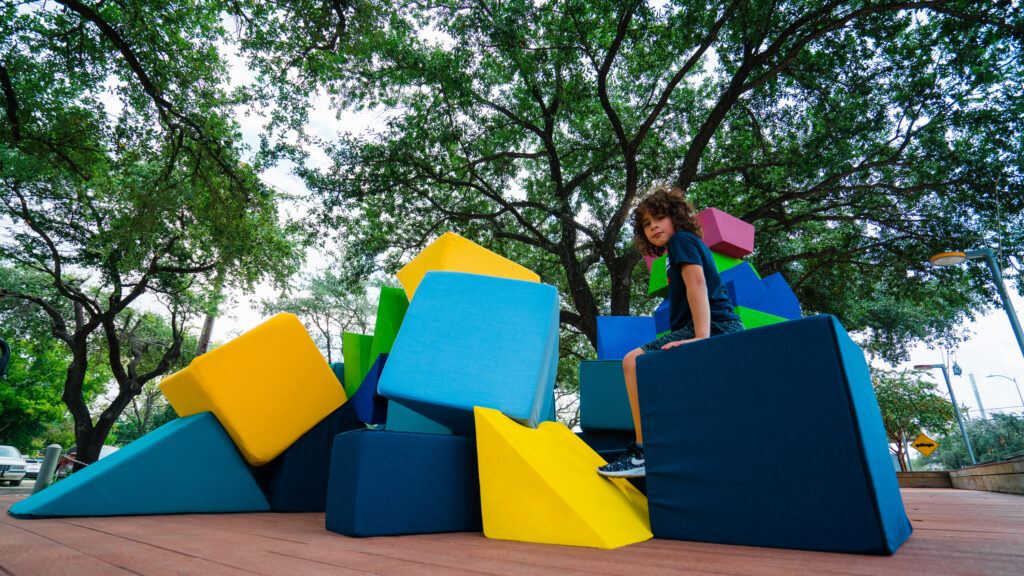 Landscape Architect & Public Artist
Art and Design
In this episode, our resident architects Joe Rivers and Kevin Barden visit with Falon Mihalic, an award-winning landscape architect and artist from Houston, Texas. Joe and Kevin sat down with Falon to discuss how her childhood influenced her career path, her journey to becoming a landscape architect, and some of her current work.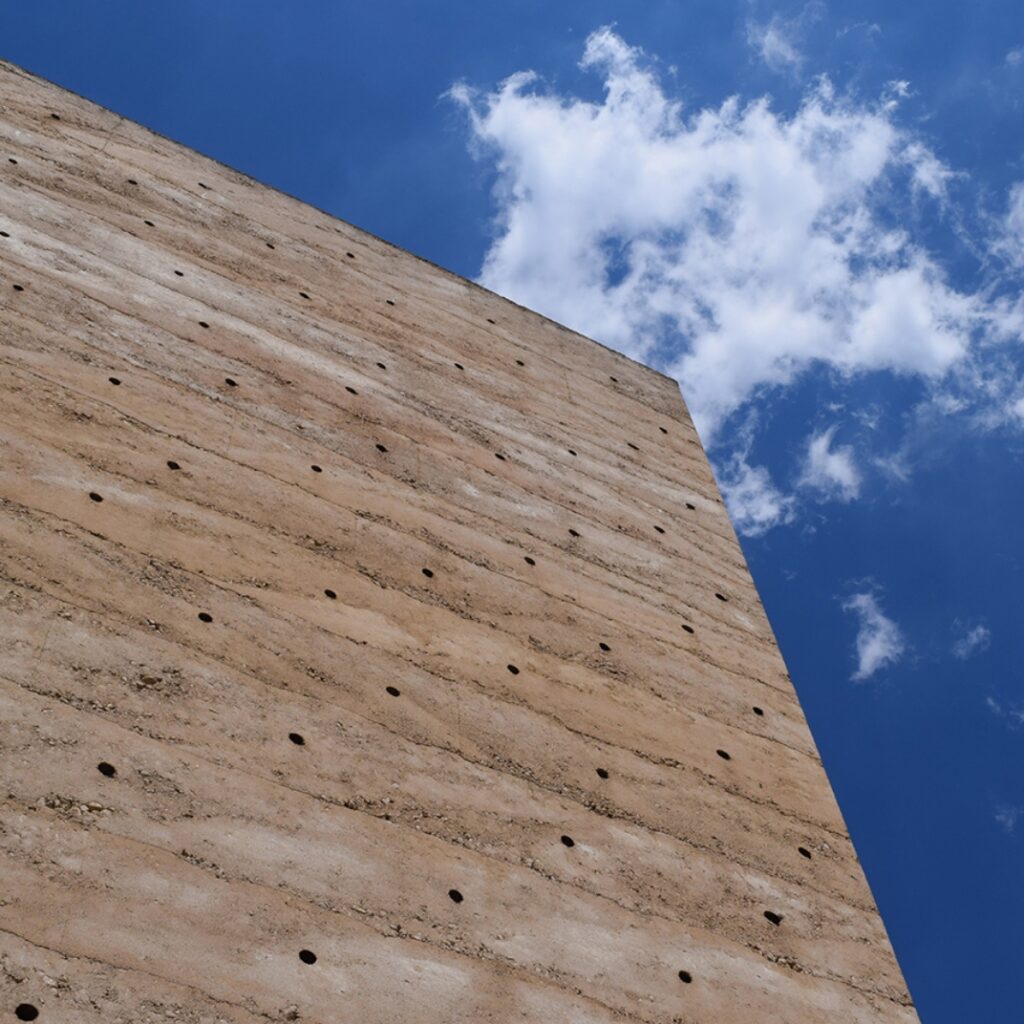 Kevin Barden
Drawing and Photography
Bruder Klaus Field Chapel stands in the landscape of the Eifel region of Germany. Images are not allowed inside the chapel, however, through small holes from the outside a glimpse can be caught of the atmosphere within. The chapel was designed by Peter Zumthor and completed in 2007.