Every winter Rivers Barden Architects takes time to draw, sketch, and/or model a Christmas Card image to send to family, friends, clients, and colleagues. Seen here is a collection of these in one place.
Explore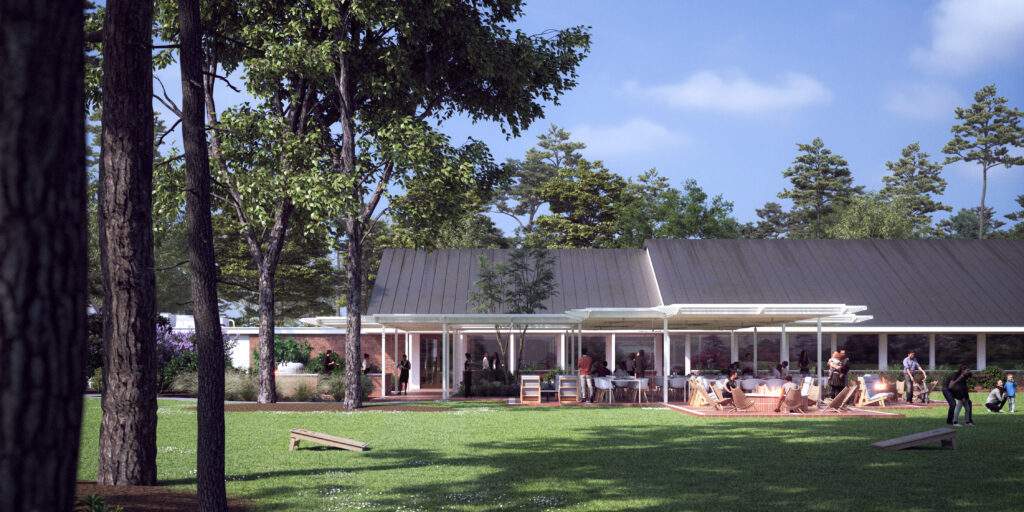 The new Founder's Patio at Champions Golf Club offers an exciting opportunity for dining, relaxing and enjoying the golf club. Located along the golf side of the existing clubhouse, the design respects and resonates with the existing architectural language on the property, while amplifying and adding to the experience of club.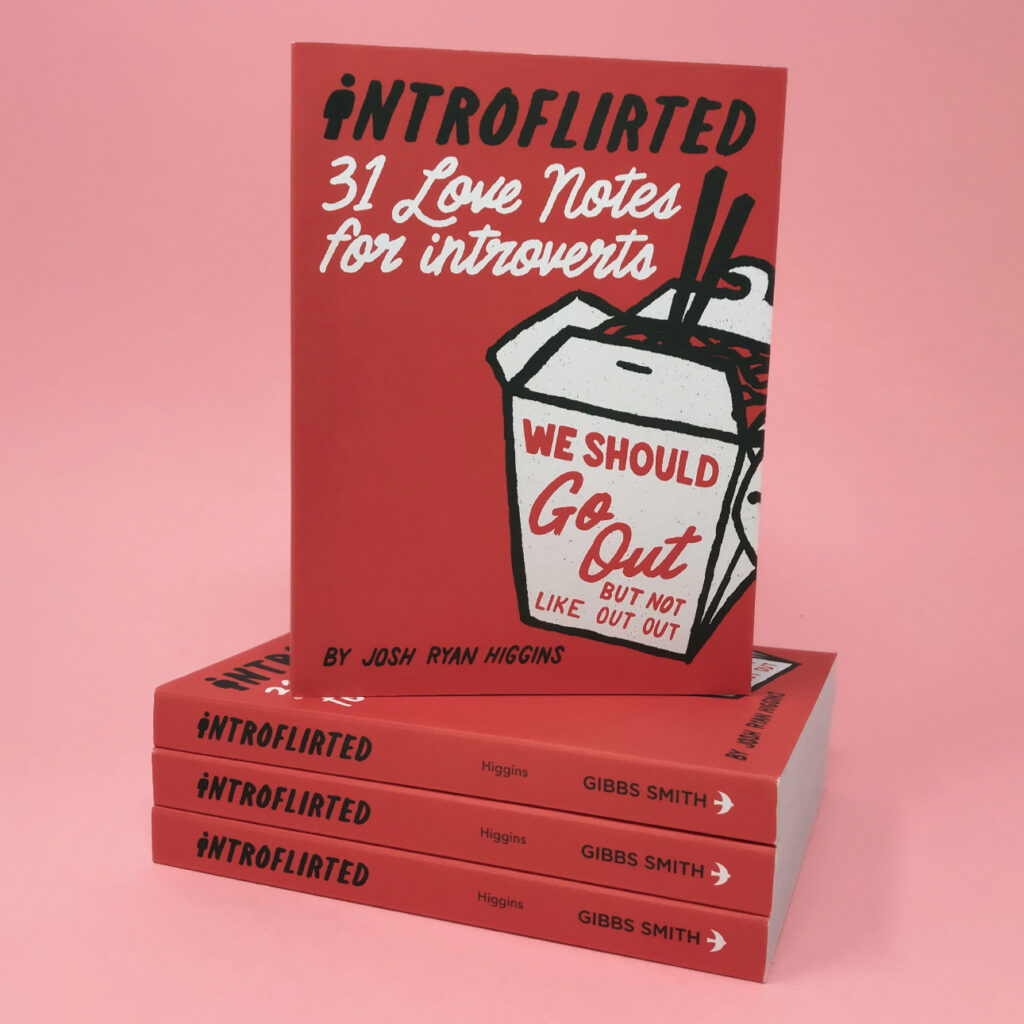 Designer, Illustrator and Absurdist
Art and Design
Josh Ryan is a designer and illustrator who specializes in bringing people together with quirky and humorous works. Joe and Kevin sat down with Josh to discuss his artistic development, one of his biggest successes, and the intersections of comedy and art.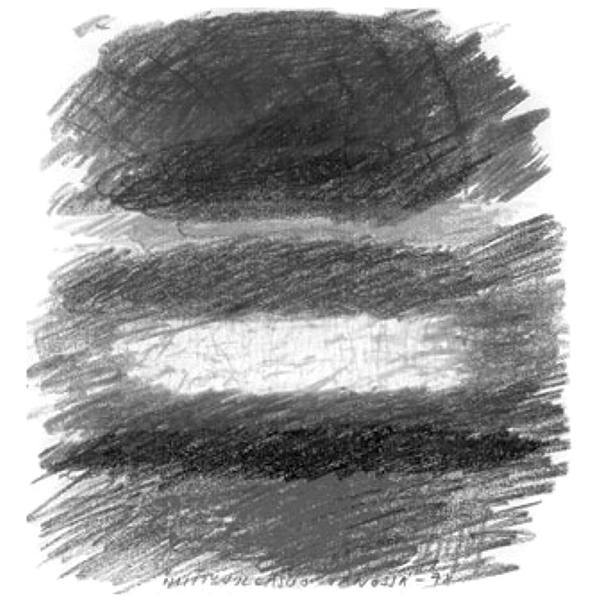 The emergence of digital and virtual technologies in the past decade has flourished exponentially giving academic environments and professional practices a newfound basis for collaboration between process and product. This essay proposes that we cannot lose sight of the underlying sources which drive a good process (whether digital, virtual, or manual) and lead to the opportunity for a great product. In his paper for the 101st Association of Collegiate Schools of Architecture, New Constellations New…