"The Site Dwelling, located on the cliff of the bay, in the village of Salir do Porto, aims to create a secluded destination, a place of retreat to engage with the landscape while providing shelter from the natural elements. This is a place to stay and inhabit for a few days, offering visitors a unique experience in a very special setting; visitors must leave the space as they found it, empty."
Rivers Barden Architects was awarded an Honorable Mention from over 100 entries worldwide.
Explore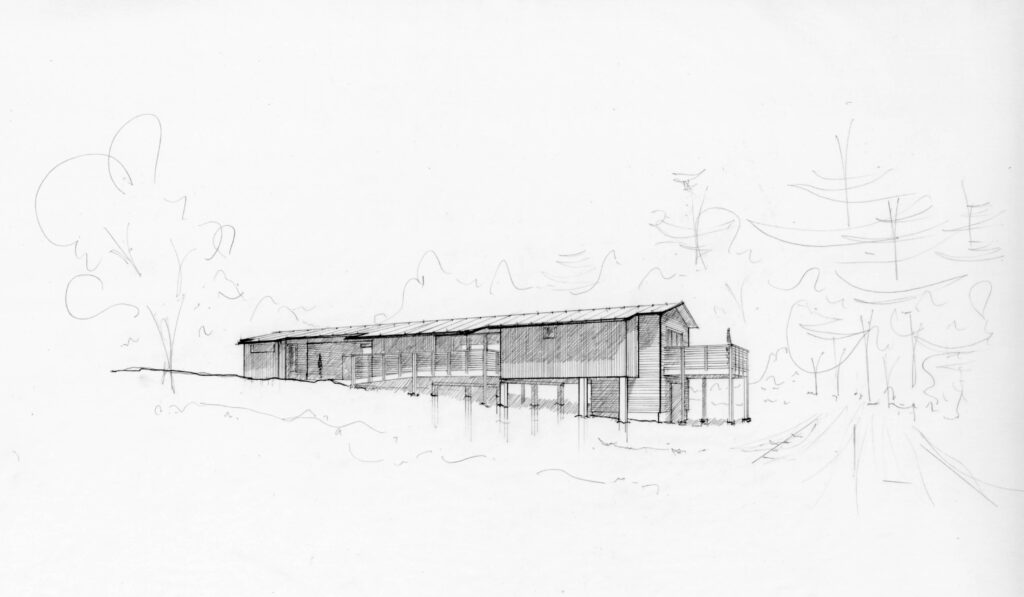 Natchitoches Parish, Louisiana
Residential
"I like to see weather changing. The flash and crash of lighting and thunder. I like the morning light before sunrise, the day sounds of life awakening. I like strong wind gusts. I like the sound of rope running through a tackle block." (Client Manifesto excerpt)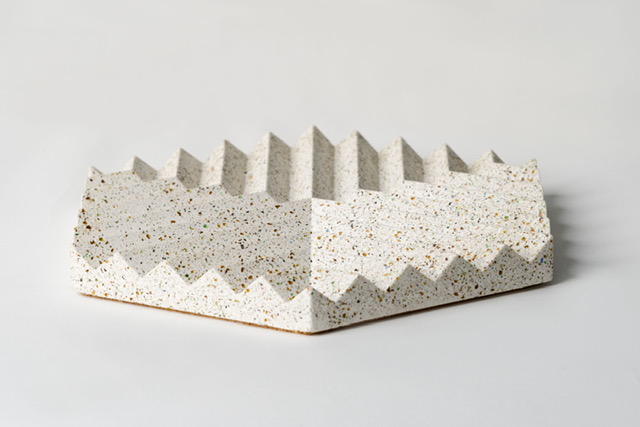 Furniture Designer
Art and Design
In this episode, our resident architects Joe Rivers and Kevin Barden visit with Mike Garman, a furniture designer and maker from Houston, Texas. Mike has been designing and building furniture in the Houston area for nearly a decade. Joe and Kevin sat down with Mike to discuss his path to designing furniture, his use of tools, and his unique process to design.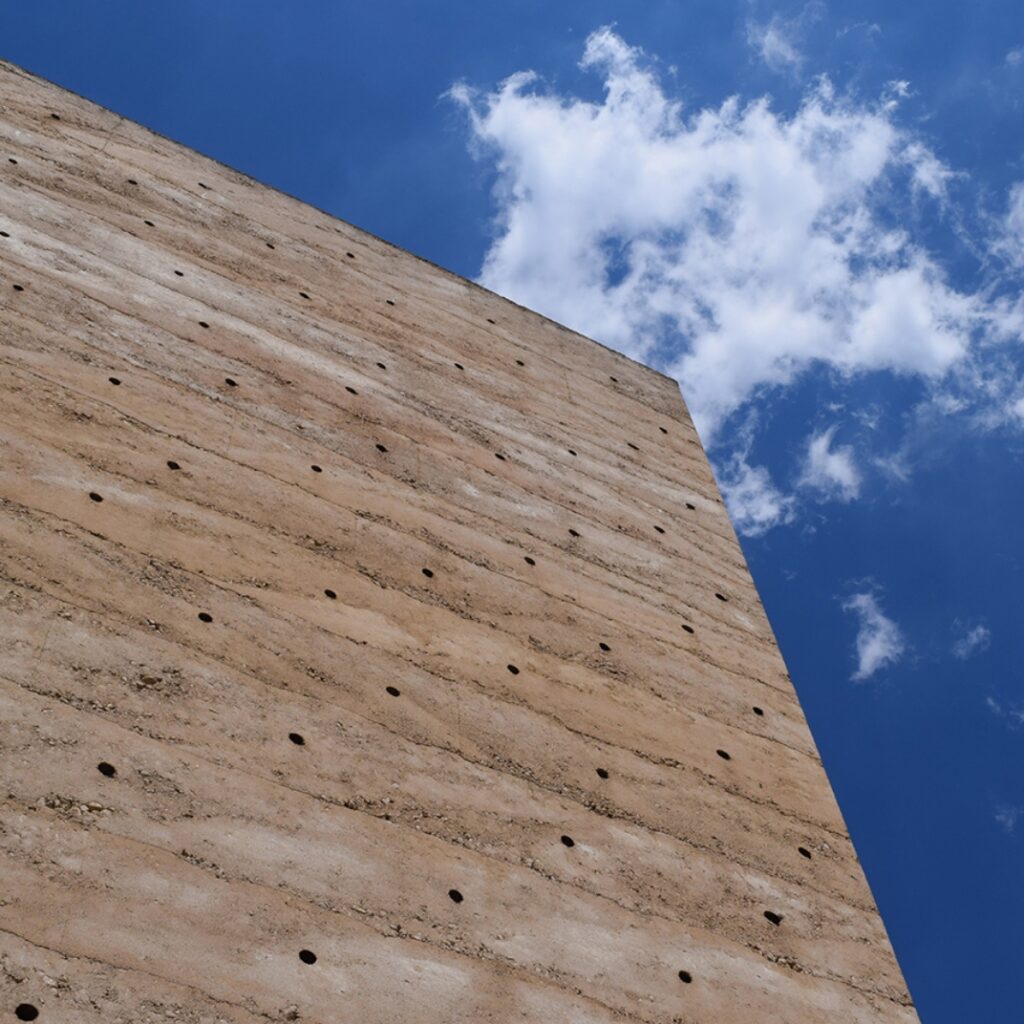 Kevin Barden
Drawing and Photography
Bruder Klaus Field Chapel stands in the landscape of the Eifel region of Germany. Images are not allowed inside the chapel, however, through small holes from the outside a glimpse can be caught of the atmosphere within. The chapel was designed by Peter Zumthor and completed in 2007.