"The Site Dwelling, located on the cliff of the bay, in the village of Salir do Porto, aims to create a secluded destination, a place of retreat to engage with the landscape while providing shelter from the natural elements.  This is a place to stay and inhabit for a few days, offering visitors a unique experience in a very special setting; visitors must leave the space as they found it, empty." 
Rivers Barden Architects was awarded an Honorable Mention from over 100 entries worldwide.
Explore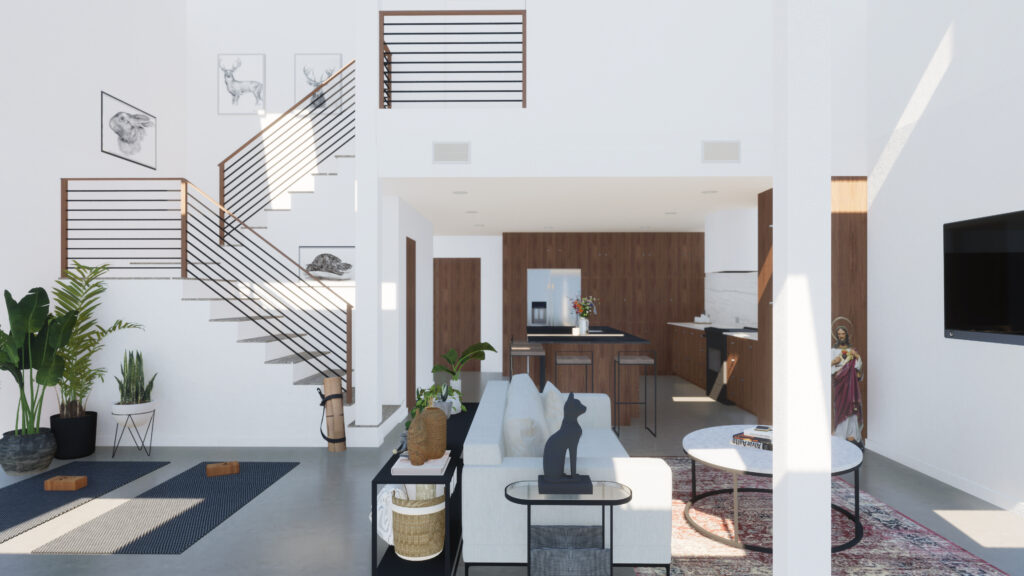 Houston, Texas
Residential
Located near Memorial Park, this project is a complete renovation of a townhome. Providing a sense of calmness, an abundance of daylight, and a living canvas for plants and collection of objects is the foundation for the creative energy of this project. In working with the existing structure of the townhome, walls and columns have been removed to allow for an openness that reflects the identity of the client. The multiple skylights throughout the double-height main living space give an immediate connection to time and space for anyone who inhabits the residence, in many ways acting as an internal sundial in the midst of our client's lifestyle centered around yoga, tea, and travels.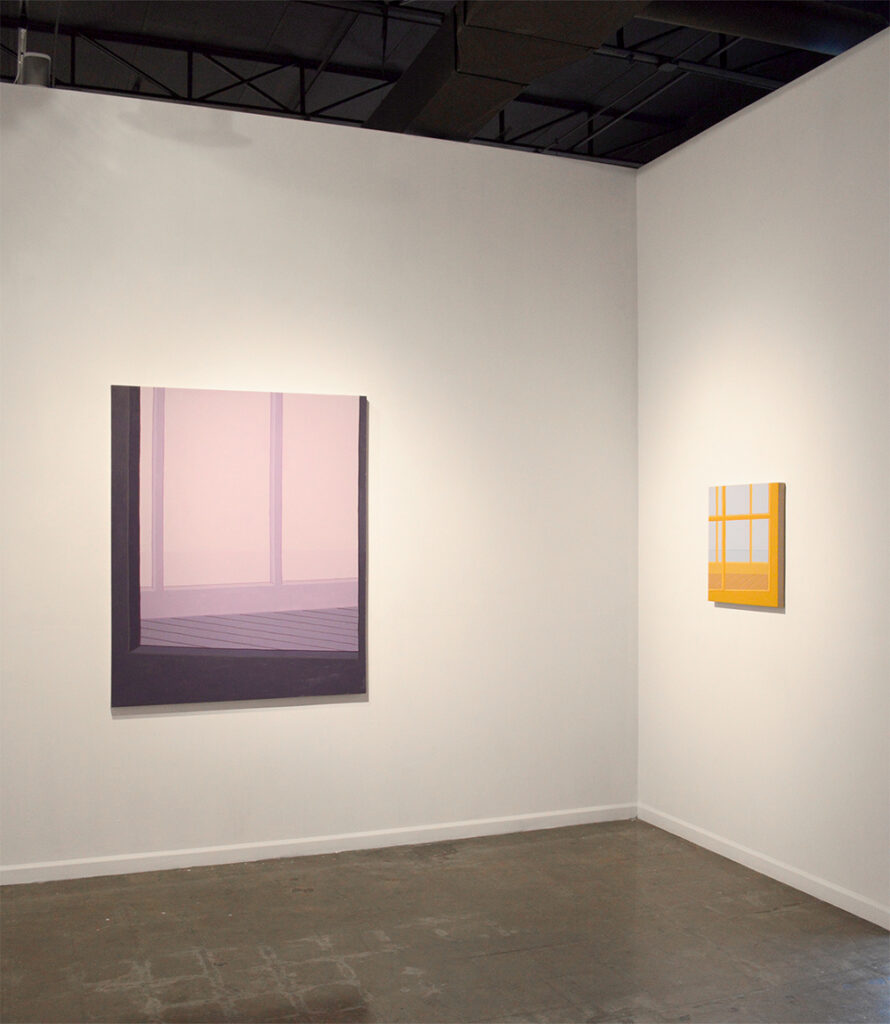 In this episode, our resident architects Joe Rivers and Kevin Barden visit with Heath West, a painter from Los Angeles, California. Heath is painter with an extensive background in architecture, a subject he pursued and worked in professionally for several years before returning to his original love of art and painting. Before his recent relocation from Houston, Texas to Los Angeles, California, Heath sat down with Kevin and Joe to discuss the influence of architecture in his work and his particular approach to painting.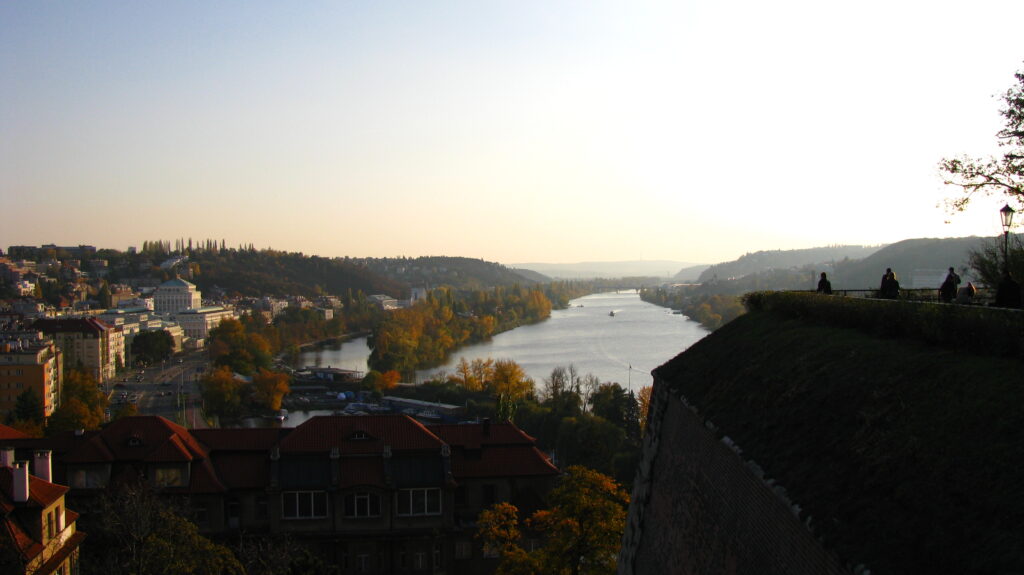 Kevin Barden and Joe Rivers
Writing
In an essay entitled The Hedgehog and the Fox, Isaiah Berlin quotes the Greek poet Archilochus, "The fox knows many things, but the hedgehog knows one big thing" (Berlin 7). The essay was written as a commentary on Leo Tolstoy's view of history, however, the text can offer an understanding for how one might practice architecture as well. For us, this understanding reveals itself in perceiving the environment as a fox and believing in it as a hedgehog.