"The Site Dwelling, located on the cliff of the bay, in the village of Salir do Porto, aims to create a secluded destination, a place of retreat to engage with the landscape while providing shelter from the natural elements. This is a place to stay and inhabit for a few days, offering visitors a unique experience in a very special setting; visitors must leave the space as they found it, empty."
Rivers Barden Architects was awarded an Honorable Mention from over 100 entries worldwide.
Explore
Listening to the language of the existing historic home, this new Garage Quarters, Outdoor Living, Pool, and Gardens responds in form, materiality, and atmosphere to create a variety of spaces and experiences for enjoyment outside.
Swing Dancer, Fitness Coach & Entrepreneur
Culture and Community
In this episode, our resident architects Joe Rivers and Kevin Barden visit with Michelle Haynes, a swing dancer, fitness instructor, and entrepreneur from Houston, Texas. Michelle Haynes is a veteran of the competitive swing dancing community, both in Houston and at the national level, and about two years ago turned her enthusiasm for dance, movement, and teaching into an entrepreneurial venture, opening a group fitness gym. Joe and Kevin sat down with Michelle to discuss her beginnings in swing dancing and how her passions evolved into her new business.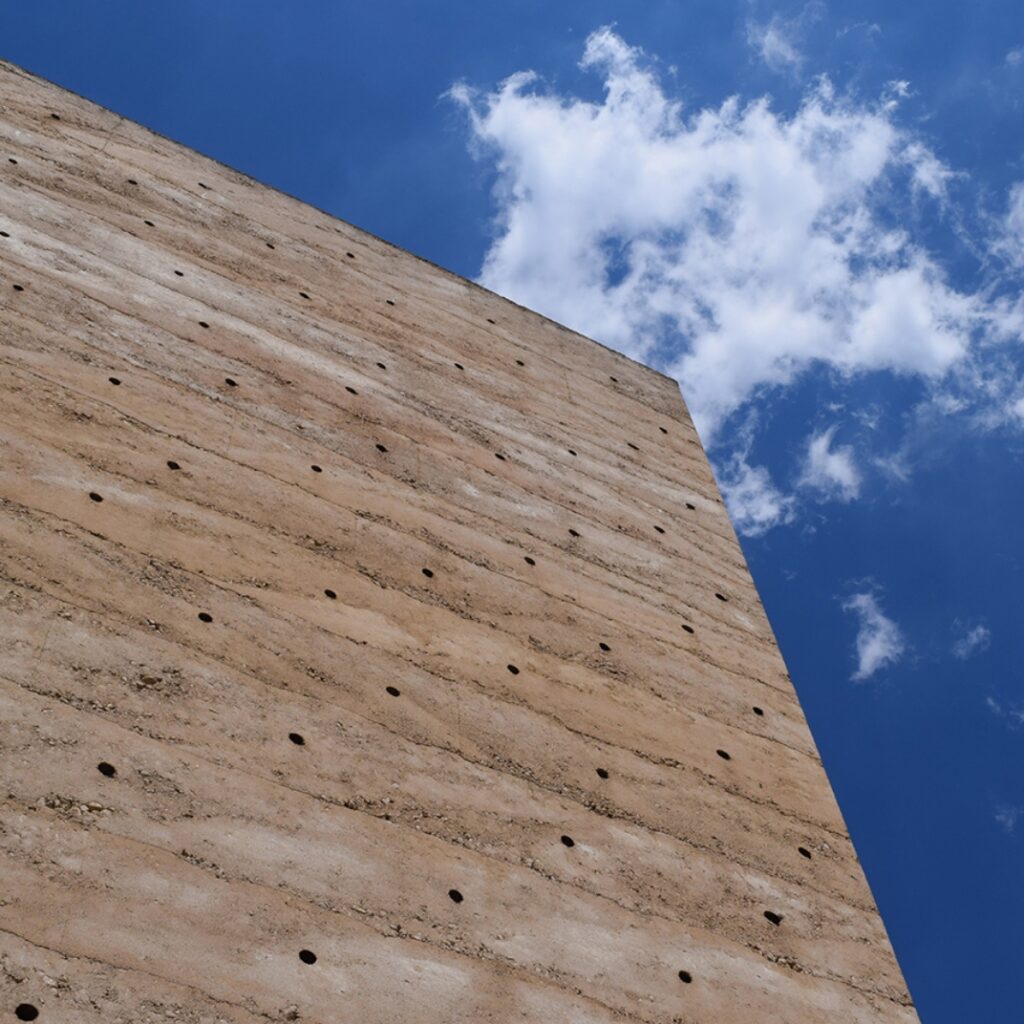 Kevin Barden
Drawing and Photography
Bruder Klaus Field Chapel stands in the landscape of the Eifel region of Germany. Images are not allowed inside the chapel, however, through small holes from the outside a glimpse can be caught of the atmosphere within. The chapel was designed by Peter Zumthor and completed in 2007.