"The Site Dwelling, located on the cliff of the bay, in the village of Salir do Porto, aims to create a secluded destination, a place of retreat to engage with the landscape while providing shelter from the natural elements. This is a place to stay and inhabit for a few days, offering visitors a unique experience in a very special setting; visitors must leave the space as they found it, empty."
Rivers Barden Architects was awarded an Honorable Mention from over 100 entries worldwide.
Explore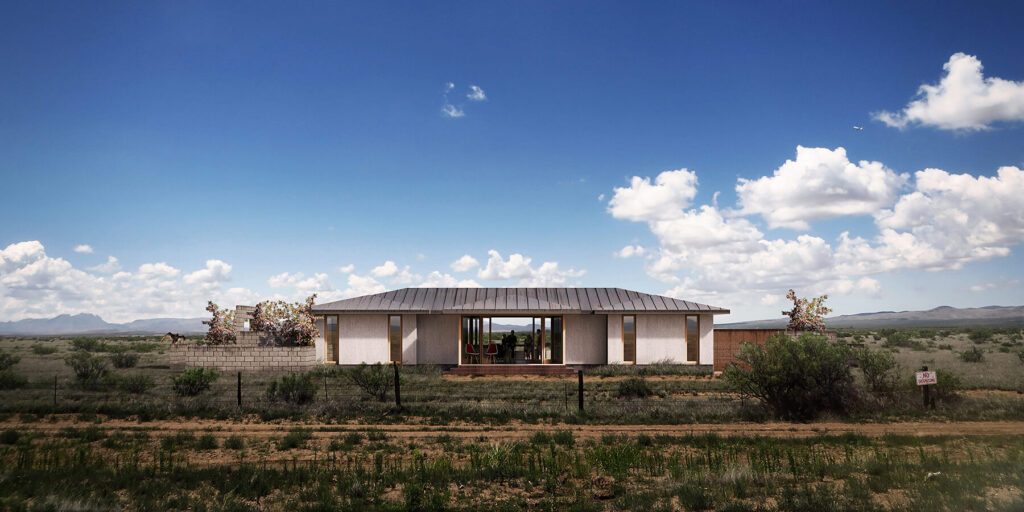 Residing outside the town of Alpine, this renovation opens up the existing home to mountainous views, vast skies, and the unique sun of West Texas, creating a secluded escape from the city for the clients to relax, reflect, and recharge.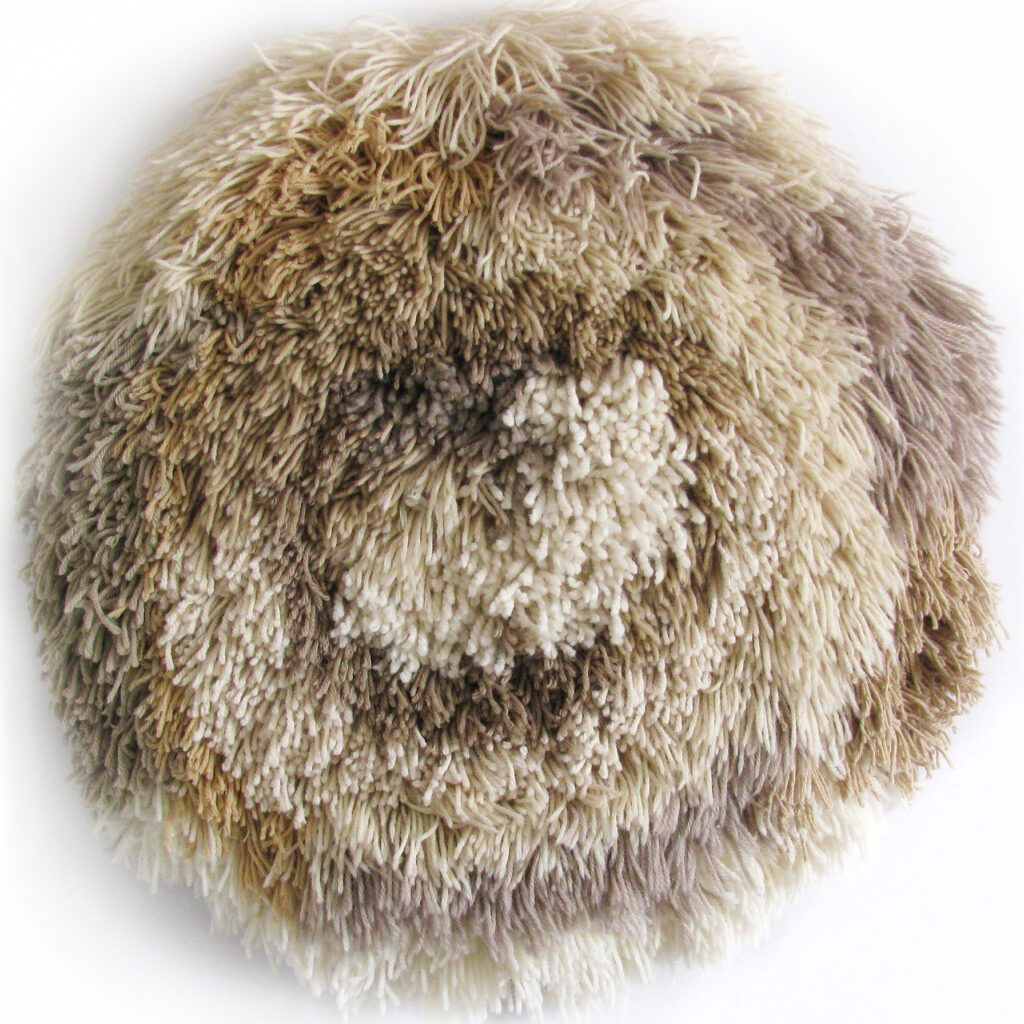 Multidisciplinary Artist, Dyer, & Jeweler
Art and Design
In this episode, our resident architects Joe Rivers and Kevin Barden visit with Kari Breitigam, a multidisciplinary artist, teacher, and jeweler from Houston, Texas. Joe and Kevin sat down with Kari to discuss her work as an art instructor, her growth from working with painting to many mediums, and the ideas surrounding her current work.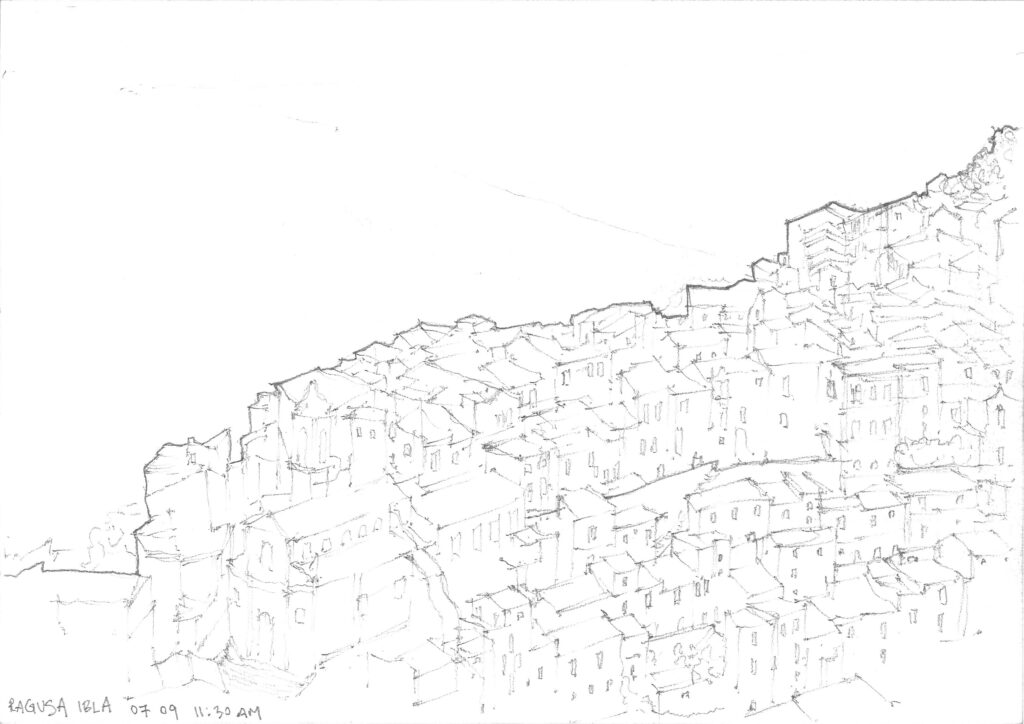 Kevin Barden
Drawing and Photography
In the summer of 2008, Kevin visited Sicily for two weeks. Traveling by train, car, and foot, various sites ranging in time, material, and typology around the island were observed, explored, and studied. This sketch essay captures a handful of the moments and experiences from the trip.