In the Fall of 2009, Kevin visited the Czech Republic for two weeks. Traveling by train, bus, and foot, various sites ranging in time, material, and typology around Bohemia and Moravia were observed, explored, and studied. This sketch essay captures a handful of the moments and experiences from the trip.
Explore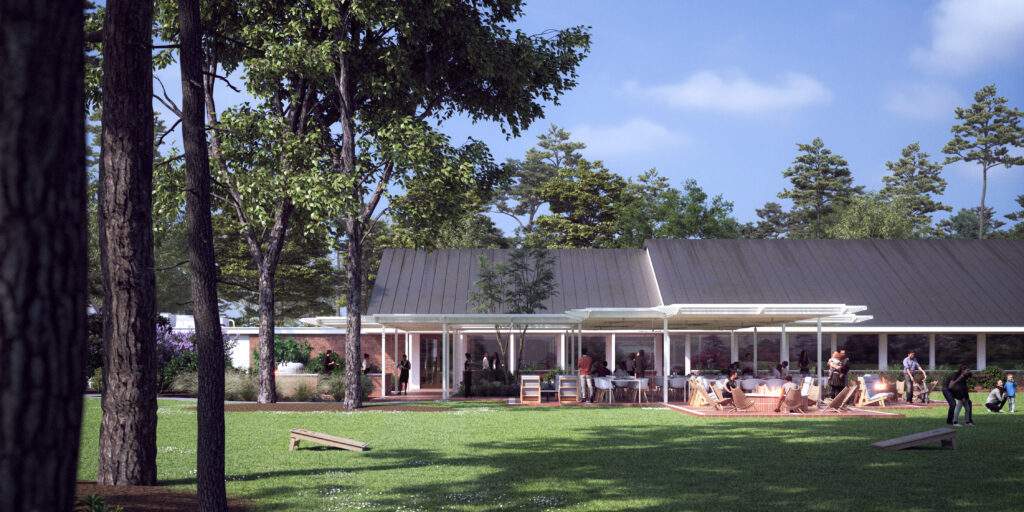 The new Founder's Patio at Champions Golf Club offers an exciting opportunity for dining, relaxing and enjoying the golf club. Located along the golf side of the existing clubhouse, the design respects and resonates with the existing architectural language on the property, while amplifying and adding to the experience of club.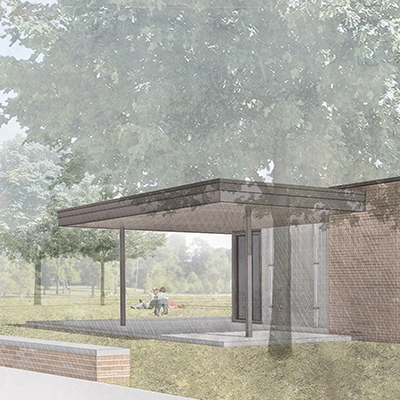 In this episode, our resident architect Joe Rivers sits down with our other resident architect Kevin Barden from Minnetonka, Minnesota. Kevin and Joe first met at the Frank Lloyd Wright School of Architecture, over a decade ago. Since then, Kevin's journey in architecture has taken him many places, including Chur, Switzerland where he studied and worked for two and half years, and Houston, Texas where Rivers Barden Architects laid its roots. Joe sat down with Kevin to discuss his beginning in architecture, his influences, and his mantra for living a fulfilled life.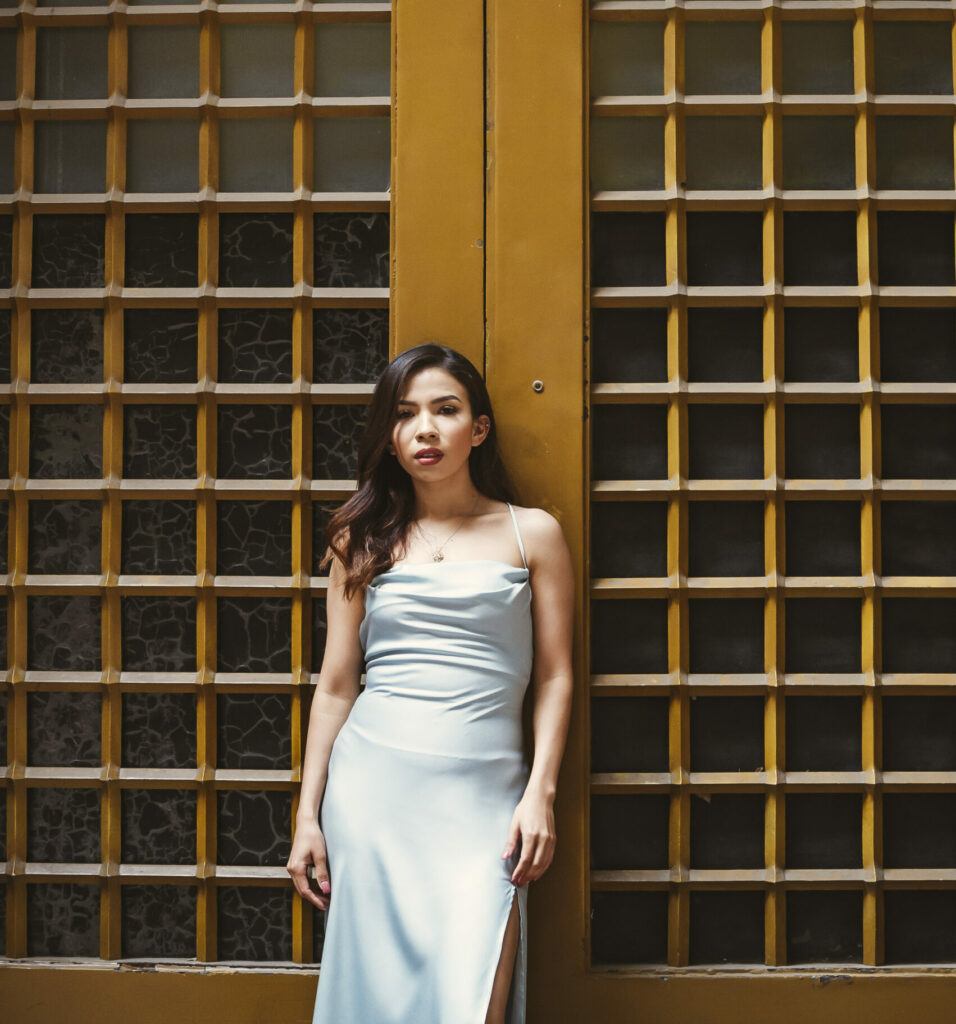 Esmer Leija is a vital part of Rivers Barden Architects and covers all aspects of design. She loves traveling, cooking and is always on the hunt for new experiences.