In the Fall of 2009, Kevin visited the Czech Republic for two weeks. Traveling by train, bus, and foot, various sites ranging in time, material, and typology around Bohemia and Moravia were observed, explored, and studied. This sketch essay captures a handful of the moments and experiences from the trip.
Explore The objective of this renovation is to recognize the challenges libraries face and create an environment that will facilitate, support and adapt with these ever-changing needs. As education and research methodologies move away from the traditional typologies of the library, new service paradigms must emerge to capture the needs of the students and the university.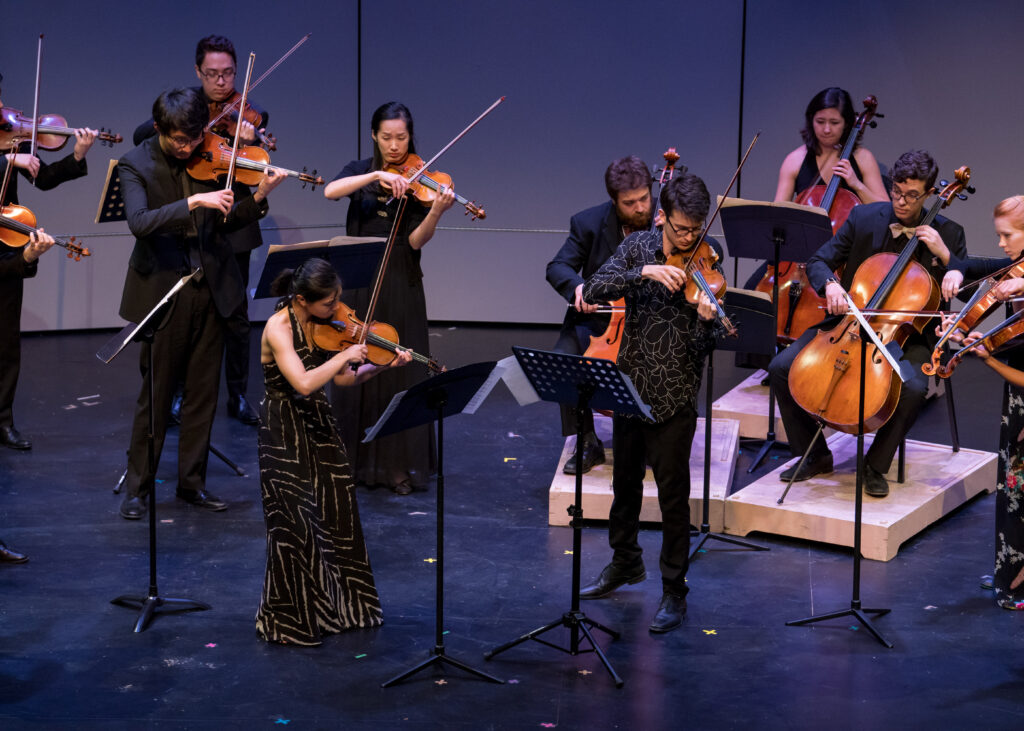 Violinist
Music and Performance
In this episode, our resident architects Joe Rivers and Kevin Barden visit with Natalie Lin, a violinist from Houston, Texas. Natalie is a violinist and founder of KINETIC, a conductor-less ensemble from Houston, Texas. Joe and Kevin sat down with Natalie to discuss her upbringing in music and how her ensemble is forging a new path for classical musicians.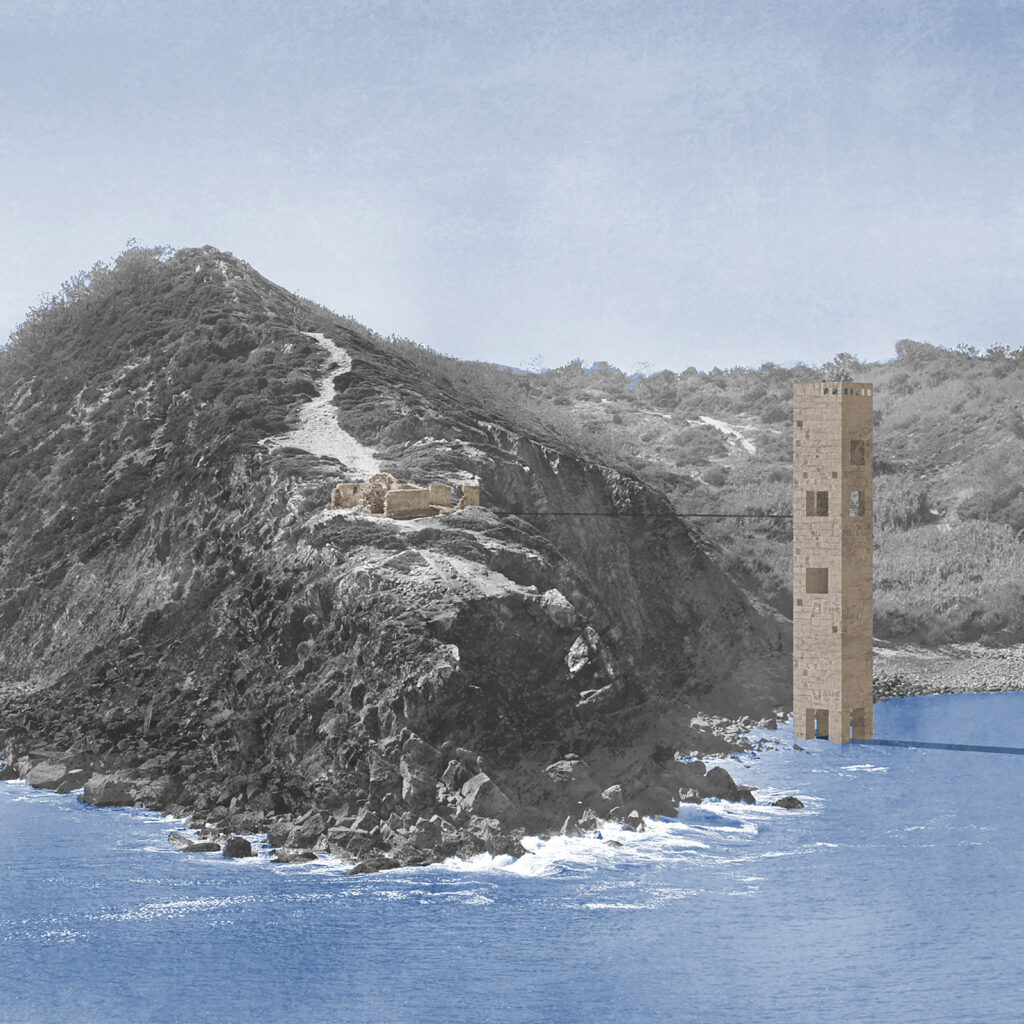 Joe Rivers and Kevin Barden
Competitions
"The Site Dwelling, located on the cliff of the bay, in the village of Salir do Porto, aims to create a secluded destination, a place of retreat to engage with the landscape while providing shelter from the natural elements. This is a place to stay and inhabit for a few days, offering visitors a unique experience in a very special setting; visitors must leave the space as they found it, empty." Rivers Barden Architects was…