In the Fall of 2009, Kevin visited the Czech Republic for two weeks. Traveling by train, bus, and foot, various sites ranging in time, material, and typology around Bohemia and Moravia were observed, explored, and studied. This sketch essay captures a handful of the moments and experiences from the trip.
Explore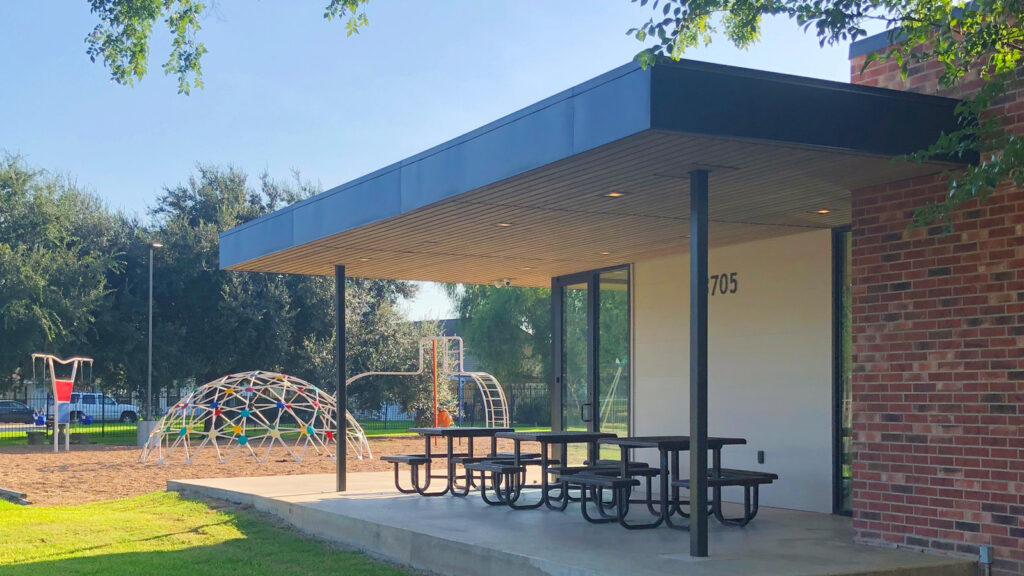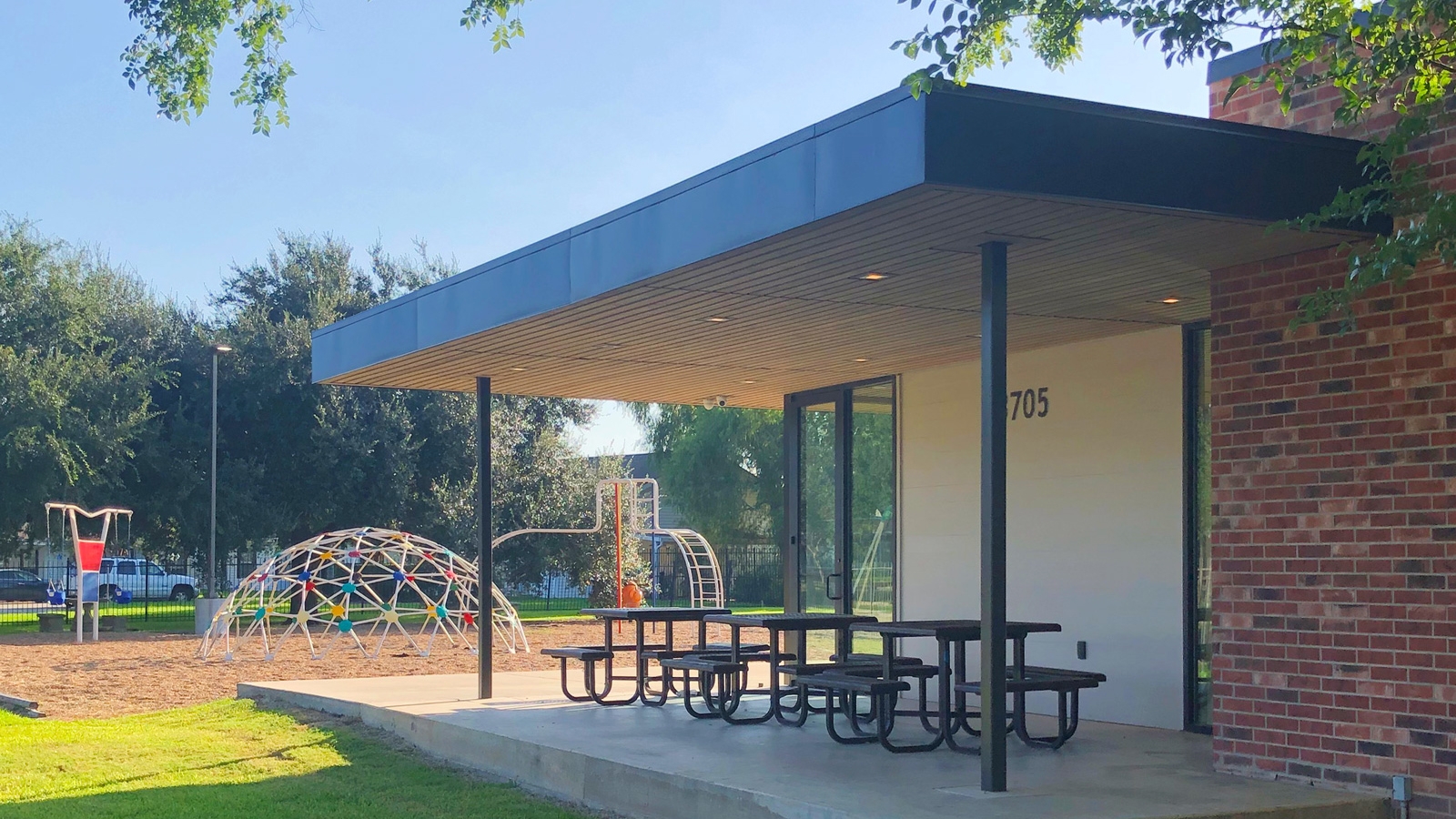 Embracing four large existing trees, the neighborhood clubhouse seeks both a sense of inclusion and security. Public areas are sheltered by glass and wood. Private areas are enclosed by brick and filtered light.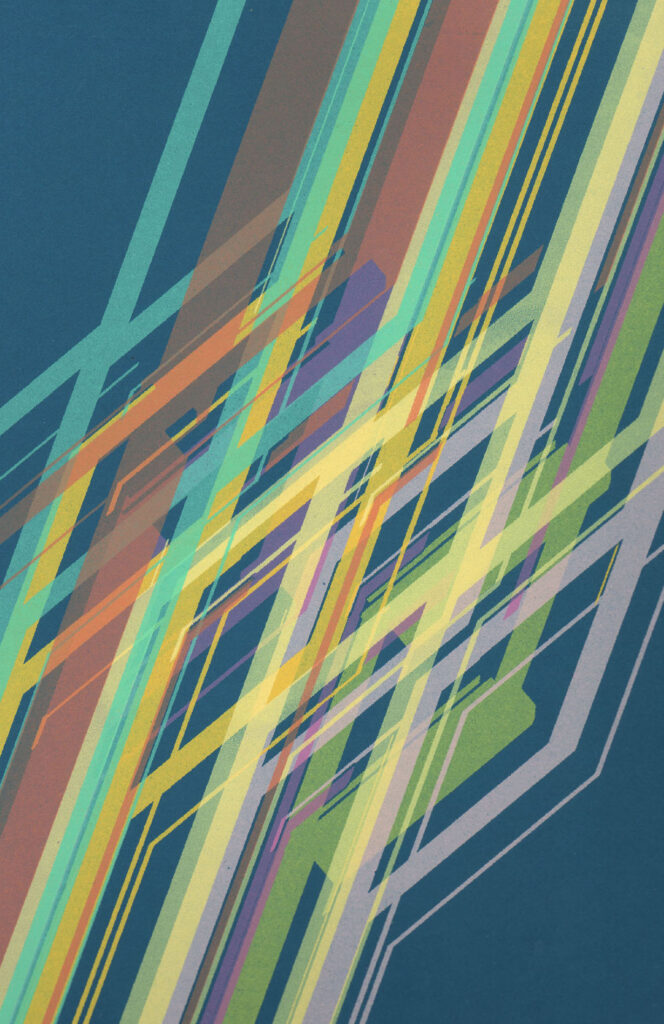 Architecture, Screen Printer, & Musician
Art and Design
In this episode our resident architects Joe Rivers and Kevin Barden visit with Carlos Pozo, a screen printer and musician who works in architecture. Carlos Pozo is an architectural associate from Houston, Texas. Though he spends his days working in an architecture firm, much of his free time is spent immersed in creative endeavors outside of architecture, namely screen printing and music. Kevin and Joe sat down with Carlos to discuss the influences behind his screen printing, his journey from music critic to musician, and taking action in creative pursuits.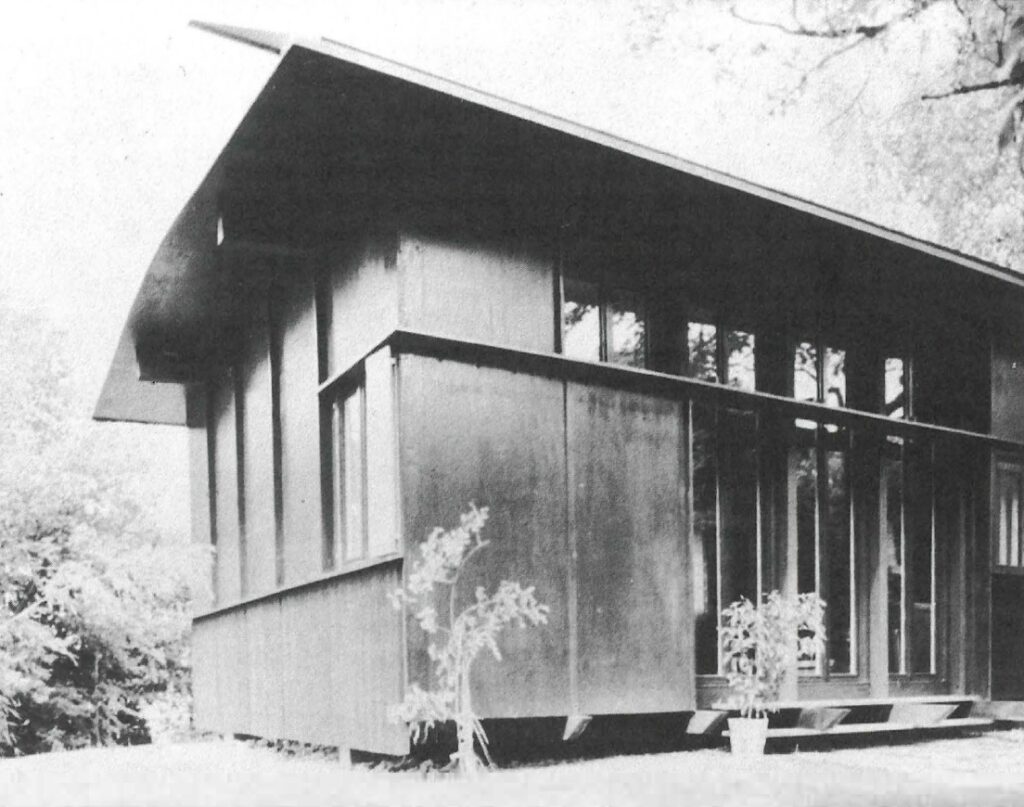 Translation: Kevin Barden
Writing
In 1985, Swiss architects Michael Alder, Jacques Herzog, Pierre de Meuron, and Peter Zumthor sat down with Archithese to discuss building with wood; the continued traditions of its use as well as the possibility of developing new traditions. All four architects articulate a specific interest of the material and offer a critical eye to the others' work. While Alder is concerned with the aesthetics of wood, Zumthor is attentive to the material from a cabinetmaker's…