Walnut Springs Guest House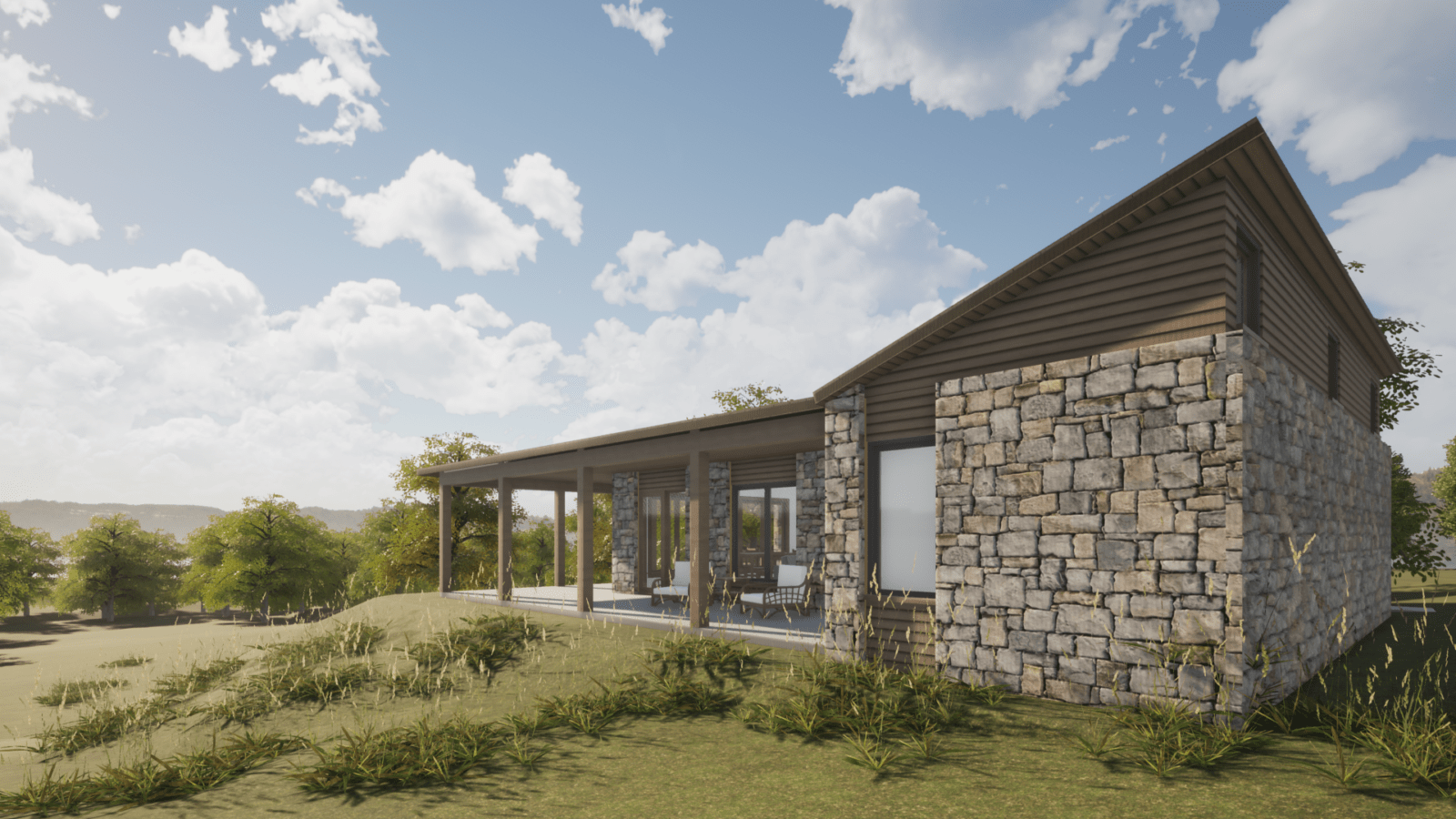 Perched on a small rock outcropping in Hill Country, the Walnut Springs Guest House offers a nature driven getaway for a city-dwelling family. Two stone masses frame two porches and a large gathering space while sheltering the bedroom and utility areas. Butterfly and hipped roofs focus views and sculpt light.


Location
Johnson City, TX
Collaboration
Phillips & Phillips Design Build, Hill Country Structural
Design Team
Joe Rivers and Kevin Barden
Typology
Residential
Date
2019-2021
Process
Explore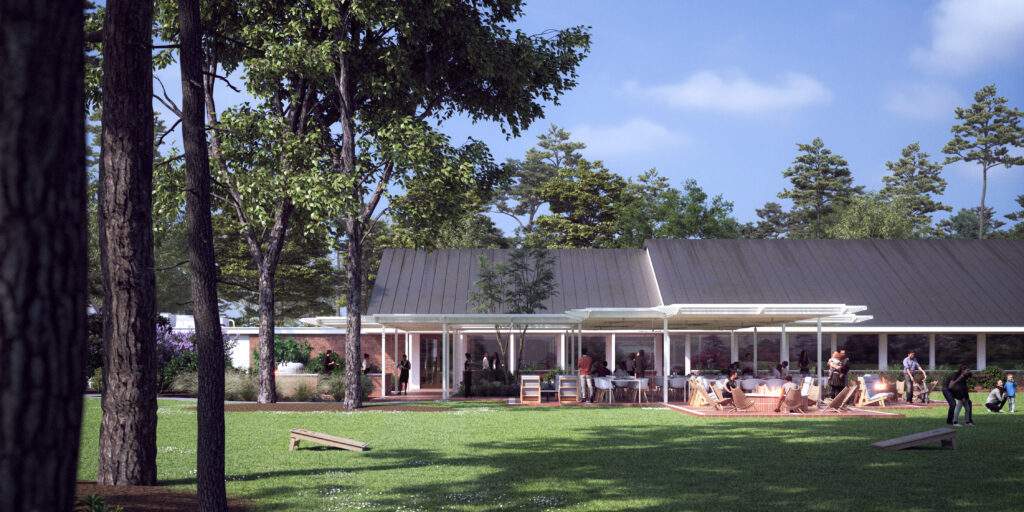 The new Founder's Patio at Champions Golf Club offers an exciting opportunity for dining, relaxing and enjoying the golf club. Located along the golf side of the existing clubhouse, the design respects and resonates with the existing architectural language on the property, while amplifying and adding to the experience of club.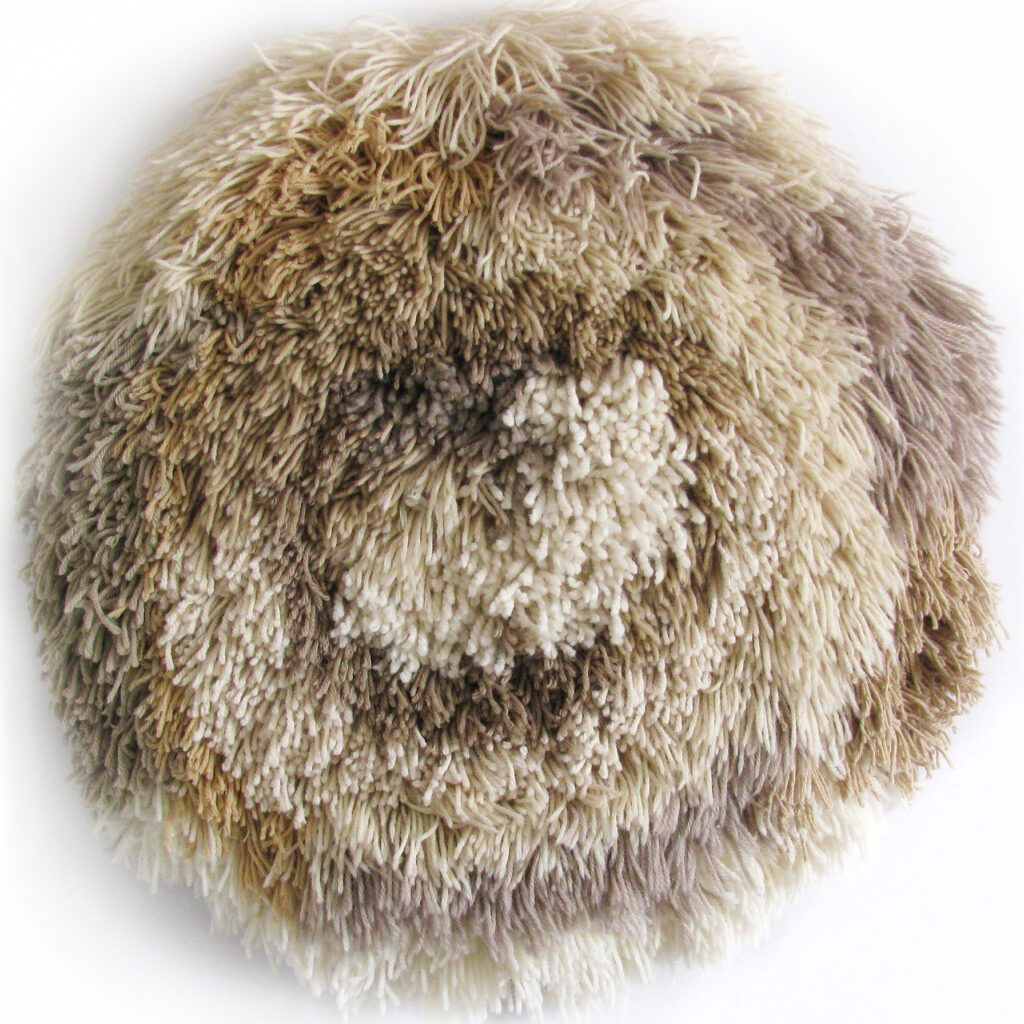 Multidisciplinary Artist, Dyer, & Jeweler
Art and Design
In this episode, our resident architects Joe Rivers and Kevin Barden visit with Kari Breitigam, a multidisciplinary artist, teacher, and jeweler from Houston, Texas. Joe and Kevin sat down with Kari to discuss her work as an art instructor, her growth from working with painting to many mediums, and the ideas surrounding her current work.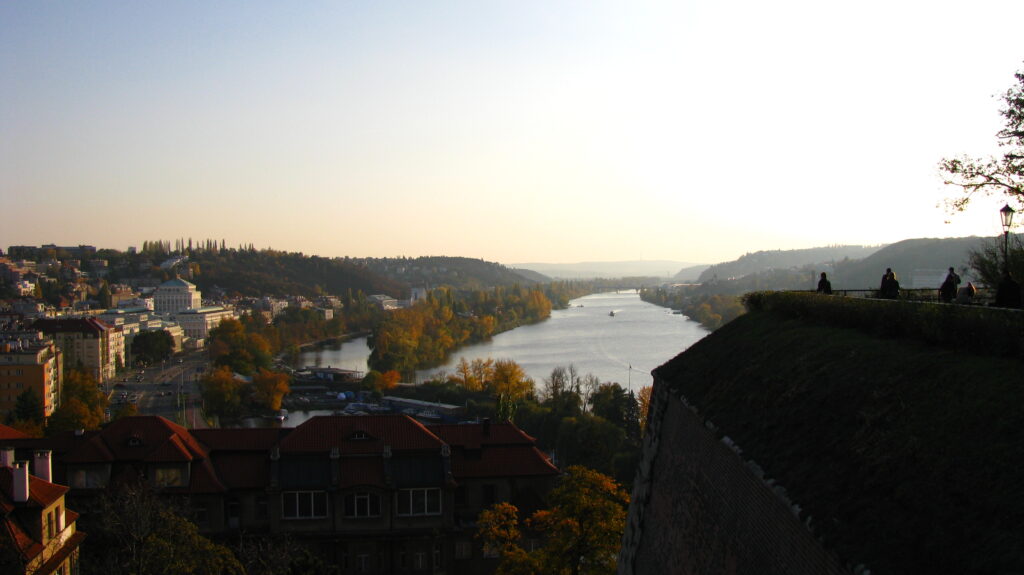 Kevin Barden and Joe Rivers
Writing
In an essay entitled The Hedgehog and the Fox, Isaiah Berlin quotes the Greek poet Archilochus, "The fox knows many things, but the hedgehog knows one big thing" (Berlin 7). The essay was written as a commentary on Leo Tolstoy's view of history, however, the text can offer an understanding for how one might practice architecture as well. For us, this understanding reveals itself in perceiving the environment as a fox and believing in it as a hedgehog.