Walnut Springs Guest House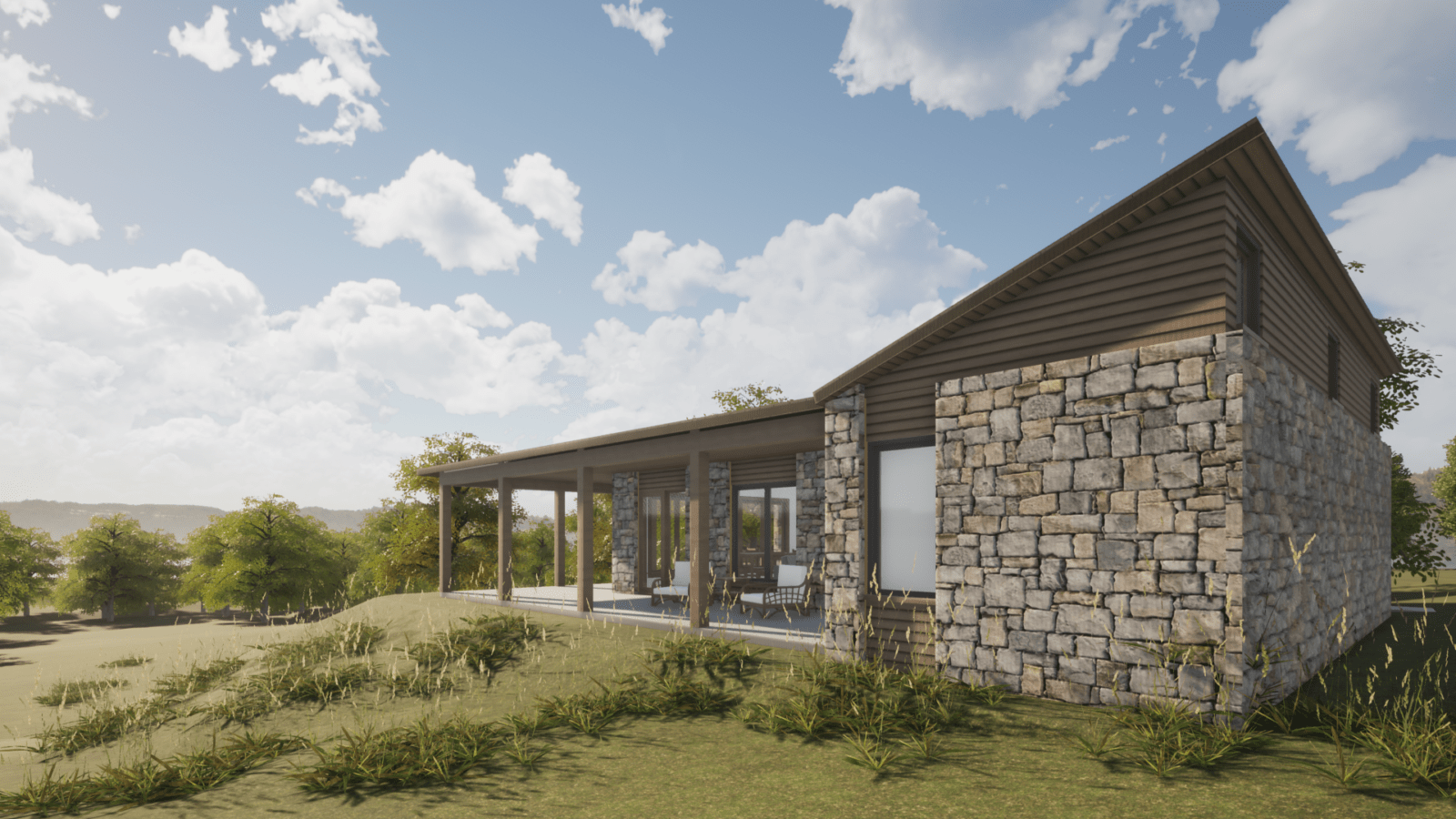 Perched on a small rock outcropping in Hill Country, the Walnut Springs Guest House offers a nature driven getaway for a city-dwelling family. Two stone masses frame two porches and a large gathering space while sheltering the bedroom and utility areas. Butterfly and hipped roofs focus views and sculpt light.


Location
Johnson City, Texas
Collaboration
Phillips & Phillips Design Build, Hill Country Structural
Design Team
Joe Rivers and Kevin Barden
Typology
Residential
Date
2019-2021
Process
Explore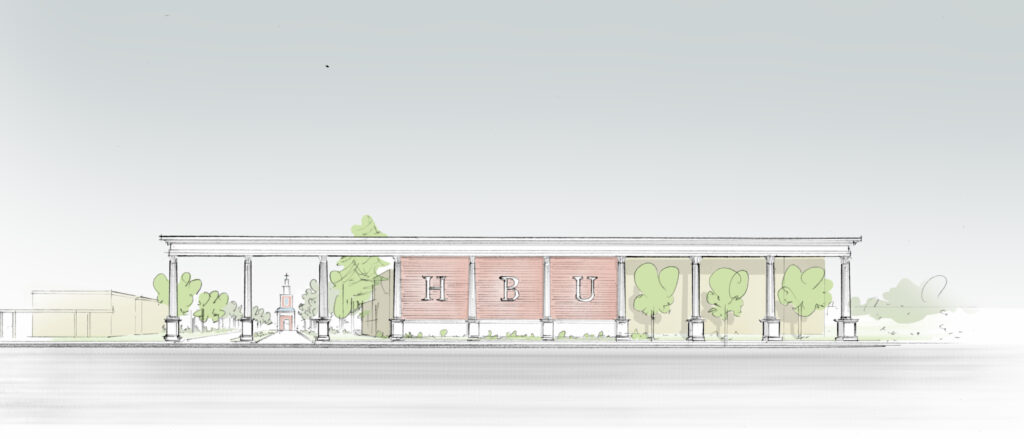 Houston, Texas
Commercial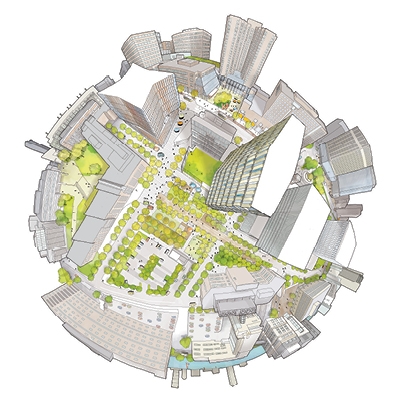 Illustrator, Urban Designer, & Educator
Art and Design
Marcus Martinez is a Houston-based Illustrator whose work has reached beyond architecture into diverse areas such as design, medical technology, and urbanism. Joe and Kevin sat down with Marcus to discuss his early influences and experiences in architecture and design, his sketching process, and what excites him about his work as an illustrator.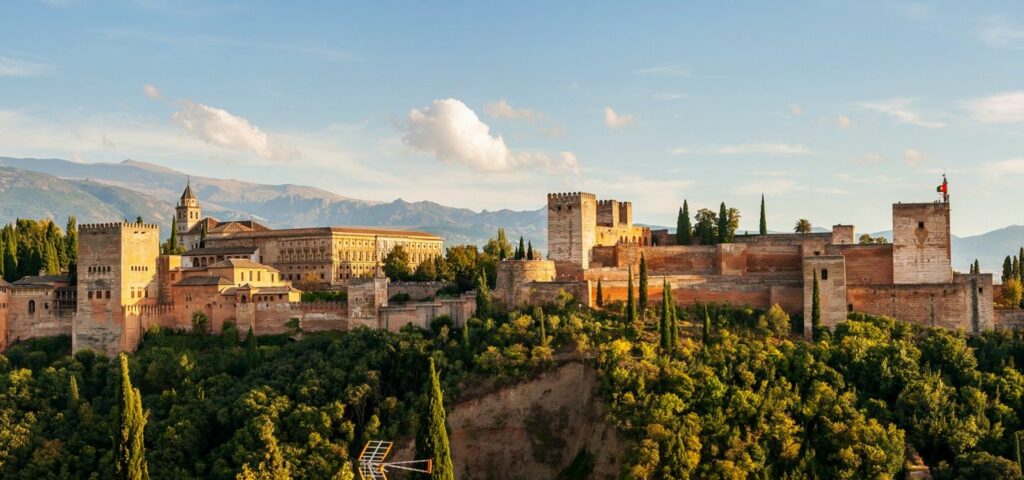 In the Fall of 2022, Rafia visited Spain for ten days. Her travels took her to Barcelona, Granada, Toledo, and Madrid. There were many moments that left a lasting impression on her (visiting La Sagrada Familia in Barcelona, taking a Paella cooking class, walking through maze-like alleys in Toledo and going on food tours in Madrid), but none left quite as strong of an impression as La Alhambra.