Walnut Springs Guest House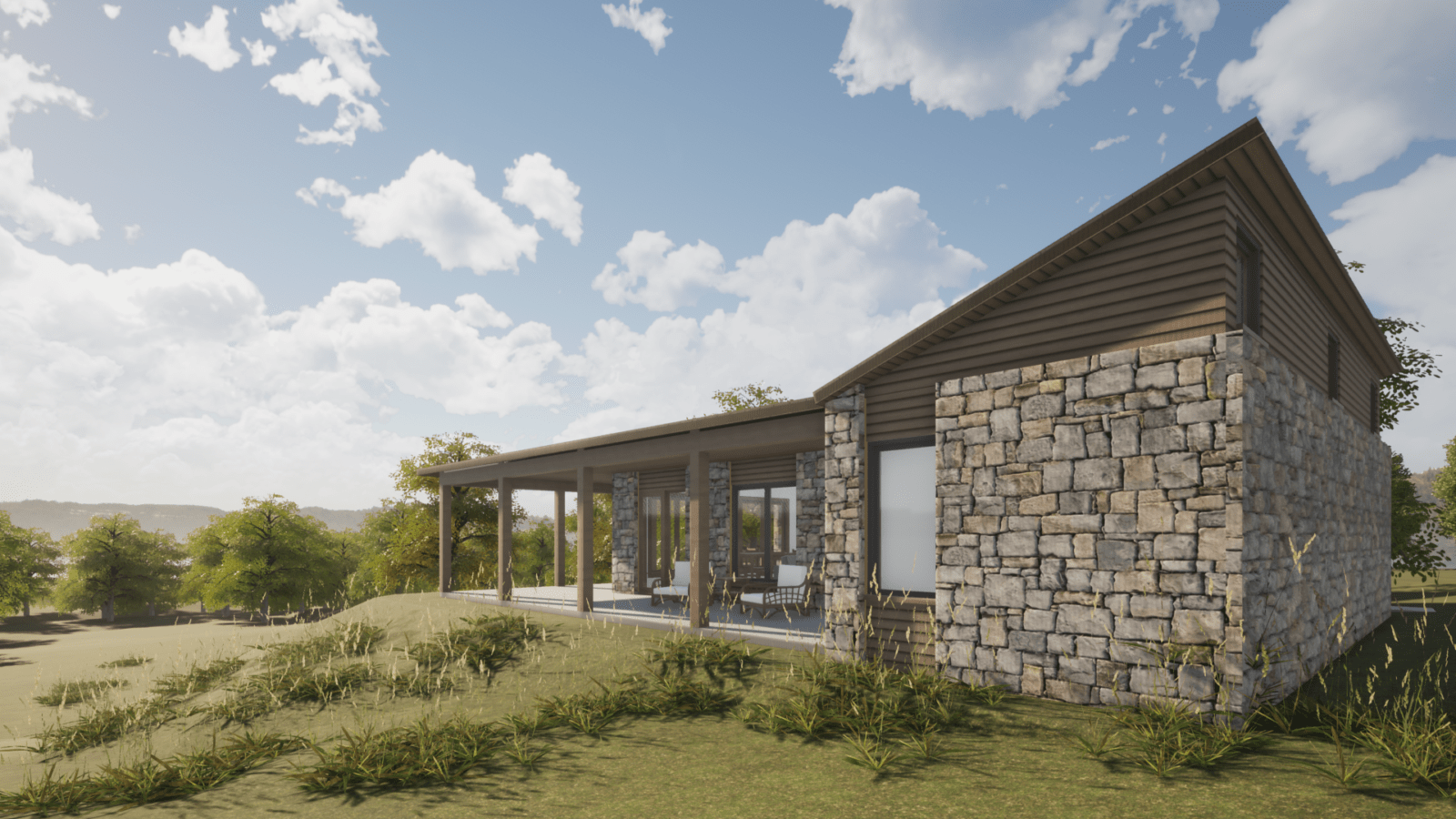 Perched on a small rock outcropping in Hill Country, the Walnut Springs Guest House offers a nature driven getaway for a city-dwelling family. Two stone masses frame two porches and a large gathering space while sheltering the bedroom and utility areas. Butterfly and hipped roofs focus views and sculpt light.


Location
Johnson City, TX
Collaboration
Phillips & Phillips Design Build, Hill Country Structural
Design Team
Joe Rivers and Kevin Barden
Typology
Residential
Date
2019-2021
Process
Explore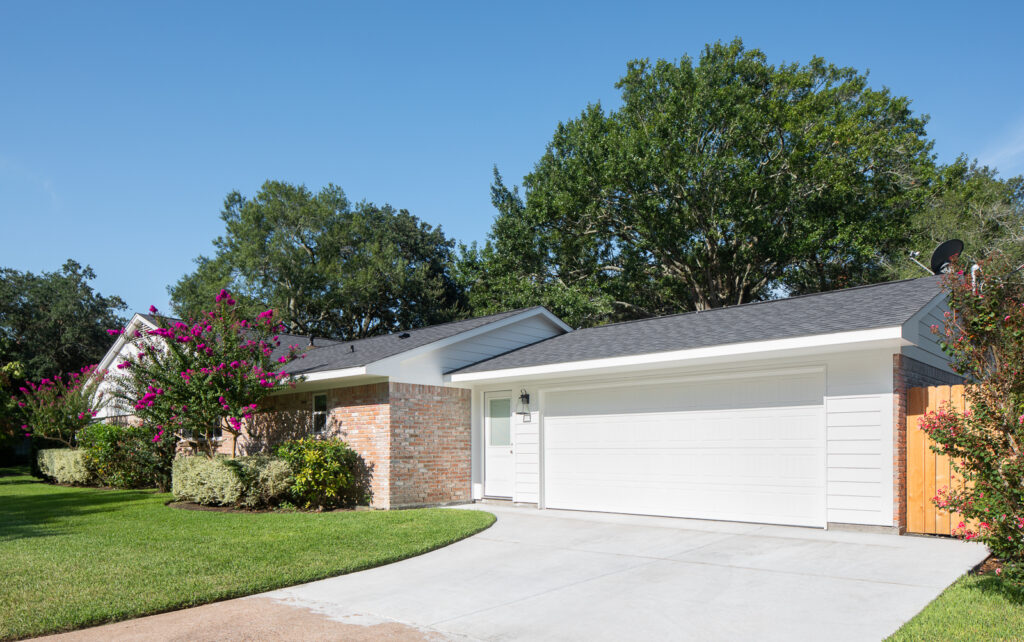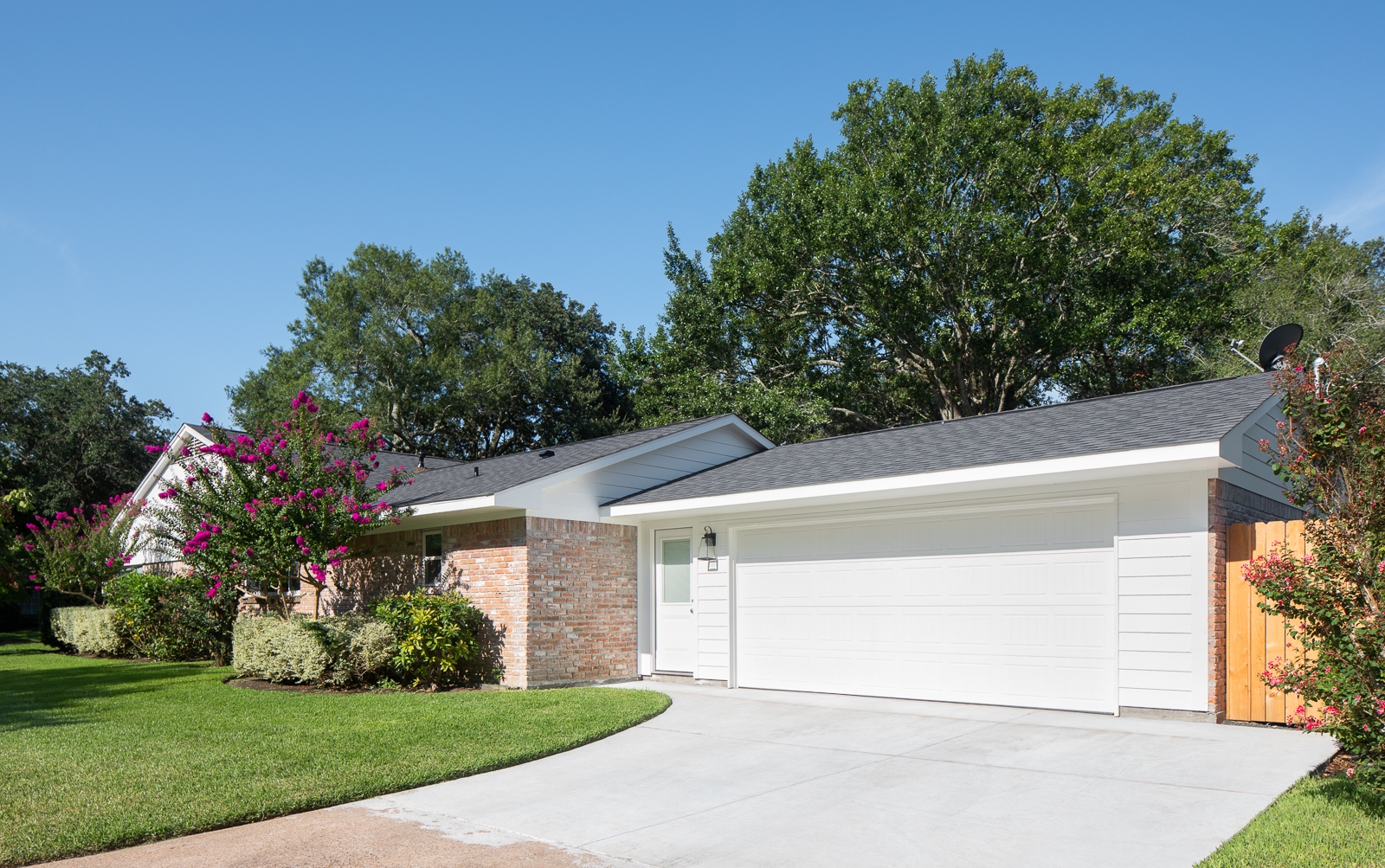 The family for this renovation was looking to add a bedroom and bathroom to provide space for family to visit and stay for extended periods of time. Using the footprint of the existing garage for a new primary bedroom suite, a new garage was added help frame the existing swimming pool as well as provide a covered outdoor area for entertaining. Additional areas of the home (including laundry facilities and a coffee bar) were renovated to provide more functionality in how the family lives their life.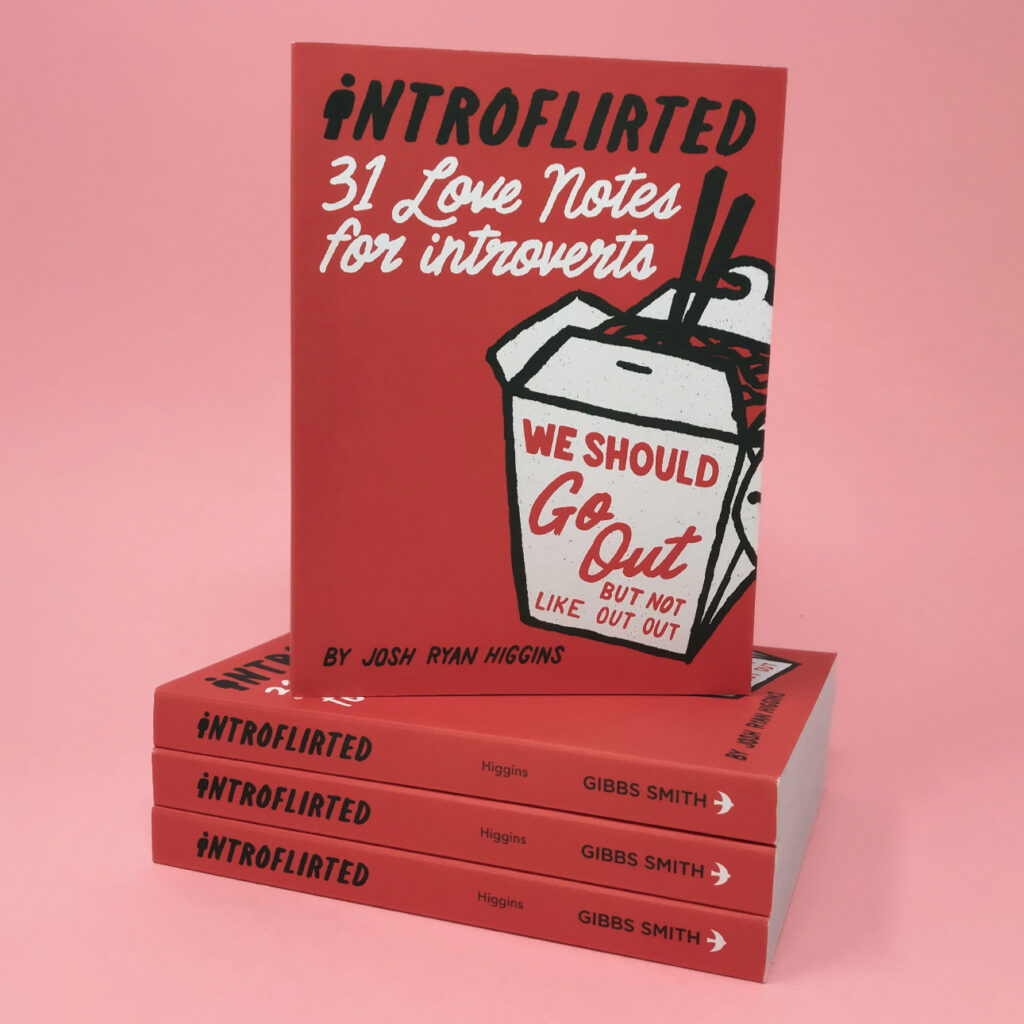 Designer, Illustrator and Absurdist
Art and Design
Josh Ryan is a designer and illustrator who specializes in bringing people together with quirky and humorous works. Joe and Kevin sat down with Josh to discuss his artistic development, one of his biggest successes, and the intersections of comedy and art.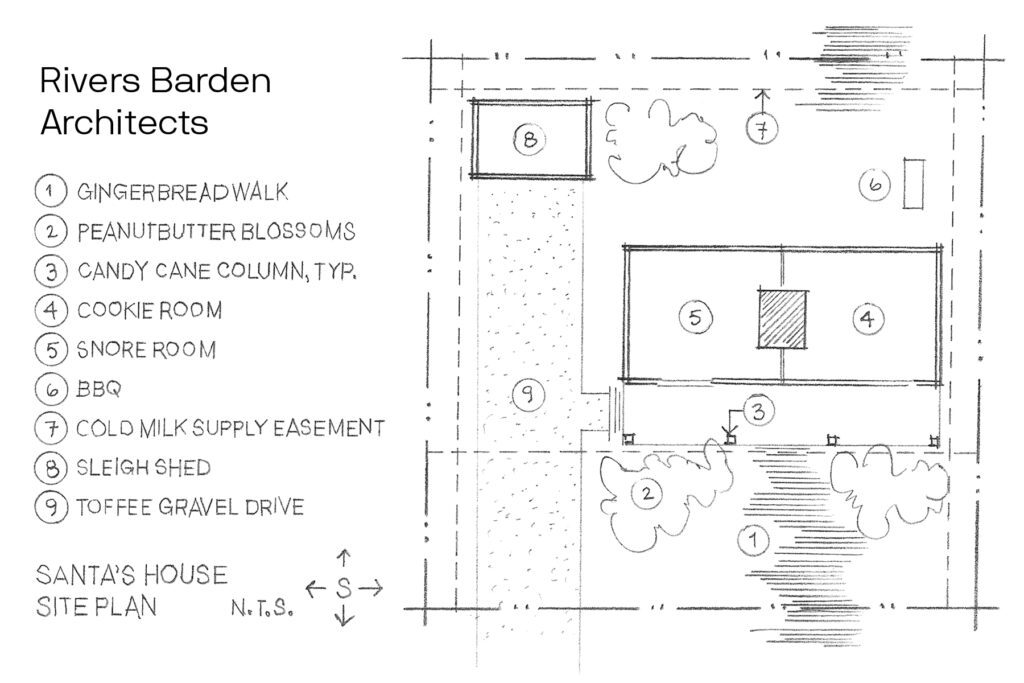 Rivers Barden Architects
Competitions
Every winter Rivers Barden Architects takes time to draw, sketch, and/or model a Christmas Card image to send to family, friends, clients, and colleagues. Seen here is a collection of these in one place.