Walnut Springs Guest House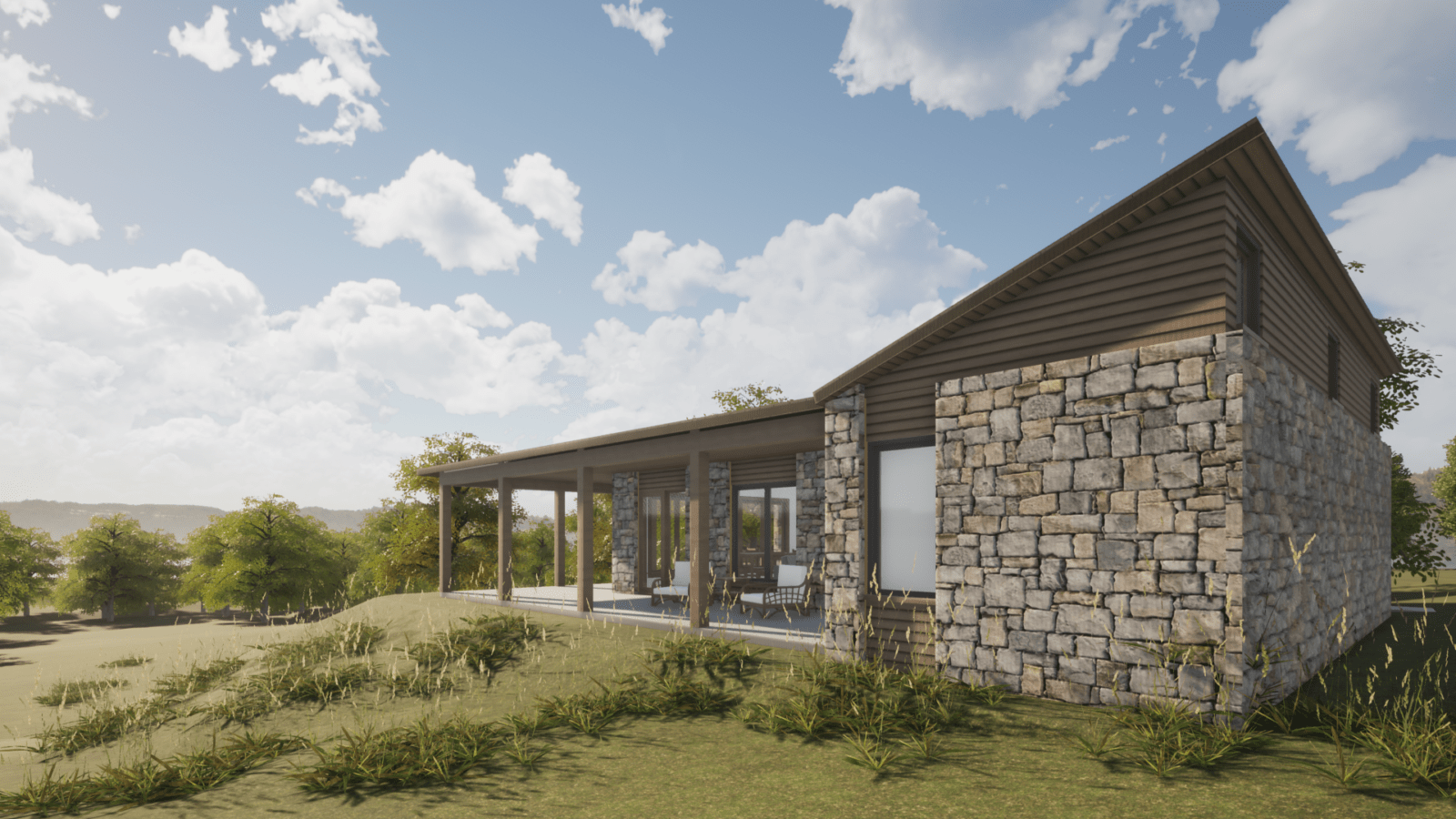 Perched on a small rock outcropping in Hill Country, the Walnut Springs Guest House offers a nature driven getaway for a city-dwelling family. Two stone masses frame two porches and a large gathering space while sheltering the bedroom and utility areas. Butterfly and hipped roofs focus views and sculpt light.


Location
Johnson City, TX
Collaboration
Phillips & Phillips Design Build, Hill Country Structural
Design Team
Joe Rivers and Kevin Barden
Typology
Residential
Date
2019-2021
Process
Explore The objective of this renovation is to recognize the challenges libraries face and create an environment that will facilitate, support and adapt with these ever-changing needs. As education and research methodologies move away from the traditional typologies of the library, new service paradigms must emerge to capture the needs of the students and the university.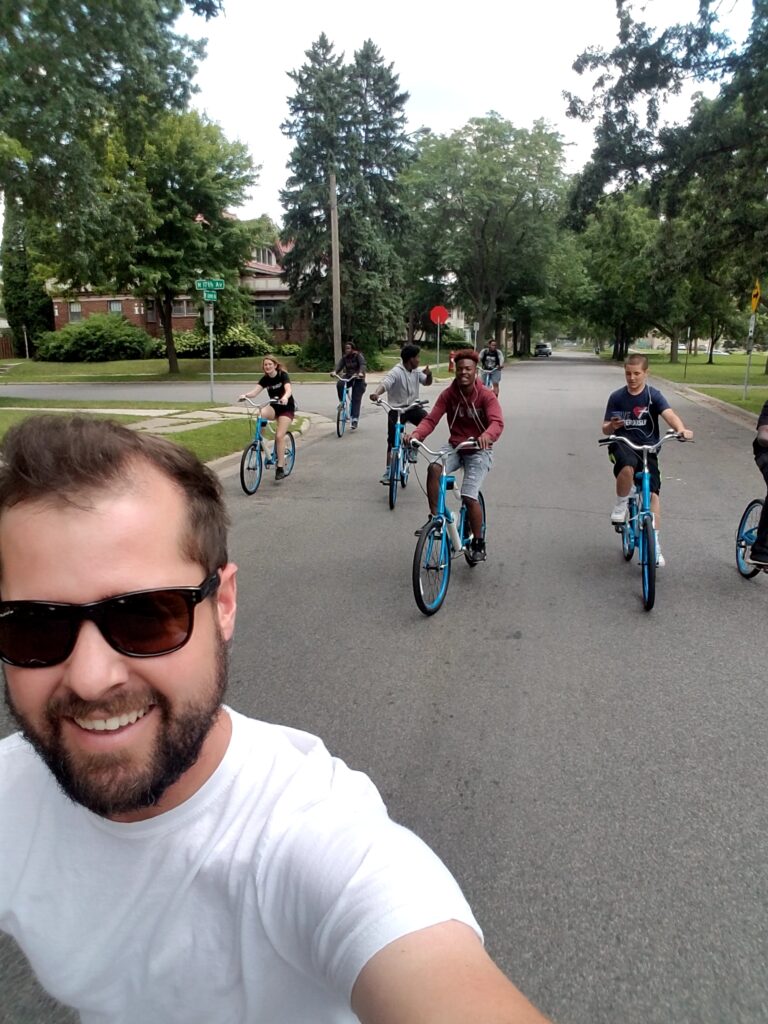 Director of Social Enterprise
Culture and Community
In this episode, our resident architects Joe Rivers and Kevin Barden sit down with Casey Pavek, a bicycle mechanic from Minneapolis, Minnesota. Casey Pavek is a general manager and lead bicycle mechanic at Venture North, a coffee and bike shop located in North Minneapolis. Joe and Kevin sat down with Casey to discuss adapting a bike shop to fitting a community's needs and the positive impact that a bike shop brings.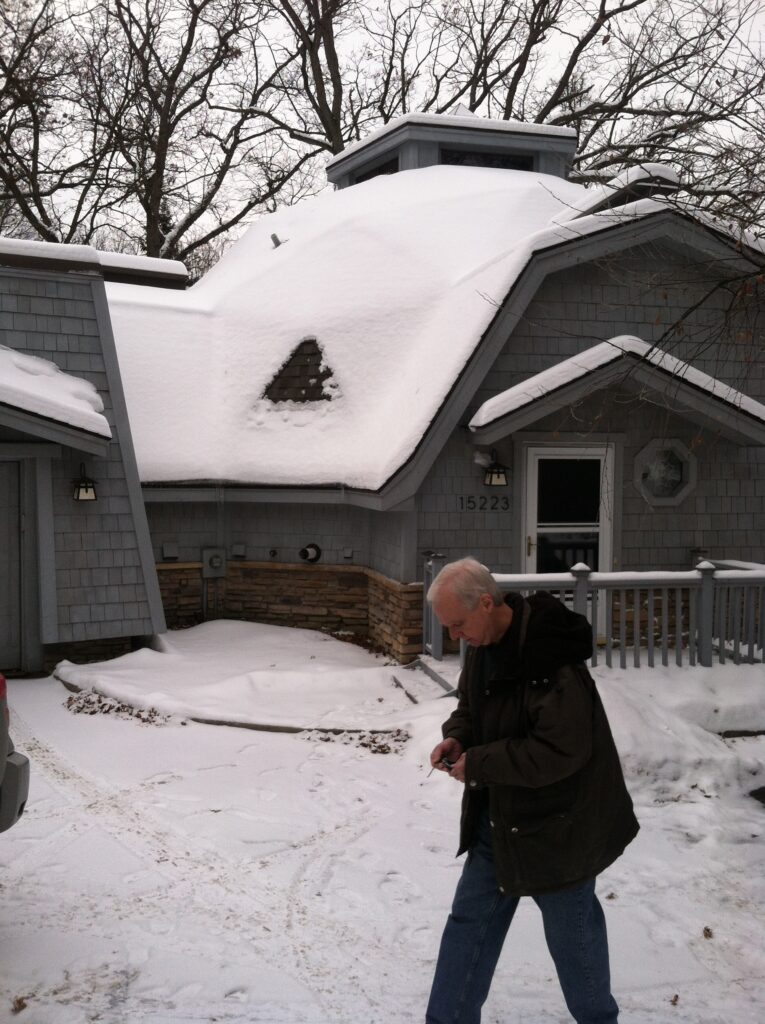 In the summer of 2022, Kevin's dad passed away. In this essay, Kevin reflects about the qualities of growing up in a geodesic dome as well as the beginnings of a deeper understanding of a "forever home".