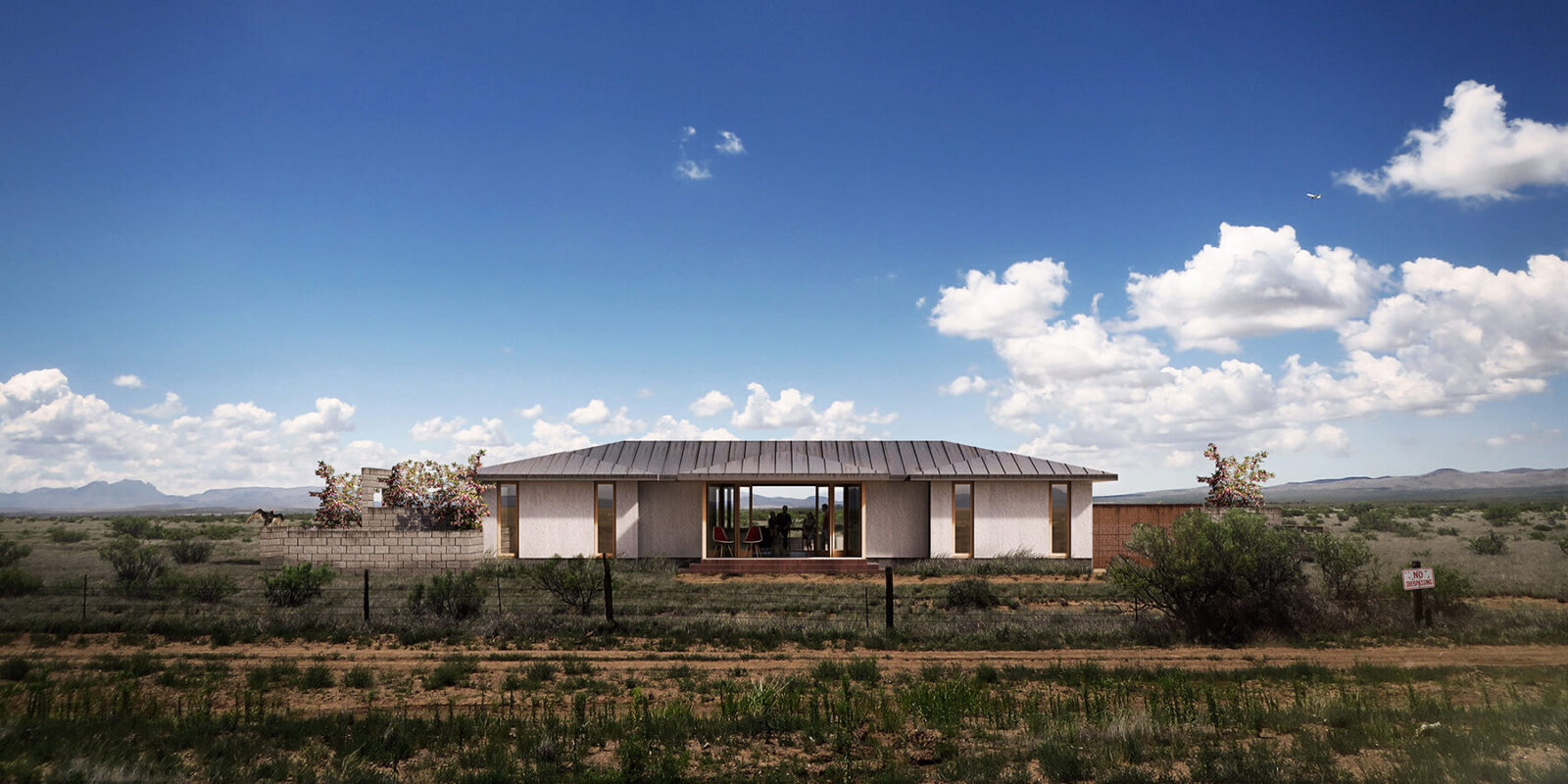 Residing outside the town of Alpine, this renovation opens up the existing home to mountainous views, vast skies, and the unique sun of West Texas, creating a secluded escape from the city for the clients to relax, reflect, and recharge.
Location
Alpine, TX
Design Team
Joe Rivers and Kevin Barden
Typology
Residential
Date
2017
Process
Explore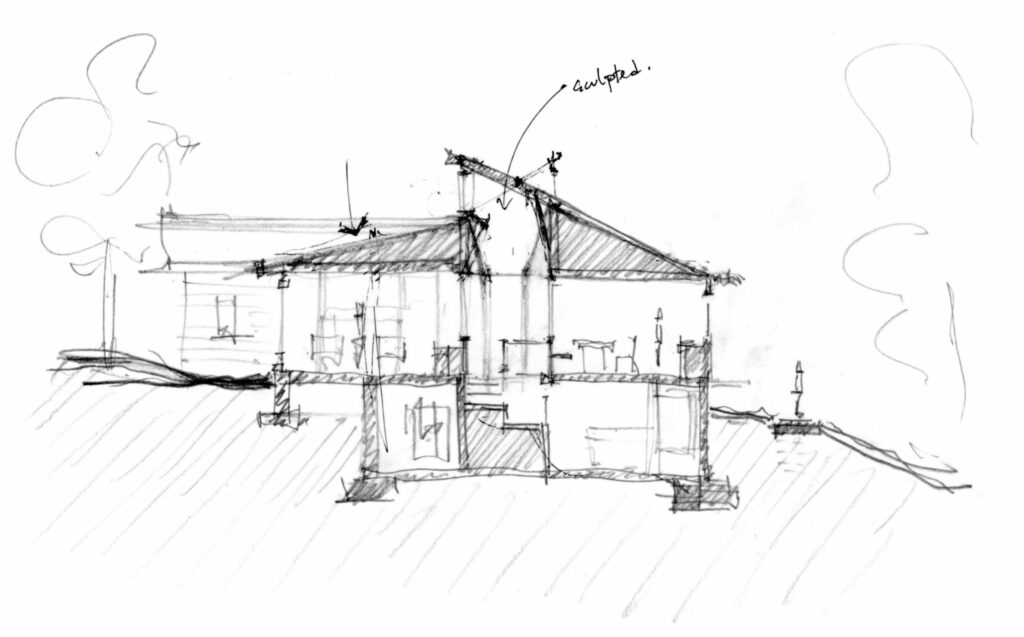 Golden Valley, MN
Residential
Two large skylights open this existing home's interior spaces to the sun while maintaining the intimacy of the existing spaces.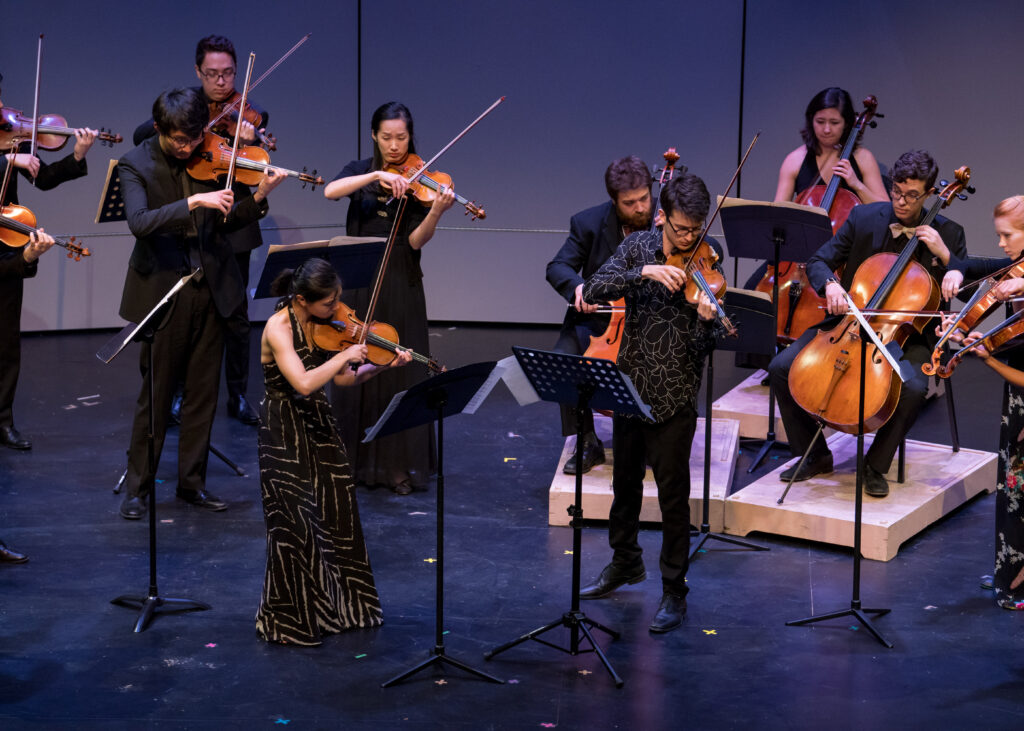 Violinist
Music and Performance
In this episode, our resident architects Joe Rivers and Kevin Barden visit with Natalie Lin, a violinist from Houston, Texas. Natalie is a violinist and founder of KINETIC, a conductor-less ensemble from Houston, Texas. Joe and Kevin sat down with Natalie to discuss her upbringing in music and how her ensemble is forging a new path for classical musicians.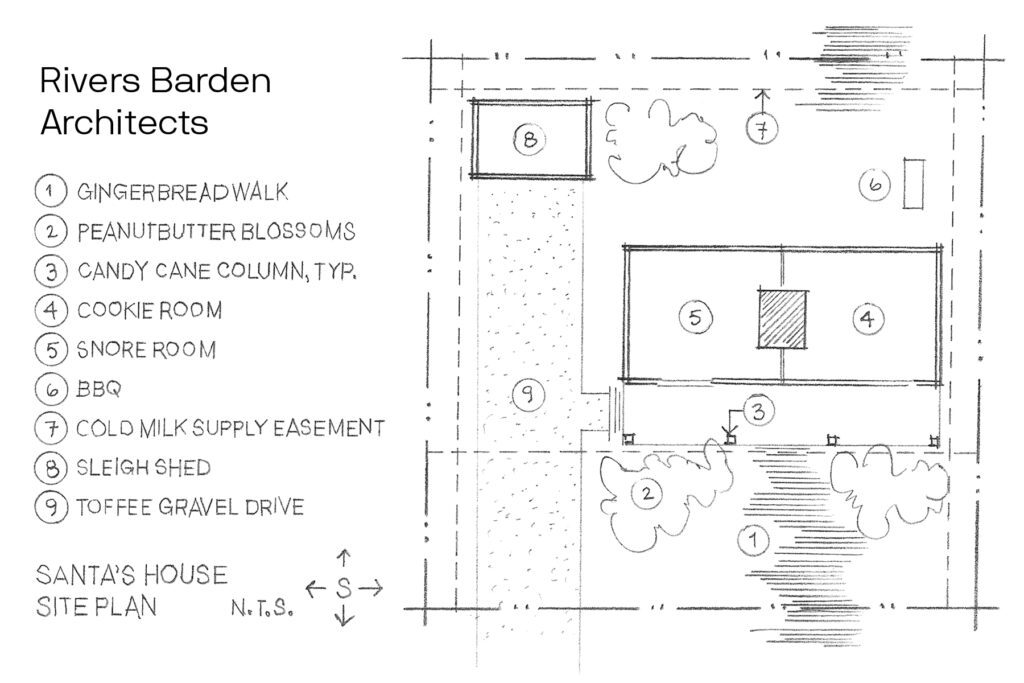 Kevin Barden, Joe Rivers, Hung Nguyen, and Esmer Leija
Competitions
Every winter Rivers Barden Architects takes time to draw, sketch, and/or model a Christmas Card image to send to family, friends, clients, and colleagues. Seen here is a collection of these in one place.