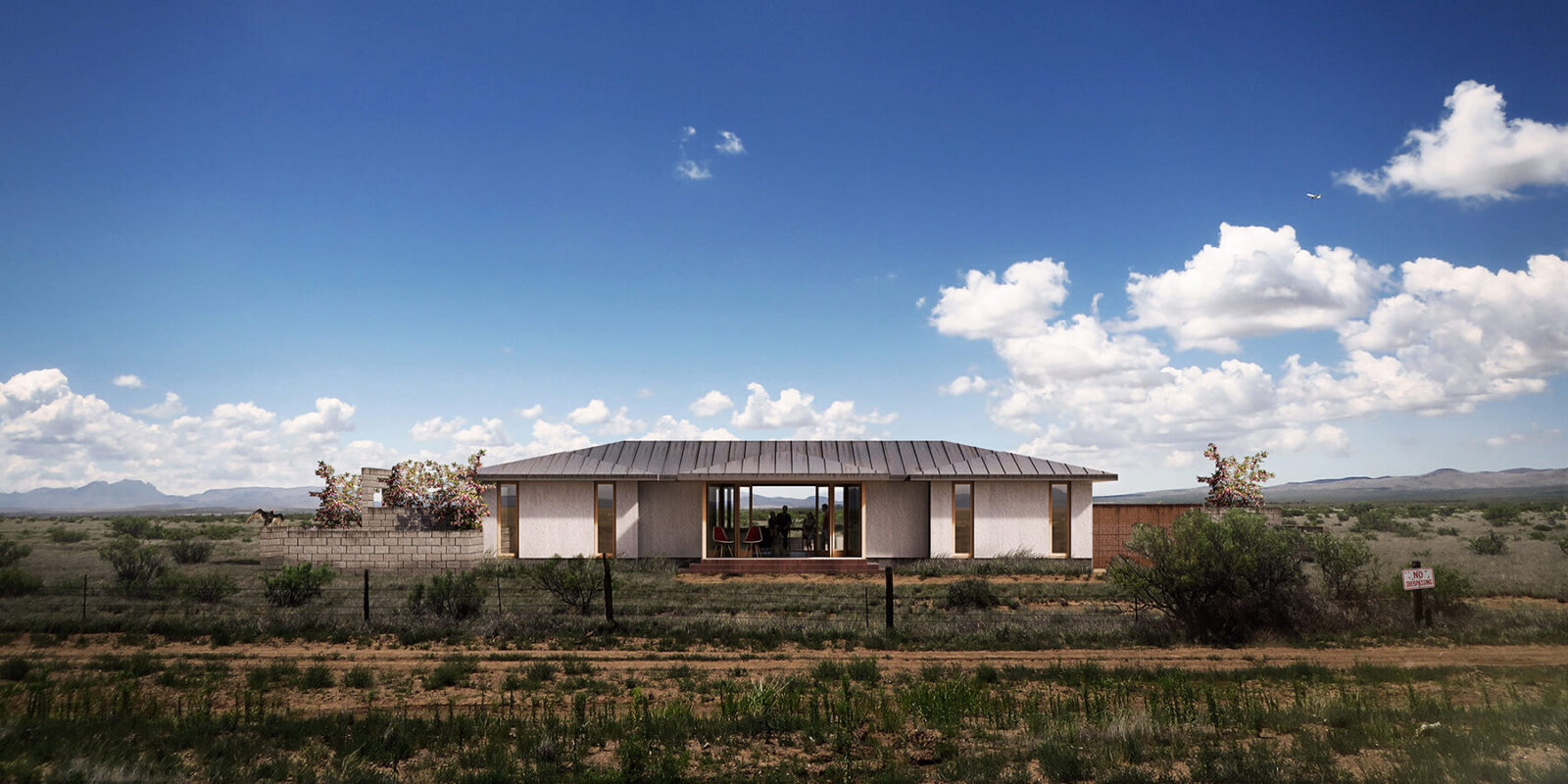 Residing outside the town of Alpine, this renovation opens up the existing home to mountainous views, vast skies, and the unique sun of West Texas, creating a secluded escape from the city for the clients to relax, reflect, and recharge.
Location
Alpine, TX
Design Team
Joe Rivers and Kevin Barden
Typology
Residential
Date
2017
Process
Explore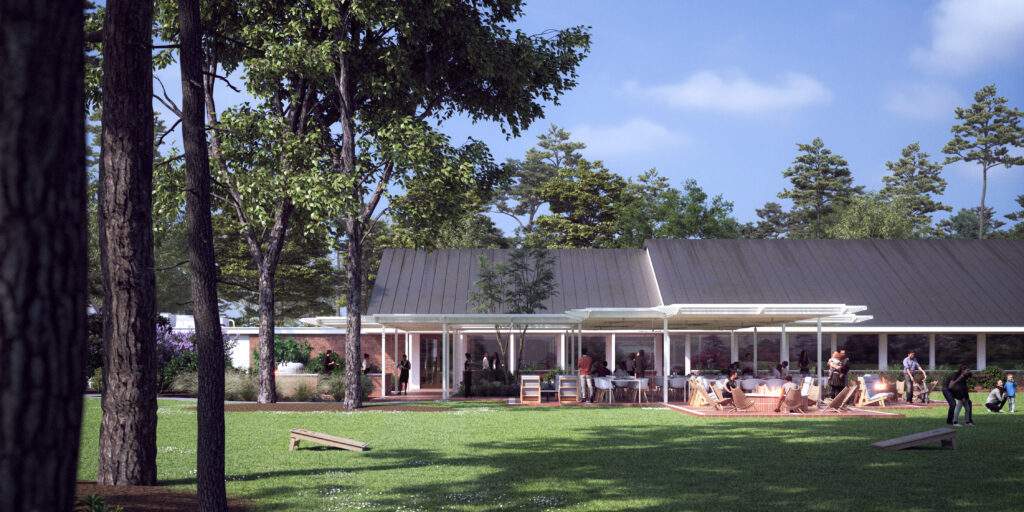 The new Founder's Patio at Champions Golf Club offers an exciting opportunity for dining, relaxing and enjoying the golf club. Located along the golf side of the existing clubhouse, the design respects and resonates with the existing architectural language on the property, while amplifying and adding to the experience of club.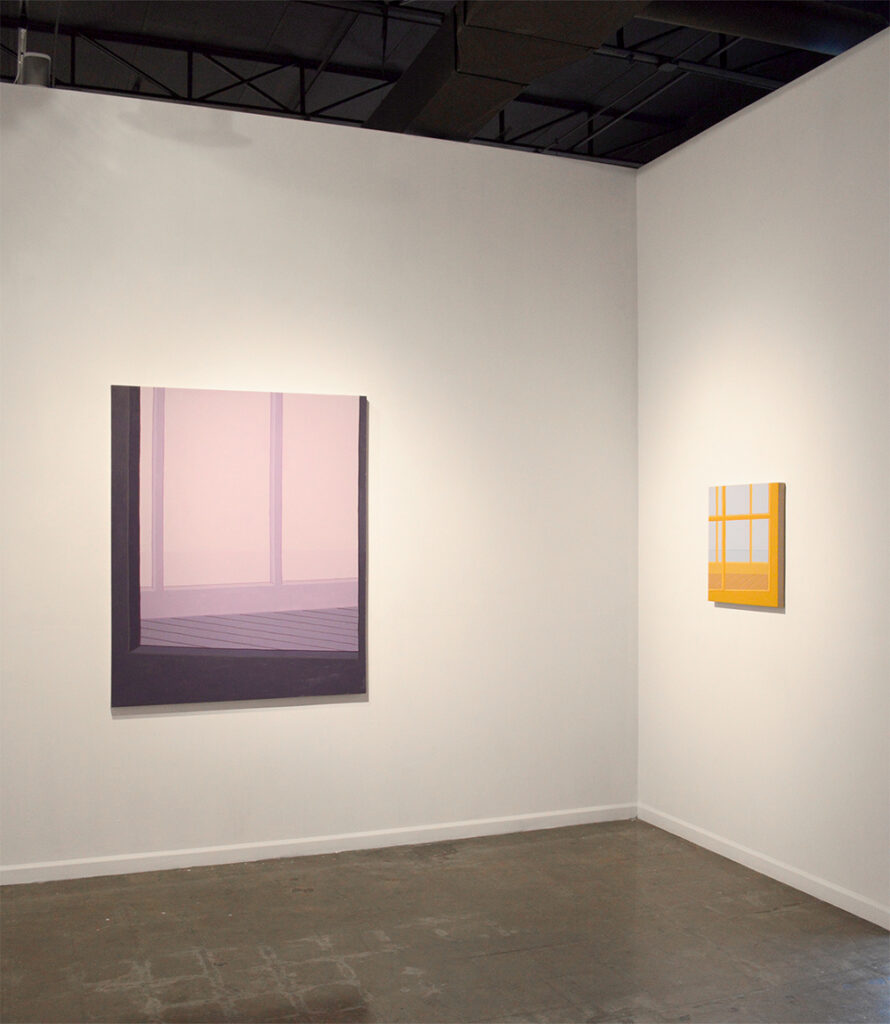 In this episode, our resident architects Joe Rivers and Kevin Barden visit with Heath West, a painter from Los Angeles, California. Heath is painter with an extensive background in architecture, a subject he pursued and worked in professionally for several years before returning to his original love of art and painting. Before his recent relocation from Houston, Texas to Los Angeles, California, Heath sat down with Kevin and Joe to discuss the influence of architecture in his work and his particular approach to painting.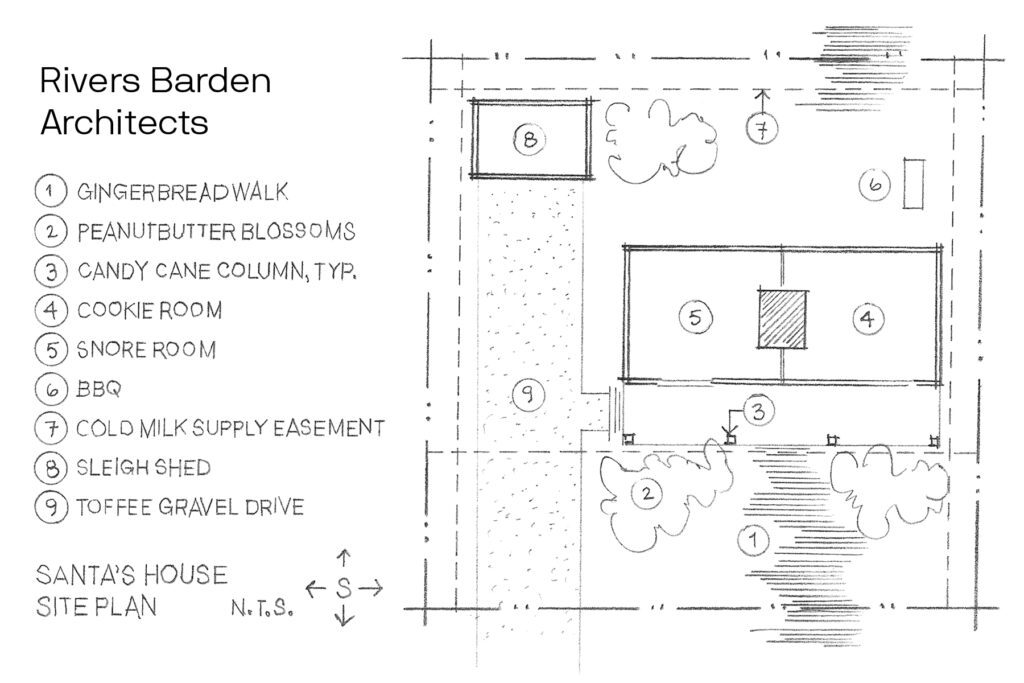 Rivers Barden Architects
Competitions
Every winter Rivers Barden Architects takes time to draw, sketch, and/or model a Christmas Card image to send to family, friends, clients, and colleagues. Seen here is a collection of these in one place.