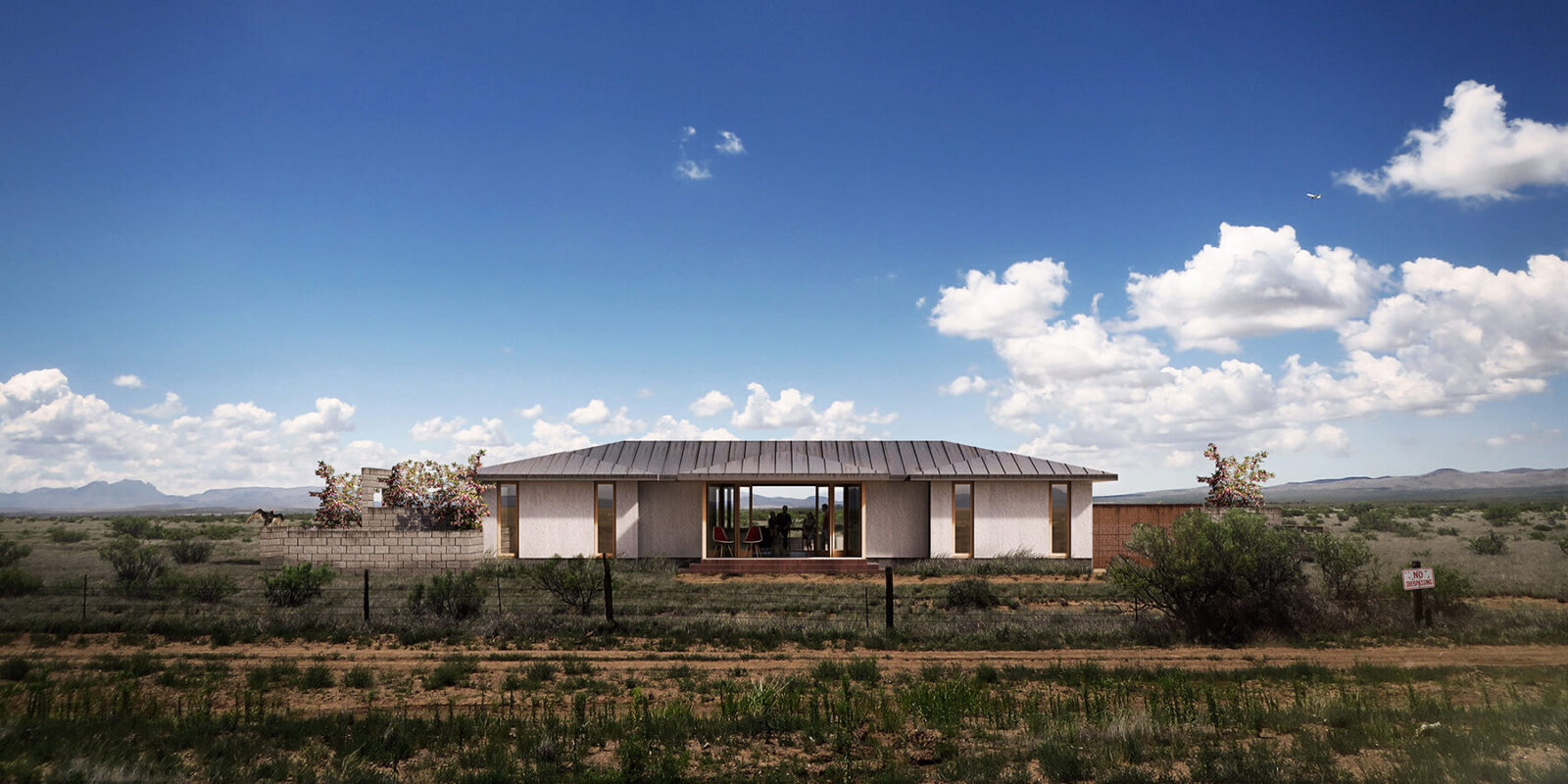 Residing outside the town of Alpine, this renovation opens up the existing home to mountainous views, vast skies, and the unique sun of West Texas, creating a secluded escape from the city for the clients to relax, reflect, and recharge.
Location
Alpine, TX
Design Team
Joe Rivers and Kevin Barden
Typology
Residential
Date
2017
Process
Explore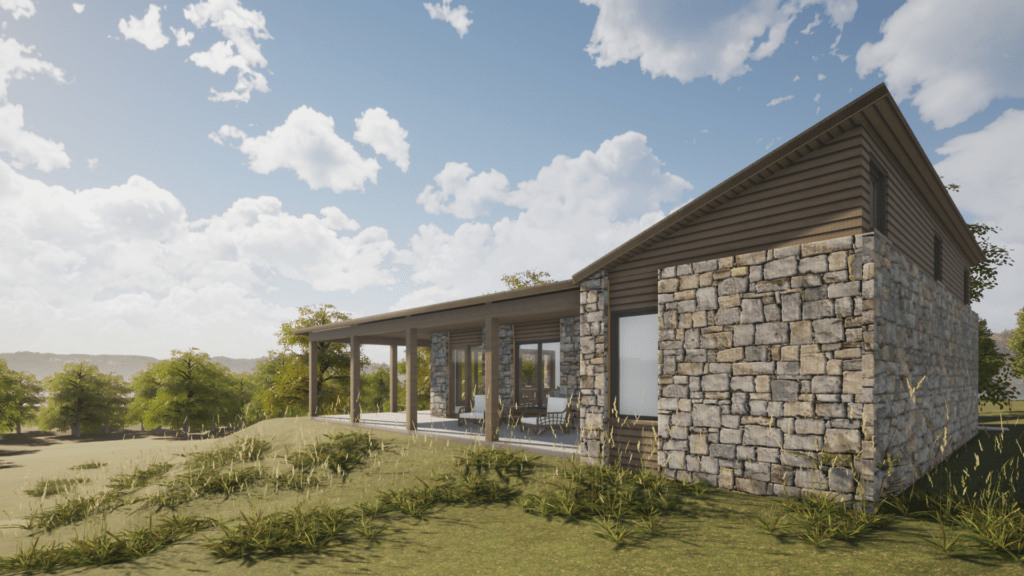 Johnson City, TX
Residential
Perched on a small rock outcropping in Hill Country, the Walnut Springs Guest House offers a nature driven getaway for a city-dwelling family. Two stone masses frame two porches and a large gathering space while sheltering the bedroom and utility areas. Butterfly and hipped roofs focus views and sculpt light.
Business Owner & Restauranteur
Food and Beverage
In this episode our resident architects Joe Rivers and Kevin Barden visit with Minh Nguyen, the friendly figure behind Cafe TH in Houston, Texas.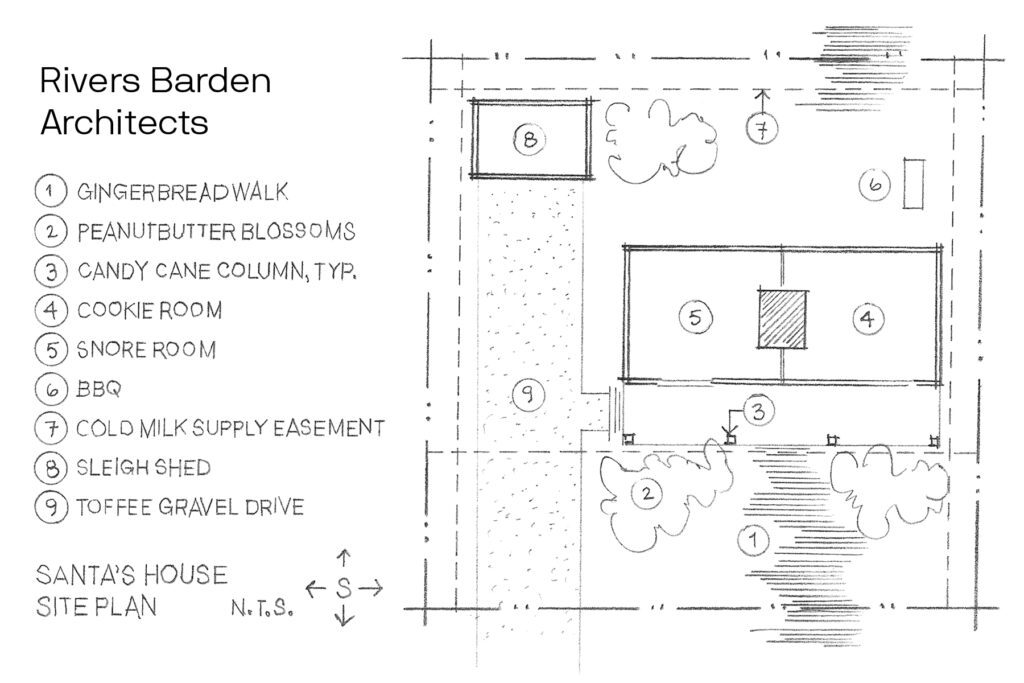 Rivers Barden Architects
Competitions
Every winter Rivers Barden Architects takes time to draw, sketch, and/or model a Christmas Card image to send to family, friends, clients, and colleagues. Seen here is a collection of these in one place.