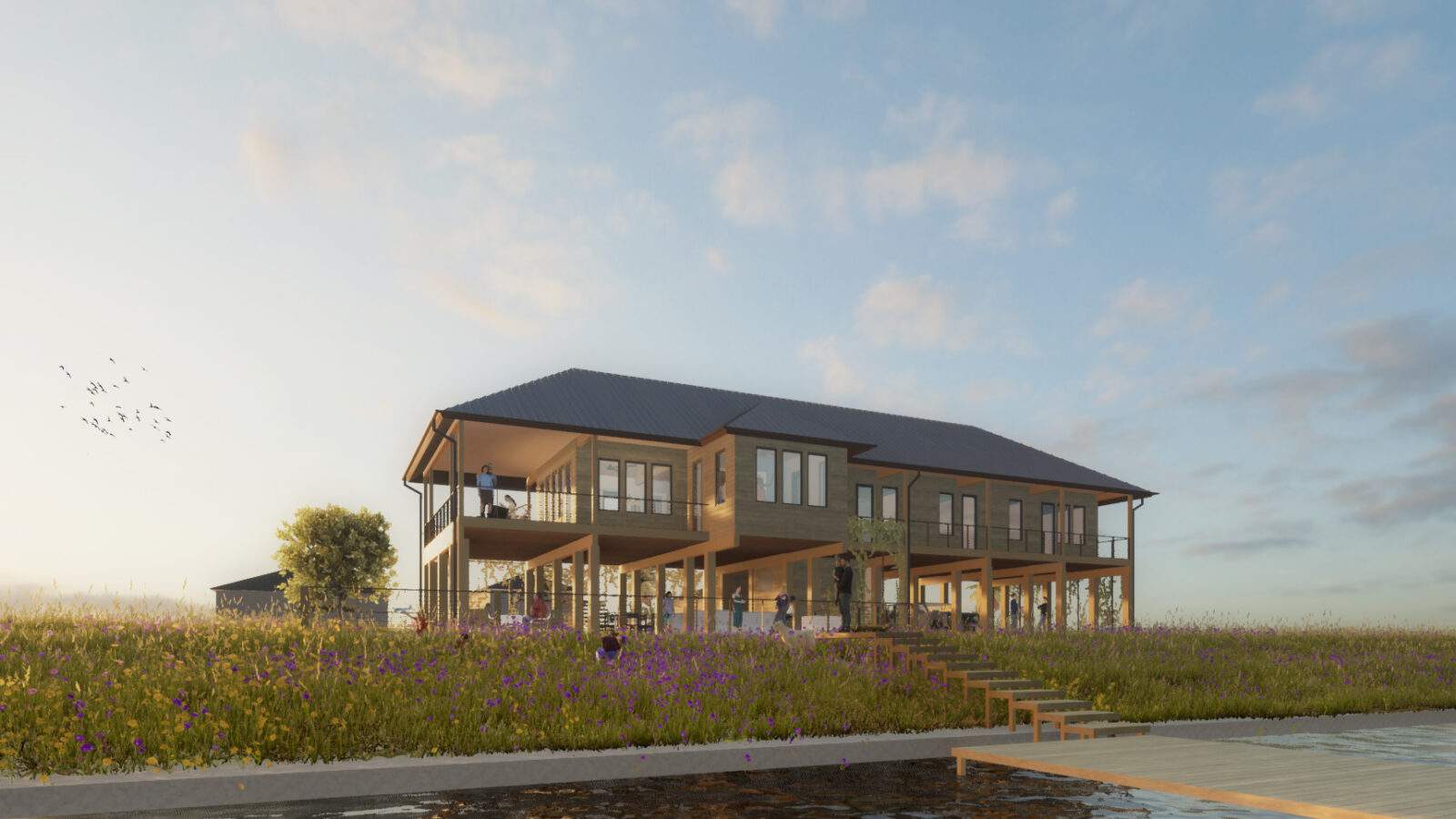 Located in a community along the Gulf Coast, this new single family residence creates a place of of rest and relaxation. Working with the local vernacular language of stilt frame wood construction, the elevated main level captures views, sun, shade, and breeze at all times of day and night. Vaulted ceilings, a bright sun room, and a cozy loft offer diverse spaces to unwind from the day and spend time with family and friends.
Location
Port Bolivar, TX
Design Team
Kevin Barden and Joe Rivers
Typology
Residential
Date
2020-2021
Process
Explore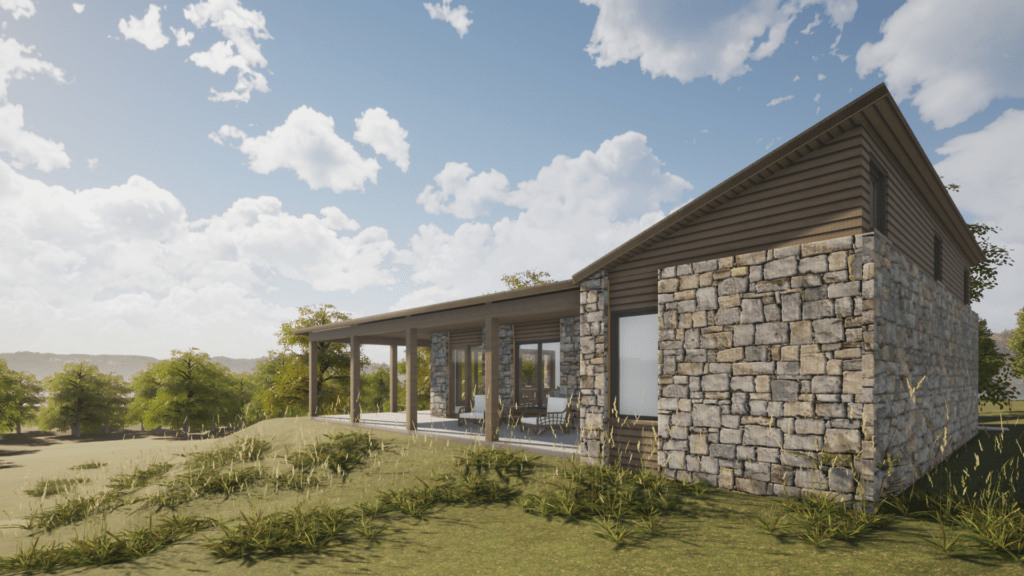 Johnson City, TX
Residential
Perched on a small rock outcropping in Hill Country, the Walnut Springs Guest House offers a nature driven getaway for a city-dwelling family. Two stone masses frame two porches and a large gathering space while sheltering the bedroom and utility areas. Butterfly and hipped roofs focus views and sculpt light.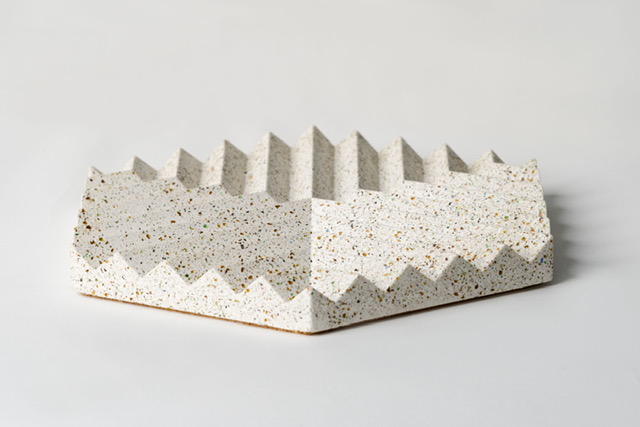 Furniture Designer
Art and Design
In this episode, our resident architects Joe Rivers and Kevin Barden visit with Mike Garman, a furniture designer and maker from Houston, Texas. Mike has been designing and building furniture in the Houston area for nearly a decade. Joe and Kevin sat down with Mike to discuss his path to designing furniture, his use of tools, and his unique process to design.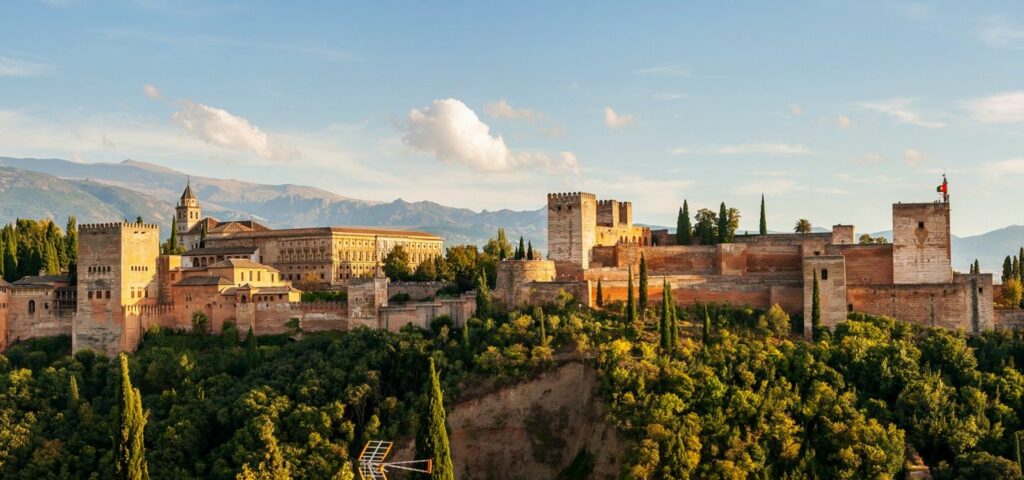 In the Fall of 2022, Rafia visited Spain for ten days. Her travels took her to Barcelona, Granada, Toledo, and Madrid. There were many moments that left a lasting impression on her (visiting La Sagrada Familia in Barcelona, taking a Paella cooking class, walking through maze-like alleys in Toledo and going on food tours in Madrid), but none left quite as strong of an impression as La Alhambra.