Located in a community along the Gulf Coast, this new single family residence creates a place of of rest and relaxation. Working with the local vernacular language of stilt frame wood construction, the elevated main level captures views, sun, shade, and breeze at all times of day and night. Vaulted ceilings, a bright sun room, and a cozy loft offer diverse spaces to unwind from the day and spend time with family and friends.
Location
Port Bolivar, TX
Design Team
Kevin Barden and Joe Rivers
Typology
Residential
Date
2020-2021
Process
Explore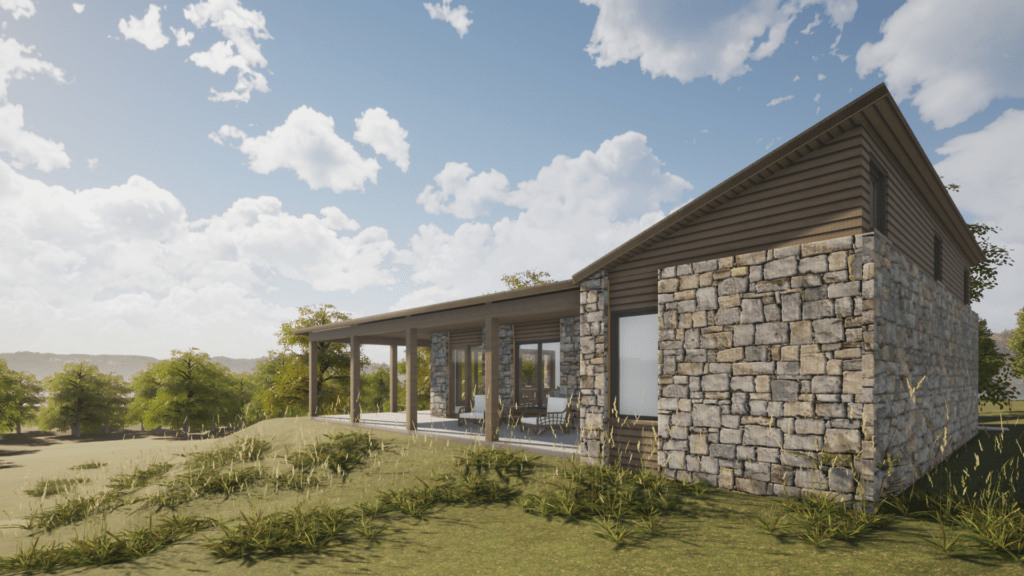 Johnson City, TX
Residential
Perched on a small rock outcropping in Hill Country, the Walnut Springs Guest House offers a nature driven getaway for a city-dwelling family. Two stone masses frame two porches and a large gathering space while sheltering the bedroom and utility areas. Butterfly and hipped roofs focus views and sculpt light.
Business Owner & Restauranteur
Food and Beverage
In this episode our resident architects Joe Rivers and Kevin Barden visit with Minh Nguyen, the friendly figure behind Cafe TH in Houston, Texas.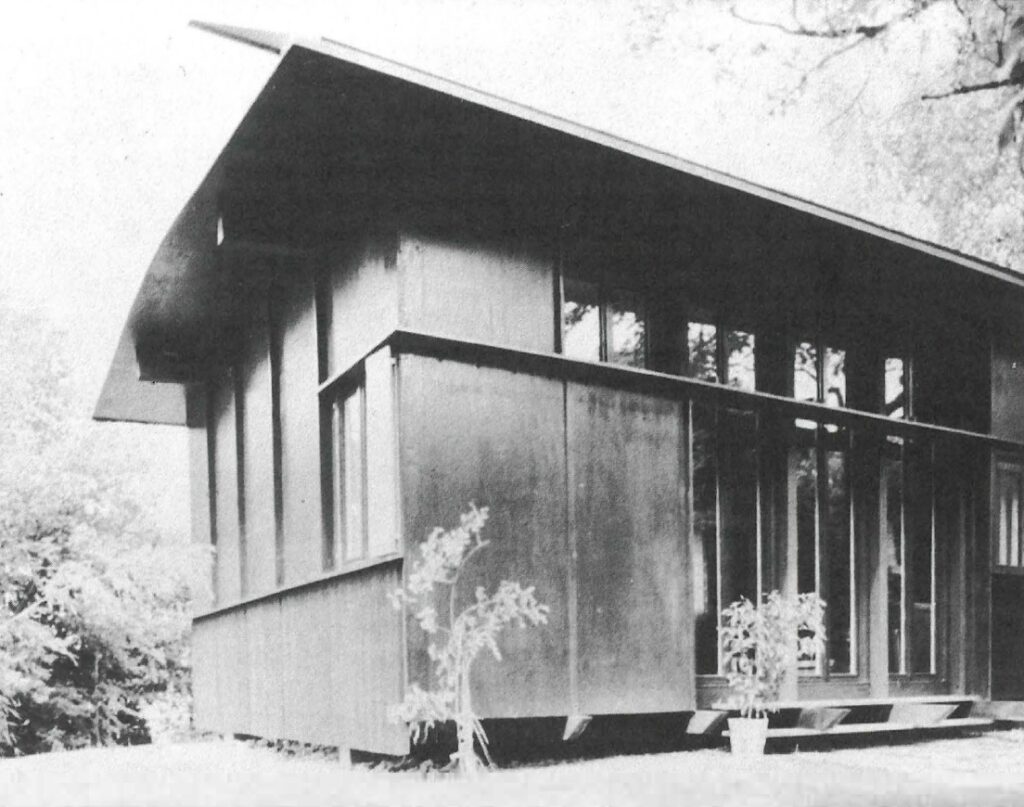 Translation: Kevin Barden
Writing
In 1985, Swiss architects Michael Alder, Jacques Herzog, Pierre de Meuron, and Peter Zumthor sat down with Archithese to discuss building with wood; the continued traditions of its use as well as the possibility of developing new traditions. All four architects articulate a specific interest of the material and offer a critical eye to the others' work. While Alder is concerned with the aesthetics of wood, Zumthor is attentive to the material from a cabinetmaker's…