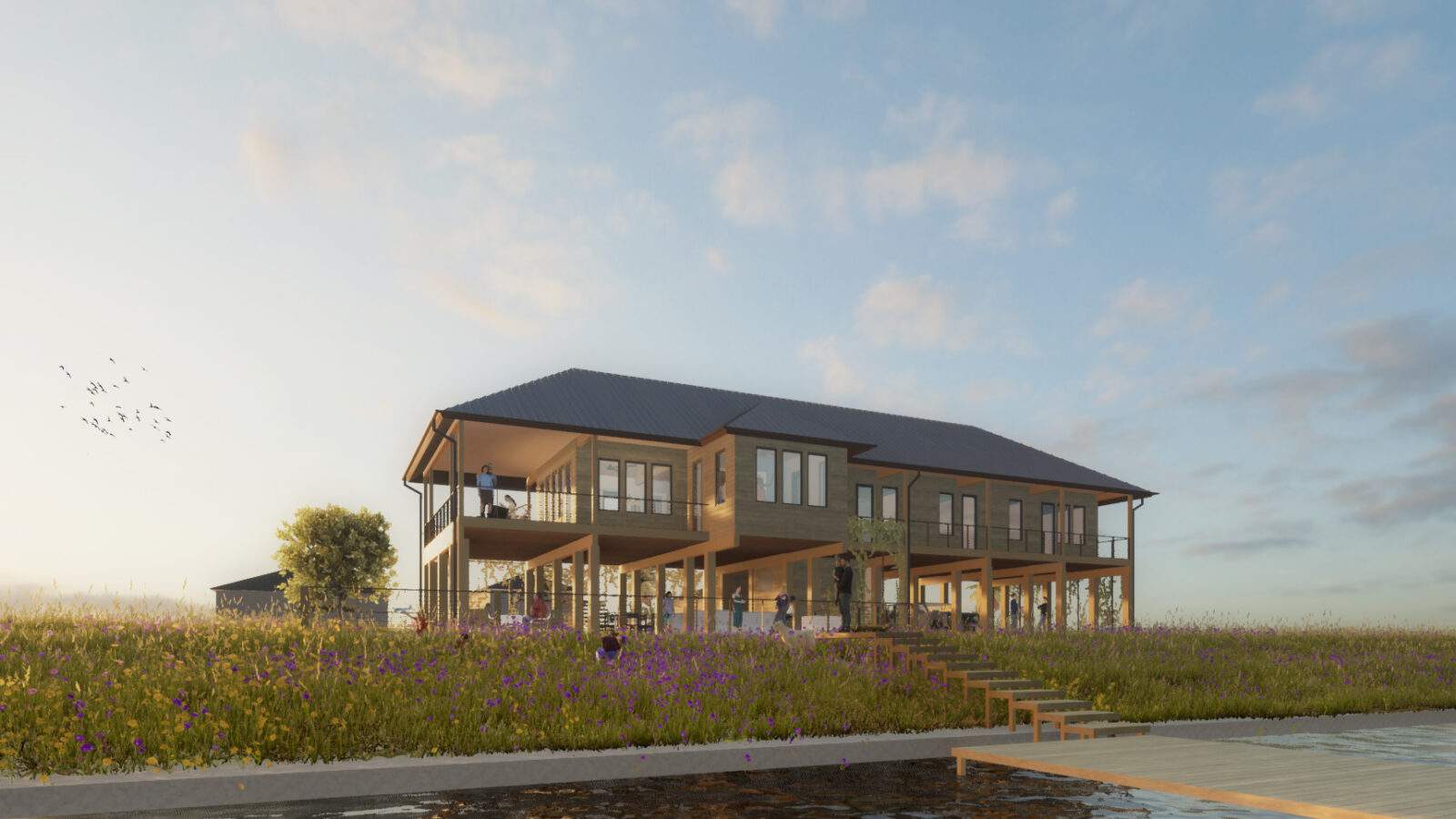 Located in a community along the Gulf Coast, this new single family residence creates a place of of rest and relaxation. Working with the local vernacular language of stilt frame wood construction, the elevated main level captures views, sun, shade, and breeze at all times of day and night. Vaulted ceilings, a bright sun room, and a cozy loft offer diverse spaces to unwind from the day and spend time with family and friends.
Location
Port Bolivar, TX
Design Team
Kevin Barden and Joe Rivers
Typology
Residential
Date
2020-2021
Process
Explore
Listening to the language of the existing historic home, this new Garage Quarters, Outdoor Living, Pool, and Gardens responds in form, materiality, and atmosphere to create a variety of spaces and experiences for enjoyment outside.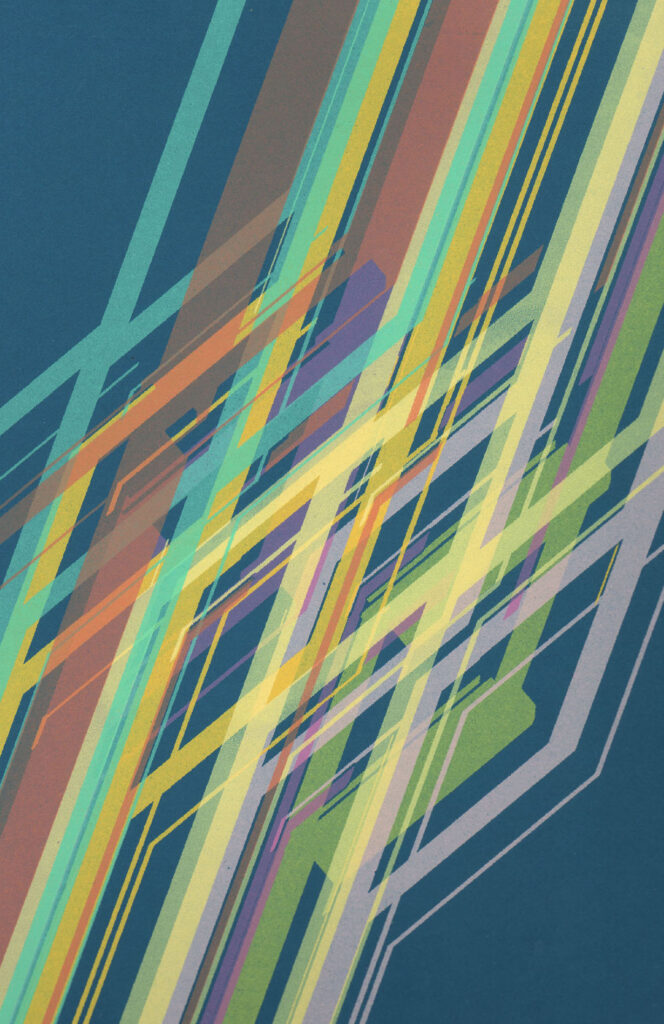 Architecture, Screen Printer, & Musician
Art and Design
In this episode our resident architects Joe Rivers and Kevin Barden visit with Carlos Pozo, a screen printer and musician who works in architecture. Carlos Pozo is an architectural associate from Houston, Texas. Though he spends his days working in an architecture firm, much of his free time is spent immersed in creative endeavors outside of architecture, namely screen printing and music. Kevin and Joe sat down with Carlos to discuss the influences behind his screen printing, his journey from music critic to musician, and taking action in creative pursuits.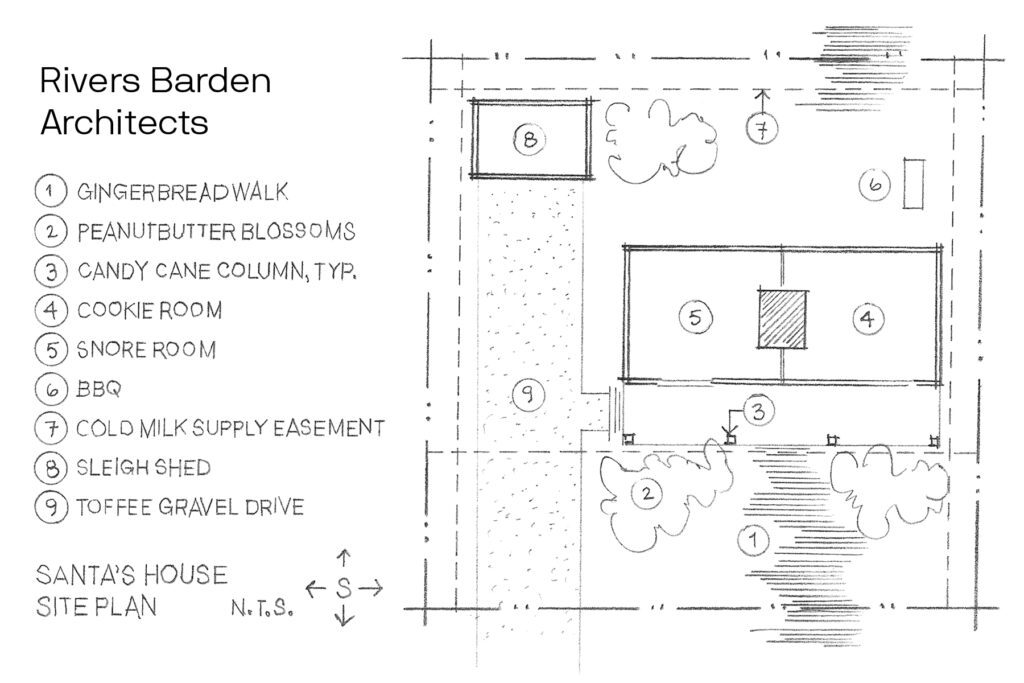 Rivers Barden Architects
Competitions
Every winter Rivers Barden Architects takes time to draw, sketch, and/or model a Christmas Card image to send to family, friends, clients, and colleagues. Seen here is a collection of these in one place.