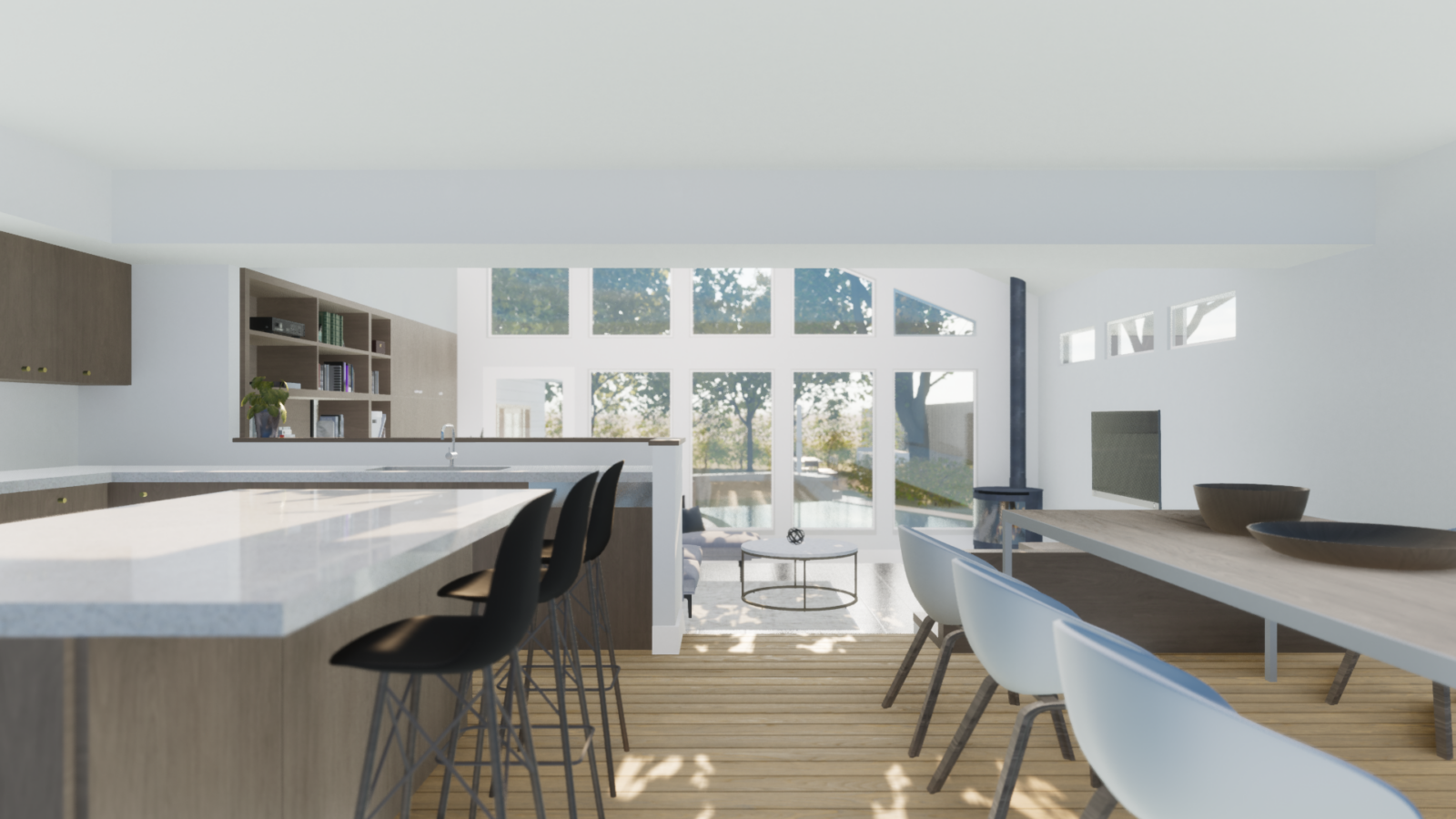 Located in Houston, Texas, this home renovation is for a couple who loves to entertain. Opening up the existing structure between the kitchen, living, and dining areas allows for a cohesiveness of space and interaction. The result is a light-filled home with a strong connection between indoors and outdoors, while utilizing millwork as a way to define the space.
Location
Houston, Texas
Collaboration
Santee Engineering
Design Team
Kevin Barden, Joe Rivers, and Esmer Leija
Renderings
Rivers Barden Architects
Typology
Residential
Date
2021-Present
Process
Explore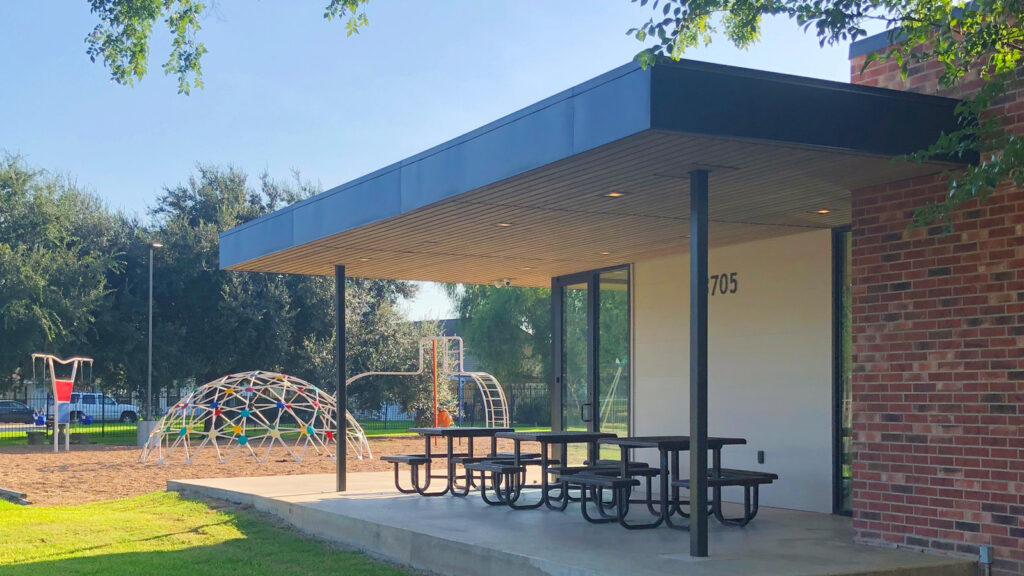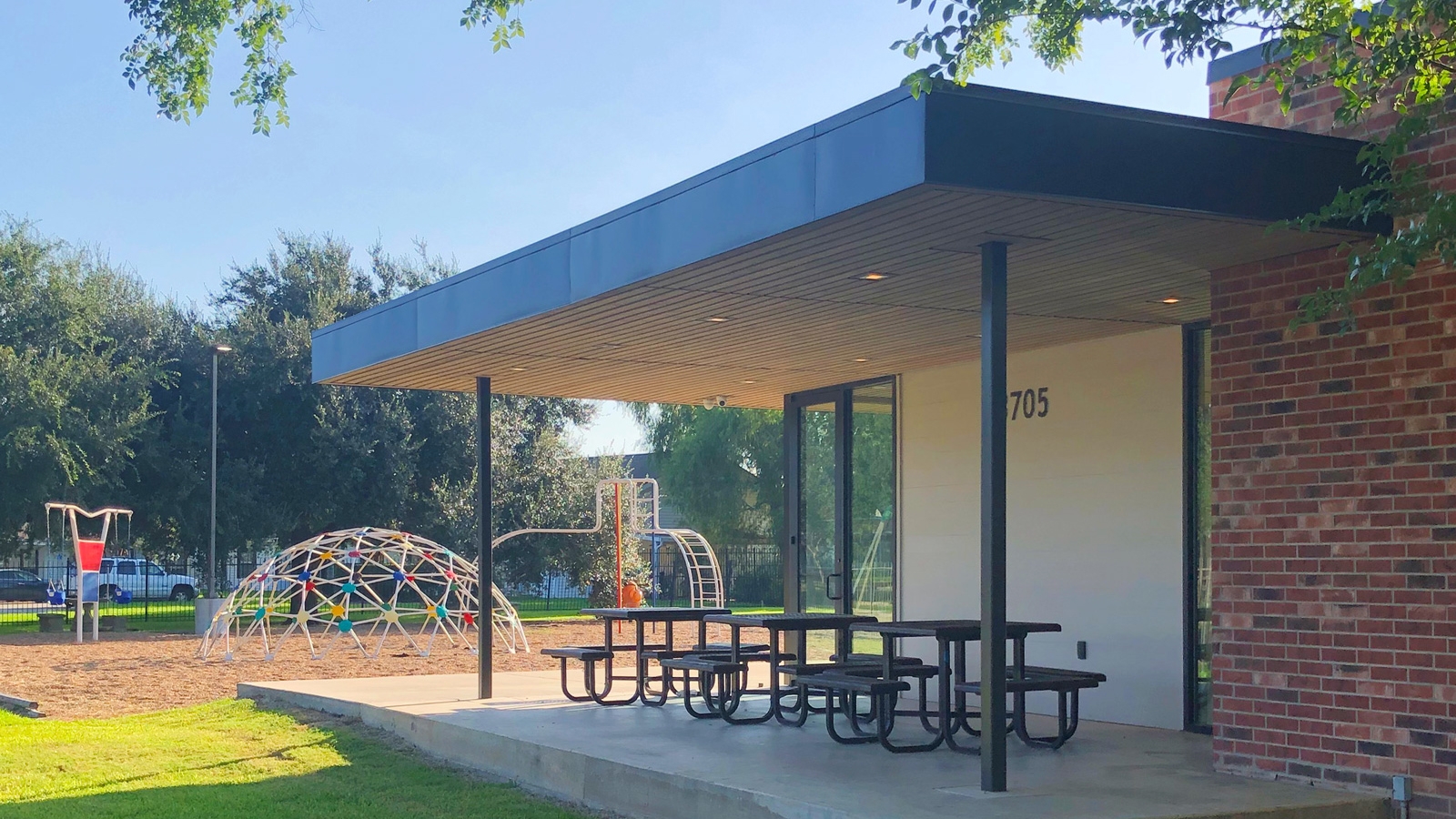 Embracing four large existing trees, the neighborhood clubhouse seeks both a sense of inclusion and security. Public areas are sheltered by glass and wood. Private areas are enclosed by brick and filtered light.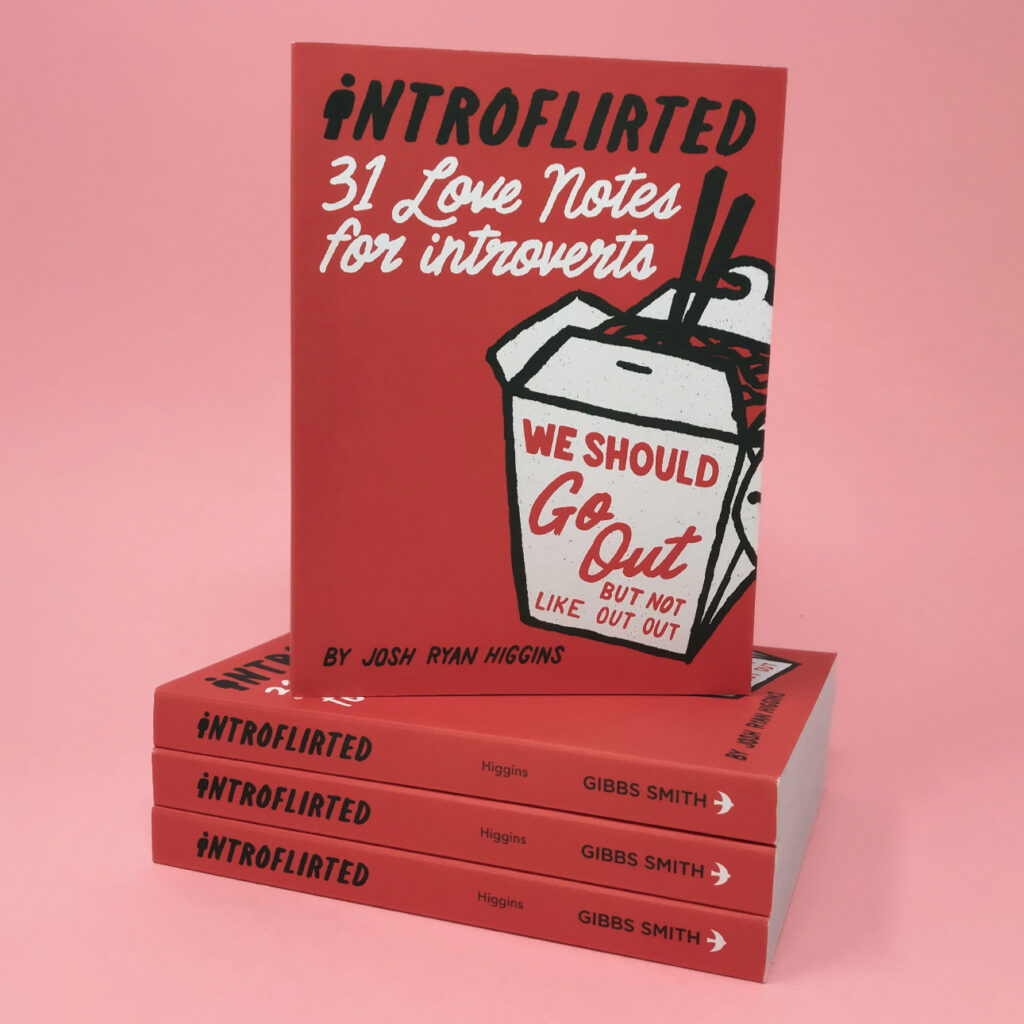 Designer, Illustrator and Absurdist
Art and Design
Josh Ryan is a designer and illustrator who specializes in bringing people together with quirky and humorous works. Joe and Kevin sat down with Josh to discuss his artistic development, one of his biggest successes, and the intersections of comedy and art.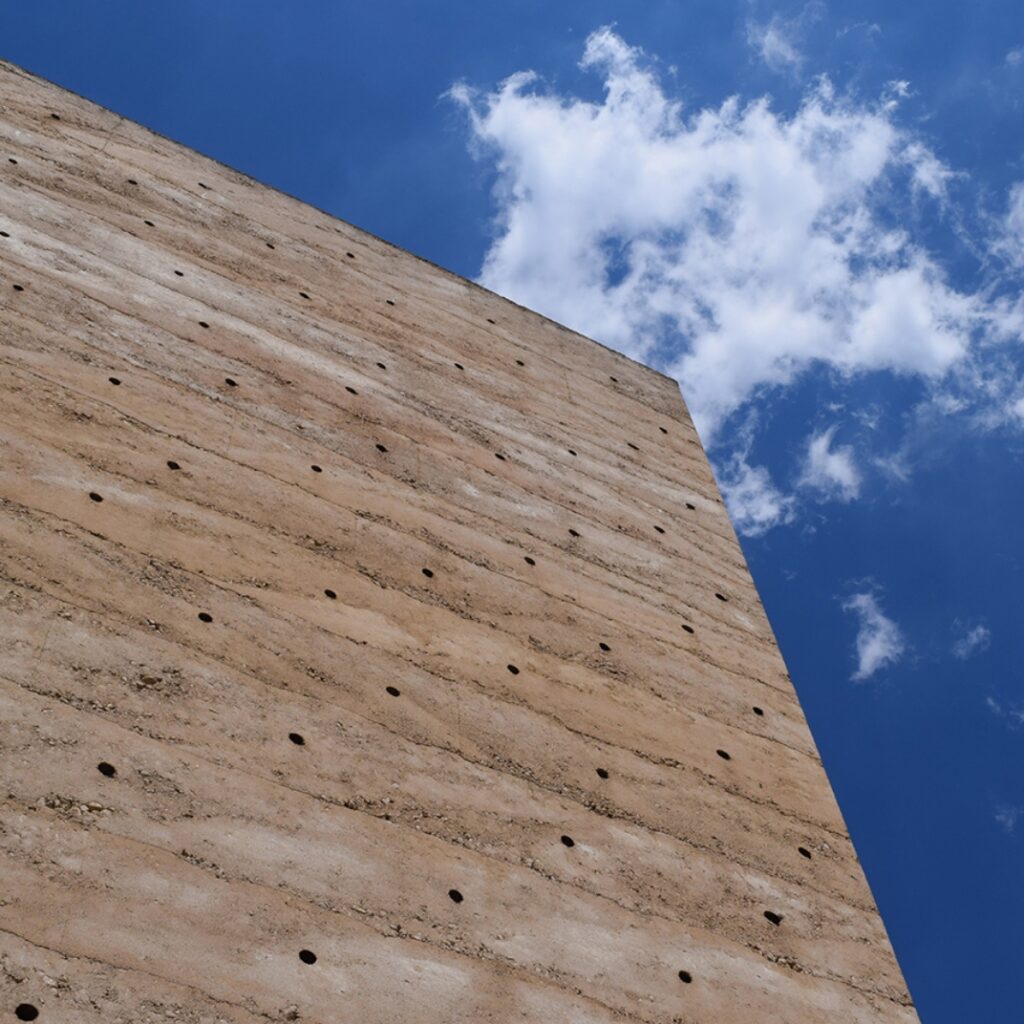 Kevin Barden
Drawing and Photography
Bruder Klaus Field Chapel stands in the landscape of the Eifel region of Germany. Images are not allowed inside the chapel, however, through small holes from the outside a glimpse can be caught of the atmosphere within. The chapel was designed by Peter Zumthor and completed in 2007.