Where are you from? Where did you grow up?
Minnetonka, Minnesota! The home of Tonka Trucks, Minnetonka Moccasins, and Lake Minnetonka, for all the Prince fans out there!
What led you to Architecture?
For as long as I can remember, I've been interested in building things, drawing, and dreaming. Before my brother and I were born, my parents built a geodesic dome in the woods (where my mom still lives). Growing up there had a tremendous impact in helping me become aware of the potential space, light, sound, beauty, function, and utility can have at a residential scale. Plus, endless games of tag with my brother (in the dome) gave a great foundation for my understanding of circulation.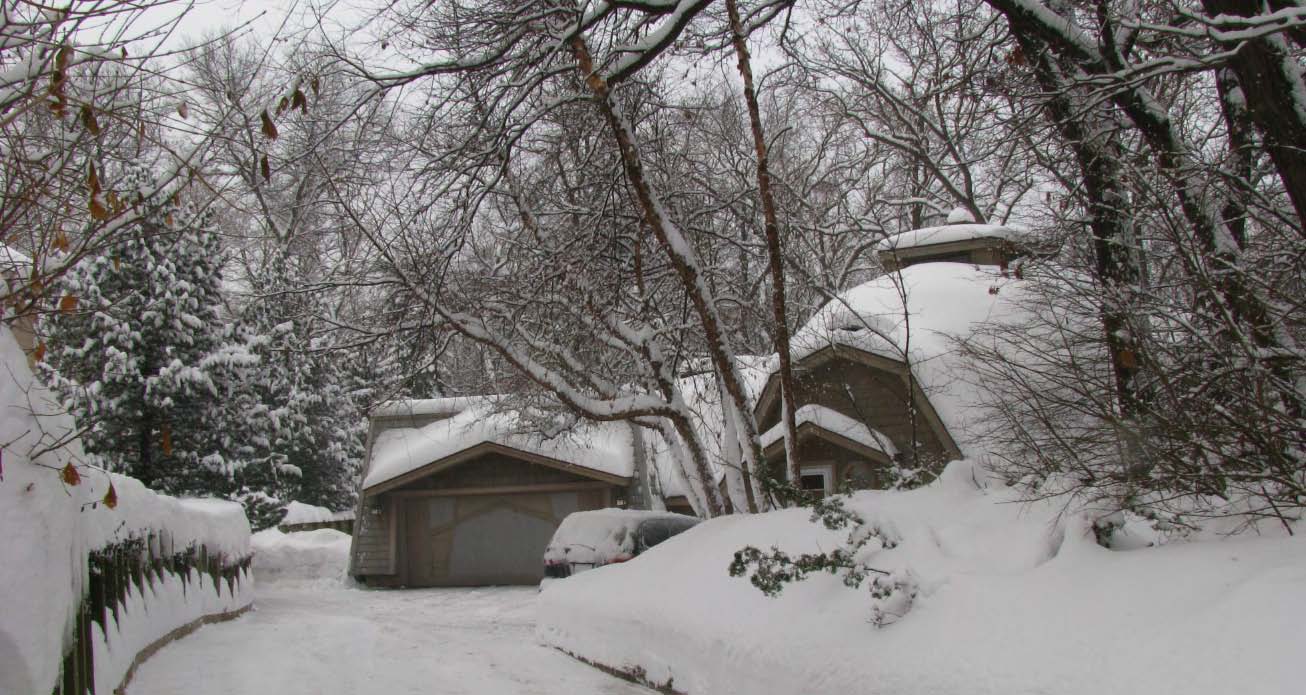 Did your path take any turns?
Definitely, however, I always had the goal in mind of someday teaching and opening a practice. Early on, I was lucky to have parents who did everything they could to help their children realize their dreams; often with an attitude of, "Hey, are you interested in that?! Well, let's go check it out!"
In college, I followed bread crumbs through Minnesota, Italy, Arizona and Wisconsin (where I met Joe), back to Minnesota, then off to Switzerland and finally Germany. All in all, five different schools for two degrees in the span of eight years.
After college, the bread crumbs continued with opportunities to work with Atelier Peter Zumthor in Switzerland, Olson Kundig Architects in Seattle, Feldman Architecture in San Francisco, and finally Dillon Kyle Architects here in Houston before opening Rivers Barden Architects with Joe in 2016.
Here in Houston, I met the love of life, Sarah from south Louisiana. We have two incredible kids now, Ira (3) and Annika (8 months).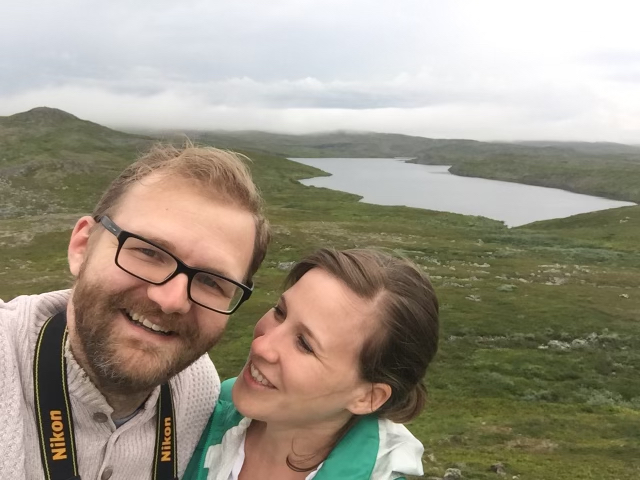 Who is your favorite architect?
Hands down, Fay Jones; not only for the buildings he designed, but for the person he was too. When Joe and I were apprentices at Taliesin West (The Frank Lloyd Wright School of Architecture), we had the chance to take a long weekend trip to Fayetteville, Arkansas. After visiting a few of Fay Jones' buildings and chapels in the area, we spent an afternoon and evening with him and his wife, Gus at their home. Fay's openness, hospitality, and attitude as well as the experience of visiting Thorncrown Chapel has always stuck with me.
What are some of your creative outlets?
Growing up, my main creative outlet was playing music. Through high school, I was a percussionist, sang in choir, and took piano lessons. In college, I managed to always find a group of friends to play music with. It was a wonderful outlet from all things architecture and something I need to get back into!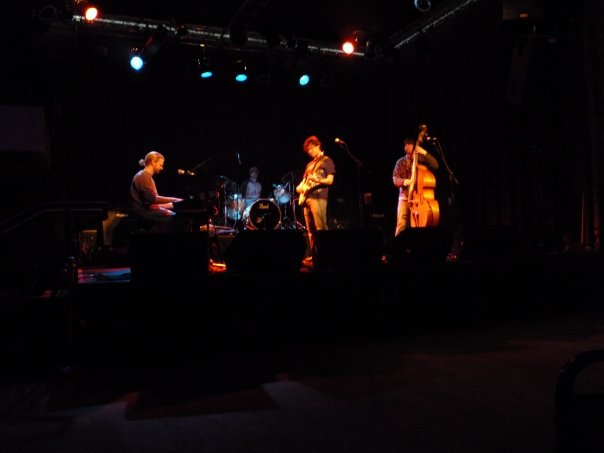 What is your design philosophy?
Listening.
Listening to clients, listening to the site, listening to existing conditions, listening to colleagues and consultants. There are times for speaking, but only after listening has occurred in some capacity. Listening inherently involves collaboration, trust, and an awareness of diverse viewpoints. Altogether, it is one of the things that makes the work we pursue at Rivers Barden Architects unique and opens doors to a great variety of conversations, project sizes, and project types.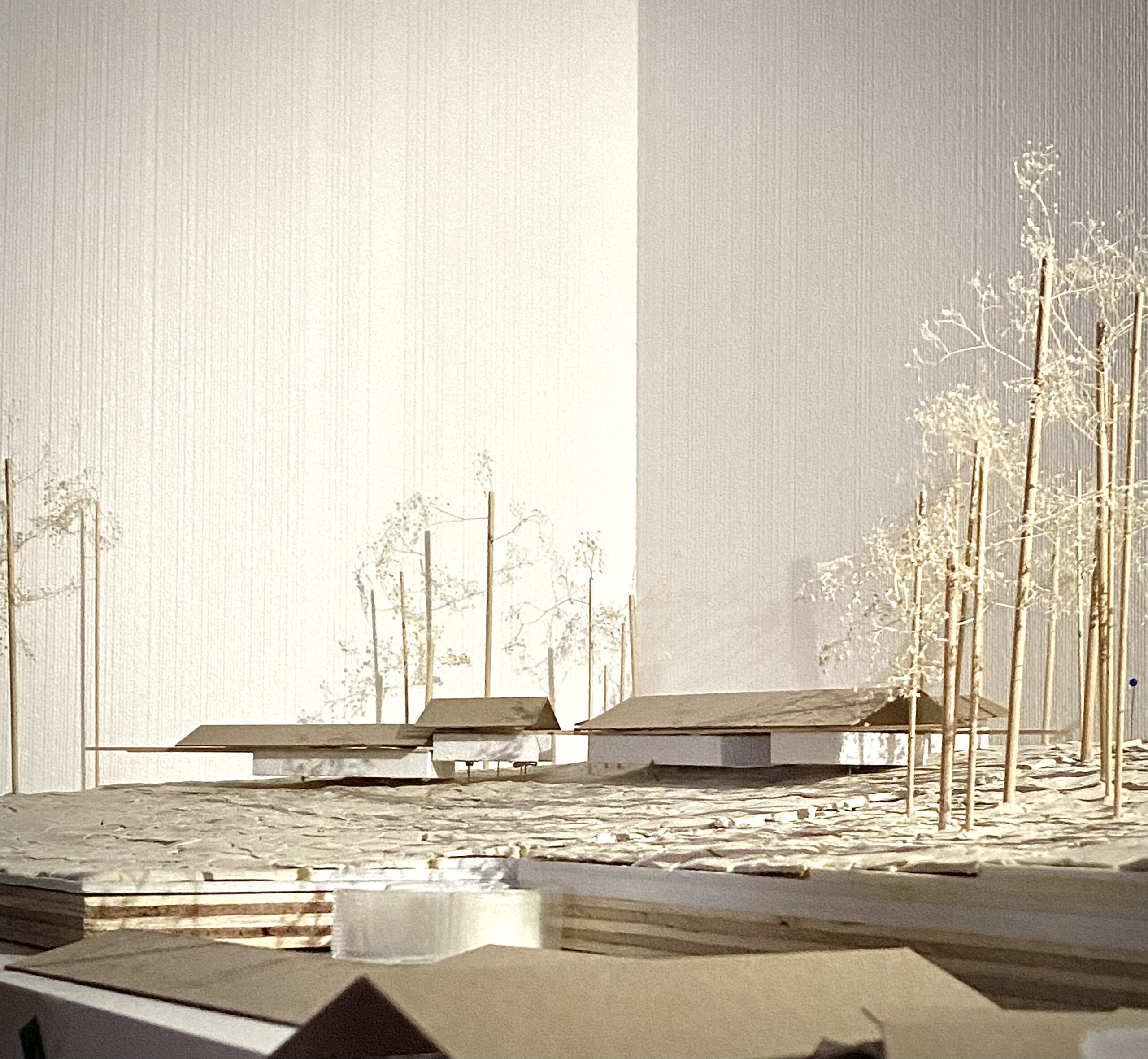 Fast Round
Favorite city/country to visit? Bergen, Norway.
Next place on your bucket list? Kyoto, Japan.
Pen, pencil or maker? What's your go-to for doodling? 6B pencil.
What are your top 3 restaurants in Houston? Lupe Tortilla for their fajitas; Truluck's in the Galleria for their chocolate cake; and Mandola's Deli near my house for their Italian sausage and spaghetti.
Explore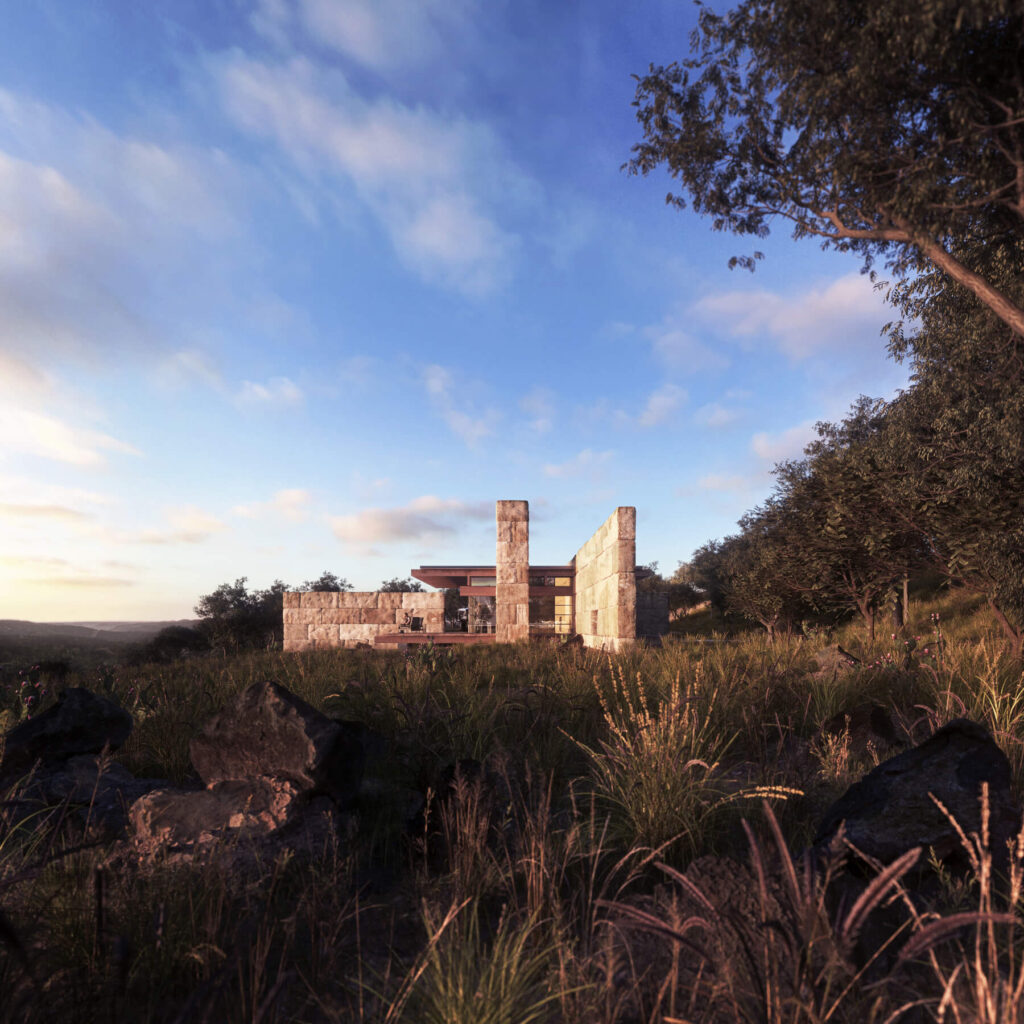 Albert, Texas
Residential
Stepping through the stone wall portal welcomes an exodus from the city and arrival to the Texas Hill Country. In the mornings, the bathroom and shower face southeast for the sun to greet you. In the evenings, the bedroom offers expansive views southwest to unwind with the sunset and explore the night sky.
Musician, Composer, & Teacher
Music and Performance
In this episode our resident architects Joe Rivers and Kevin Barden visit with Reid Kennedy, a drummer and composer from St. Paul, Minnesota. Reid Kennedy is a percussionist and pass drummer from St. Paul, Minnesota and a standout example of the modern working musician. In addition to being a top-call drummer in the Twin Cities, Reid teaches percussion and music theory at McNally Smith College of Music in downtown St. Paul. He composes, performs, records, and produces his own music in groups such as the Reid Kennedy Jazz Trio and Big Villain, and is the co-founder of the neo soul modern jazz darlings of Minneapolis, Nooky Jones. Joe and Kevin talk with Reid about his path to becoming a full-time musician, having passion for creating, and the ins and outs of collaboration.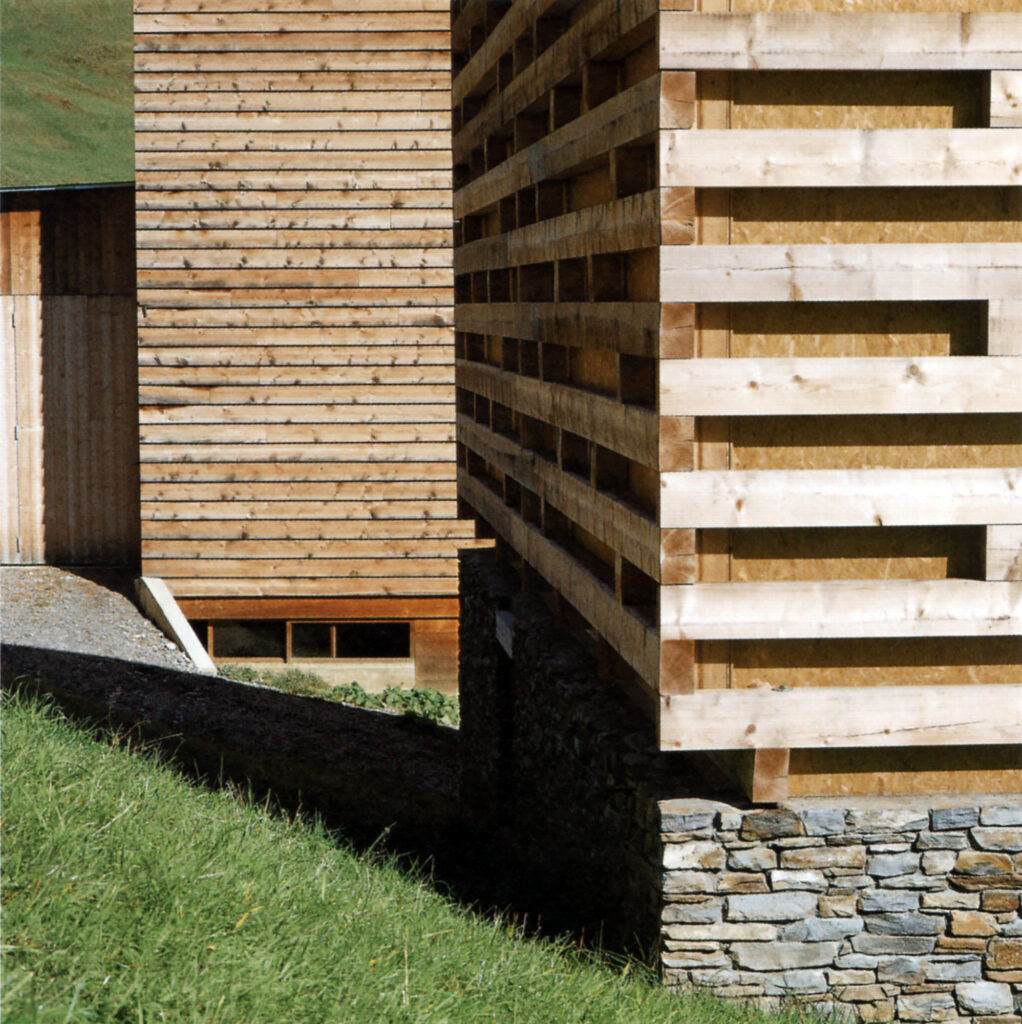 Translation: Kevin Barden
Writing
In 1995, the Swiss architect Gion Caminada and structural engineer Jürg Conzett wrote a short essay for the magazine Archithese about the (then) new and continued building practices using wood in a small remote village called Vrin.