In the summer of 2008, Kevin visited Sicily for two weeks. Traveling by train, car, and foot, various sites ranging in time, material, and typology around the island were observed, explored, and studied. This sketch essay captures a handful of the moments and experiences from the trip.
Explore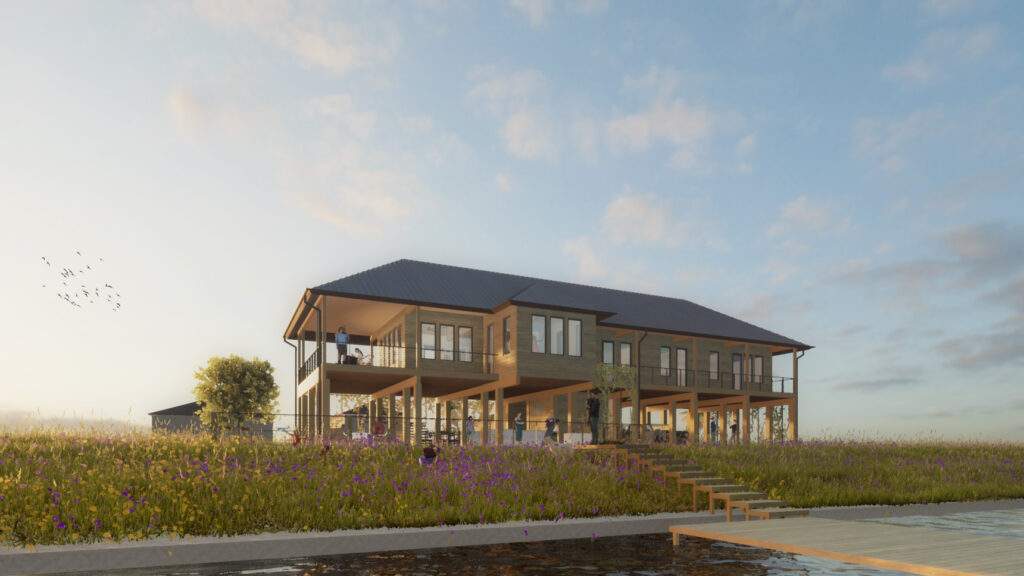 Port Bolivar, TX
Residential
Located in a community along the Gulf Coast, this new single family residence creates a place of of rest and relaxation. Working with the local vernacular language of stilt frame wood construction, the elevated main level captures views, sun, shade, and breeze at all times of day and night. Vaulted ceilings, a bright sun room, and a cozy loft offer diverse spaces to unwind from the day and spend time with family and friends.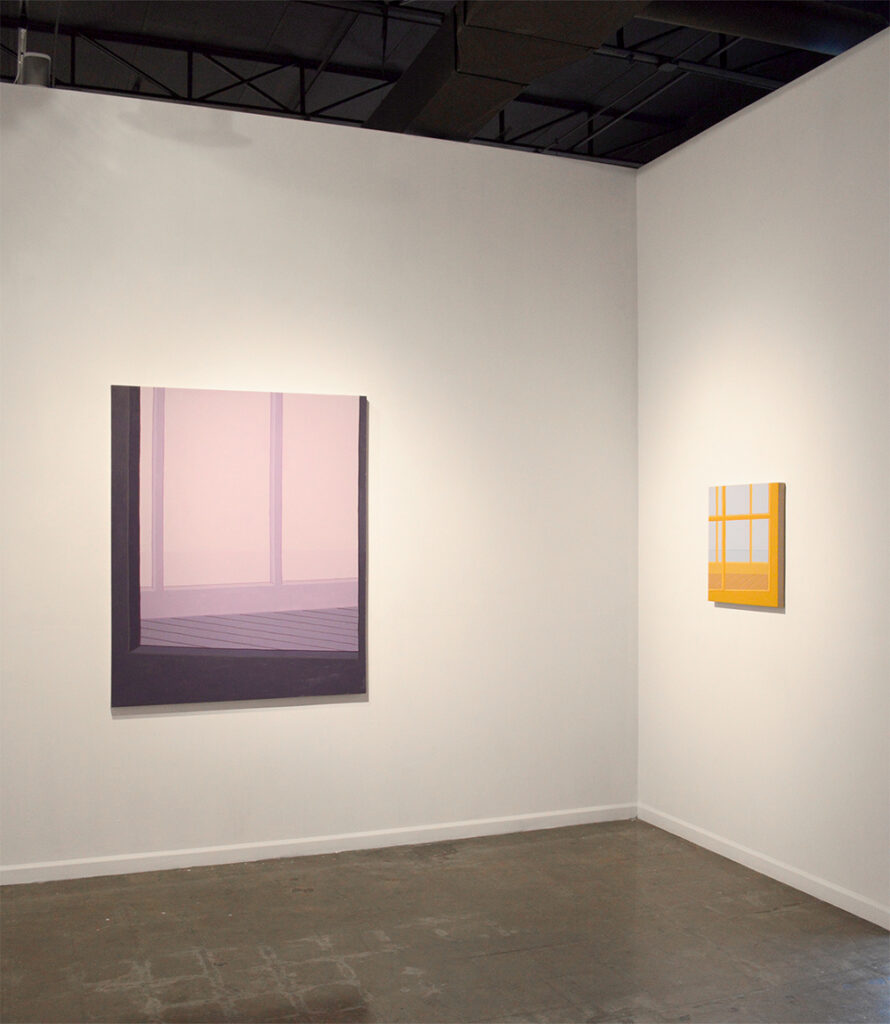 In this episode, our resident architects Joe Rivers and Kevin Barden visit with Heath West, a painter from Los Angeles, California. Heath is painter with an extensive background in architecture, a subject he pursued and worked in professionally for several years before returning to his original love of art and painting. Before his recent relocation from Houston, Texas to Los Angeles, California, Heath sat down with Kevin and Joe to discuss the influence of architecture in his work and his particular approach to painting.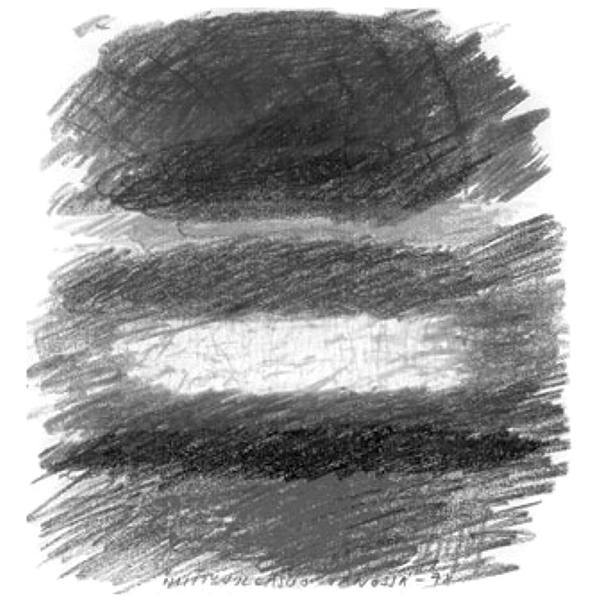 The emergence of digital and virtual technologies in the past decade has flourished exponentially giving academic environments and professional practices a newfound basis for collaboration between process and product. This essay proposes that we cannot lose sight of the underlying sources which drive a good process (whether digital, virtual, or manual) and lead to the opportunity for a great product. In his paper for the 101st Association of Collegiate Schools of Architecture, New Constellations New…