In the summer of 2008, Kevin visited Sicily for two weeks. Traveling by train, car, and foot, various sites ranging in time, material, and typology around the island were observed, explored, and studied. This sketch essay captures a handful of the moments and experiences from the trip.
Explore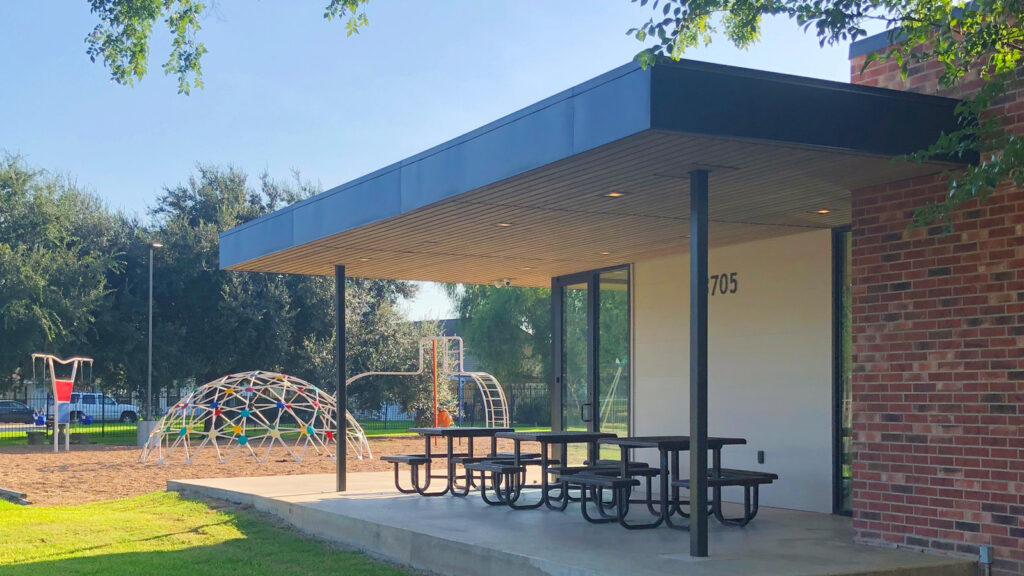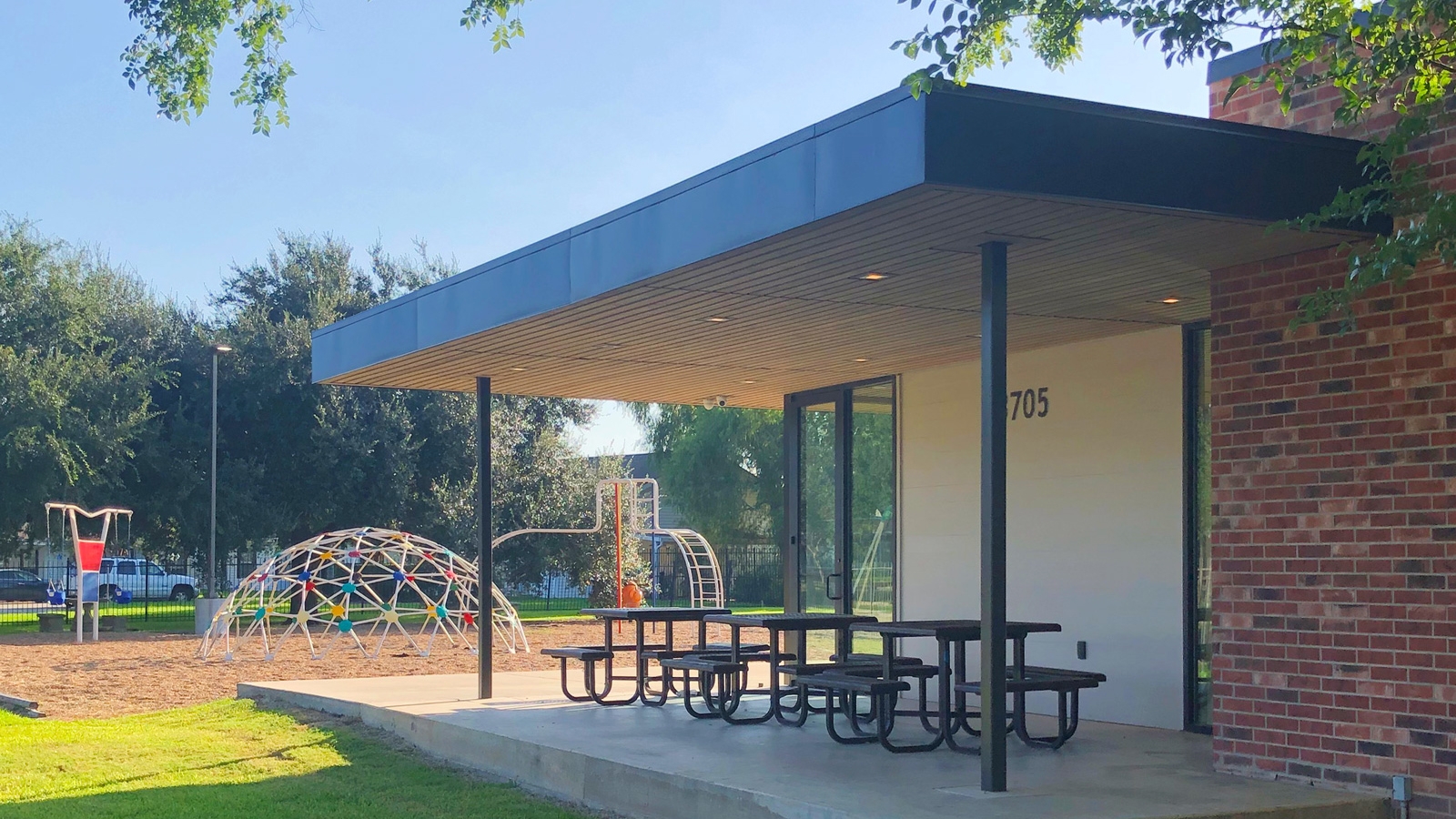 Embracing four large existing trees, the neighborhood clubhouse seeks both a sense of inclusion and security. Public areas are sheltered by glass and wood. Private areas are enclosed by brick and filtered light.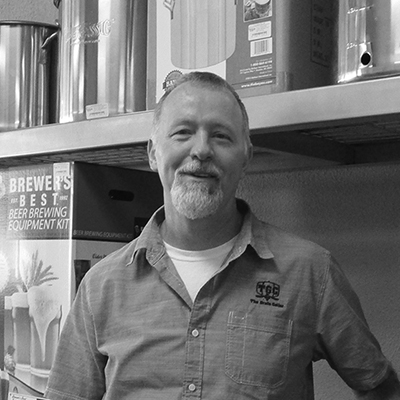 Business Owner & Brewer
Food and Beverage
In this episode our resident architects Joe Rivers and Kevin Barden visit with Preston Brown, a home brew supply store owner from Houston, Texas. Preston Brown has been crafting home brews for over a decade. During that time, he's made a name for himself in the Houston craft beer scene, having co-hosted a radio show, co-founded a brewing club, and last Fall opening his own home brew supply store, The Grain Cellar in Humble, Texas. Joe and Kevin chat with Preston about going all-in on brewing and his new store and the value of resourcefulness.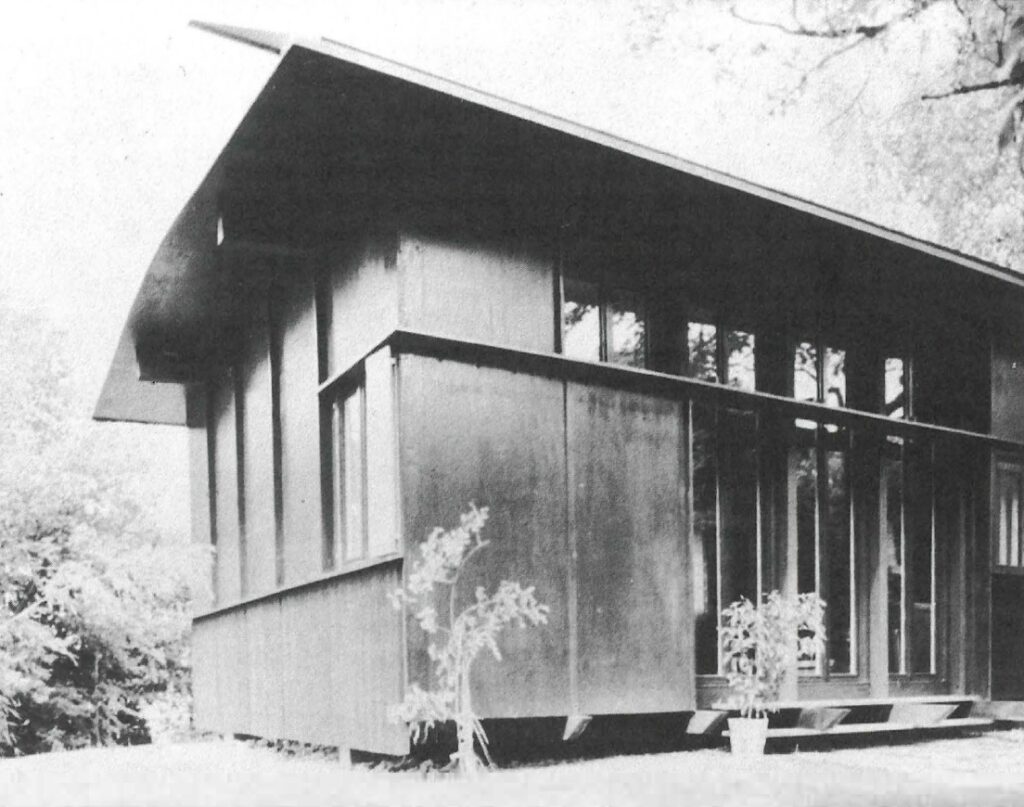 Translation: Kevin Barden
Writing
In 1985, Swiss architects Michael Alder, Jacques Herzog, Pierre de Meuron, and Peter Zumthor sat down with Archithese to discuss building with wood; the continued traditions of its use as well as the possibility of developing new traditions. All four architects articulate a specific interest of the material and offer a critical eye to the others' work. While Alder is concerned with the aesthetics of wood, Zumthor is attentive to the material from a cabinetmaker's…