In an essay entitled The Hedgehog and the Fox, Isaiah Berlin quotes the Greek poet Archilochus, "The fox knows many things, but the hedgehog knows one big thing" (Berlin 7). The essay was written as a commentary on Leo Tolstoy's view of history, however, the text can offer an understanding for how one might practice architecture as well. For us, this understanding reveals itself in perceiving the environment as a fox and believing in it as a hedgehog.
Perceiving the environment as a fox requires "plenty of full light" (Albers) and a methodical rigor aimed at exploring forces and processes including climate, culture, economy, atmosphere, and material.
Believing in the environment as a hedgehog requires a confidence and trust that the projects we build and discussions we nurture "feel the pull of life" (Martin 159) and contribute positively to our clients and the world around us.
—
Albers, Josef. Poems and Drawings. Ed. Nicholas Fox Weber. New Haven: Yale University Press, 2006. Print.
Berlin, Isaiah. The Hedgehog and the Fox; an Essay on Tolstoy's View of History. New York: Mentor Books, 1957. Print.
Martin, Agnes and Briony Fer. Agnes Martin. Ed. Frances Morris and Tiffany Bell. London: D. A. P./Tate, 2015. Print.
Explore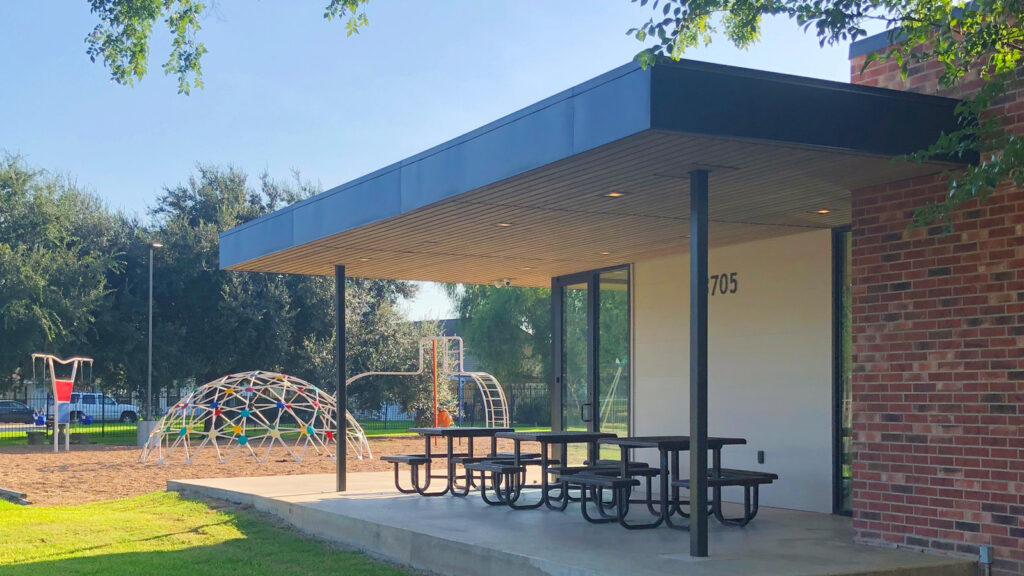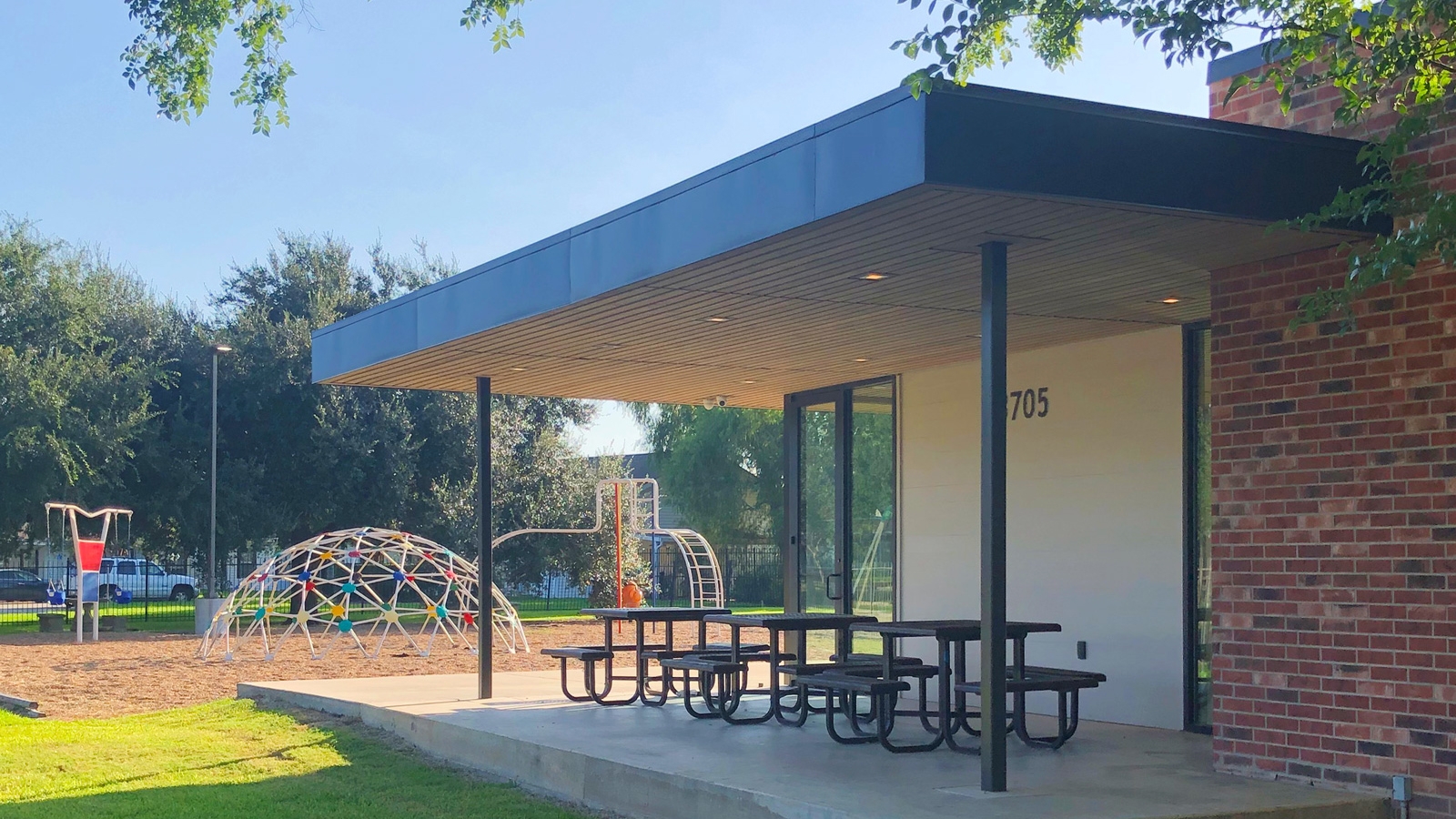 Embracing four large existing trees, the neighborhood clubhouse seeks both a sense of inclusion and security. Public areas are sheltered by glass and wood. Private areas are enclosed by brick and filtered light.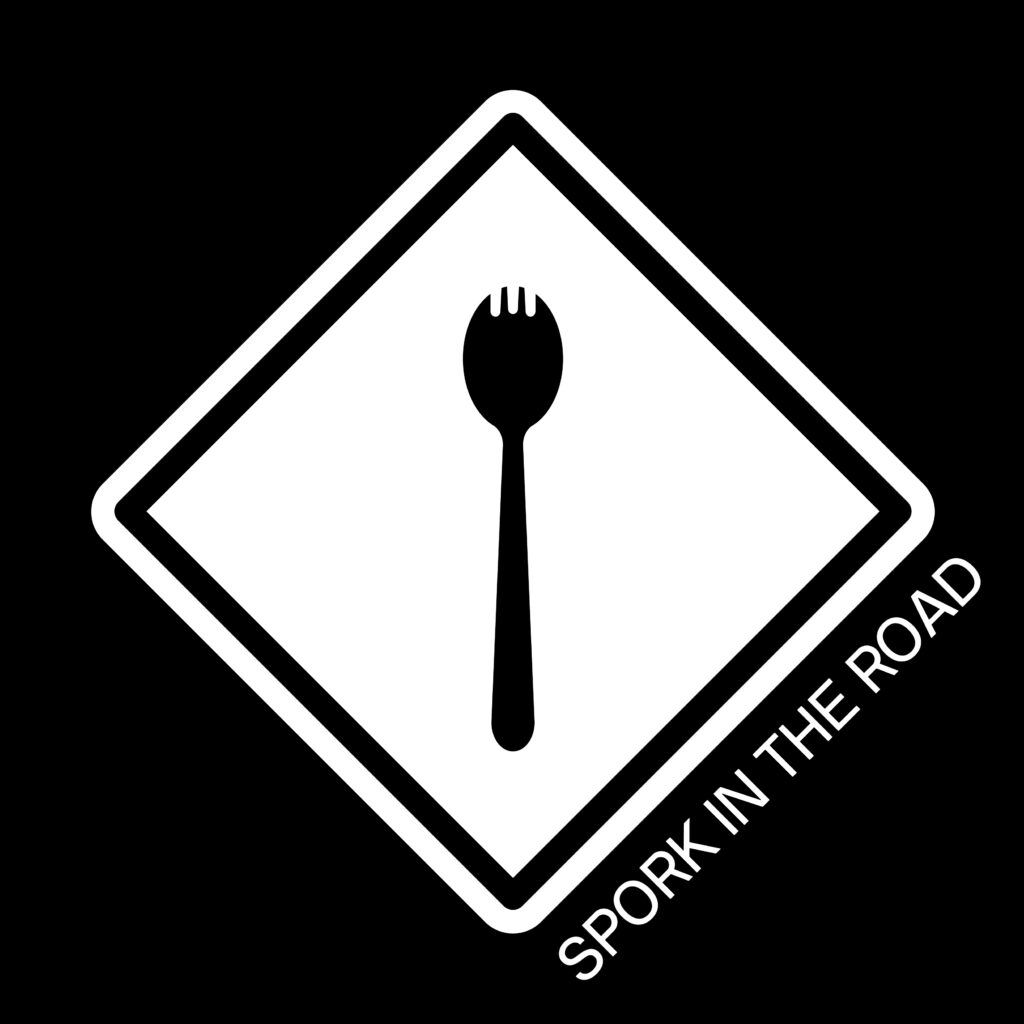 All
Culture and Community
Over the course of four seasons and twenty-eight episodes, Joe and Kevin have sat down with a diverse group of people from nearly every artistic arena; performers, artists, designers, builders, and beyond. A goal of the podcast from the outset has been to illuminate connections between architecture and other creative pursuits; to form bonds with others over process, philosophy, approach; to learn about ourselves by getting to know each other. So we hope that if you are creative, you find some inspiration in the advice that follows.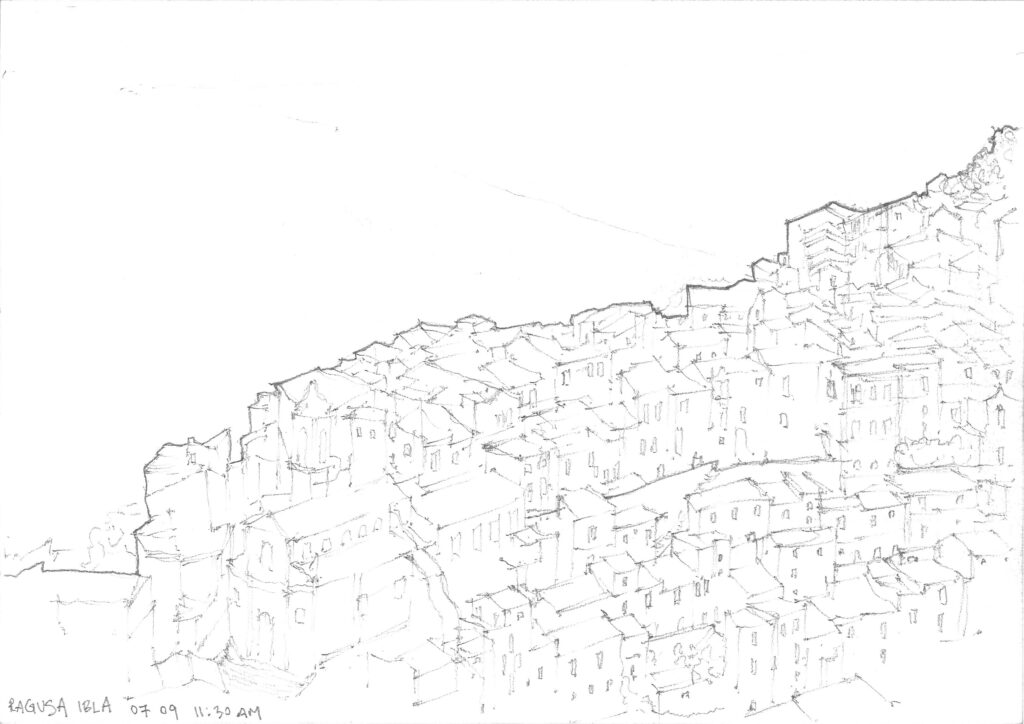 Kevin Barden
Drawing and Photography
In the summer of 2008, Kevin visited Sicily for two weeks. Traveling by train, car, and foot, various sites ranging in time, material, and typology around the island were observed, explored, and studied. This sketch essay captures a handful of the moments and experiences from the trip.