In an essay entitled The Hedgehog and the Fox, Isaiah Berlin quotes the Greek poet Archilochus, "The fox knows many things, but the hedgehog knows one big thing" (Berlin 7). The essay was written as a commentary on Leo Tolstoy's view of history, however, the text can offer an understanding for how one might practice architecture as well. For us, this understanding reveals itself in perceiving the environment as a fox and believing in it as a hedgehog.
Perceiving the environment as a fox requires "plenty of full light" (Albers) and a methodical rigor aimed at exploring forces and processes including climate, culture, economy, atmosphere, and material.
Believing in the environment as a hedgehog requires a confidence and trust that the projects we build and discussions we nurture "feel the pull of life" (Martin 159) and contribute positively to our clients and the world around us.
—
Albers, Josef. Poems and Drawings. Ed. Nicholas Fox Weber. New Haven: Yale University Press, 2006. Print.
Berlin, Isaiah. The Hedgehog and the Fox; an Essay on Tolstoy's View of History. New York: Mentor Books, 1957. Print.
Martin, Agnes and Briony Fer. Agnes Martin. Ed. Frances Morris and Tiffany Bell. London: D. A. P./Tate, 2015. Print.
Explore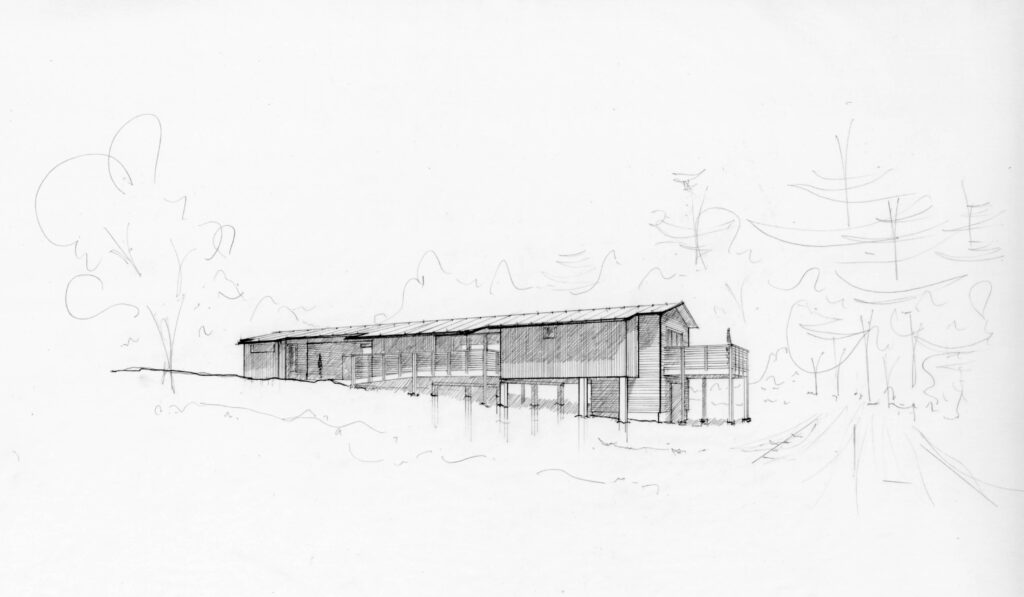 Natchitoches Parish, Louisiana
Residential
"I like to see weather changing. The flash and crash of lighting and thunder. I like the morning light before sunrise, the day sounds of life awakening. I like strong wind gusts. I like the sound of rope running through a tackle block." (Client Manifesto excerpt)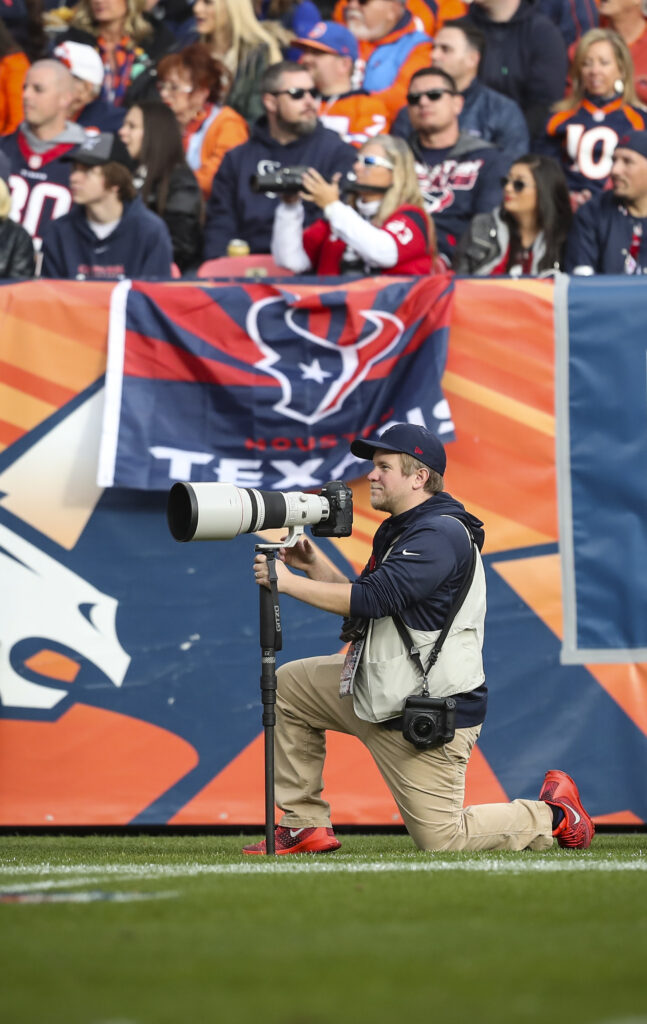 NFL Photographer
Art and Design
In this episode, our resident architects Joe Rivers and Kevin Barden visit with Zach Tarrant, a sports photographer from Houston, Texas. Zach is a professional sports photographer for the NFL's Houston Texans. Joe and Kevin sat down with Zach to discuss his winding journey to the NFL, his duties as a team photographer, and the themes central to his work.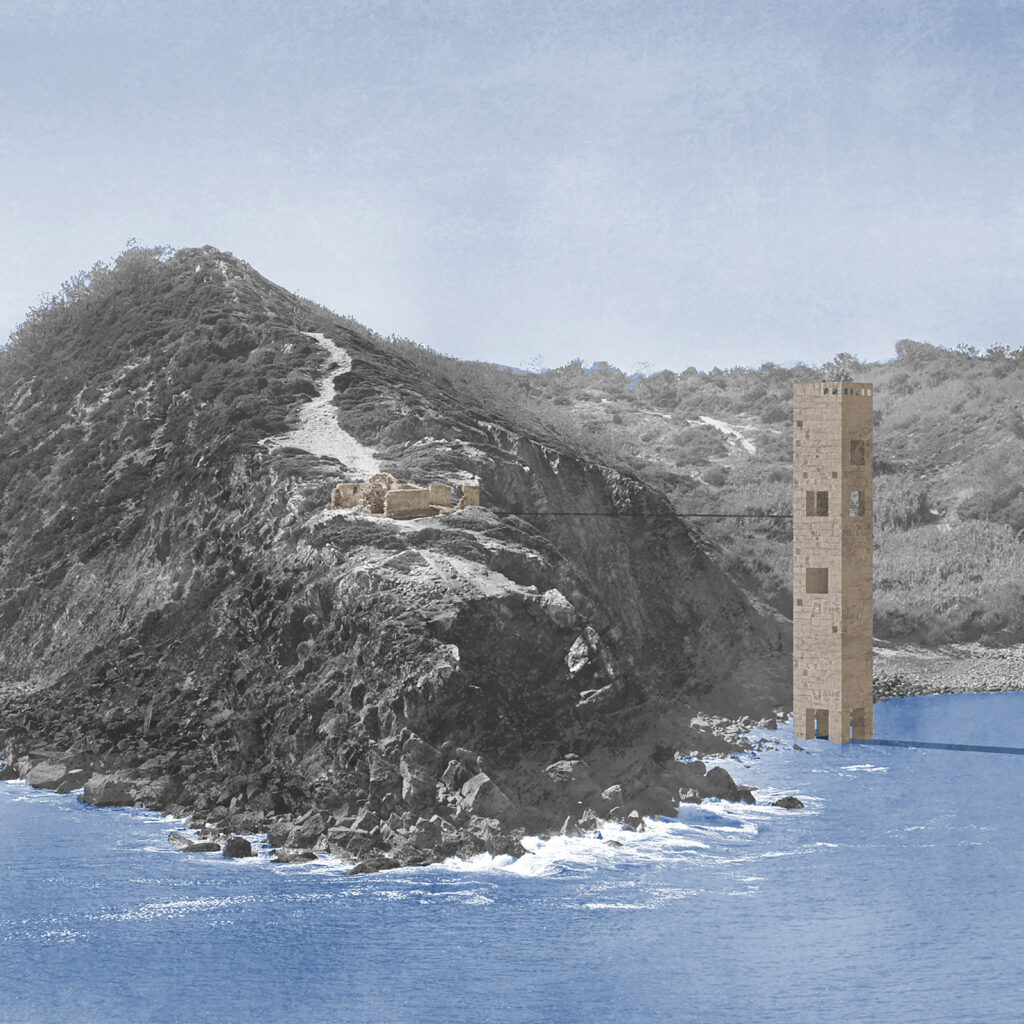 Joe Rivers and Kevin Barden
Competitions
"The Site Dwelling, located on the cliff of the bay, in the village of Salir do Porto, aims to create a secluded destination, a place of retreat to engage with the landscape while providing shelter from the natural elements. This is a place to stay and inhabit for a few days, offering visitors a unique experience in a very special setting; visitors must leave the space as they found it, empty." Rivers Barden Architects was…