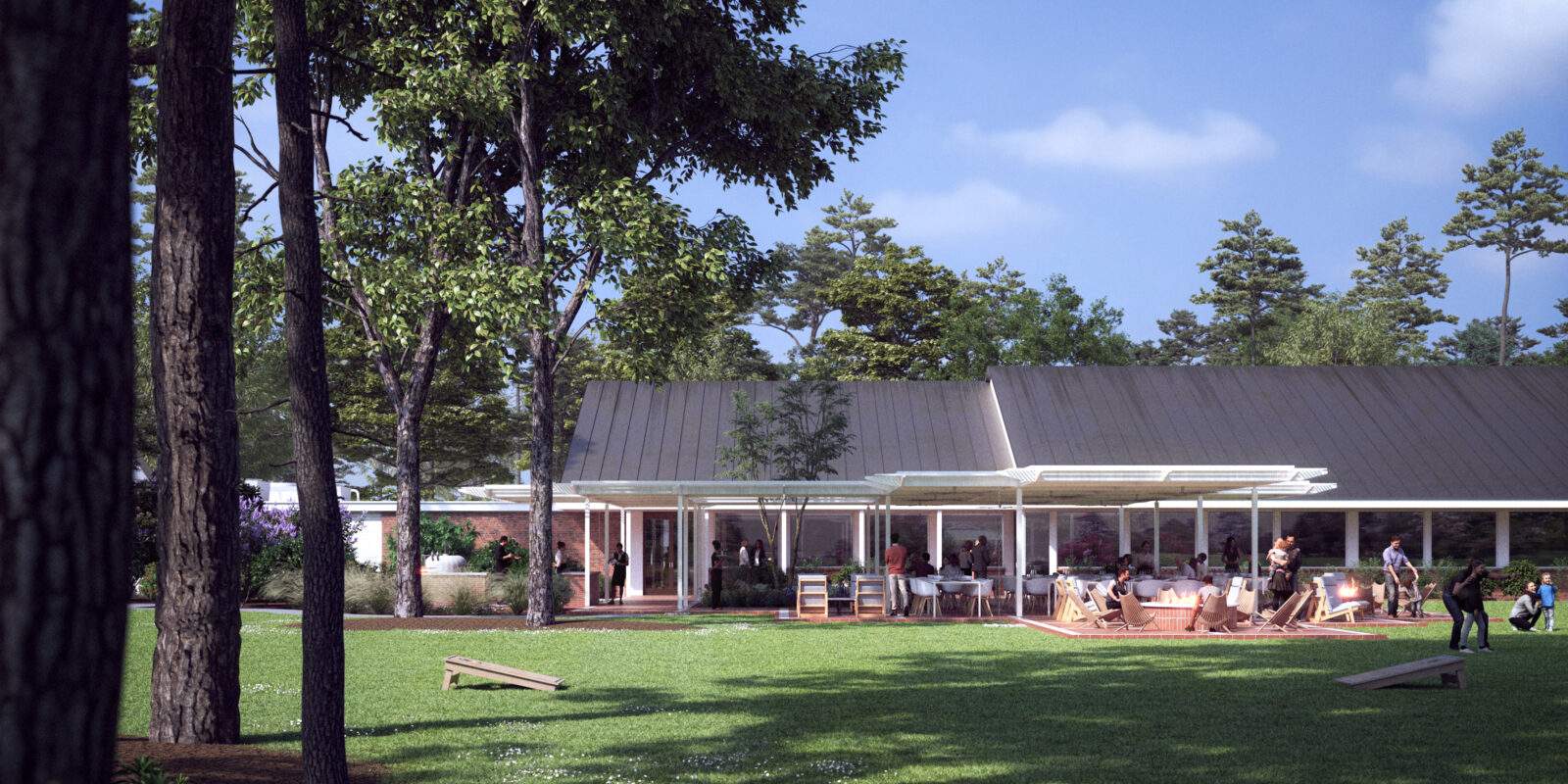 Located along the golf side of the existing clubhouse, the design respects and resonates with the existing architectural language on the property, while amplifying and adding to the experience of club.

The project directly responds to the existing colonnades and outdoor walkways around the property instead of imposing a new "form" or "style" onto the clubhouse.
By extending this elegant, architectural language from the Cypress bar, the patio's quiet presence feels as if it was always intended to be there. The design thoughtfully utilizes the shade from two large existing trees, while maintaining the views of the golf course from the main dining room.

The structure employs an 8' grid, matching the existing colonnades and facades. The brick pavers and roof both follow the grid, but they do not follow each other. The patio unfolds into the landscape organically and offers both covered and uncovered spaces to enjoy throughout different seasons and times of day.
Location
Houston, TX
Collaboration
WAL studio
Design Team
Alex Warr, Joe Rivers, and Kevin Barden
Typology
Commercial
Date
2022
Process
Explore
Listening to the language of the existing historic home, this new Garage Quarters, Outdoor Living, Pool, and Gardens responds in form, materiality, and atmosphere to create a variety of spaces and experiences for enjoyment outside.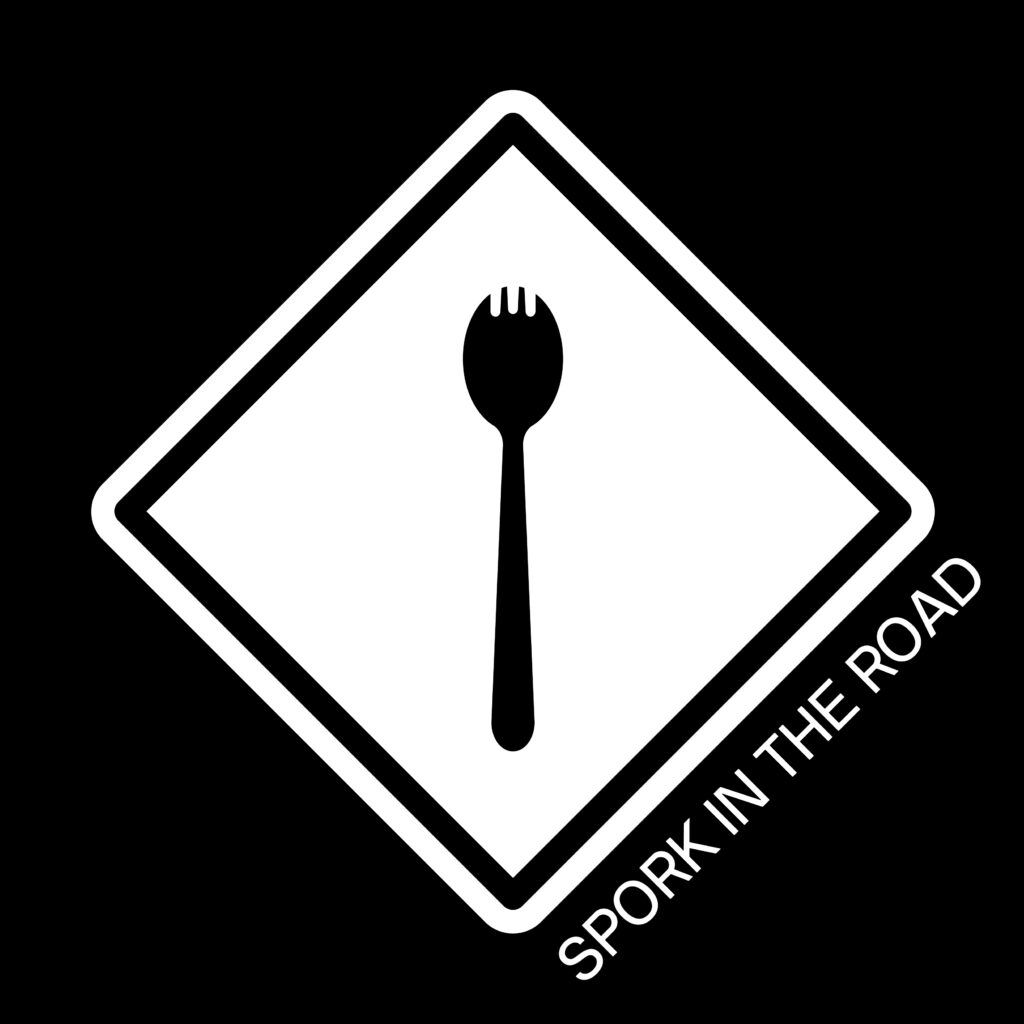 All
Culture and Community
Over the course of four seasons and twenty-eight episodes, Joe and Kevin have sat down with a diverse group of people from nearly every artistic arena; performers, artists, designers, builders, and beyond. A goal of the podcast from the outset has been to illuminate connections between architecture and other creative pursuits; to form bonds with others over process, philosophy, approach; to learn about ourselves by getting to know each other. So we hope that if you are creative, you find some inspiration in the advice that follows.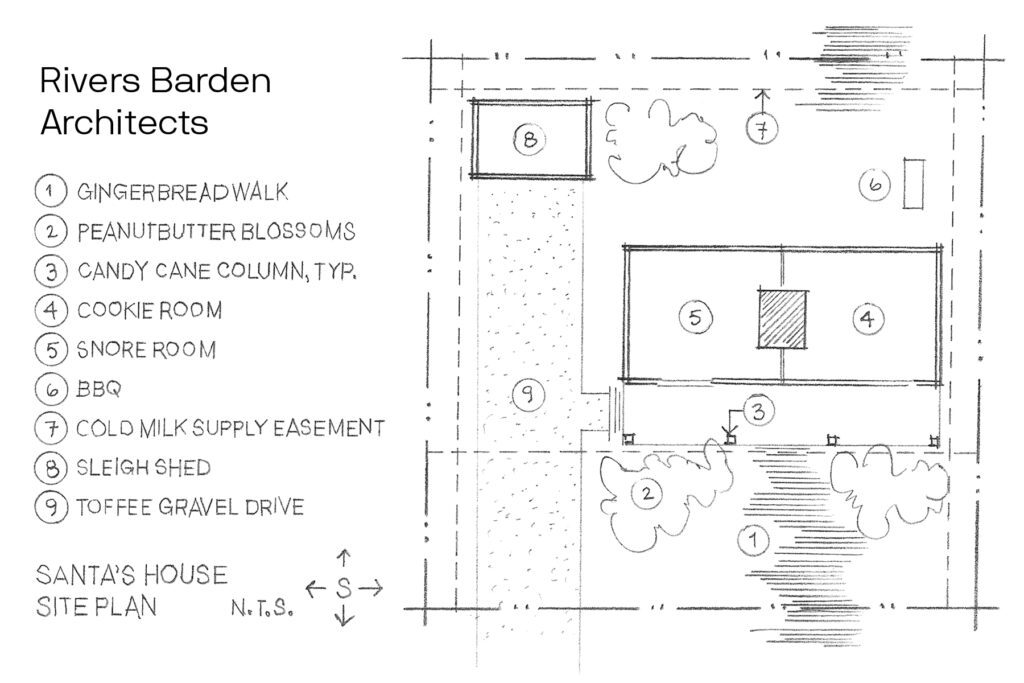 Rivers Barden Architects
Competitions
Every winter Rivers Barden Architects takes time to draw, sketch, and/or model a Christmas Card image to send to family, friends, clients, and colleagues. Seen here is a collection of these in one place.