Where are you from? Where did you grow up?
Here! I grew up in Houston, southwest side, Westbury neighborhood. I moved away for college, and then kept going after that. I spent more than a decade living all over, mostly western North Carolina, but also spent time in Arizona, Wisconsin, Seattle, New Zealand and Prague, to name a few locations. I moved back to Houston in 2011, during the great recession. I found a good job and a good woman, and the rest is history. I love Houston, the good and the bad; how much it has changed; how much it has stayed the same.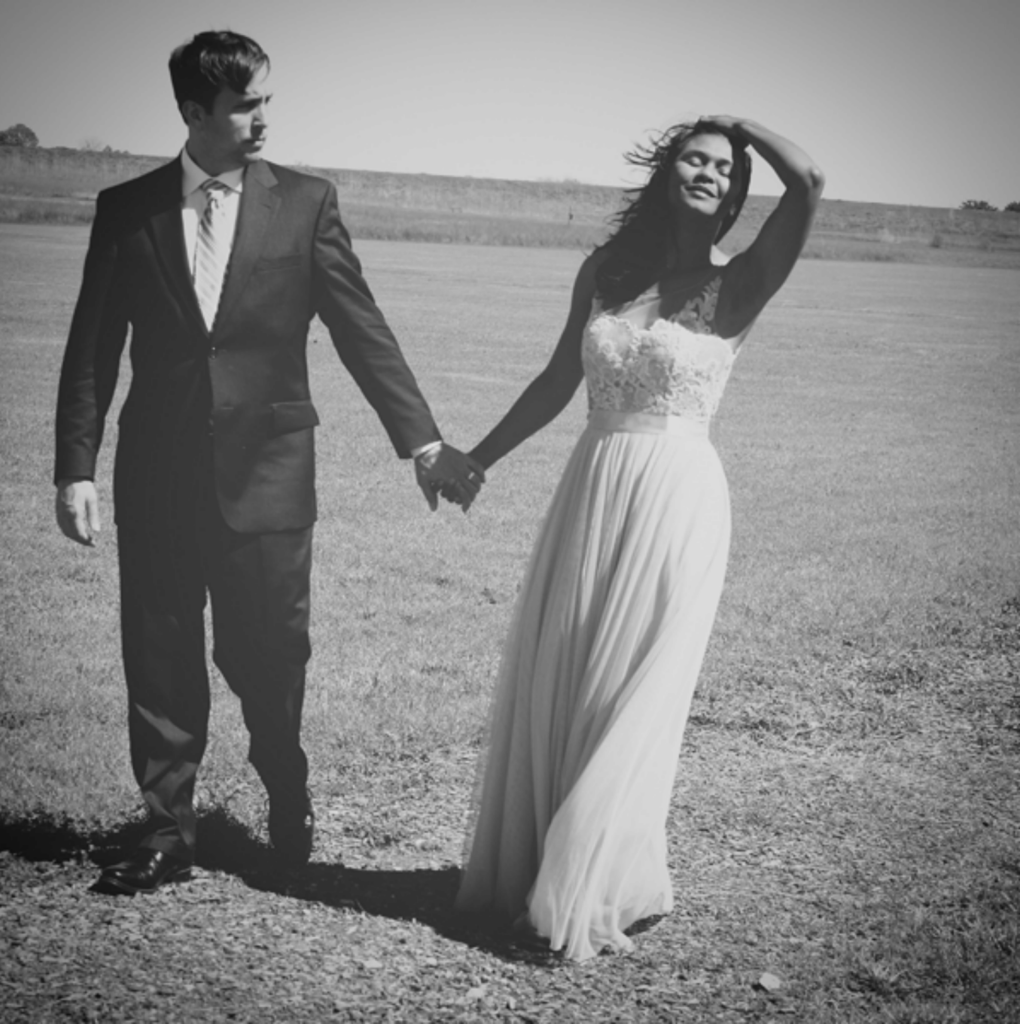 What led you to Architecture?
I first heard the word Architect when I was seven or eight, and I knew, then and there, that was me. I loved drawings, building, creating and dreaming.
What is amazing to me is how much my definition of architecture has changed over the years, and still continues to evolve. At first, it was about designing houses and buildings. Now, it is about the impact a building has on the inhabitants and the community. Adding a small window to a laundry room can make folding laundry a little more bearable for one client. Reworking a company culture with an open office layout, increasing their communication and collaboration, and decreasing the size of their new building by half (saving resources and money). The impact we make on people's lives is incredible, even if subtle. I cannot imagine doing anything else.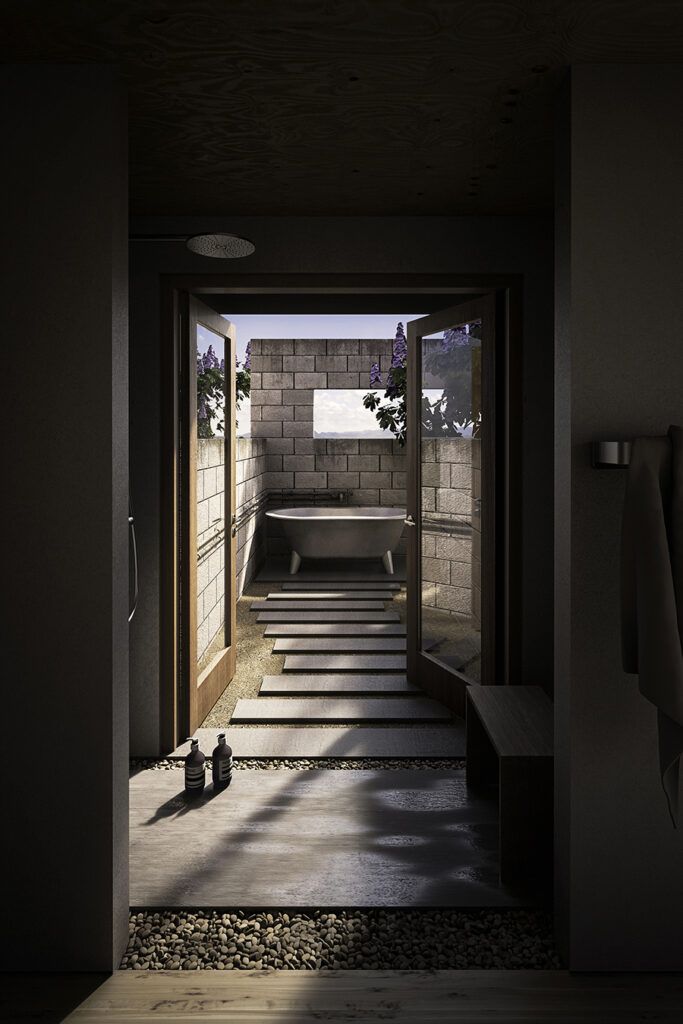 Did your path take any turns?
You could say that. At 16, I saw my path pretty clearly – high school, college, job, license. The universe had other ideas. Towards the end of my undergraduate degree at Texas A&M, I recognized I was less than focused on my career. Instead of continuing into a master's program or getting a professional job, I chose to go whitewater kayaking instead – for a few years.
I kayaked the rain forests of Panama. I lived in the woods. I built DJ booths for nightclubs from Baltimore to Chicago. I lived on a 1947 Greyhound bus. I designed straw-bale homes in New Zealand. I was an Apprentice at the Frank Lloyd Wright School of Architecture. I worked as a construction laborer. I slept under the stars. I read Ken Kesey's "One Flew Over the Cuckoo's Nest." I drank bourbon with the most amazing people, while sitting in the desert around the dying embers of the evening's bonfire. I sat alone drinking coffee at a Waffle House at 3 AM somewhere along I-40 in Tennessee.
Did my path take any turns? Yep – it did. And each twist has made me who I am today.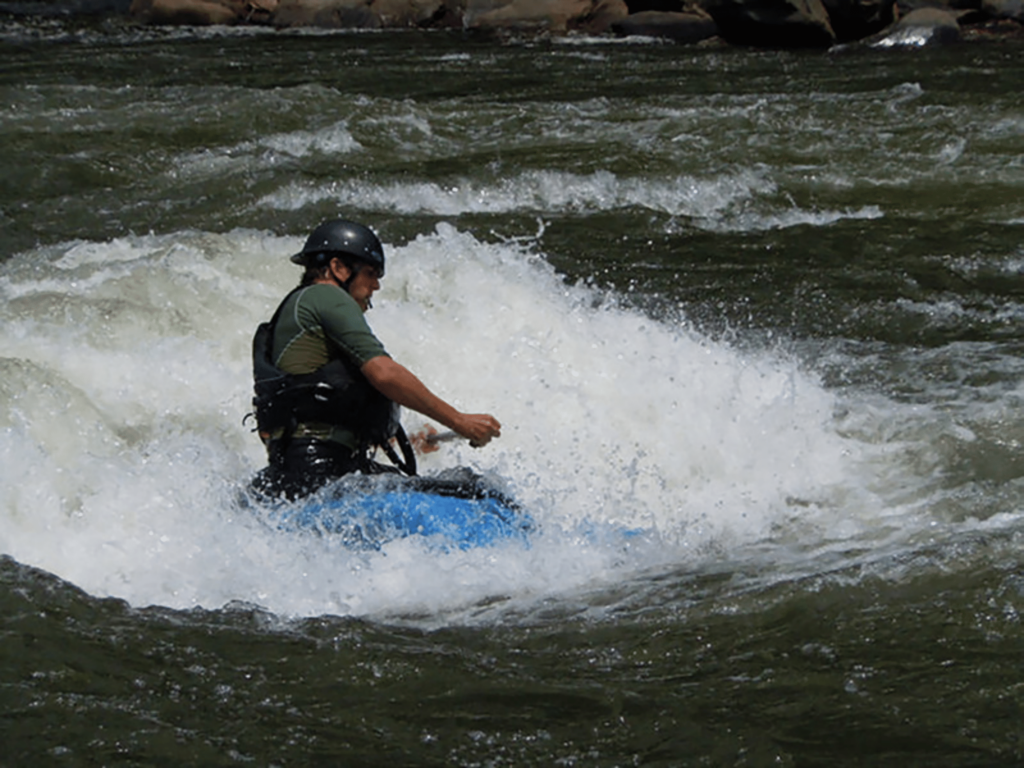 What is your design philosophy?
Conversation and Iteration
Conversation. We design for people who are not me. I want to learn about who you are, how you live, how you work, what you need. Only then, we can craft a design around your wants and dreams.
Iteration. Quality design comes from iteration. With each pass, we learn more about the idea and concept, each other and ourselves. I love to see ideas evolve and grow. I love that we continue to grow and get better.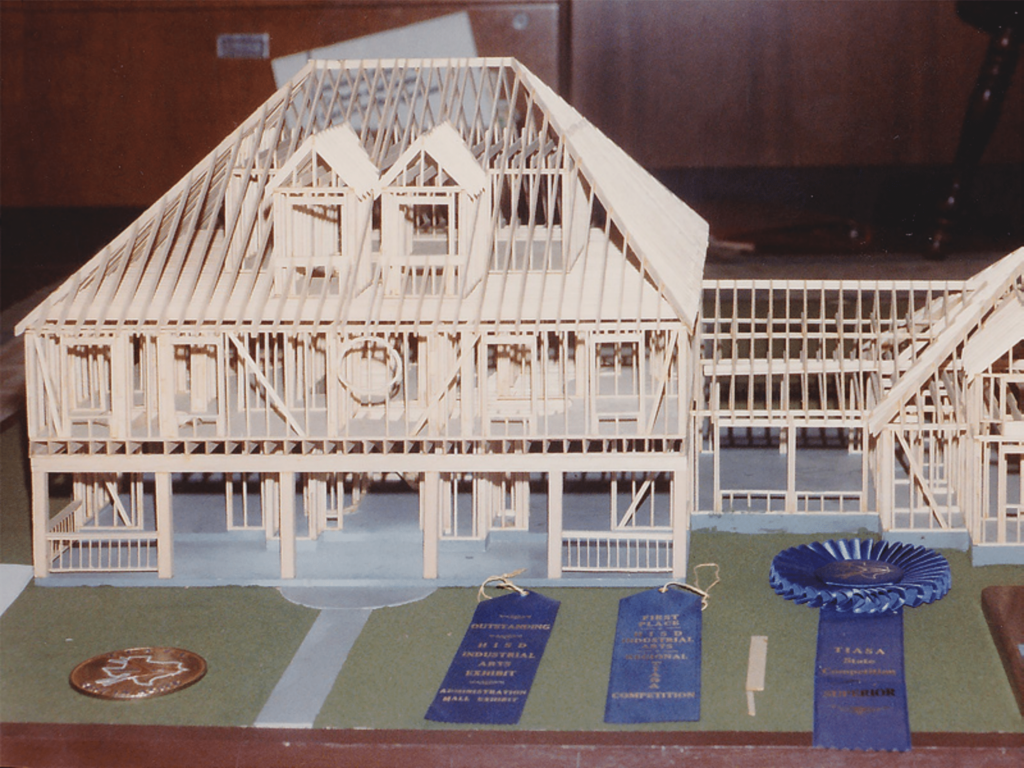 Where do you go to keep learning? Where do you find inspiration?
Everywhere and in everything. I am inspired by my coworkers and clients, my contractors and consultants. I am inspired canoeing down the San Marcos River. I am inspired listening to musicians perform. I am inspired from enjoying an amazing meal by a creative chef. I am inspired when cooking an amazing meal with my wife. I am inspired by playing Lego or coloring with crayons with my son.
Fast Round
Favorite city/country to visit? Anywhere new. Anywhere familiar. And also, happy to be home.
Pen, pencil or maker? What's your go-to for doodling? Medium Felt-tip Pen.
What are your top 3 restaurants in Houston? Spanish Village for their Fried Chicken. Brennan's for their Banana's Foster (presentation is everything!) Whataburger because I'm a Texan. Classic Donut for their donuts. Watershed HTX for their neighborhood atmosphere.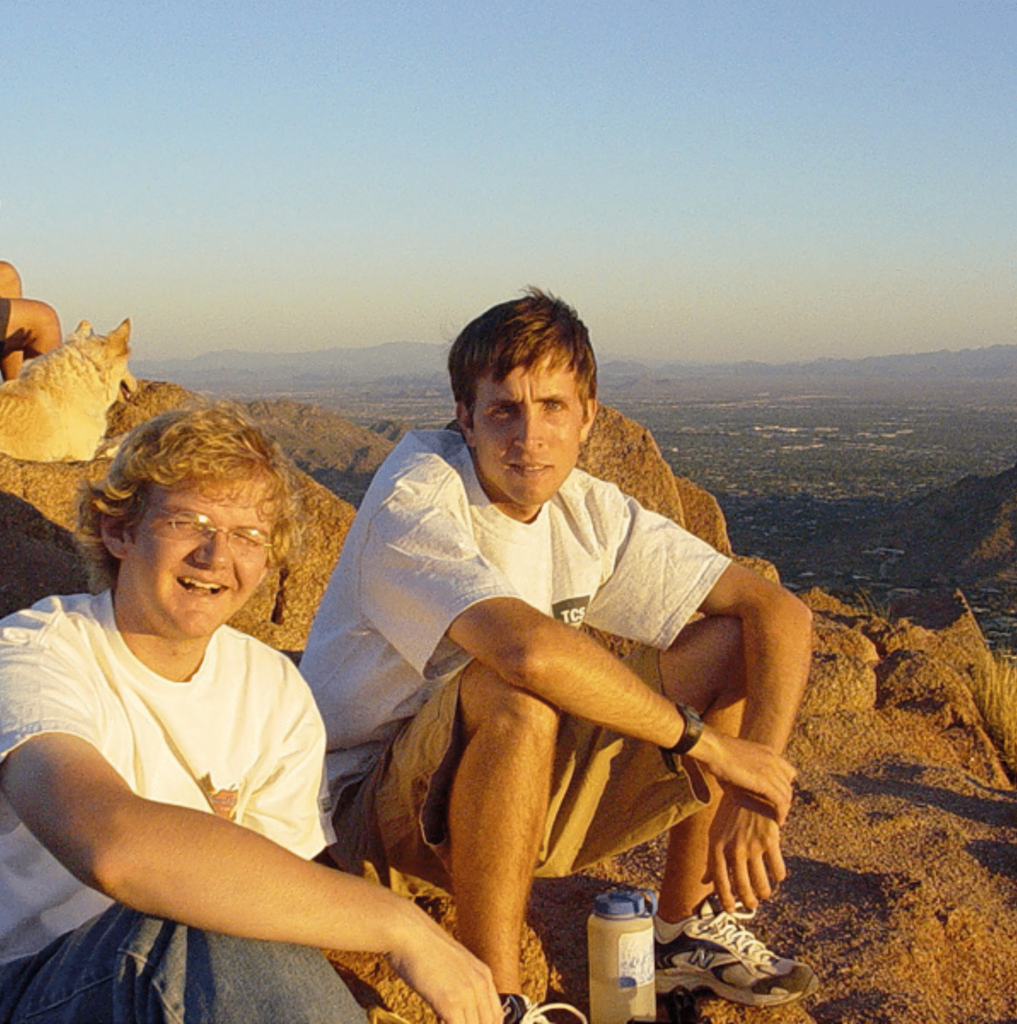 Explore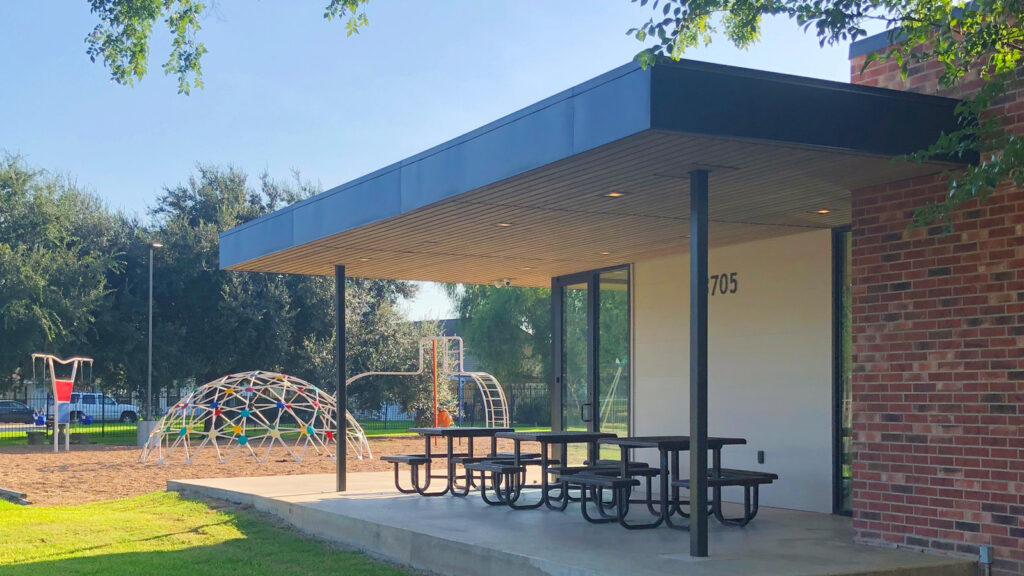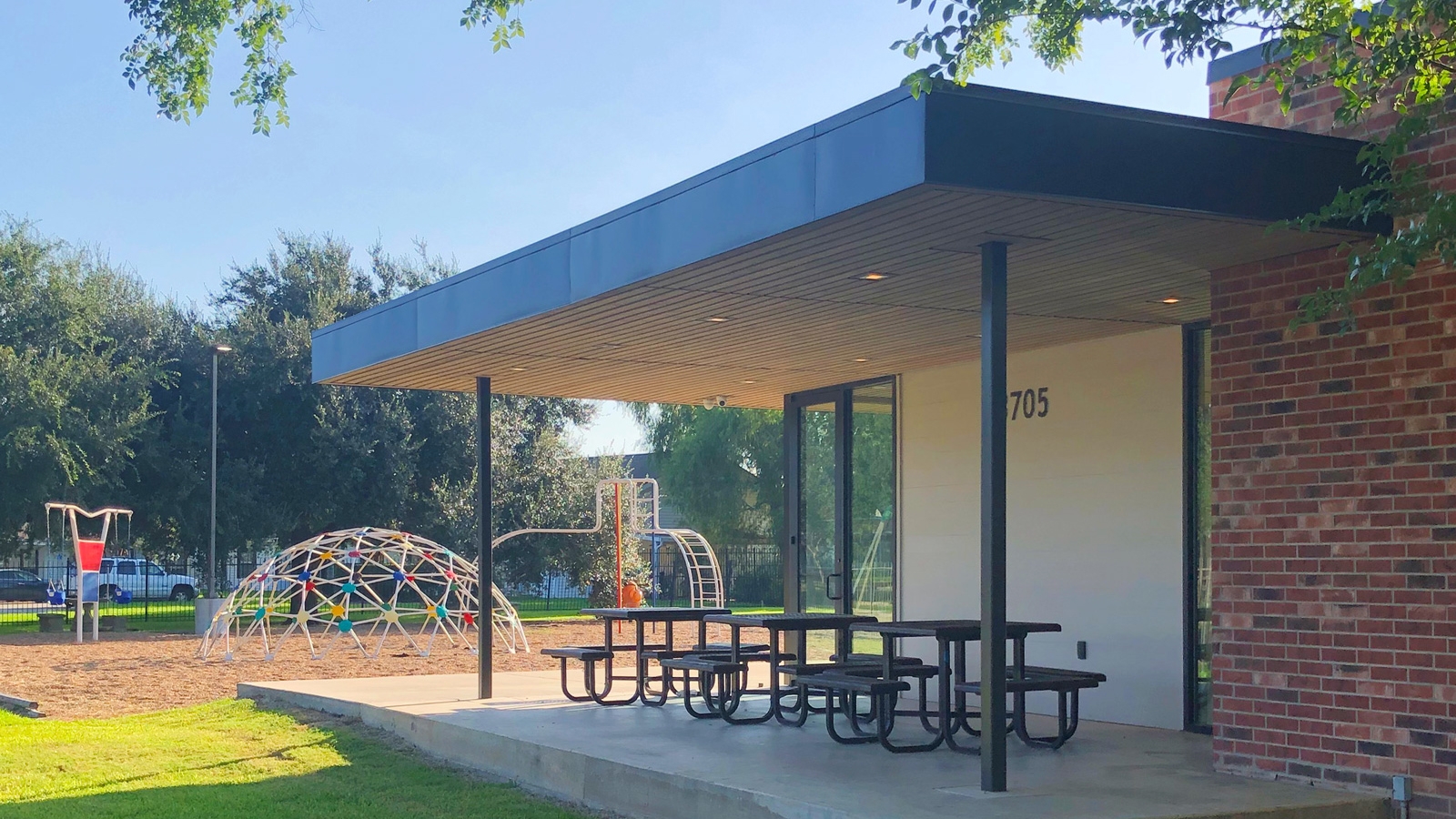 Embracing four large existing trees, the neighborhood clubhouse seeks both a sense of inclusion and security. Public areas are sheltered by glass and wood. Private areas are enclosed by brick and filtered light.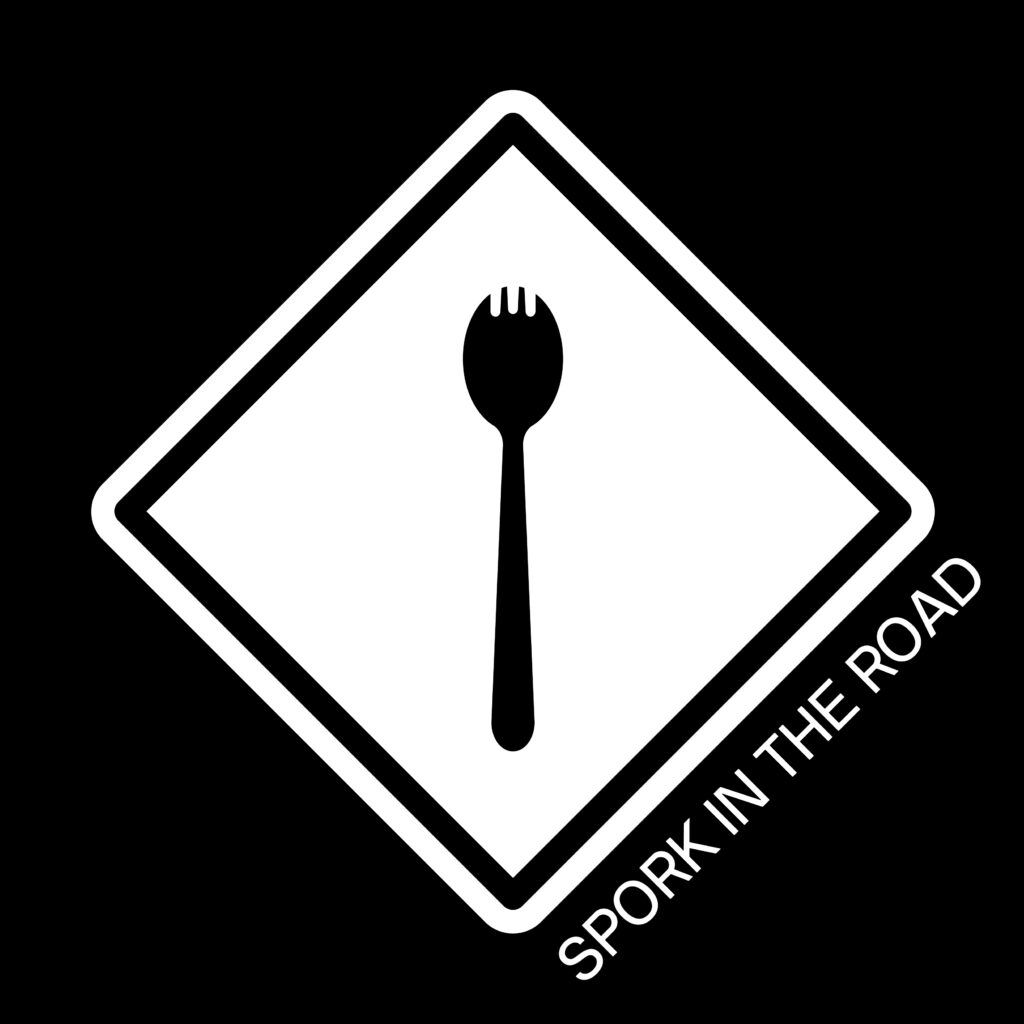 All
Culture and Community
Over the course of four seasons and twenty-eight episodes, Joe and Kevin have sat down with a diverse group of people from nearly every artistic arena; performers, artists, designers, builders, and beyond. A goal of the podcast from the outset has been to illuminate connections between architecture and other creative pursuits; to form bonds with others over process, philosophy, approach; to learn about ourselves by getting to know each other. So we hope that if you are creative, you find some inspiration in the advice that follows.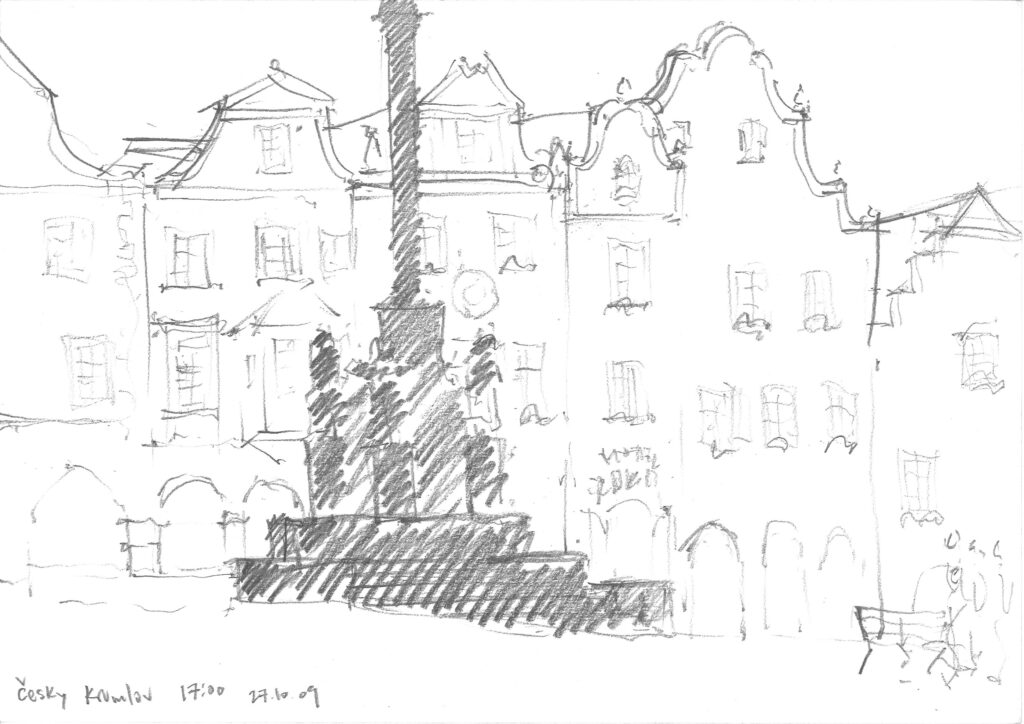 Kevin Barden
Drawing and Photography
In the Fall of 2009, Kevin visited the Czech Republic for two weeks. Traveling by train, bus, and foot, various sites ranging in time, material, and typology around Bohemia and Moravia were observed, explored, and studied. This sketch essay captures a handful of the moments and experiences from the trip.