Houston Christian University Entryway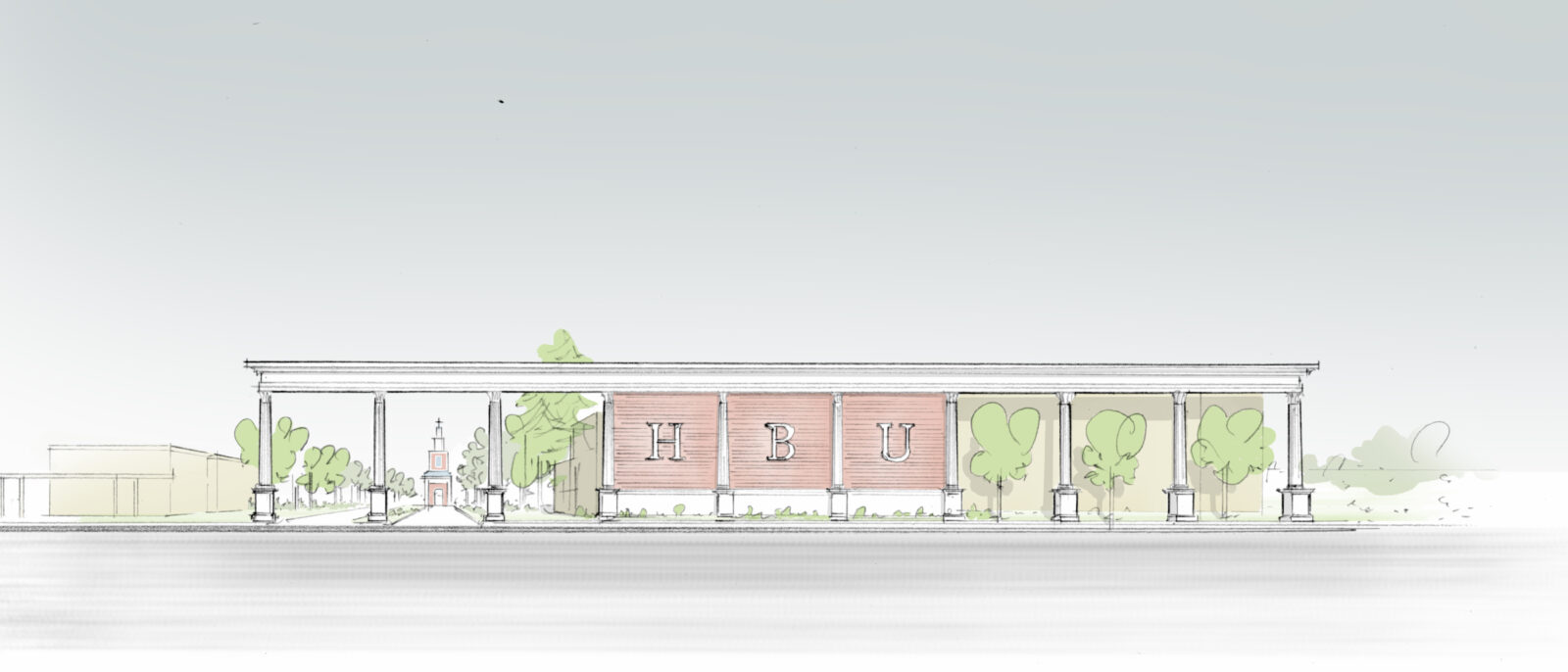 This new entrance cultivates the relationship of Houston Christian University (then known as Houston Baptist University) to Houston and the world. The goals of the symbolic doorway are to extend a significant presence of the campus along Highway 59 and its 275,000+ daily commuters, create an entry threshold to the campus, develop a processional boulevard and better unit the campus and city with Belin Tower as its epicenter.

The vision for the landscape supports an active and engaged student body while also creating a more lush, leafy green campus. The main entry boulevard is expanded into a pedestrian-friendly walking route. Mature shade trees create a comfortable microclimate in areas for students to gather, eat lunch, rest, and maybe read a book or check email. The gathering areas along the main entry boulevard provide seating, lighting, and places to relax so that students can enjoy time outdoors and connect with each other.
Location
Houston, TX
Collaboration
Falon Land Studio
Design Team
Kevin Barden, Joe Rivers and Hung Nguyen
Renderings
Rivers Barden Architects
Typology
Commercial
Date
2020
Process
Explore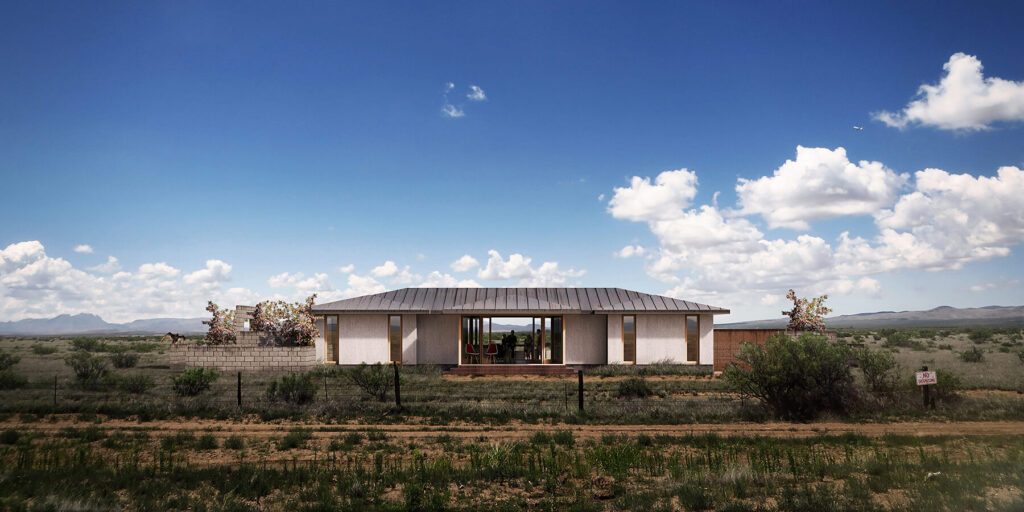 Residing outside the town of Alpine, this renovation opens up the existing home to mountainous views, vast skies, and the unique sun of West Texas, creating a secluded escape from the city for the clients to relax, reflect, and recharge.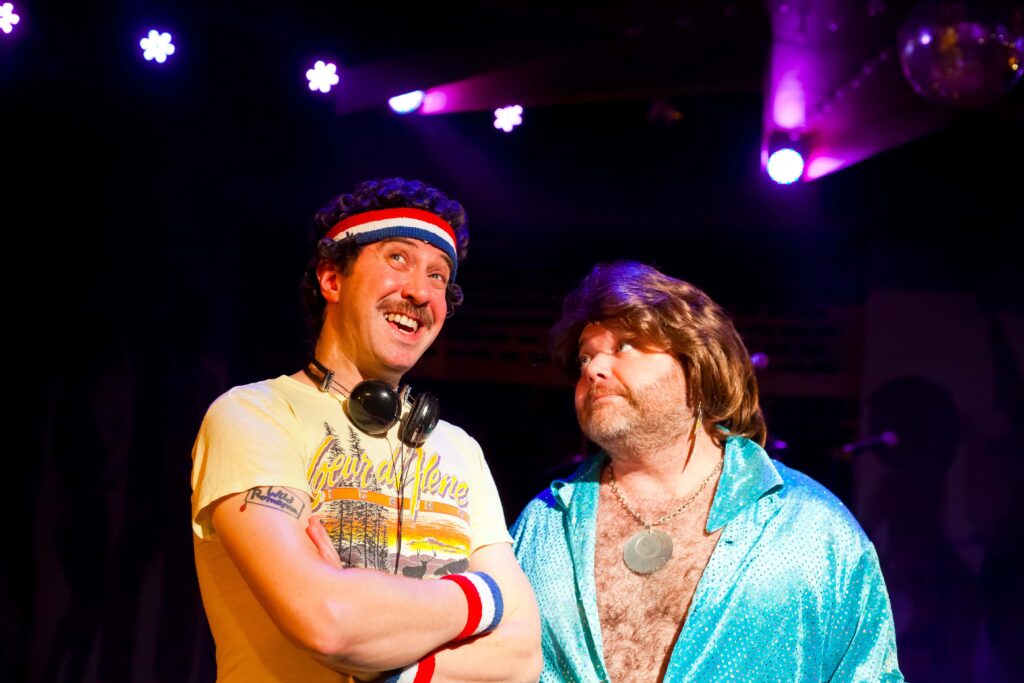 Actor, Director, & Content Producer
Music and Performance
In this episode, our resident architects Joe Rivers and Kevin Barden visit with Troy Schulze, a stage actor and director, and content producer from Houston Public Media. Joe and Kevin sat down with Troy to discuss his career in acting, how it differs from directing, and his work producing content for public media.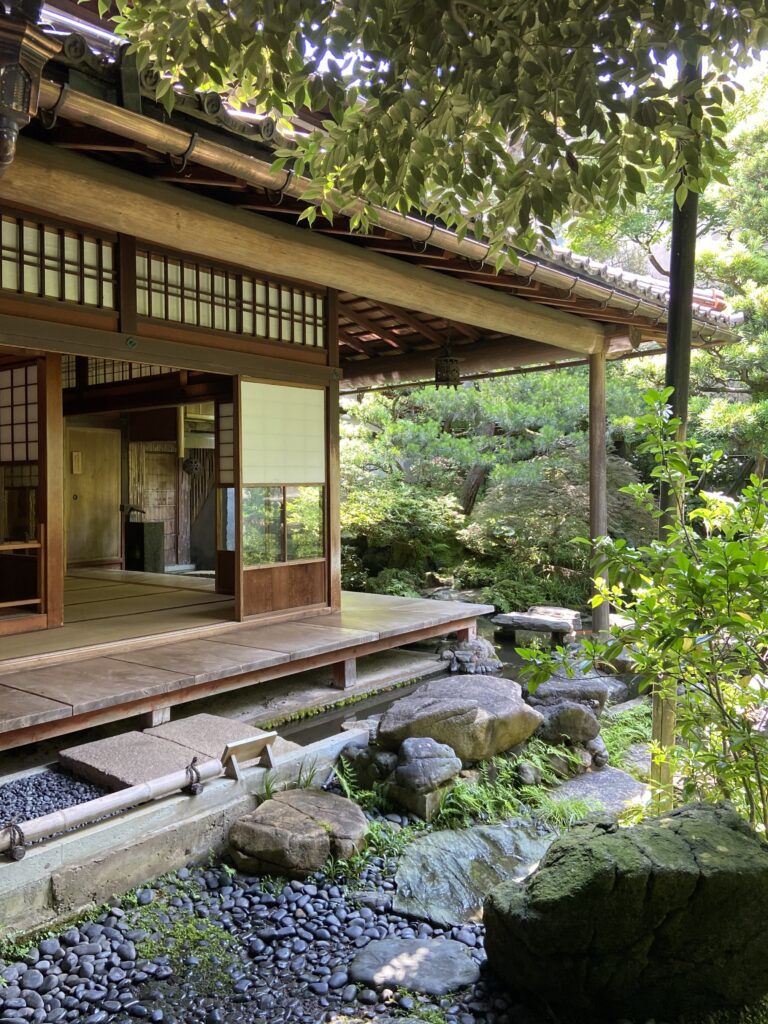 In the summer of 2023, Esmer had the opportunity to study abroad in Japan. During her time abroad, she found herself captivated by the evolution of Japenese craftsmanship in architecture. Within this essay, she explores the significance of Japanese craftsmanship and its role as a poignant reminder that the essence of true artistry endues despite the ever-changing tides of time.