Bruder Klaus Field Chapel stands in the landscape of the Eifel region of Germany. Images are not allowed inside the chapel, however, through small holes from the outside a glimpse can be caught of the atmosphere within. The chapel was designed by Peter Zumthor and completed in 2007.
Explore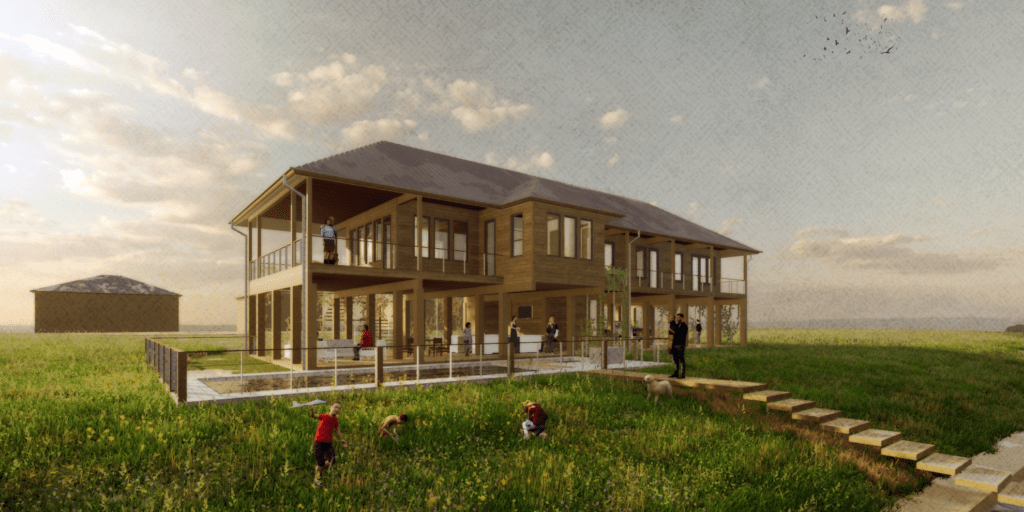 Port Bolivar, TX
Residential
Located in a community along the Gulf Coast, this new single family residence creates a place of of rest and relaxation. Working with the local vernacular language of stilt frame wood construction, the elevated main level captures views, sun, shade, and breeze at all times of day and night. Vaulted ceilings, a bright sun room, and a cozy loft offer diverse spaces to unwind from the day and spend time with family and friends.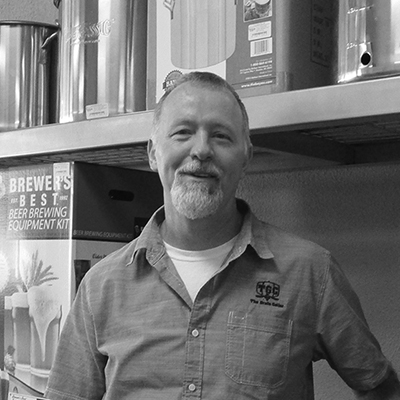 Business Owner & Brewer
Food and Beverage
In this episode our resident architects Joe Rivers and Kevin Barden visit with Preston Brown, a home brew supply store owner from Houston, Texas. Preston Brown has been crafting home brews for over a decade. During that time, he's made a name for himself in the Houston craft beer scene, having co-hosted a radio show, co-founded a brewing club, and last Fall opening his own home brew supply store, The Grain Cellar in Humble, Texas. Joe and Kevin chat with Preston about going all-in on brewing and his new store and the value of resourcefulness.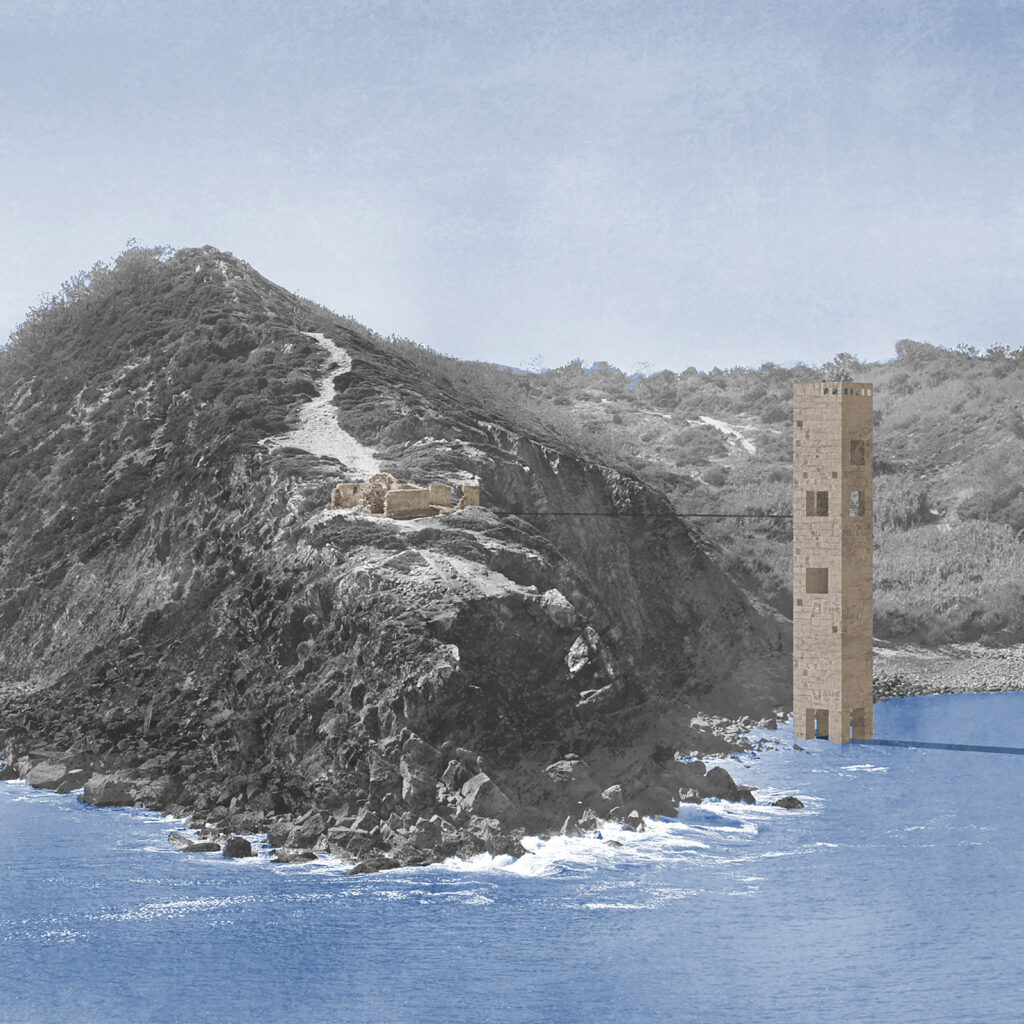 Joe Rivers and Kevin Barden
Competitions
"The Site Dwelling, located on the cliff of the bay, in the village of Salir do Porto, aims to create a secluded destination, a place of retreat to engage with the landscape while providing shelter from the natural elements. This is a place to stay and inhabit for a few days, offering visitors a unique experience in a very special setting; visitors must leave the space as they found it, empty." Rivers Barden Architects was…