Bruder Klaus Field Chapel stands in the landscape of the Eifel region of Germany. Images are not allowed inside the chapel, however, through small holes from the outside a glimpse can be caught of the atmosphere within. The chapel was designed by Peter Zumthor and completed in 2007.
Explore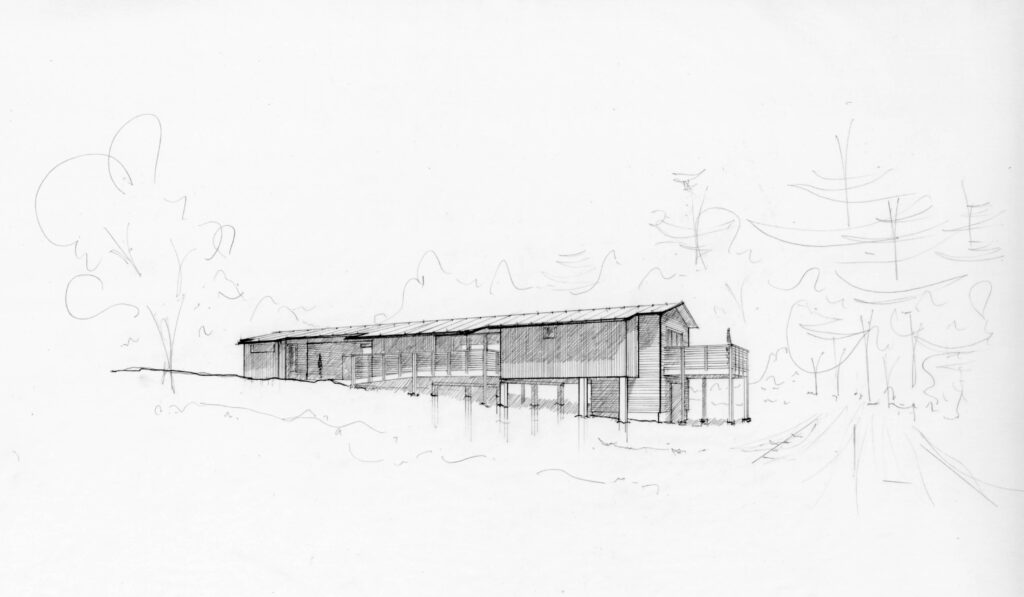 Natchitoches Parish, Louisiana
Residential
"I like to see weather changing. The flash and crash of lighting and thunder. I like the morning light before sunrise, the day sounds of life awakening. I like strong wind gusts. I like the sound of rope running through a tackle block." (Client Manifesto excerpt)
Business Owner & Restauranteur
Food and Beverage
In this episode our resident architects Joe Rivers and Kevin Barden visit with Minh Nguyen, the friendly figure behind Cafe TH in Houston, Texas.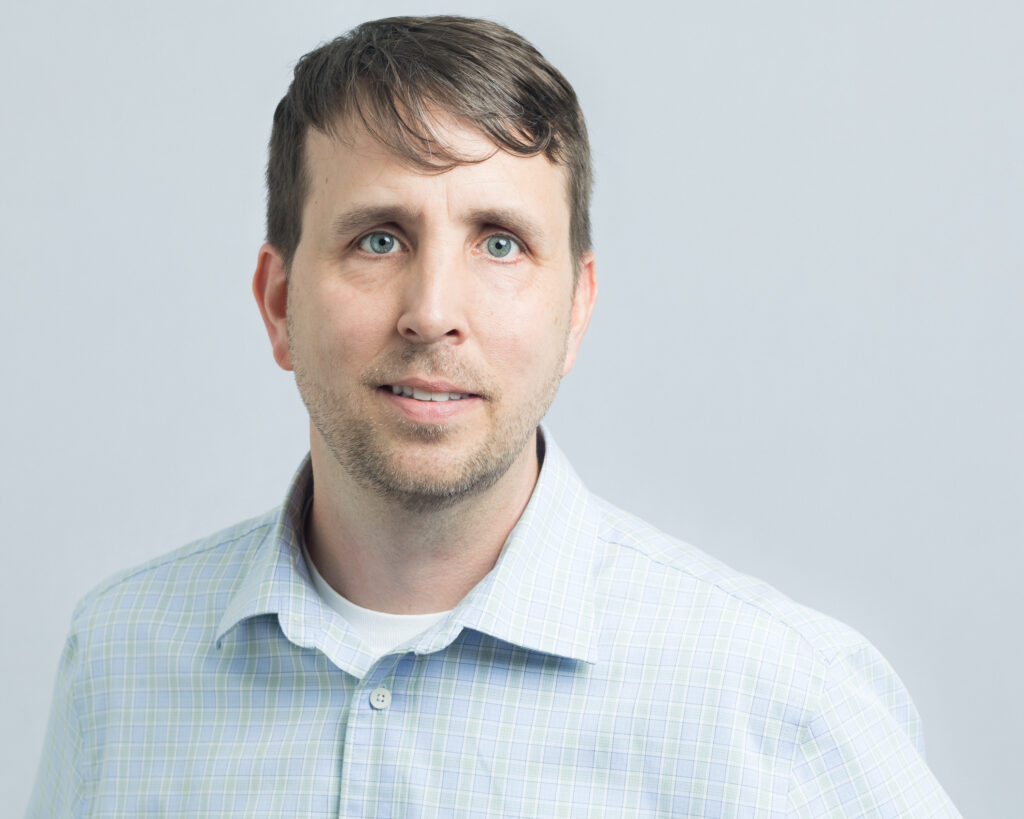 Meet one of our Principals, Joe Rivers! Joe approaches architecture from the bottom up, and is an expert negotiator between details, constructibility and the larger vision of each project. He enjoys cooking and canoeing in his spare time.