Bruder Klaus Field Chapel stands in the landscape of the Eifel region of Germany. Images are not allowed inside the chapel, however, through small holes from the outside a glimpse can be caught of the atmosphere within. The chapel was designed by Peter Zumthor and completed in 2007.
Explore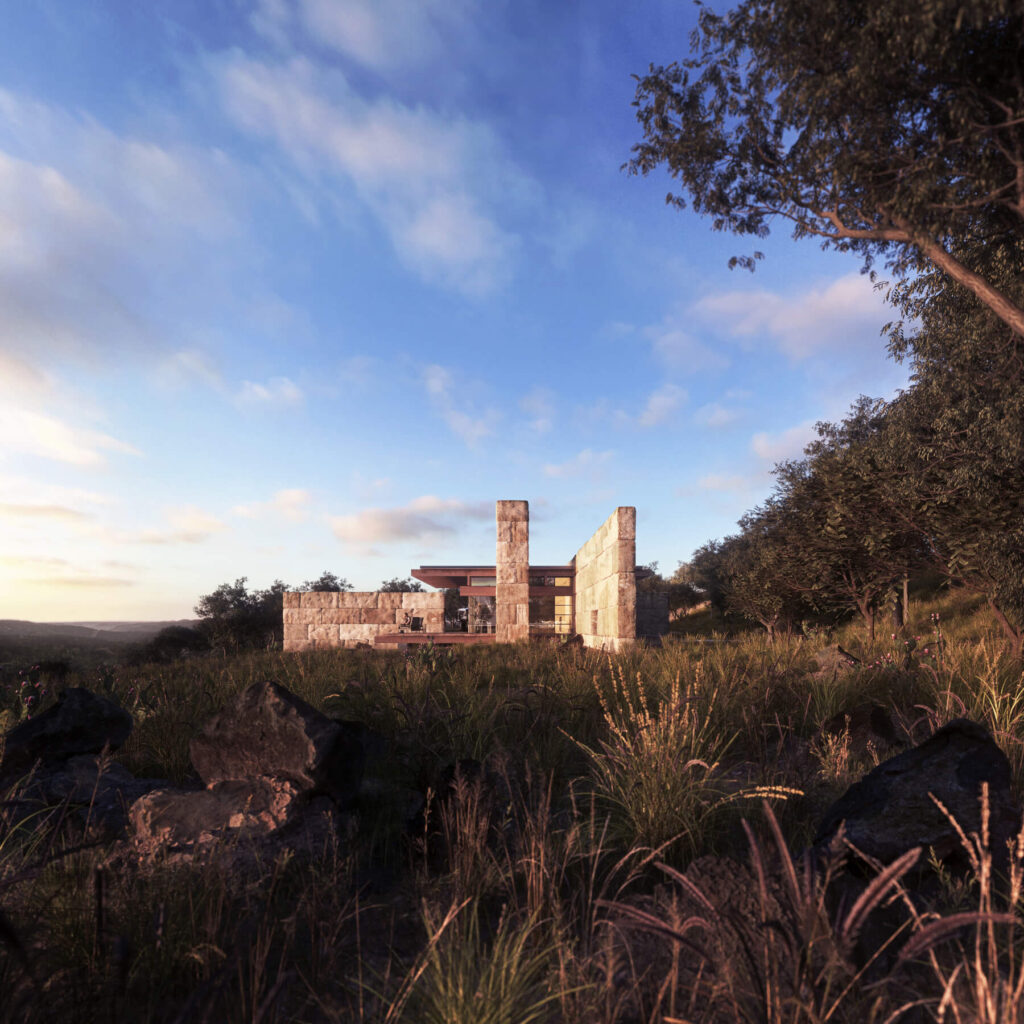 Stepping through the stone wall portal welcomes an exodus from the city and arrival to the Texas Hill Country. In the mornings, the bathroom and shower face southeast for the sun to greet you. In the evenings, the bedroom offers expansive views southwest to unwind with the sunset and explore the night sky.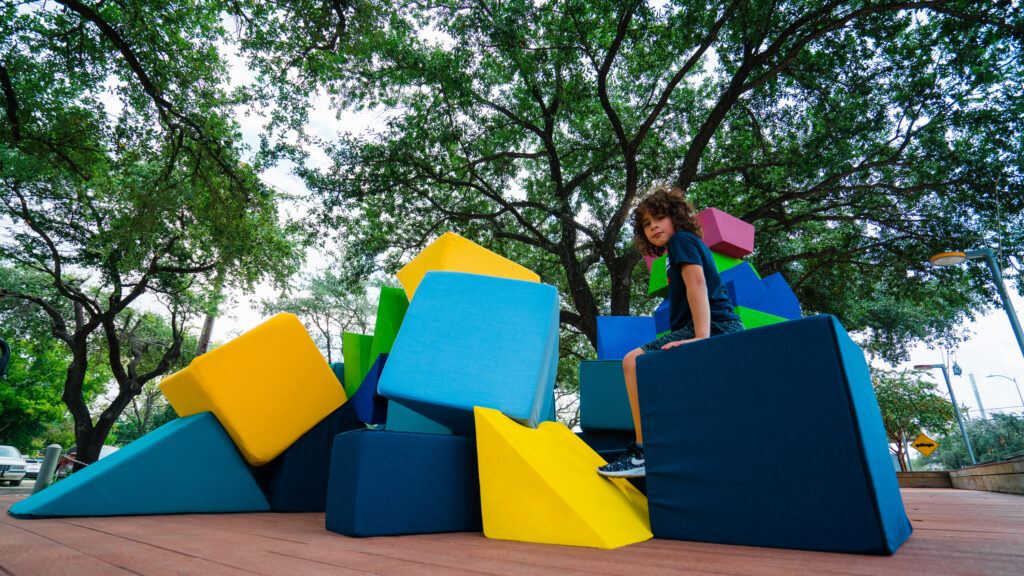 Landscape Architect & Public Artist
Art and Design
In this episode, our resident architects Joe Rivers and Kevin Barden visit with Falon Mihalic, an award-winning landscape architect and artist from Houston, Texas. Joe and Kevin sat down with Falon to discuss how her childhood influenced her career path, her journey to becoming a landscape architect, and some of her current work.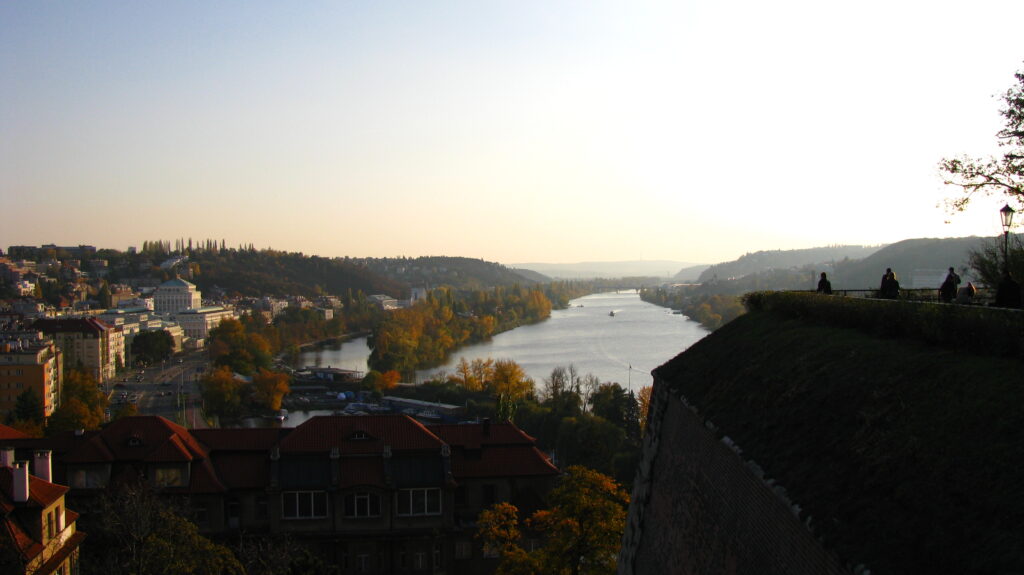 Kevin Barden and Joe Rivers
Writing
In an essay entitled The Hedgehog and the Fox, Isaiah Berlin quotes the Greek poet Archilochus, "The fox knows many things, but the hedgehog knows one big thing" (Berlin 7). The essay was written as a commentary on Leo Tolstoy's view of history, however, the text can offer an understanding for how one might practice architecture as well. For us, this understanding reveals itself in perceiving the environment as a fox and believing in it as a hedgehog.