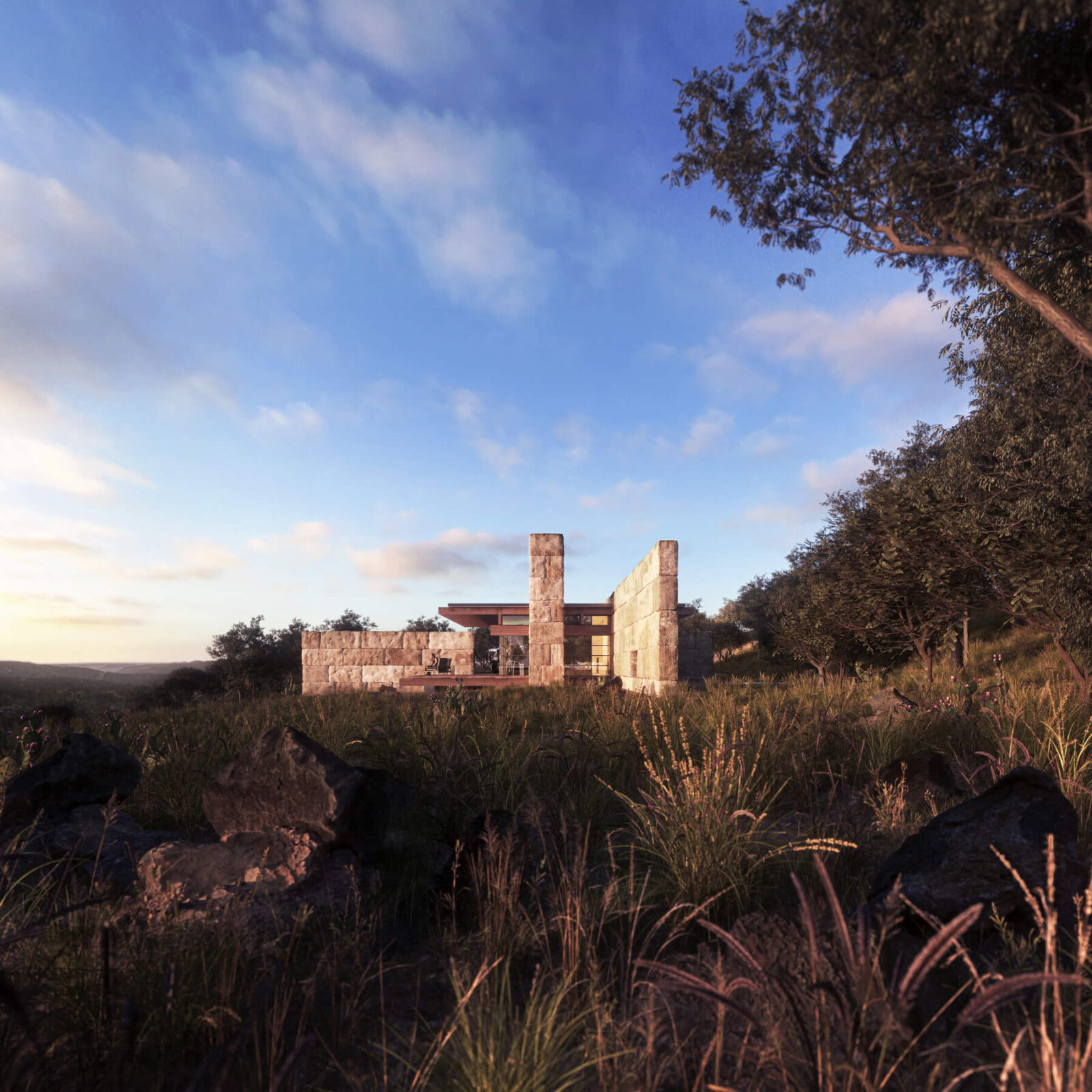 Stepping through the stone wall portal welcomes an exodus from the city and arrival to the Texas Hill Country. In the mornings, the bathroom and shower face southeast for the sun to greet you. In the evenings, the bedroom offers expansive views southwest to unwind with the sunset and explore the night sky.
Location
Albert, TX
Design Team
Kevin Barden and Joe Rivers
Renderings
Alex Warr
Typology
Residential
Date
2018
Process
Explore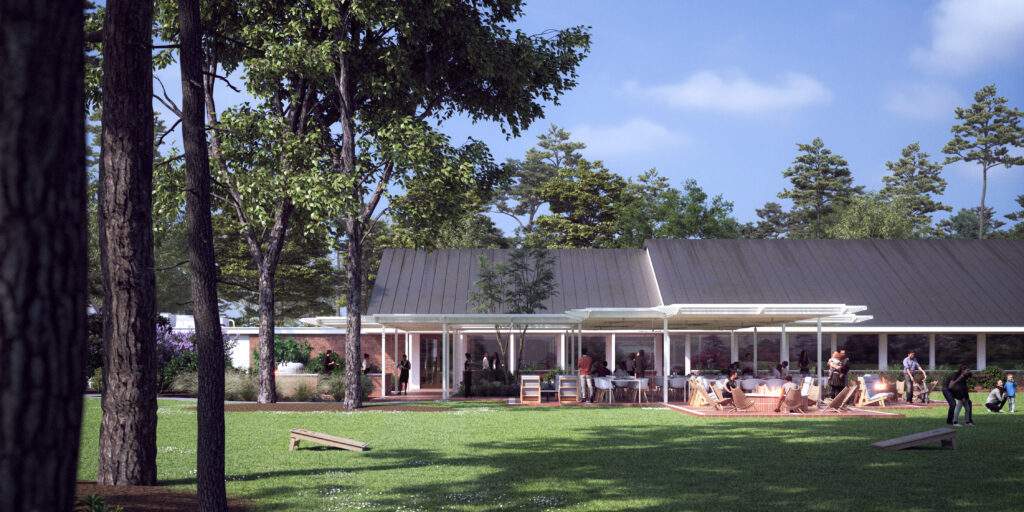 The new Founder's Patio at Champions Golf Club offers an exciting opportunity for dining, relaxing and enjoying the golf club. Located along the golf side of the existing clubhouse, the design respects and resonates with the existing architectural language on the property, while amplifying and adding to the experience of club.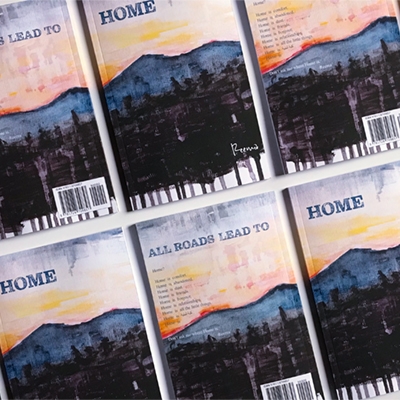 Artist & Transmedia Storyteller
Art and Design
Reema is an Artist and current MFA Candidate at the University of Houston in Interdisciplinary Practice and Emerging Forms focusing on Transmedia Storytelling. Joe and Kevin sat down with Reema to discuss her path to becoming a storyteller, how her transmedia approach shows up in her current project "Allyson Darke", and her advice to budding creatives.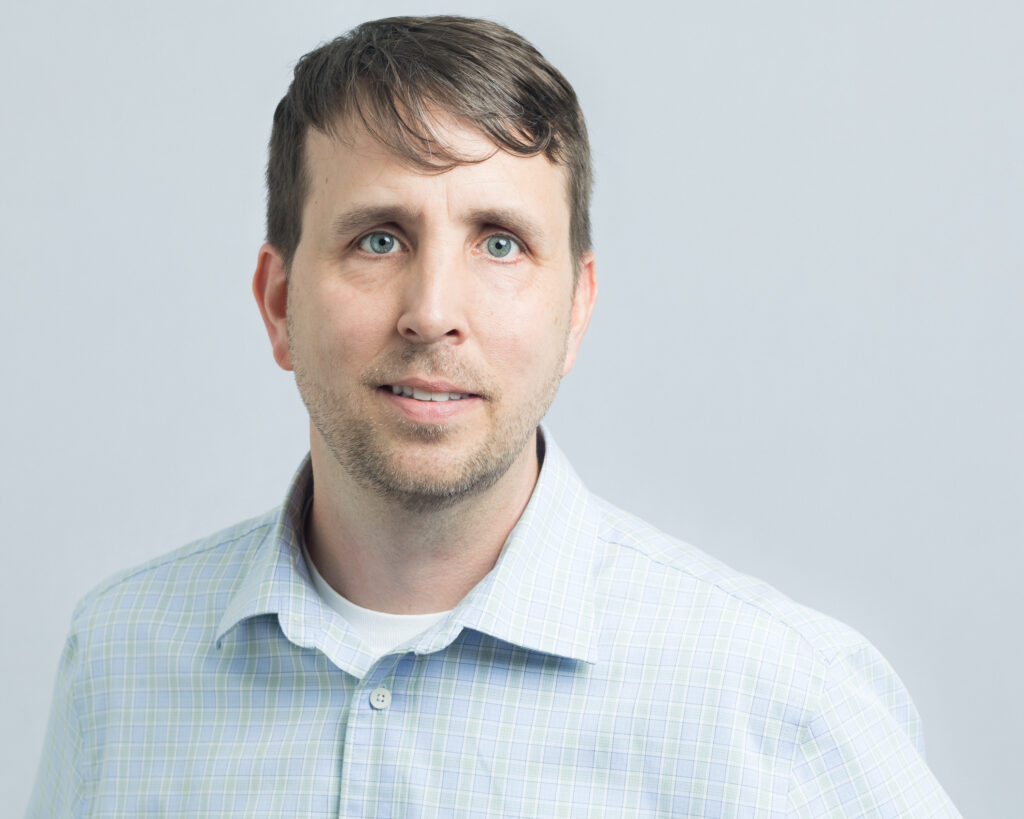 Meet one of our Principals, Joe Rivers! Joe approaches architecture from the bottom up, and is an expert negotiator between details, constructibility and the larger vision of each project. He enjoys cooking and canoeing in his spare time.