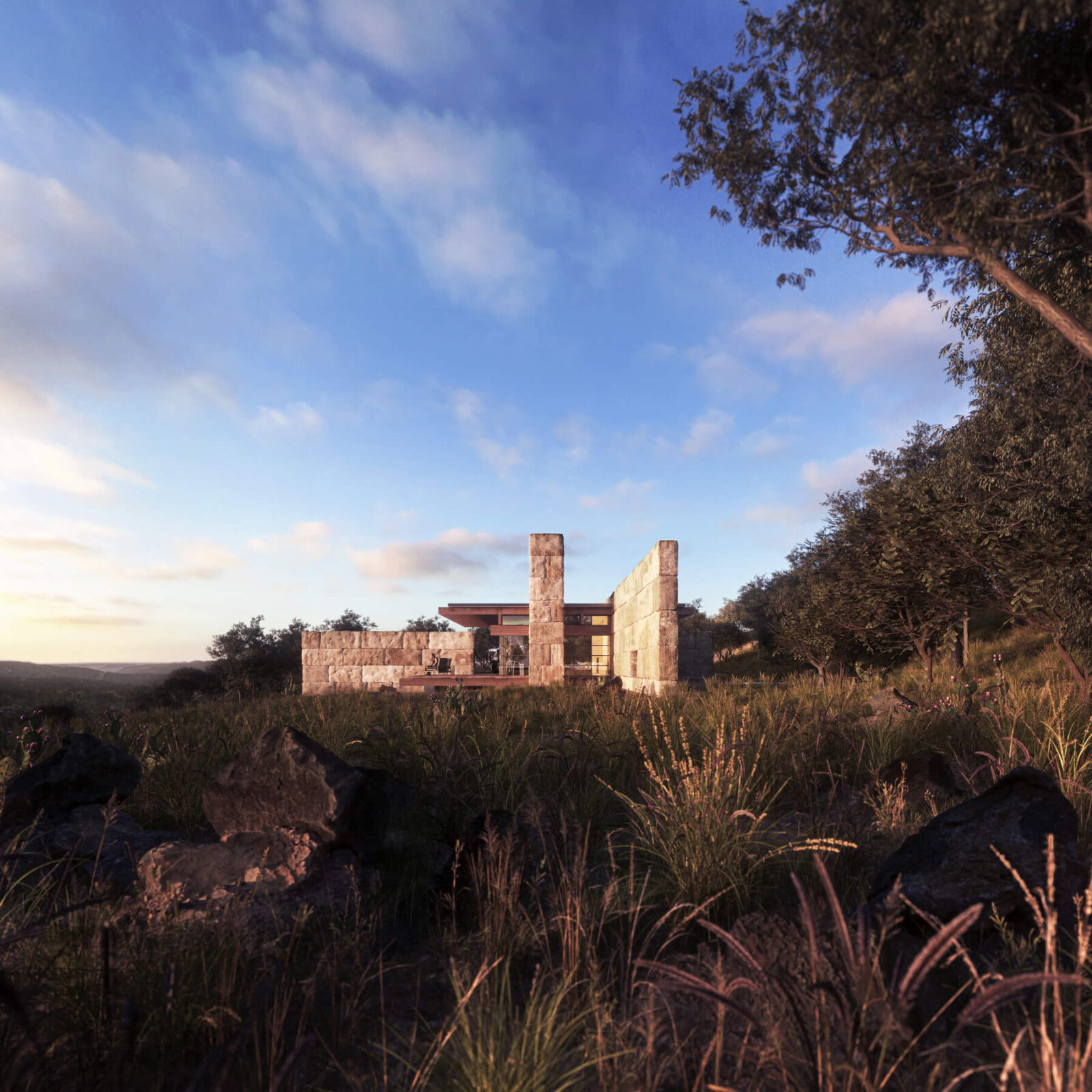 Stepping through the stone wall portal welcomes an exodus from the city and arrival to the Texas Hill Country. In the mornings, the bathroom and shower face southeast for the sun to greet you. In the evenings, the bedroom offers expansive views southwest to unwind with the sunset and explore the night sky.
Location
Albert, TX
Design Team
Kevin Barden and Joe Rivers
Renderings
Alex Warr
Typology
Residential
Date
2018
Process
Explore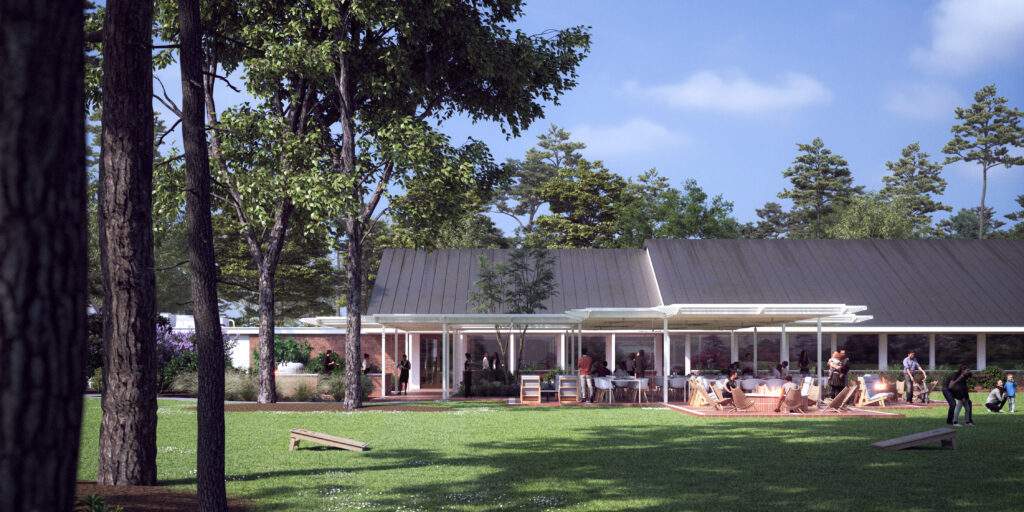 The new Founder's Patio at Champions Golf Club offers an exciting opportunity for dining, relaxing and enjoying the golf club. Located along the golf side of the existing clubhouse, the design respects and resonates with the existing architectural language on the property, while amplifying and adding to the experience of club.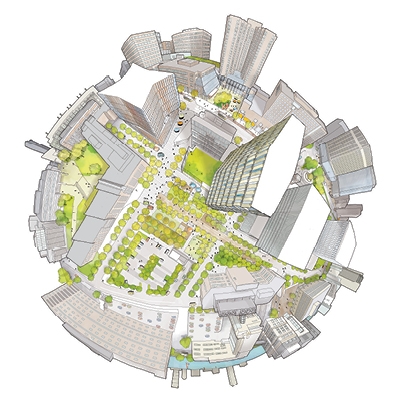 Illustrator, Urban Designer, & Educator
Art and Design
Marcus Martinez is a Houston-based Illustrator whose work has reached beyond architecture into diverse areas such as design, medical technology, and urbanism. Joe and Kevin sat down with Marcus to discuss his early influences and experiences in architecture and design, his sketching process, and what excites him about his work as an illustrator.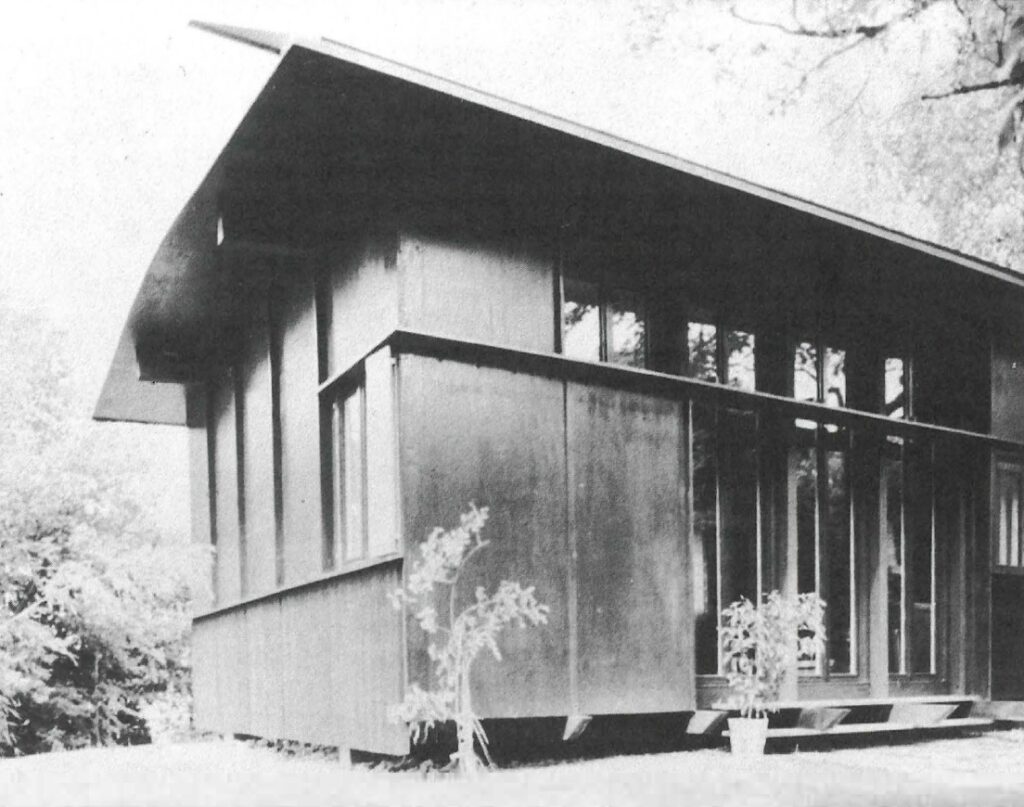 Translation: Kevin Barden
Writing
In 1985, Swiss architects Michael Alder, Jacques Herzog, Pierre de Meuron, and Peter Zumthor sat down with Archithese to discuss building with wood; the continued traditions of its use as well as the possibility of developing new traditions. All four architects articulate a specific interest of the material and offer a critical eye to the others' work. While Alder is concerned with the aesthetics of wood, Zumthor is attentive to the material from a cabinetmaker's…