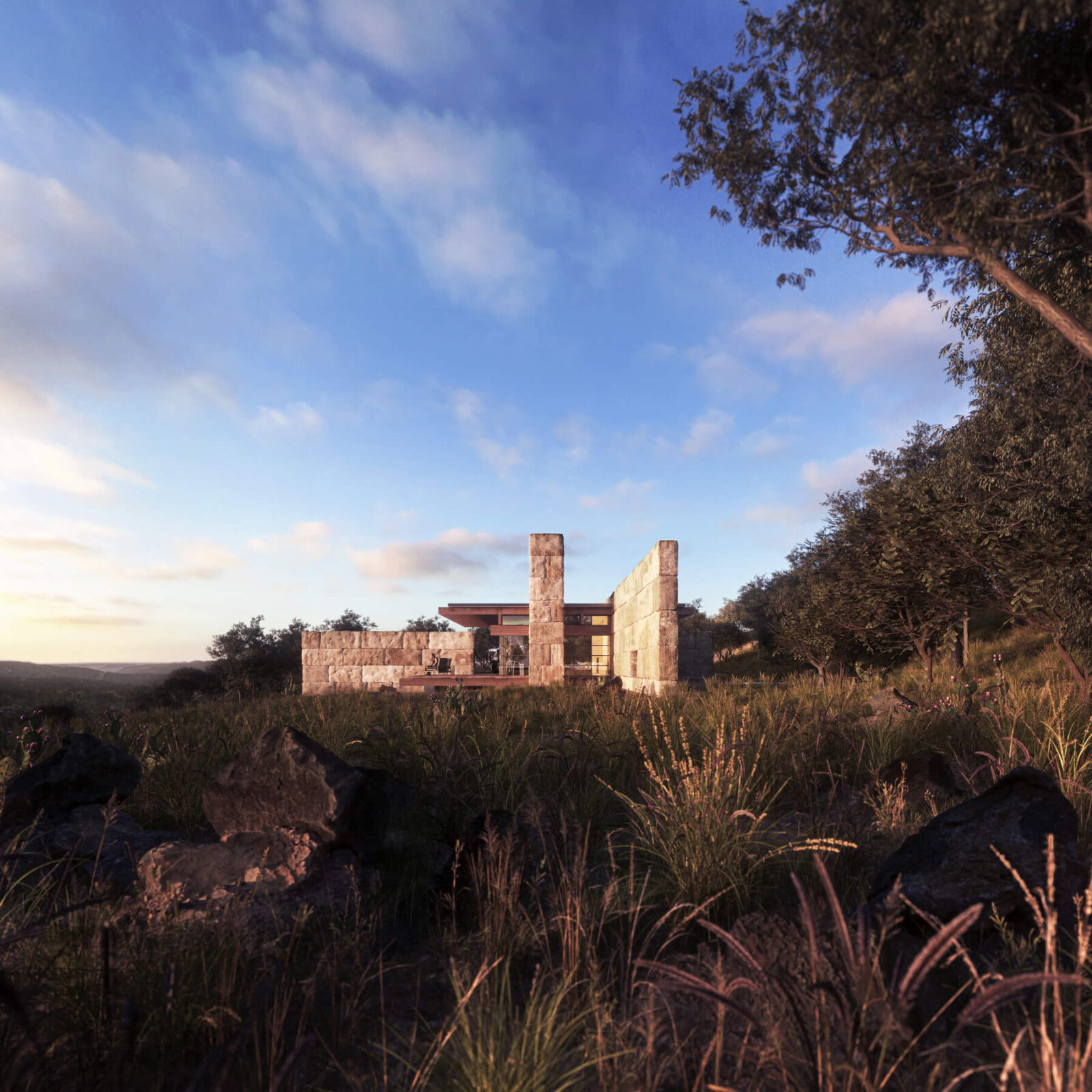 Stepping through the stone wall portal welcomes an exodus from the city and arrival to the Texas Hill Country. In the mornings, the bathroom and shower face southeast for the sun to greet you. In the evenings, the bedroom offers expansive views southwest to unwind with the sunset and explore the night sky.
Location
Albert, TX
Design Team
Kevin Barden and Joe Rivers
Renderings
Alex Warr
Typology
Residential
Date
2018
Process
Explore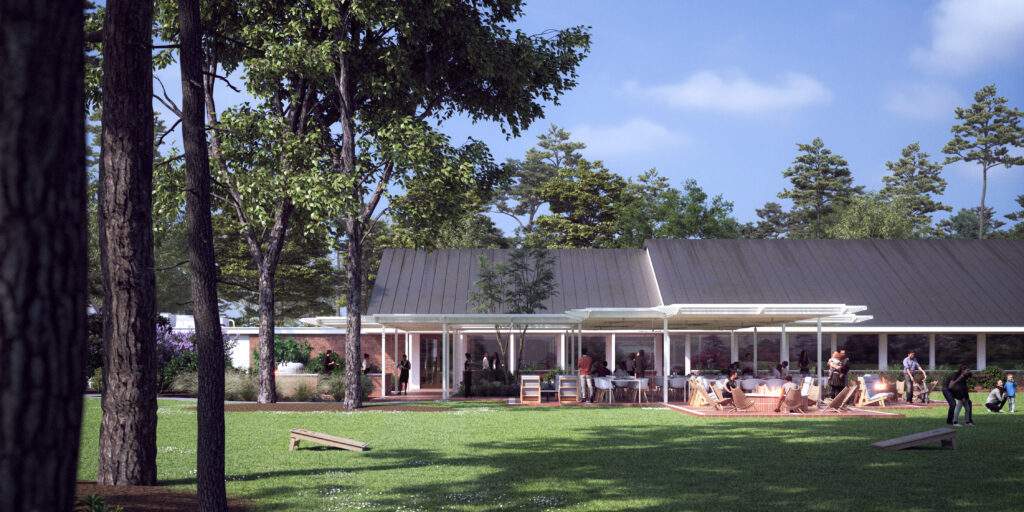 The new Founder's Patio at Champions Golf Club offers an exciting opportunity for dining, relaxing and enjoying the golf club. Located along the golf side of the existing clubhouse, the design respects and resonates with the existing architectural language on the property, while amplifying and adding to the experience of club.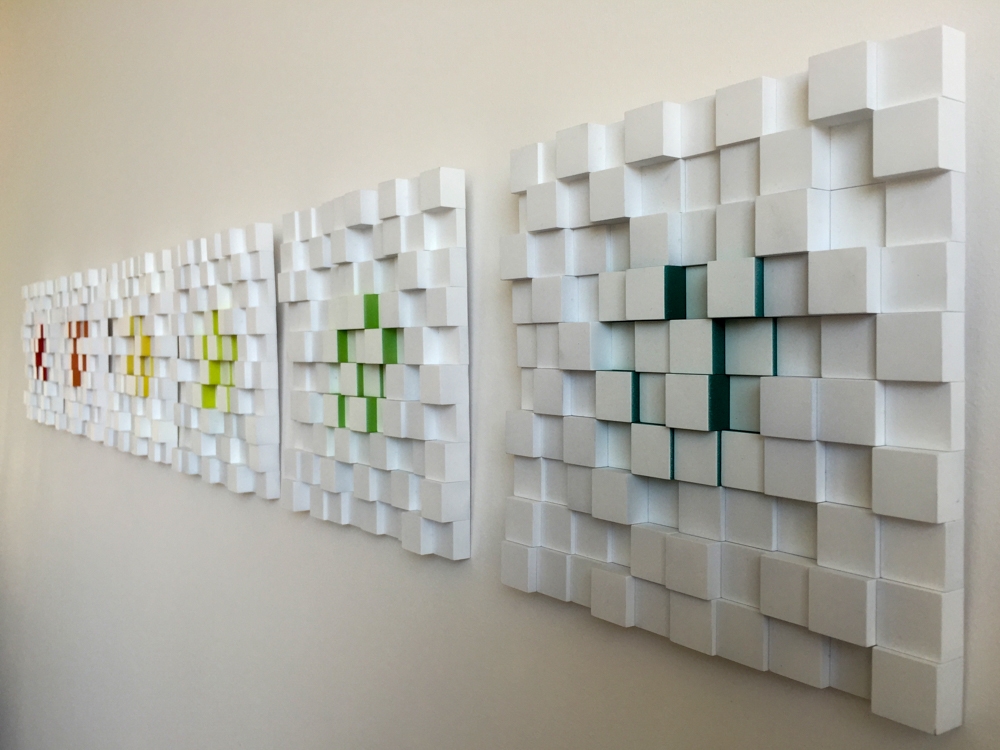 Business Owner, Entrepreneur, Artist, & Maker
Art and Design
In this episode our resident architects Joe Rivers and Kevin Barden visit with Erick Calderon, a business owner, entrepreneur, artist, and maker from Houston, Texas. Erick Calderon is the owner of La Nova Tile, a company he started over a decade ago, after graduating from UT Austin with a degree in international business. But it wasn't until a more recently that he started experimenting with artistic sculpture and color gradations. Joe and Kevin visit with Erick about the start of his tile company, the forging of his artistic identity, and how his art feeds back into the business.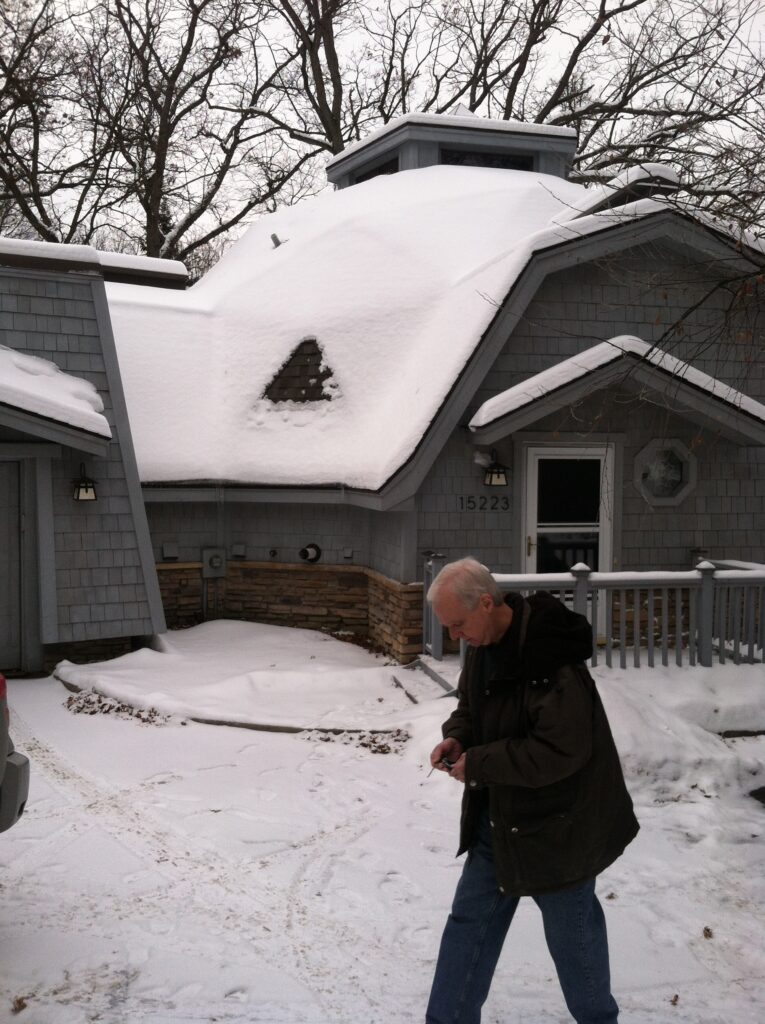 In the summer of 2022, Kevin's dad passed away. In this essay, Kevin reflects about the qualities of growing up in a geodesic dome as well as the beginnings of a deeper understanding of a "forever home".