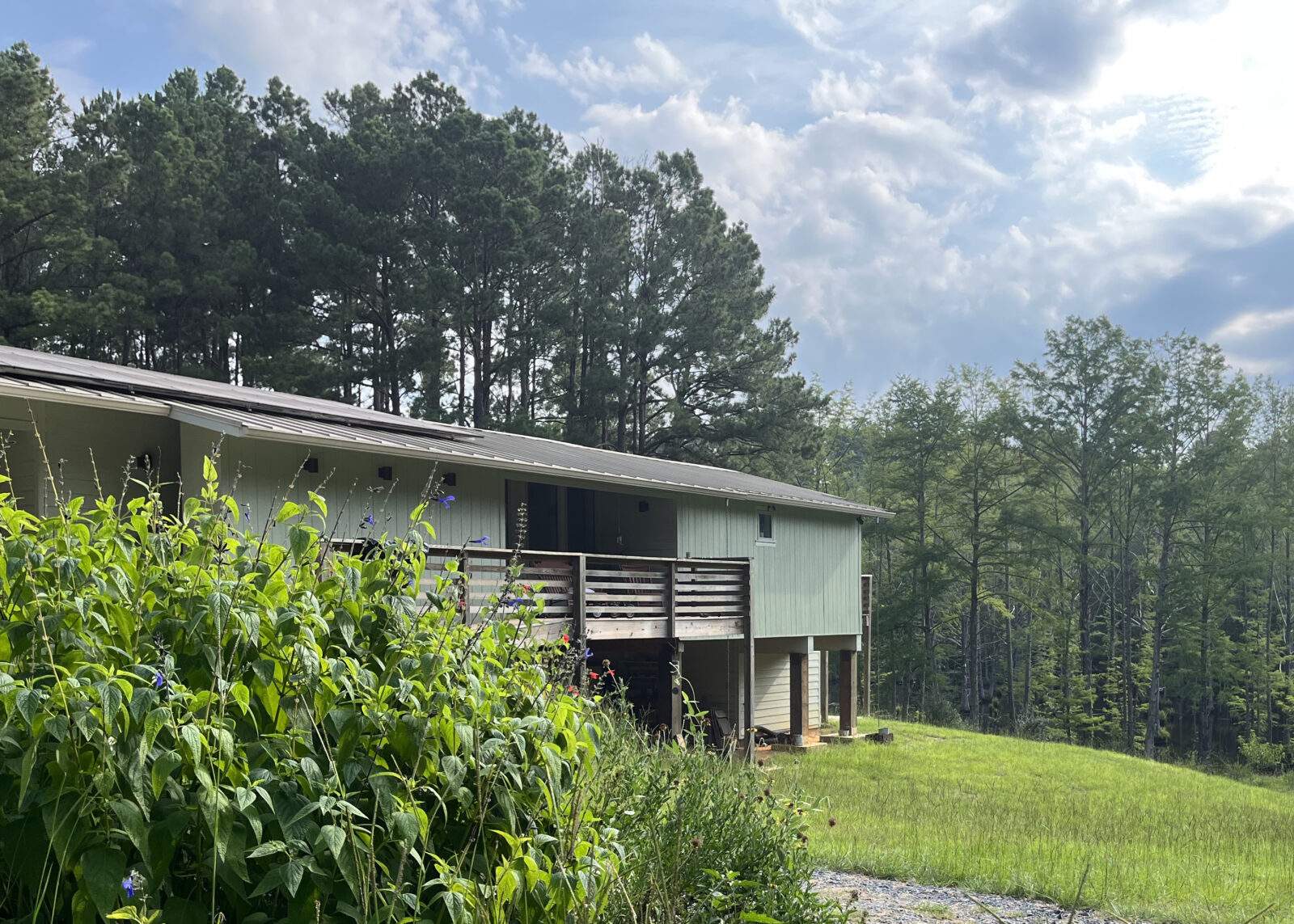 "I like to see weather changing. The flash and crash of lighting and thunder. I like the morning light before sunrise, the day sounds of life awakening. I like strong wind gusts. I like the sound of rope running through a tackle block." (Client Manifesto excerpt)
Location
Natchitoches Parish, Louisiana
Collaboration
Dykes Construction, Fractal Structural Engineering
Design Team
Kevin Barden and Joe Rivers
Typology
Residential
Date
2017-2020
Process
Explore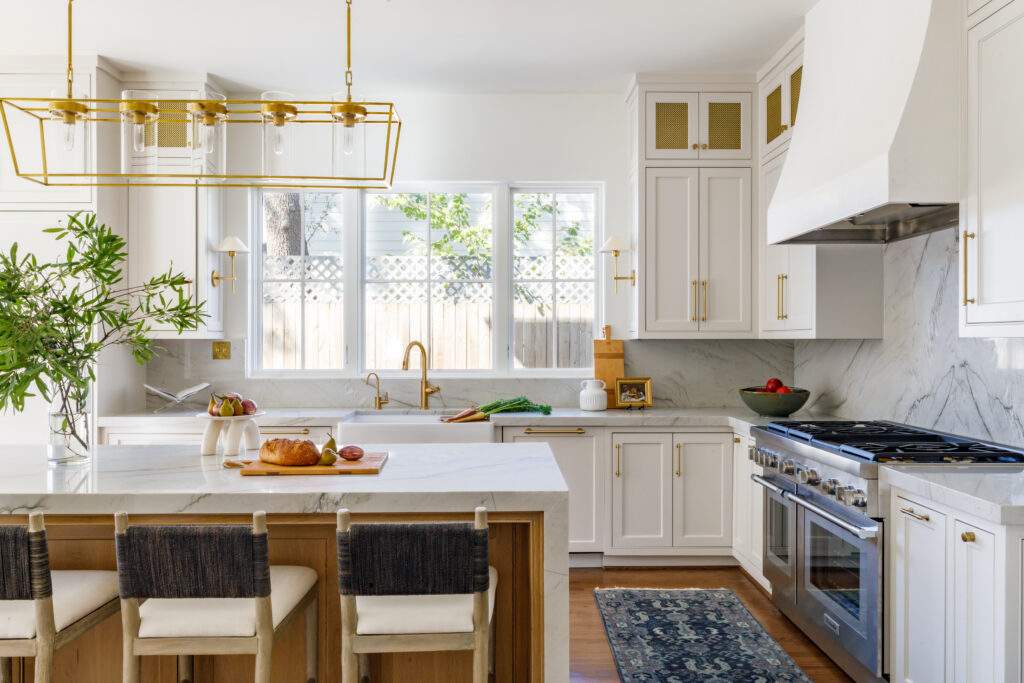 Houston, Texas
Residential
Originally built in the 1990s, this River Oaks home renovation seeks to take advantage of the existing spacious layout by maximizing daylighting opportunities as well as allowing for ample indoor-outdoor living. The result is a light-filled home where comfort and elegance is prioritized.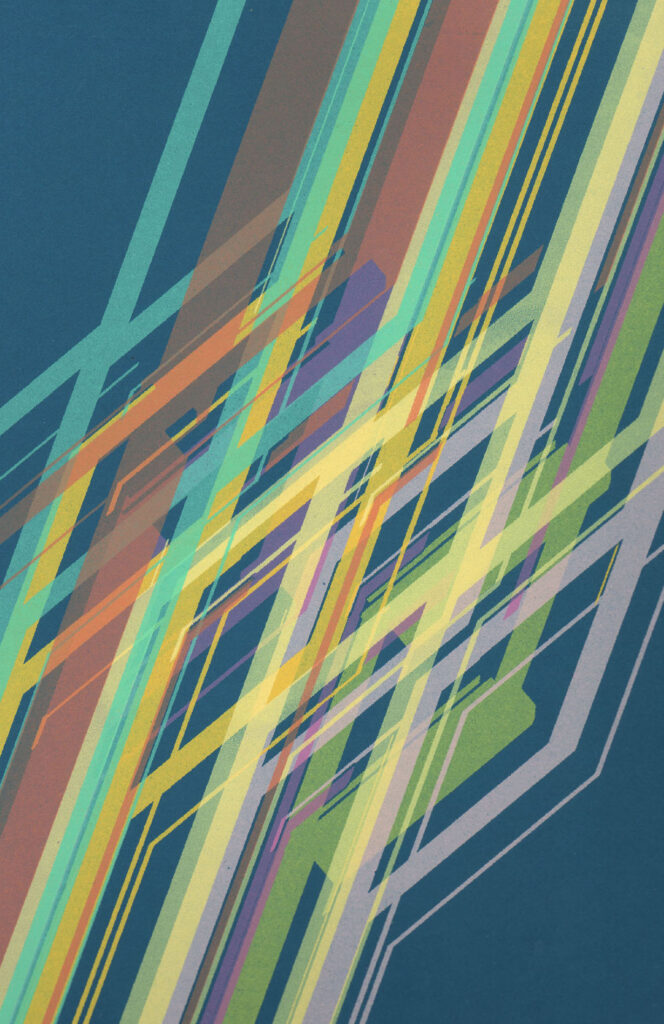 Architecture, Screen Printer, & Musician
Art and Design
In this episode our resident architects Joe Rivers and Kevin Barden visit with Carlos Pozo, a screen printer and musician who works in architecture. Carlos Pozo is an architectural associate from Houston, Texas. Though he spends his days working in an architecture firm, much of his free time is spent immersed in creative endeavors outside of architecture, namely screen printing and music. Kevin and Joe sat down with Carlos to discuss the influences behind his screen printing, his journey from music critic to musician, and taking action in creative pursuits.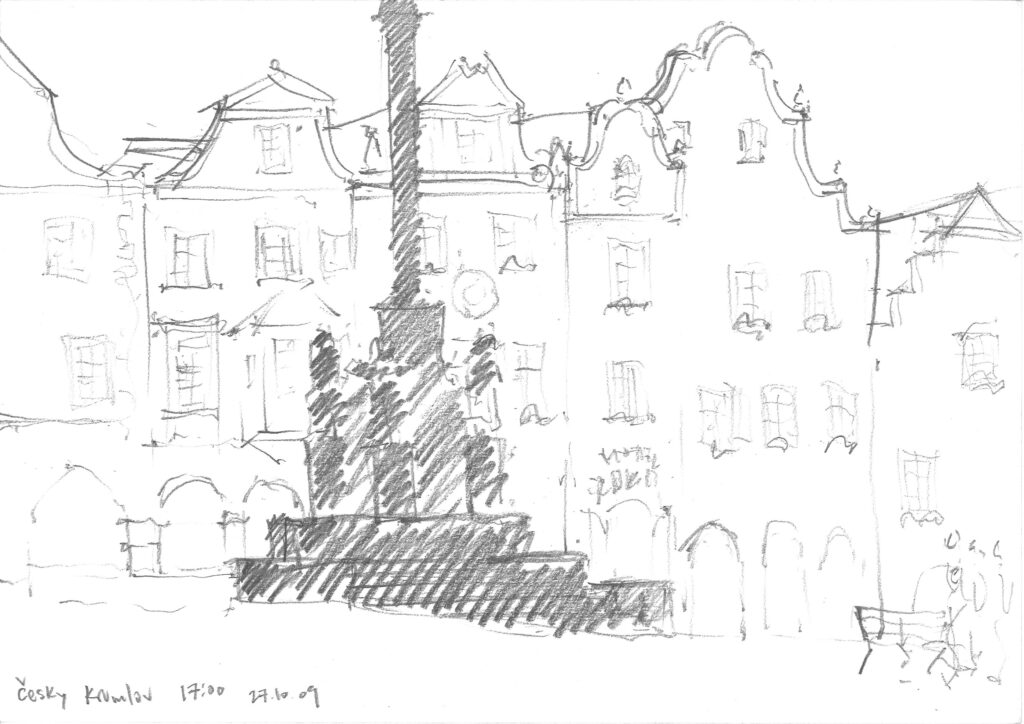 Kevin Barden
Drawing and Photography
In the Fall of 2009, Kevin visited the Czech Republic for two weeks. Traveling by train, bus, and foot, various sites ranging in time, material, and typology around Bohemia and Moravia were observed, explored, and studied.  This sketch essay captures a handful of the moments and experiences from the trip.