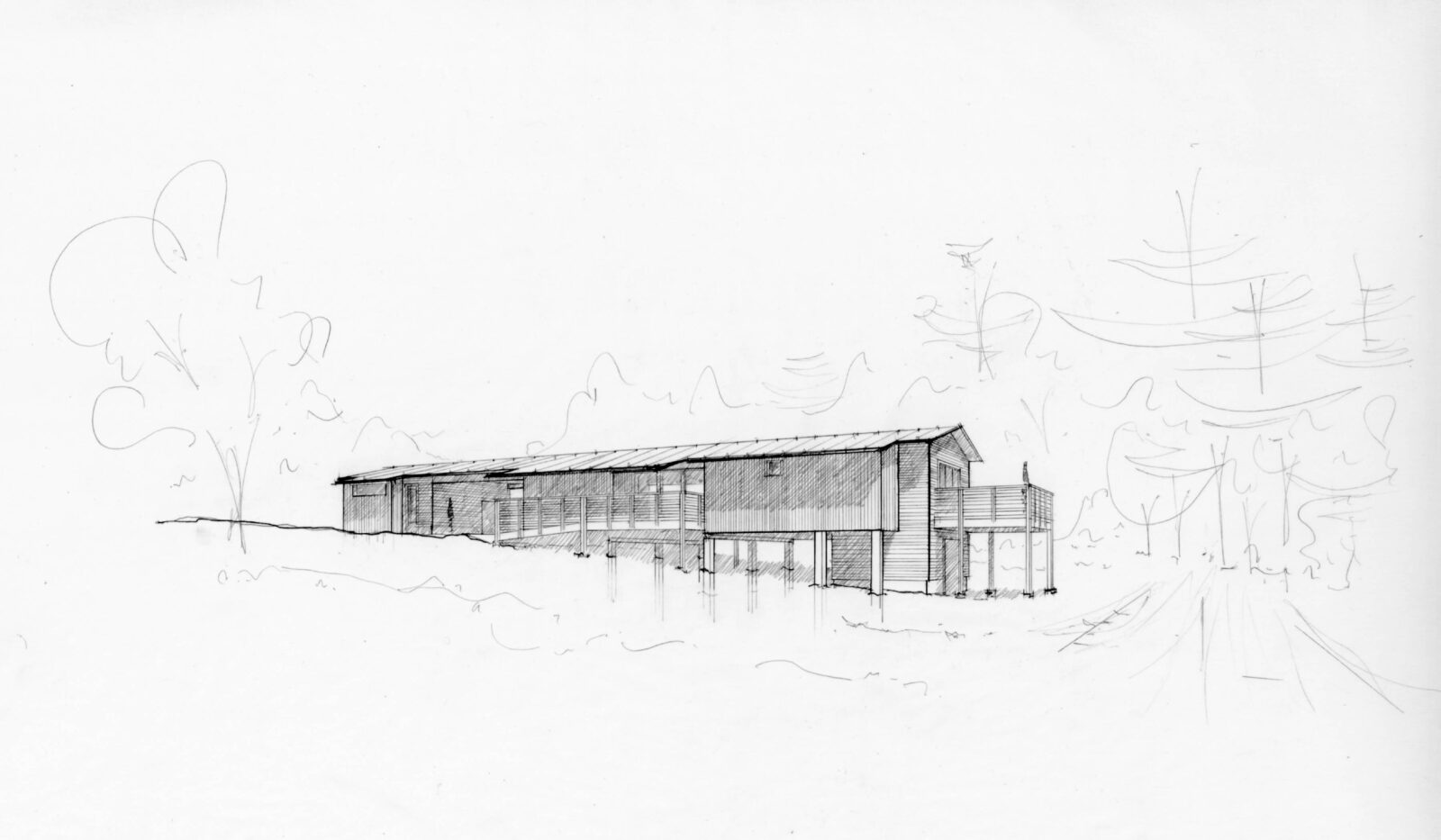 "I like to see weather changing. The flash and crash of lighting and thunder. I like the morning light before sunrise, the day sounds of life awakening. I like strong wind gusts. I like the sound of rope running through a tackle block." (Client Manifesto excerpt)
Location
Natchitoches Parish, Louisiana
Collaboration
Dykes Construction, Fractal Structural Engineering
Design Team
Kevin Barden and Joe Rivers
Typology
Residential
Date
2017-2020
Process
Explore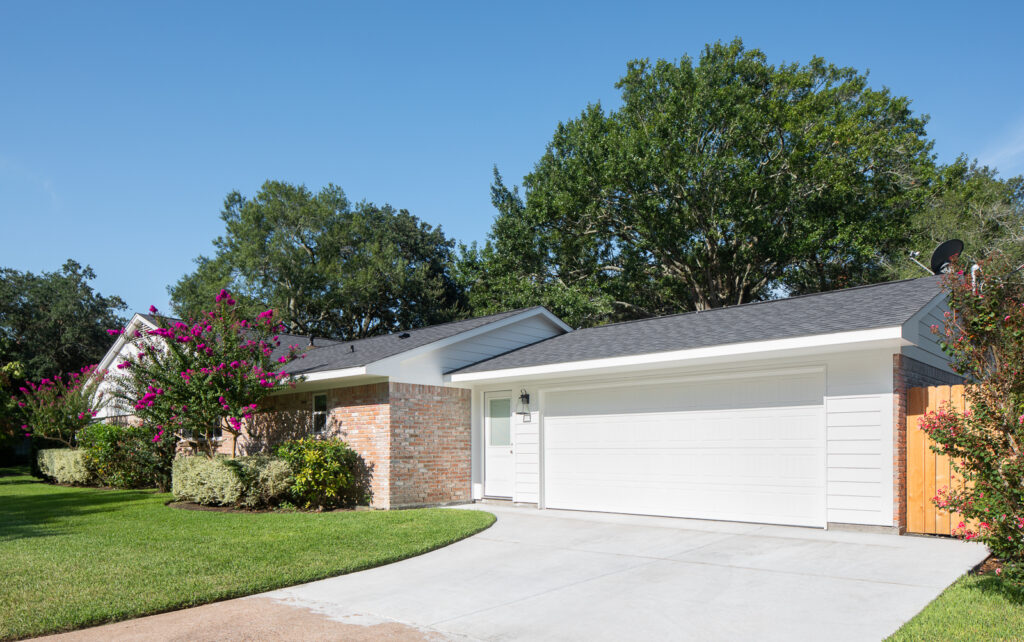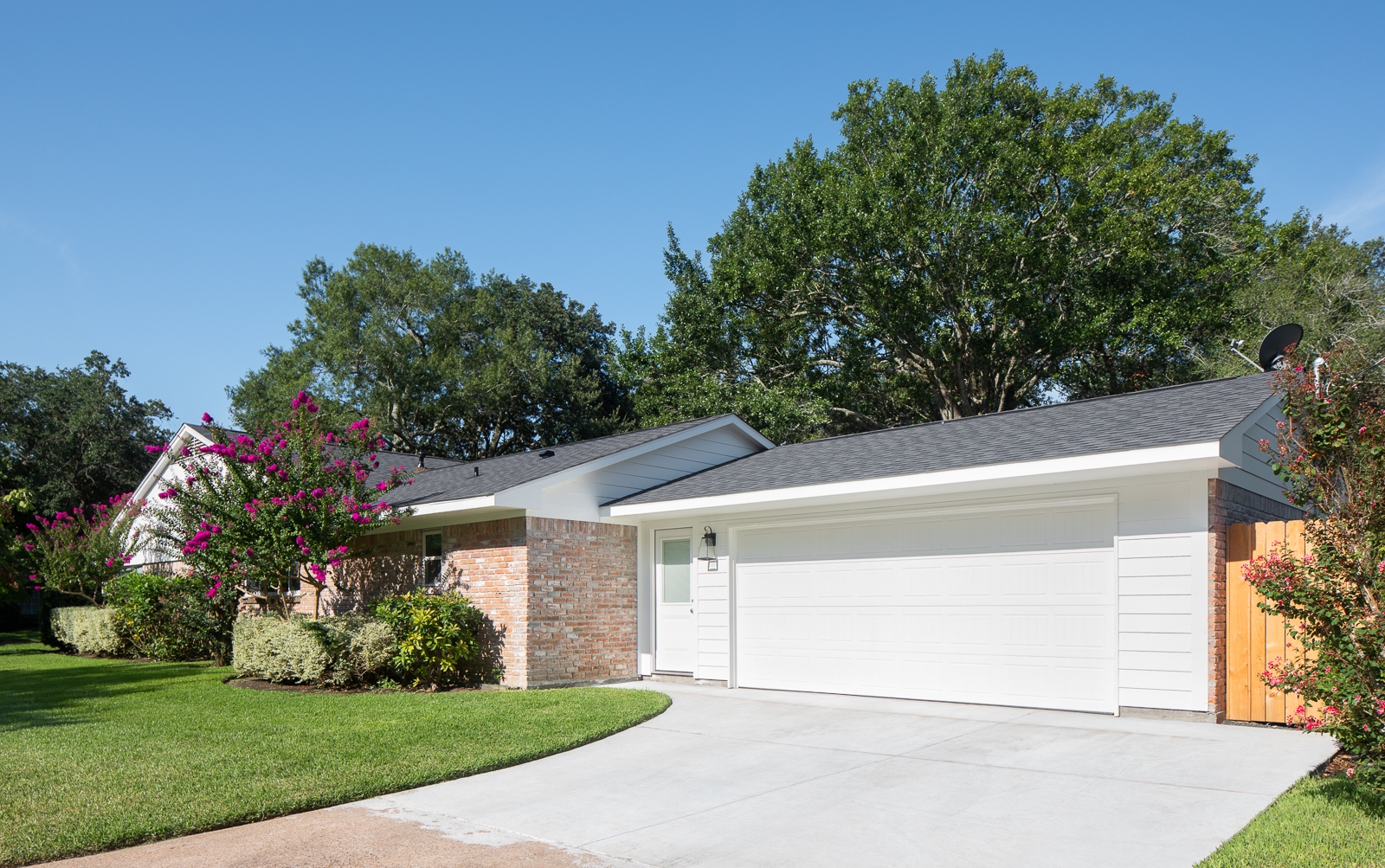 The family for this renovation was looking to add a bedroom and bathroom to provide space for family to visit and stay for extended periods of time. Using the footprint of the existing garage for a new primary bedroom suite, a new garage was added help frame the existing swimming pool as well as provide a covered outdoor area for entertaining. Additional areas of the home (including laundry facilities and a coffee bar) were renovated to provide more functionality in how the family lives their life.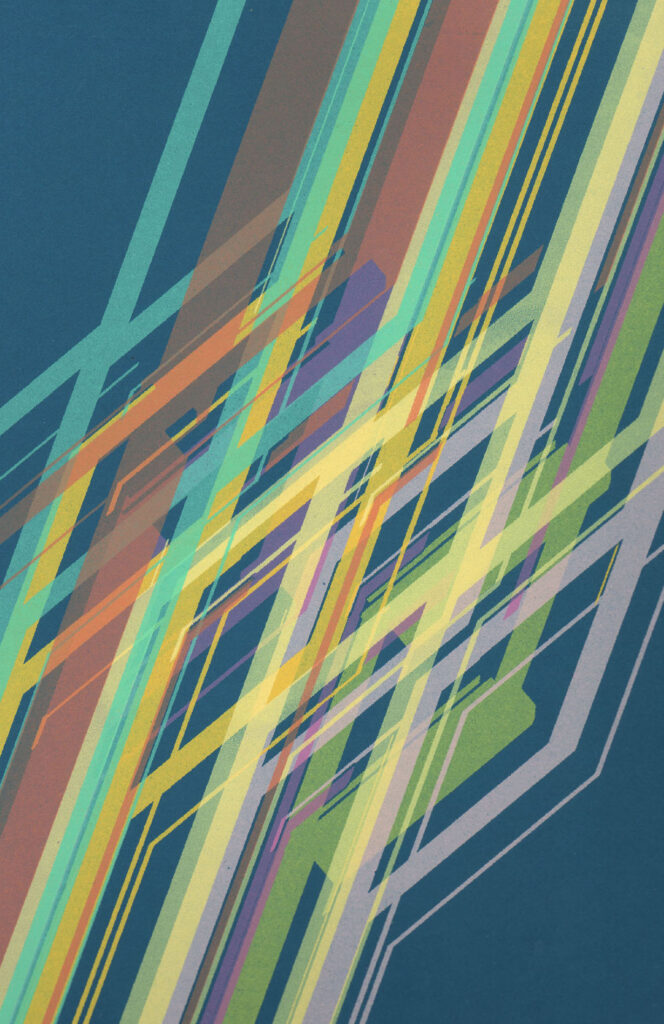 Architecture, Screen Printer, & Musician
Art and Design
In this episode our resident architects Joe Rivers and Kevin Barden visit with Carlos Pozo, a screen printer and musician who works in architecture. Carlos Pozo is an architectural associate from Houston, Texas. Though he spends his days working in an architecture firm, much of his free time is spent immersed in creative endeavors outside of architecture, namely screen printing and music. Kevin and Joe sat down with Carlos to discuss the influences behind his screen printing, his journey from music critic to musician, and taking action in creative pursuits.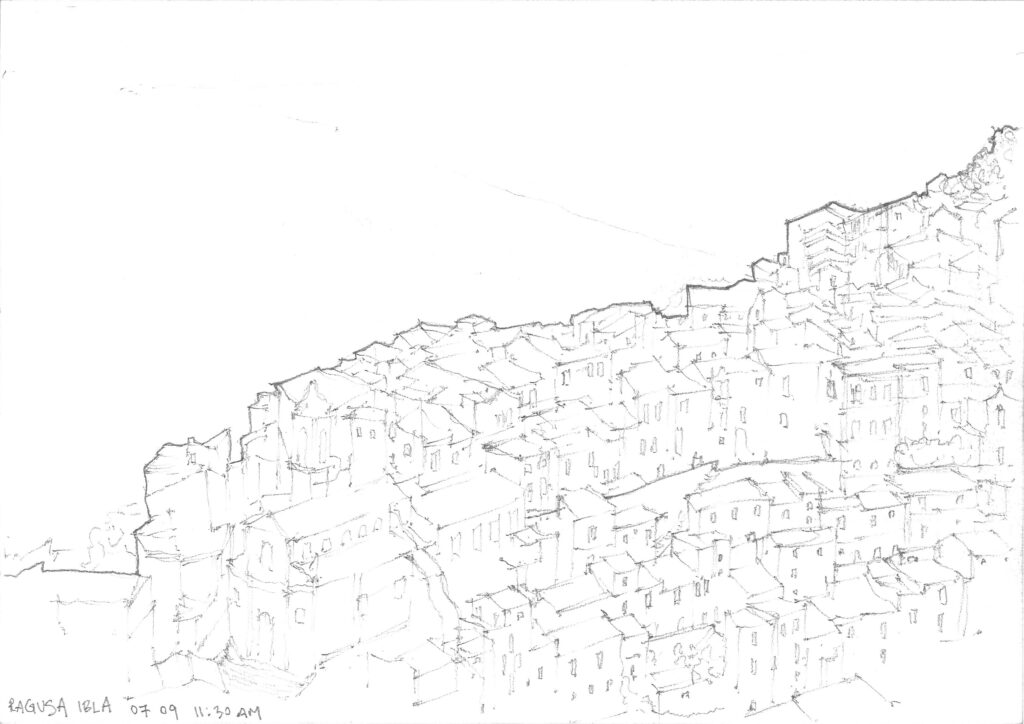 Kevin Barden
Drawing and Photography
In the summer of 2008, Kevin visited Sicily for two weeks. Traveling by train, car, and foot, various sites ranging in time, material, and typology around the island were observed, explored, and studied. This sketch essay captures a handful of the moments and experiences from the trip.